It's not really cool if we don't wake up alive in the next day.
I slept late last night and had a scary dream that "I was in a deep bush and playing with my friends suddenly, a tiger came out of the bush and started running after us. My friends escaped unknowingly to me and I found myself remained in the struggle, the tiger roar sounds more like a growl, I was scared and kept on running in the bush. I woke up with shouted 'Help! '"
My mom came to the room and asked "why, what's the problem?" And I said "Dream, tiger"
She said thank God we are alive again to see the bright day and for being alive, it's the great chance of praying against bad dreams.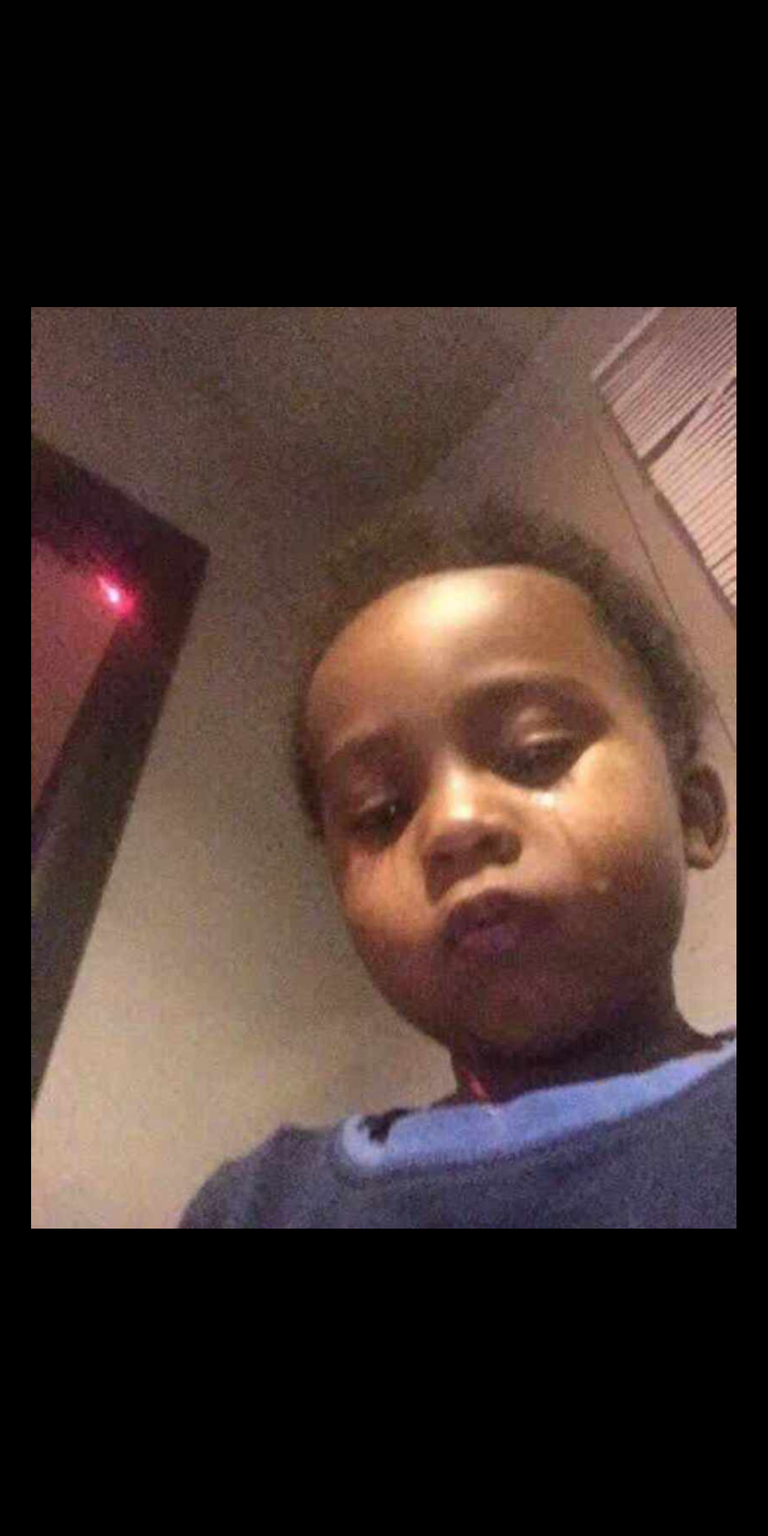 Thanks to @flaxz for the initiative of @iamalivechalleng and i am happy to be part of this community.
I appreciate you all for viewing my blog and stay blessed.