Grace is what matters in anything - especially life, especially growth, tragedy, pain, love, death. That's a quality that I admire very greatly. It keeps you from reaching out for the gun too quickly. It keeps you from destroying things too foolishly. It sort of keeps you alive. I'm alive and breathing, are you?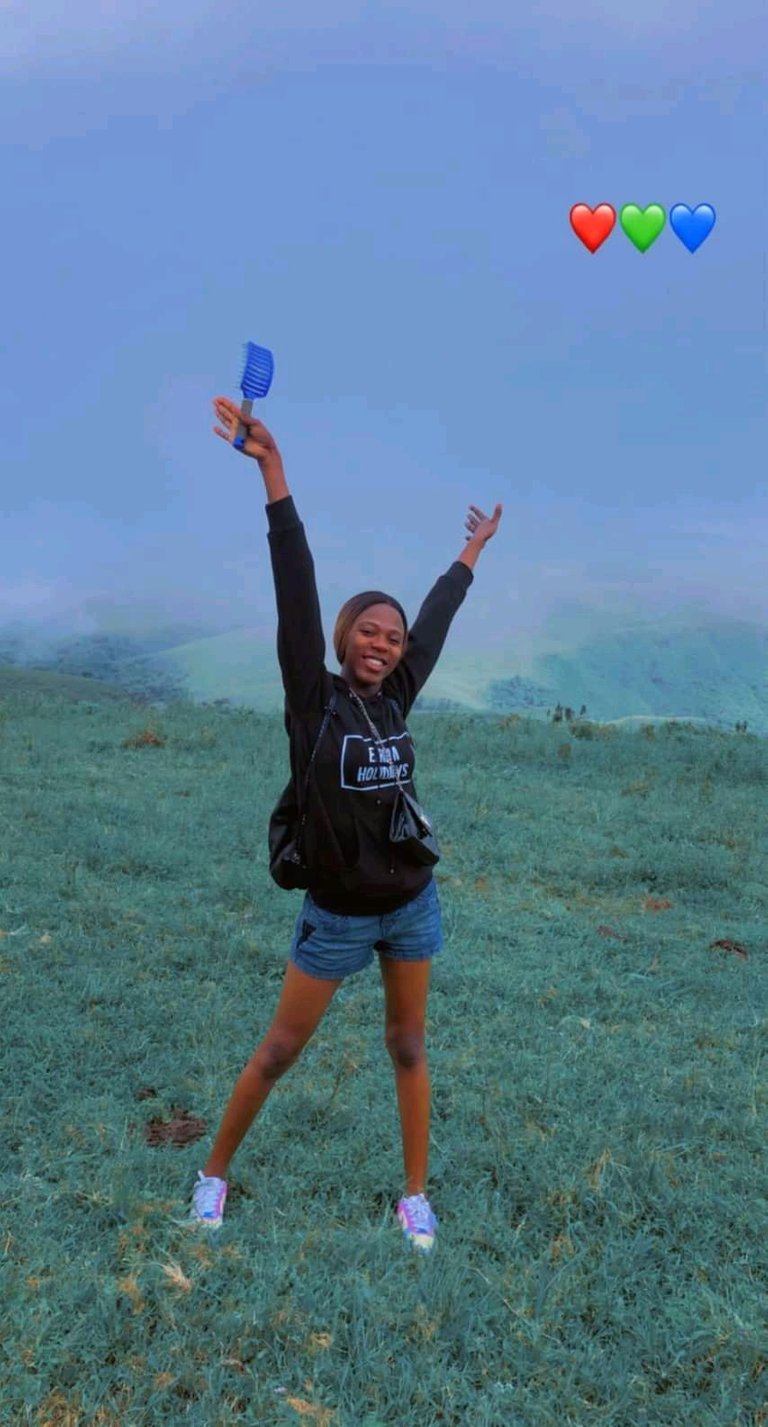 Thanks to @flaxz for the initiative of @iamalivechalleng and i am happy to be part of this community.
I appreciate you all for viewing my blog and stay blessed.