I do not envy anyone at all, because people have phases of stuffs they go through but do not show it on their faces. Sometimes you feel like achieving a task and somehow strength seem to fail you which make you procrastinate without getting the job done. Strength of mind, body and soul is one gift that shou not be taken for granted.
If you can physically achieve a task get to it and don't be lazy.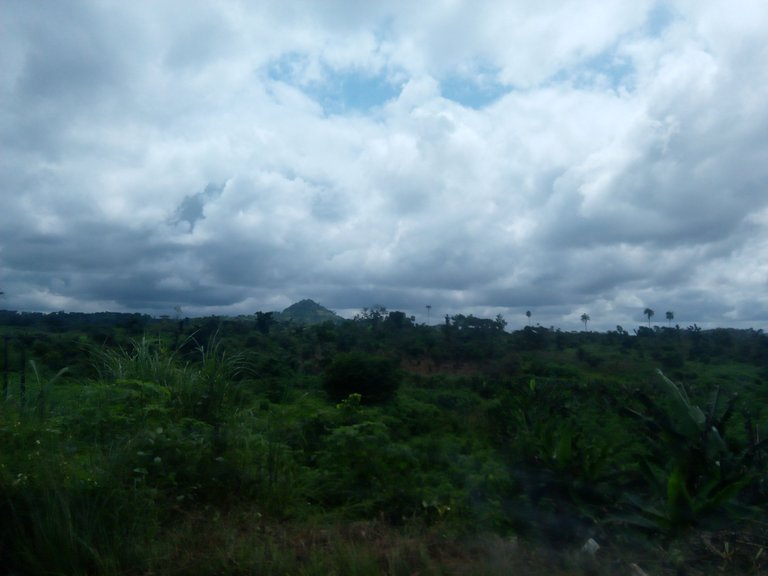 This is my 4th day and I am grateful.
Thanks to @flaxz for this @iamalive initiative.
The 4 basic points to take part in the #IAmAliveChallenge
Use #alive tag to post in We Are Alive Tribe.