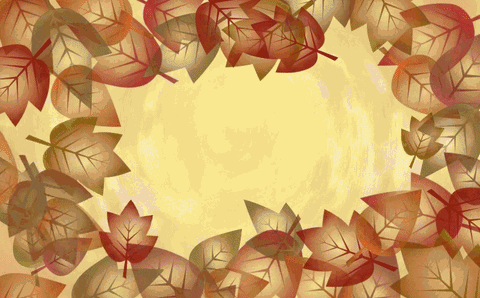 Happy Thanksgiving to all who celebrate! For me, every day is a time to be thankful, most esp. on Thursdays. Just like my Chooseday thoughts series, Thursday will be my reminder to myself to be thankful for one thing in my life. I intend to grow my thankfulness to keep me going each and every day. It's the least I could do for this gift of life.
It's a little bit ironic that I talked about a little extra time when my daughter went for overtime at work. 😂🤣 it's a good thing work is a mere 10-15 minutes walk, so she didn't mind going home later than usual. On my part, I had that extra time to myself that I filled in with daily routines. Time was good to me today. I had that bit of extra time that I didn't feel so tired to do this post. 😂🤣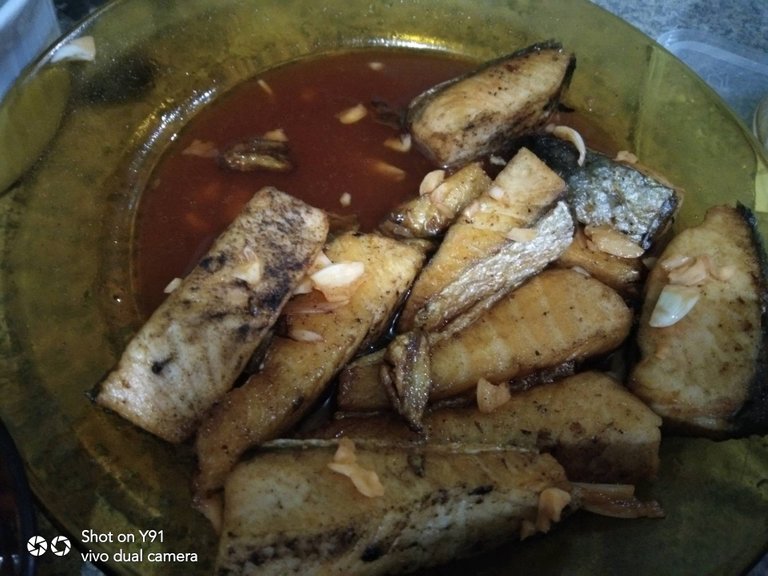 Thursday night is salmon night. Pan-seared salmon with sweet chili sauce that I made. I just put aside some salmon for my daughter's lunch for tomorrow so part of the plate looks empty. 😂🤣 the cats also get some tiny morsels for their snacks. I swear our cats are always hungry 😹😹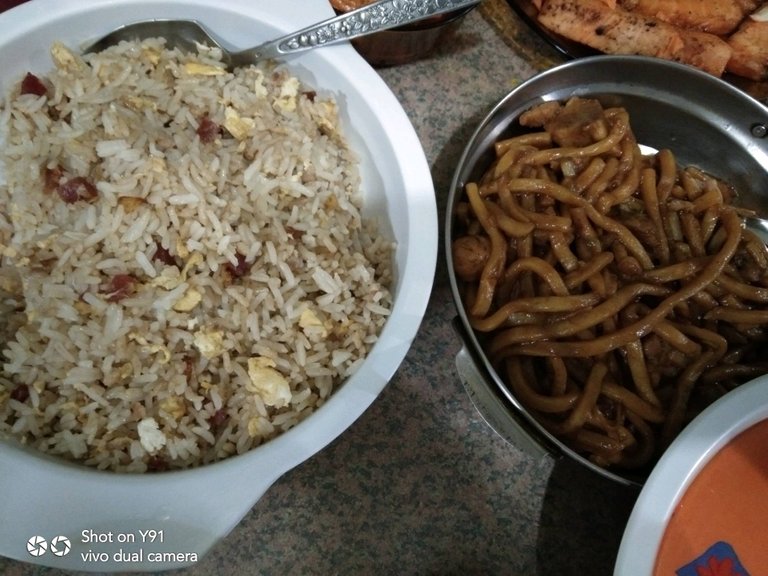 Fried rice and chami noodles. I remember Mom. She loved these. 😑😑 Funny how I called out to her when I had my dinner. I had it earlier than my daughter so I'd have more rest time.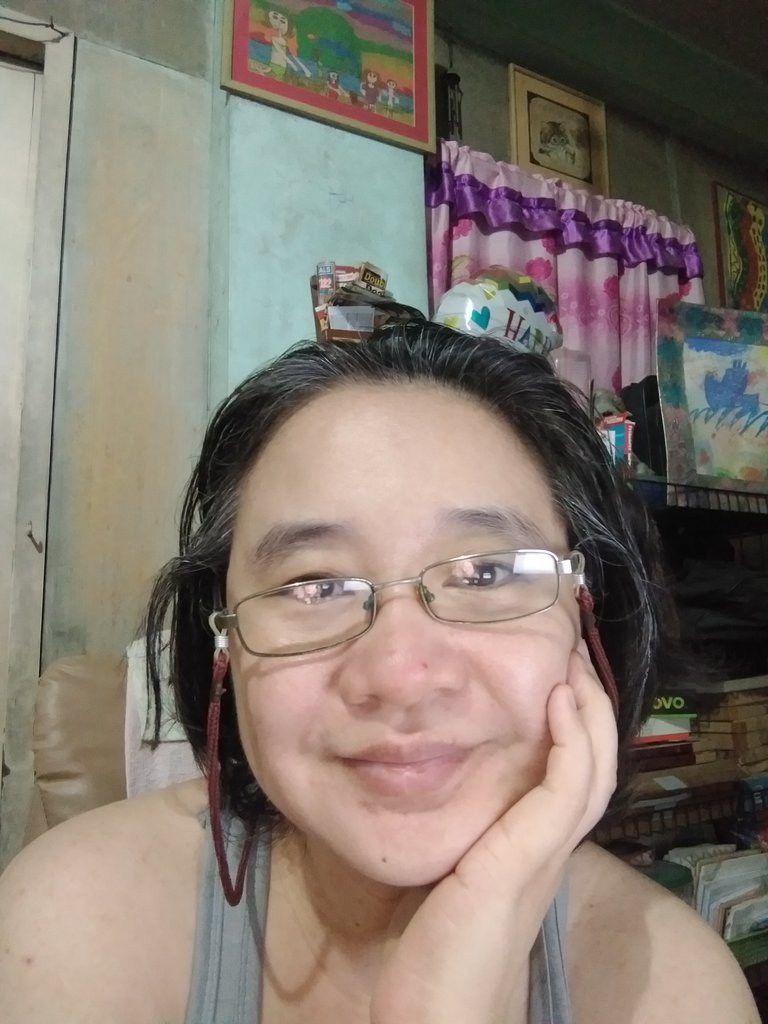 One day at a time... Almost the weekend again...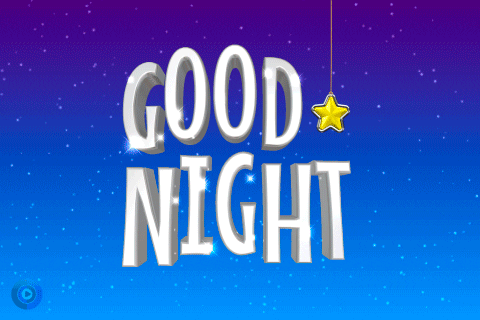 This challenge is inspired by @flaxz. Thank you to CTP tribe and the HIVE community.
Four points to join the #IAmAliveChallenge :
Tell the world that you are alive in a video, photo, and publish on Hive and We Are Alive.

Use tags #iamalivechallenge and #alive

Share your post on Twitter and other social media.

Celebrate your victory every day.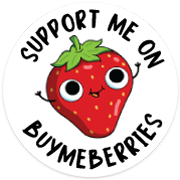 My books are now available: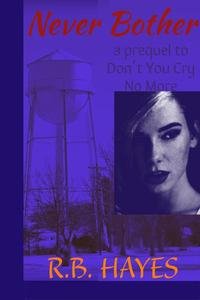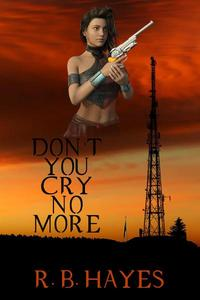 ---
DYCNM Book cover design by @viking-ventures
More credits: Commissioned Cover 1, part 3 - Viking Visual Art Tutorial
NB Book cover design by @ilovewintergem
---


I'm on HIVE 'coz of:
Documenting my life's journey:
I started a series since October 2018...
Follow my channel on LBRY ===> @lifeingeneral
BTC address: 3Nu6g6pRbypgASwgEBJaMyUzWKQnzYEkKY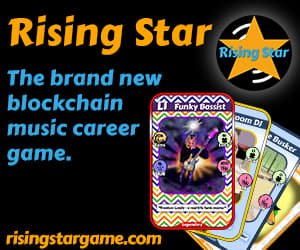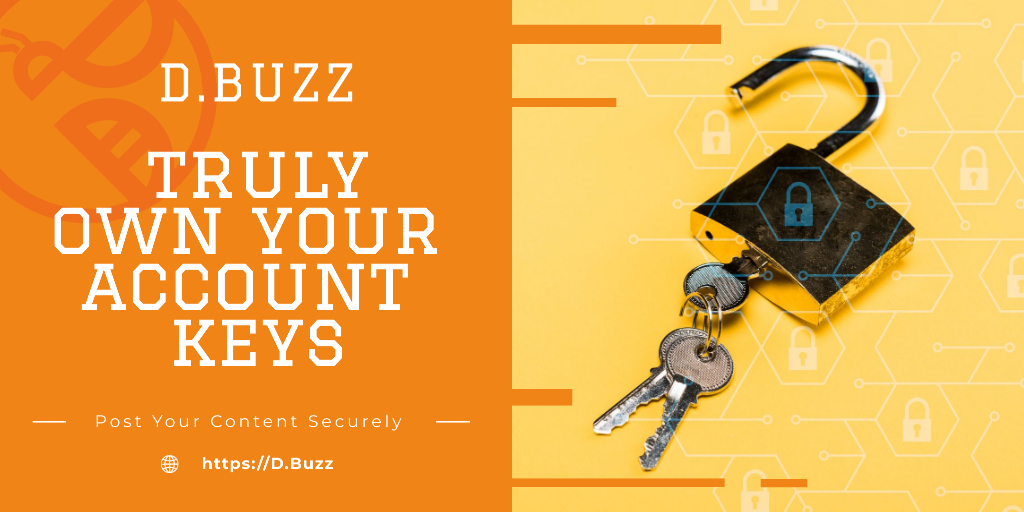 Posted using Dapplr