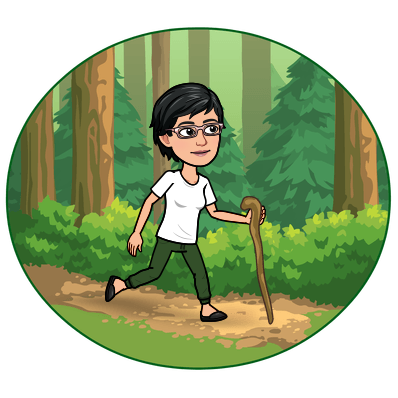 Look who went out for a walk today?! 😂🤣 I must admit I have not really gone out in a while. It just takes a lot of energy to be walking around like before. Sad but true. I honestly feel I aged decades since I worked from home. 😒😒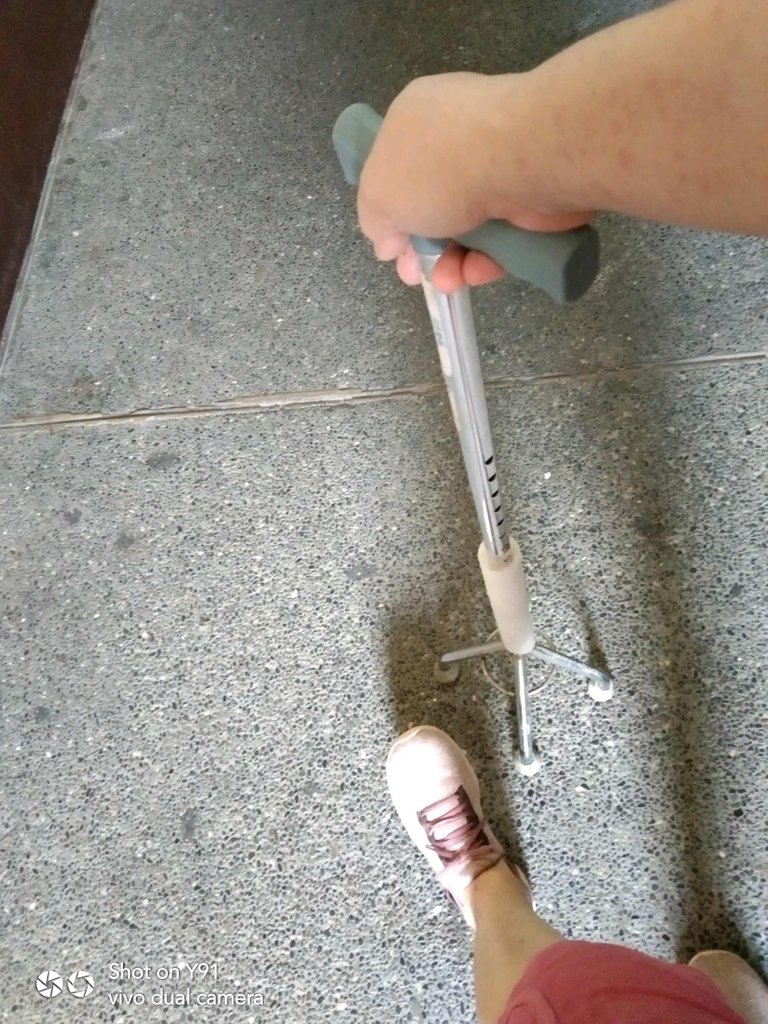 Errands needed to be done. It's time to trek to the bank for funding of my check. Yup, time for monthly rental payment. Shucks! I do need to work on the online banking setup. 😂🤣 I have been putting it off again.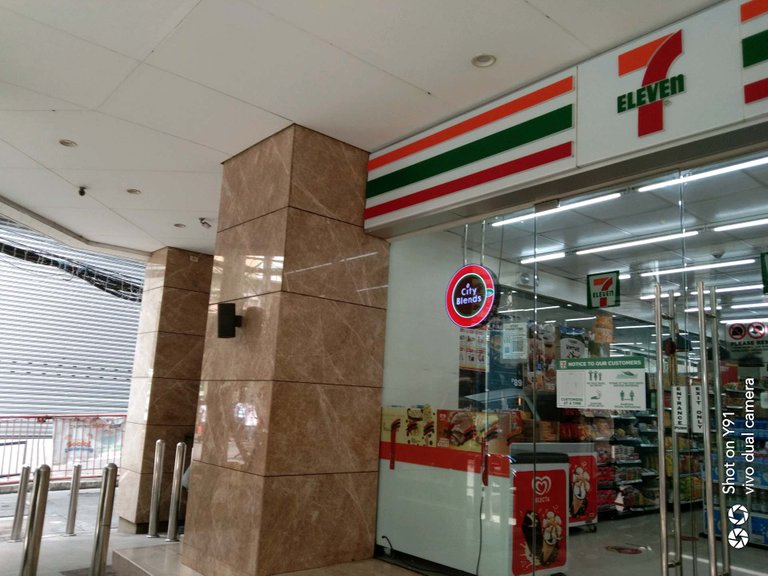 There's something refreshing about going out and seeing other folks. 😂🤣 not that I miss it. I don't mind being a recluse. I kinda enjoy it. Besides, it's not that I'm totally off the grid as I do have Internet connection. Ahhh a quick trip at the neighborhood 7-11 for some treats. Now, that's something I missed.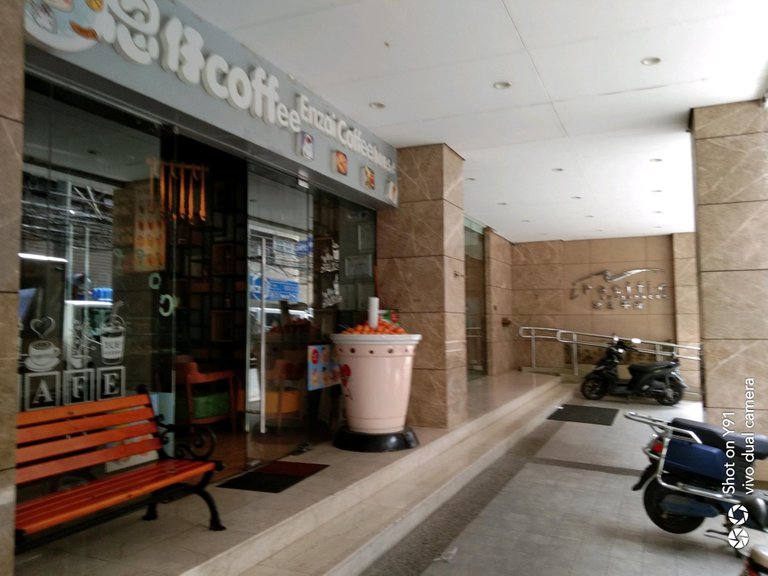 The neighborhood cafe is still open -- mainly for delivery and takeout. Hmm it's good to know they have enough business clientele to still be around. 😒😒 we've seen a lot close down and that's really sad.


Not that there's a lot of folks at the bank, but I guess this is going to be the norm huh? It's everywhere, even in supermarket and pharmacy. Perhaps we'll get to a time we won't recall what it's like to be in a crowd anymore.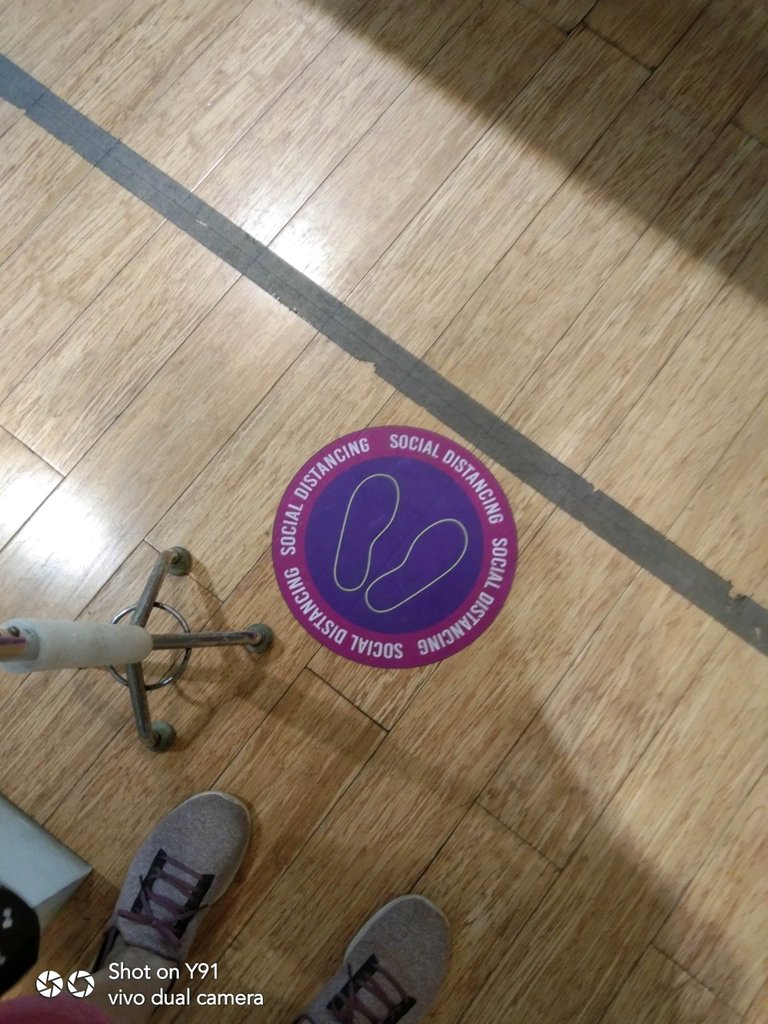 And yet another bank has a similar sticker on the floor. Must be big business for those companies making and supplying these sticker reminders, huh?
How I wish I have some scenic views to share around the neighborhood. That's one downside of being in the city. It has its perks, but we do not have the wide open spaces that's so ideal at times like this plandemic. Oh well...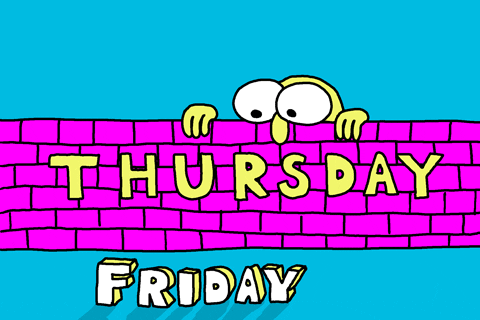 That describes me knowing tomorrow will be another Thursday. Yey! 🎉🎉 till then... One day at a time...
This challenge is inspired by @flaxz. Thank you to CTP tribe and the HIVE community.
Four points to join the #IAmAliveChallenge :
Tell the world that you are alive in a video, photo, and publish on Hive and We Are Alive.

Use tags #iamalivechallenge and #alive

Share your post on Twitter and other social media.

Celebrate your victory every day.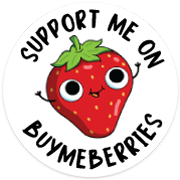 My books are now available: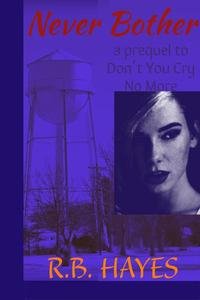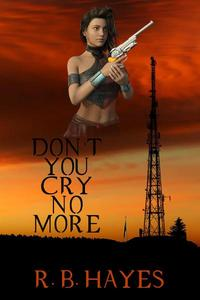 ---
DYCNM Book cover design by @viking-ventures
More credits: Commissioned Cover 1, part 3 - Viking Visual Art Tutorial
NB Book cover design by @ilovewintergem
---


I'm on HIVE 'coz of:
Documenting my life's journey:
I started a series since October 2018...
Follow my channel on LBRY ===> @lifeingeneral
BTC address: 3Nu6g6pRbypgASwgEBJaMyUzWKQnzYEkKY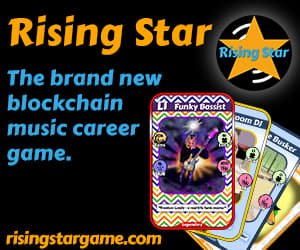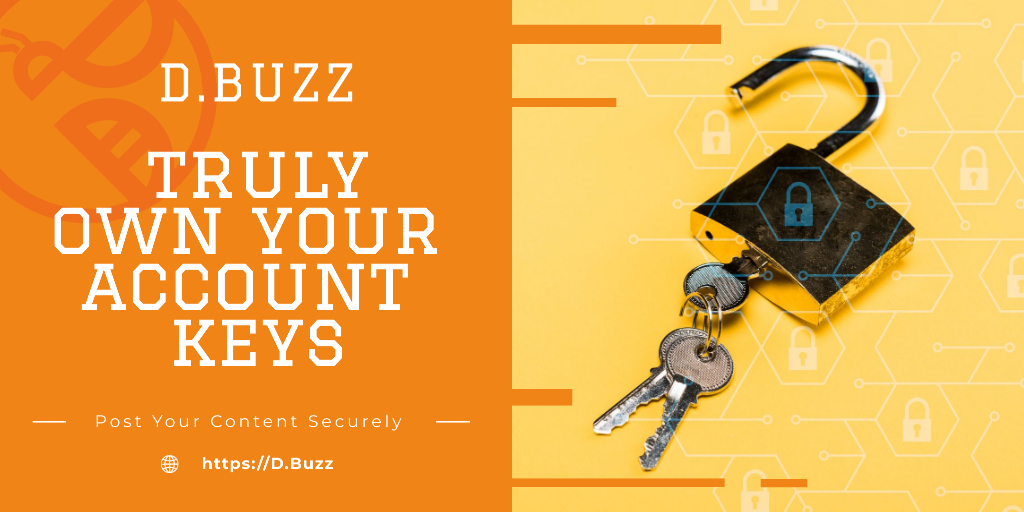 Posted using Dapplr