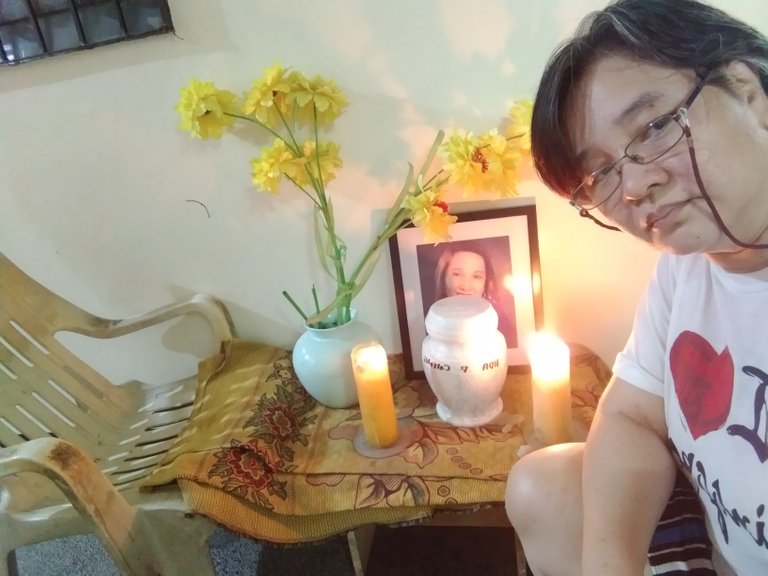 Ninth day since Mom's passing. Folks say there's a tradition to have some praying ladies over to pray for Mom. It was such short notice as last week was spent arranging for her wake and cremation. Luckily, the lady who sells Mom lunch knew some folks. She cared enough for Mom to help make her ninth day pray over possible. We need to be more ready for her 40th day. 🙏🏼🙏🏼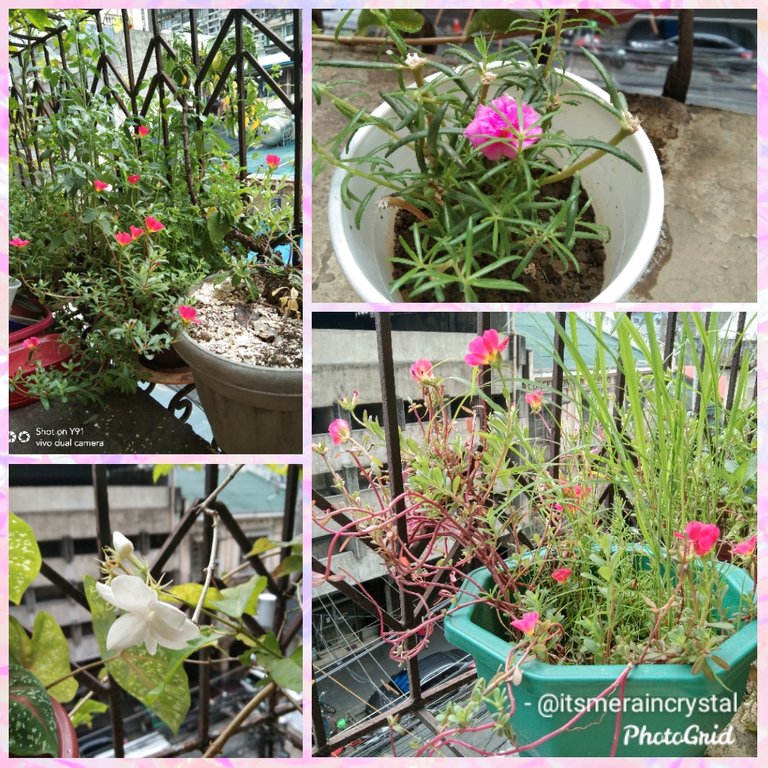 The morning was spent taking a quick walk in the garden. I decided to take these photos of the lovely flowers blooming in the garden. Flowers make me smile. 🌺🌺 I have to get used to just me and the cats during the day now. Mom's absence is deeply felt.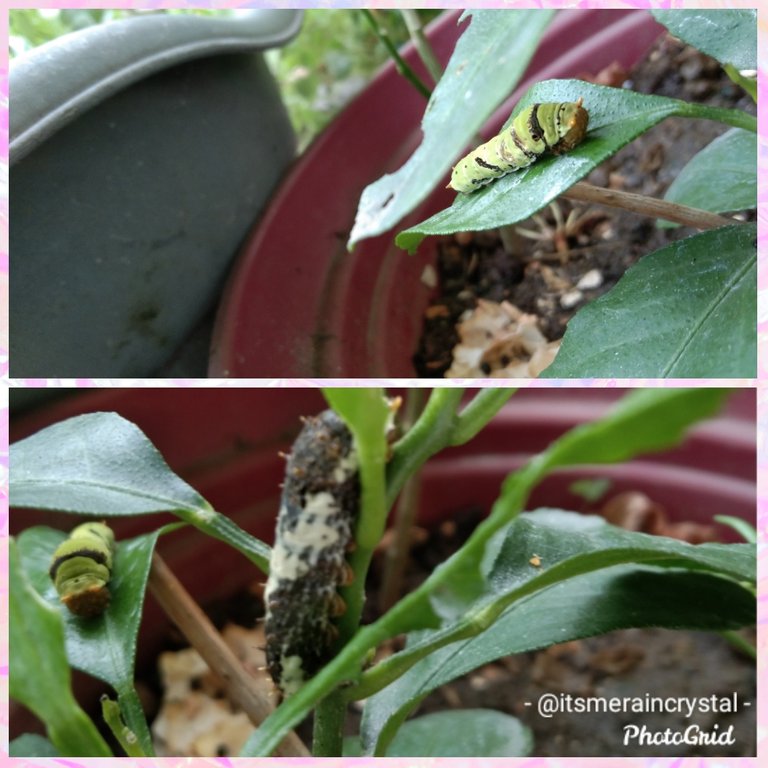 Oh no! I found creepy crawlies in the garden. What to do, huh? I'm quite grateful for the janitor's kid who would once in a while hangout near our pets. He helped tend to the garden. He also helped with the preparation for the praying session. 🙏🏼🙏🏼
More than mere existing and finding happiness, I choose to have peace of mind. Getting over Mom's loss is a process. It takes acceptance one day at a time. They say time heals all wounds. This is one wound that will leave a deep scar no matter how long time passes. 😑😑
One day at a time...
This challenge is inspired by @flaxz. Thank you to CTP tribe and the HIVE community.
Four points to join the #IAmAliveChallenge :
Tell the world that you are alive in a video, photo, and publish on Hive and We Are Alive.

Use tags #iamalivechallenge and #alive

Share your post on Twitter and other social media.

Celebrate your victory every day.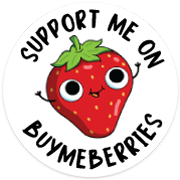 My books are now available: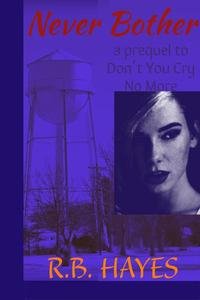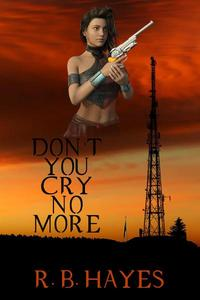 ---
DYCNM Book cover design by @viking-ventures
More credits: Commissioned Cover 1, part 3 - Viking Visual Art Tutorial
NB Book cover design by @ilovewintergem
---


I'm on HIVE 'coz of:
Documenting my life's journey:
I started a series since October 2018...
Follow my channel on LBRY ===> @lifeingeneral
BTC address: 3Nu6g6pRbypgASwgEBJaMyUzWKQnzYEkKY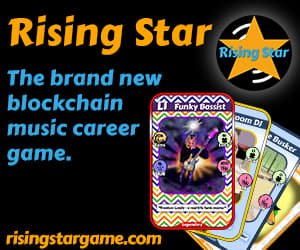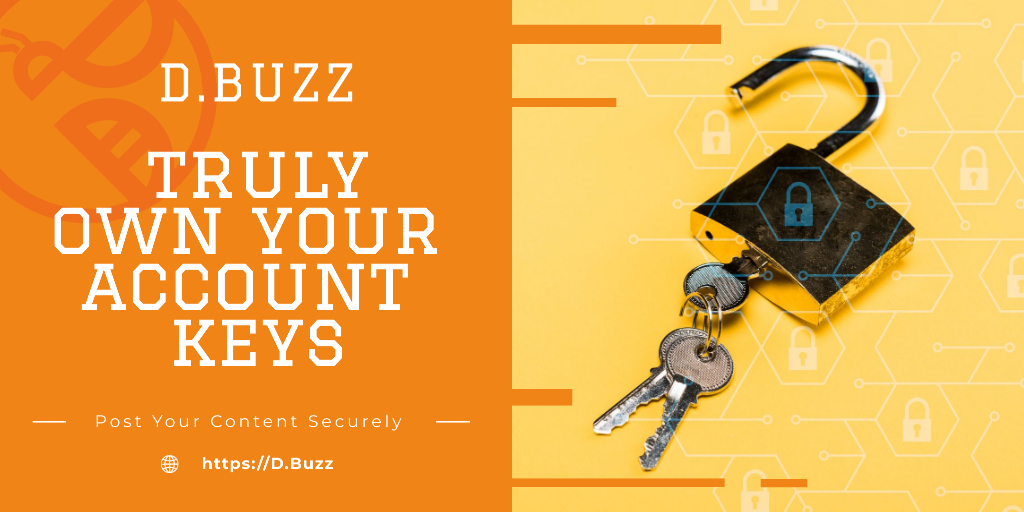 Posted using Dapplr