First off, some good news about my online order. The package got dropped off last night (I think). We didn't check till this morning. All is well. We now have arranged the fliptop shelves in their places. It is important to follow through or else my order would have been lost. That's one reason I only make essential purchases. I keep track of my buys, so to speak.
Today's topic was inspired by a call I received yesterday. It was from Tita Flor, one of Mom's friend and former neighbor (we lived near her place and used to visit and have chitchats from time to time.) We have lost touch for some time now. I was clearly surprised she called. She just wanted to keep in touch with Mom. I felt sad having to inform her that Mom is gone. 😑😑 she mentioned something interesting though. Her sister, Tita Mel, who is based in the US, apparently got a stroke after having the vaccine. Thankfully, Tita Mel is recuperating but is still not fully recovered. 🙏🏼🙏🏼 I sent my prayers and well wishes.
We live in interesting times. 🙄🙄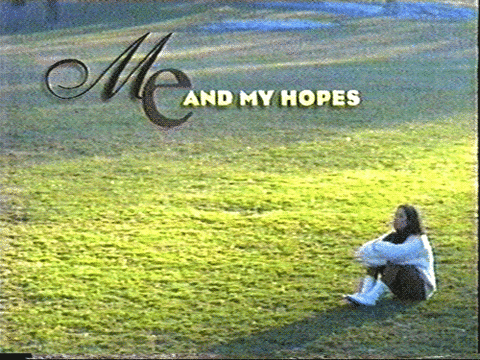 I hope for better days. I suppose it's a matter of when that would be. 😒😒 Election year for us in 2022. Alas, it wouldn't be too quiet from hereon. I remain vigilant and stand for what's right -- for my country and fellow citizens. It's tough to make a choice at the moment, but I'm pretty sure of who I wouldn't be voting for. ✊🏼✊🏼 que sera sera.. Whatever will be, will be.
Till another day...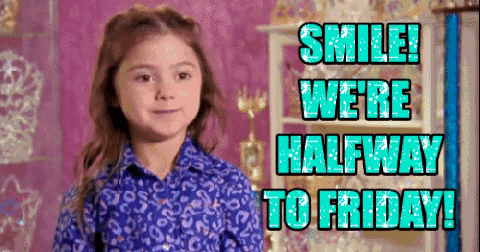 This challenge is inspired by @flaxz. Thank you to CTP tribe and the HIVE community.
Four points to join the #IAmAliveChallenge :
Tell the world that you are alive in a video, photo, and publish on Hive and We Are Alive.

Use tags #iamalivechallenge and #alive

Share your post on Twitter and other social media.

Celebrate your victory every day.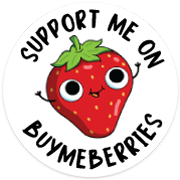 My books are now available: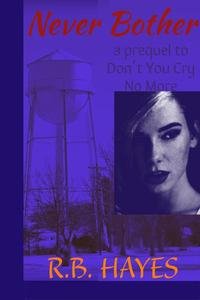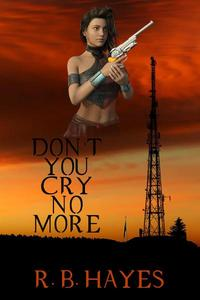 ---
DYCNM Book cover design by @viking-ventures
More credits: Commissioned Cover 1, part 3 - Viking Visual Art Tutorial
NB Book cover design by @ilovewintergem
---


I'm on HIVE 'coz of:
Documenting my life's journey:
I started a series since October 2018...
Follow my channel on LBRY ===> @lifeingeneral
BTC address: 3Nu6g6pRbypgASwgEBJaMyUzWKQnzYEkKY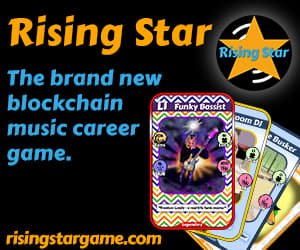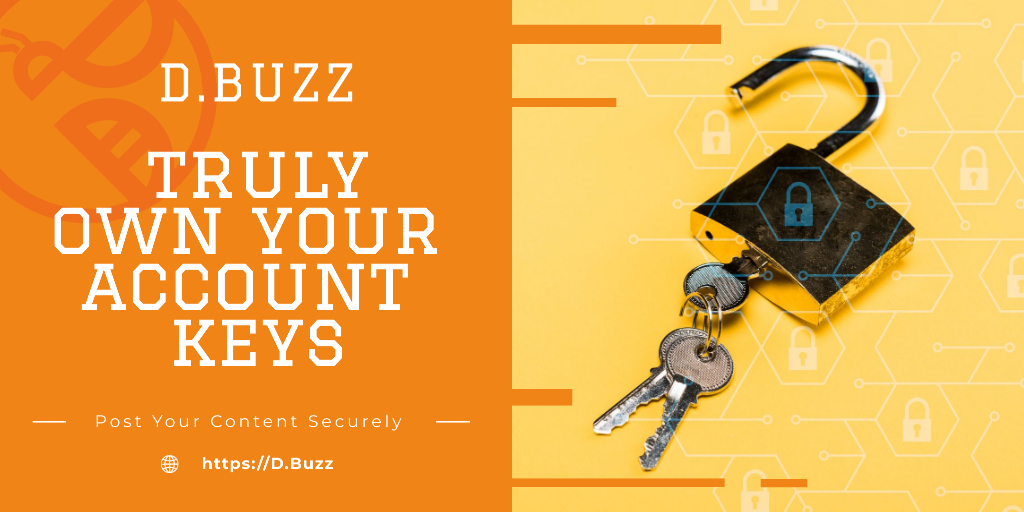 Posted using Dapplr