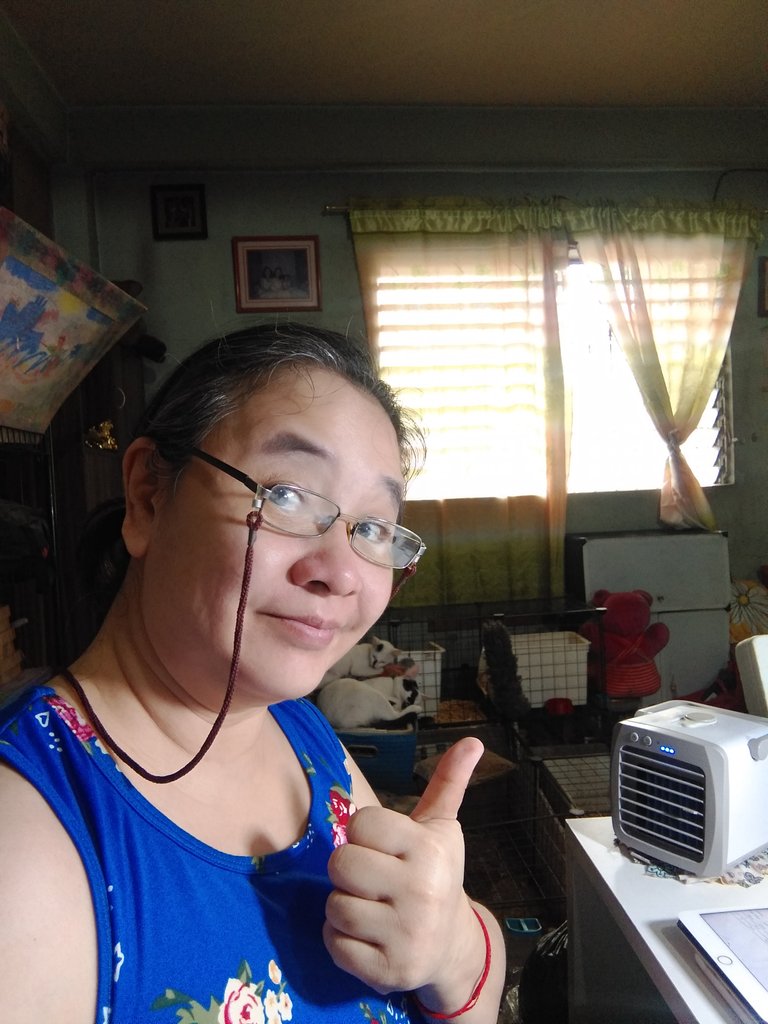 Happy midweek! Took this photo earlier in the day when the sun was out. Google assistant told me it would rain. True enough, it rained in the afternoon that I didn't need to water the plants after work hours.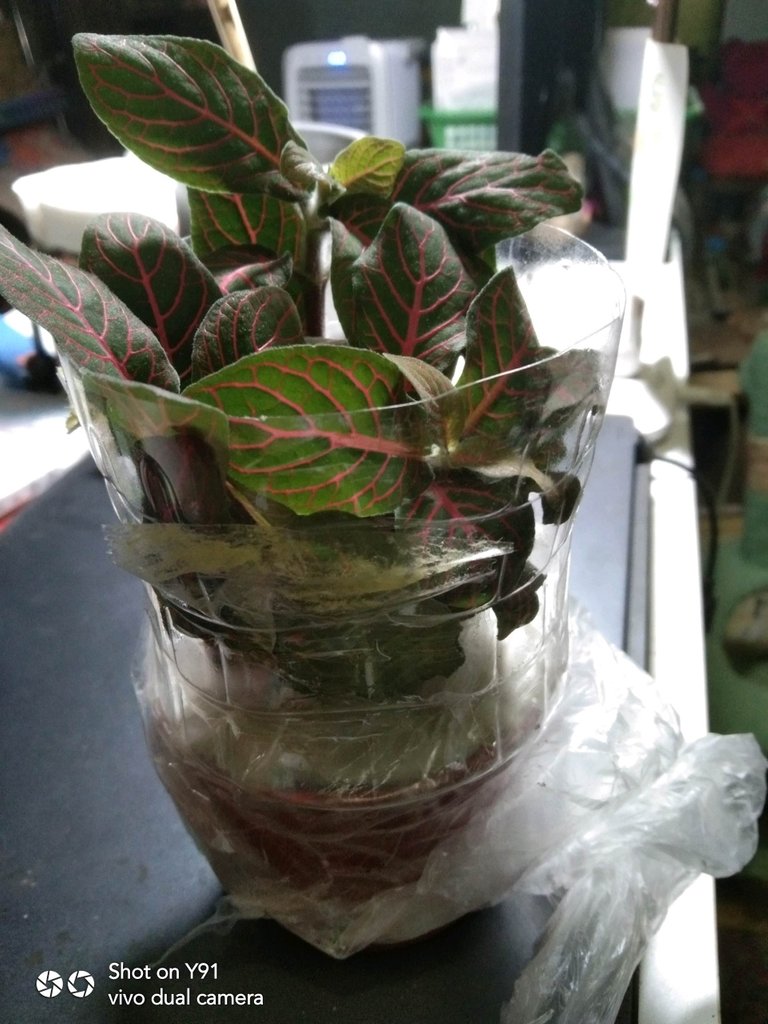 Instead, I worked on repotting this newly arrived Fittonia 2.0. My previous single-stemmed fittonia had an accident with one of the cats. The stem broke, but I replanted the stump in the hope it will grow back. The broken stem I placed in water, also waiting for it to thrive. We'll see what happens. For the meantime, my work desk won't be empty as I have replaced the plant there.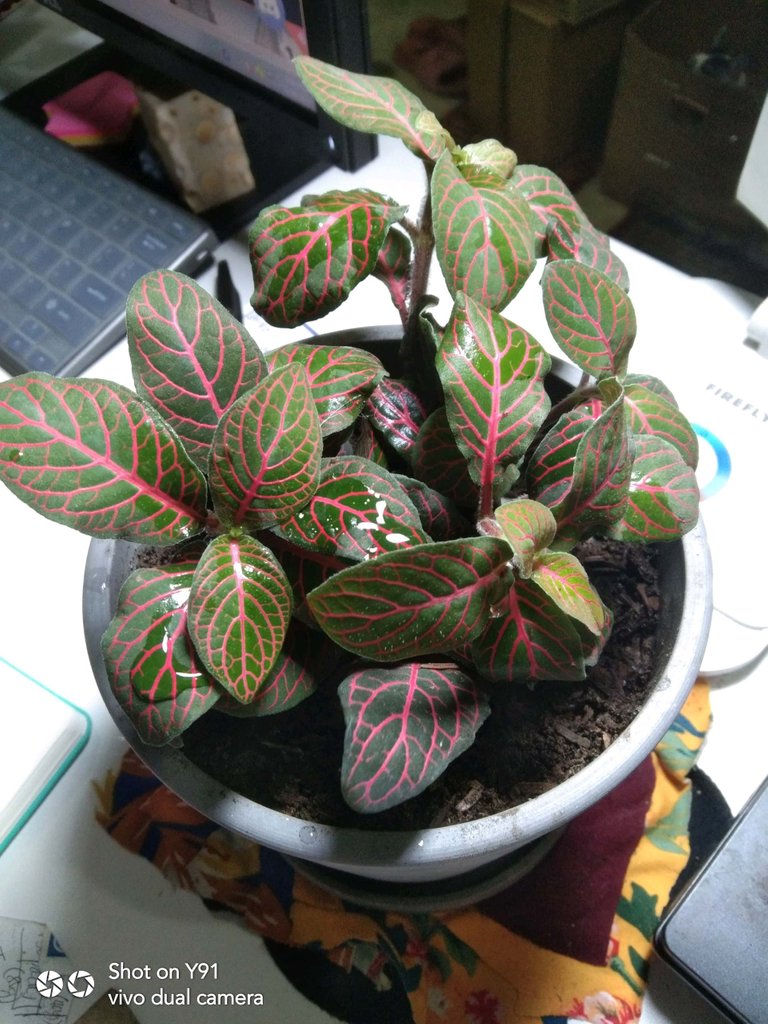 Here's my new companion, repotted in the old ecopot. I'm slowly prepping to have more indoor plants -- a plan I have been putting off for a while now. Main reason is that I don't know where to properly set them up.
On the video, I shared some of the #DIY shelves and open closet that I did for our extended room area. I also shared some insights on what led me to decluttering. I was naturally inspired by Marie Kondo and her magic for tidying up. It wasn't easy initially to let go of things that I kept for a long time. It took a major paradigm shift and a determined attitude to get to where I am now. I feel that I have a long way to go, but at least I took that single step to keep moving forward.
That's it for this week's update! See you for #thankfulThursday! 🎉🎉
This challenge is inspired by @flaxz. Thank you We Are Alive tribe.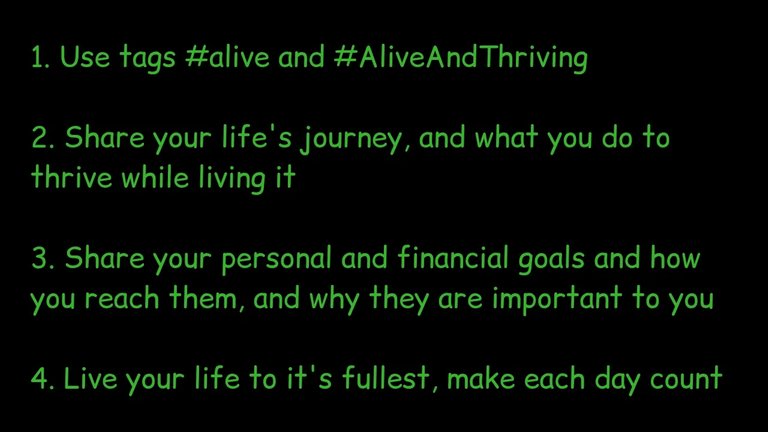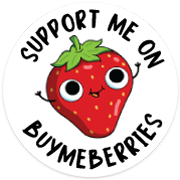 My books are now available: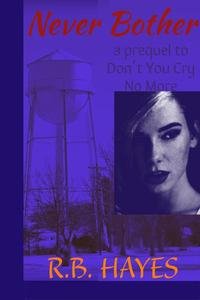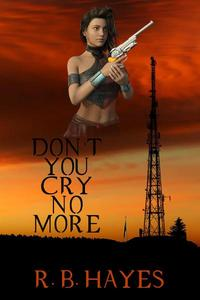 ---
DYCNM Book cover design by @viking-ventures
More credits: Commissioned Cover 1, part 3 - Viking Visual Art Tutorial
NB Book cover design by @ilovewintergem
---


I'm on HIVE 'coz of:
Documenting my life's journey:
I started a series since October 2018...
Follow my channel on LBRY ===> @lifeingeneral
BTC address: 3Nu6g6pRbypgASwgEBJaMyUzWKQnzYEkKY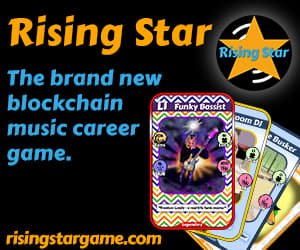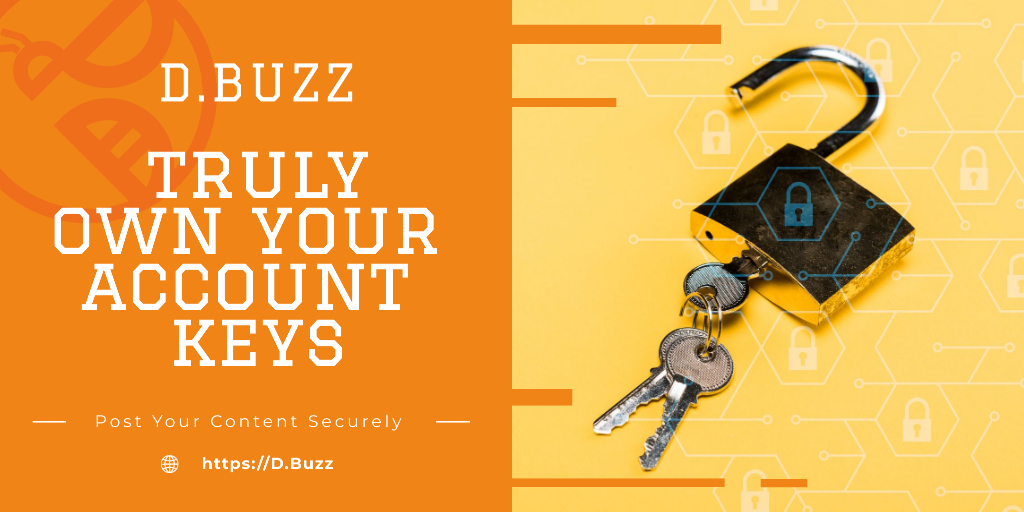 Posted using Dapplr