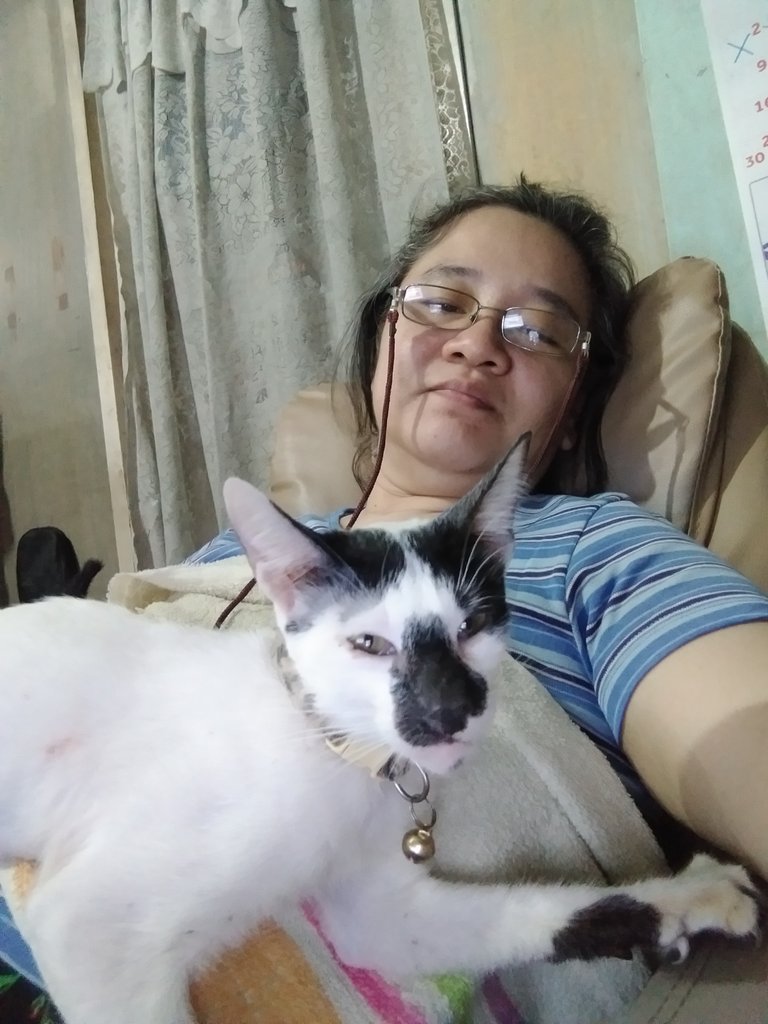 Happy midweek! That's Xin waking me up from my nap in-between tasks. She wants to be fed early apparently. 😹😹 no video for today as I have this terrible headache and I'm turning in as soon as I post this.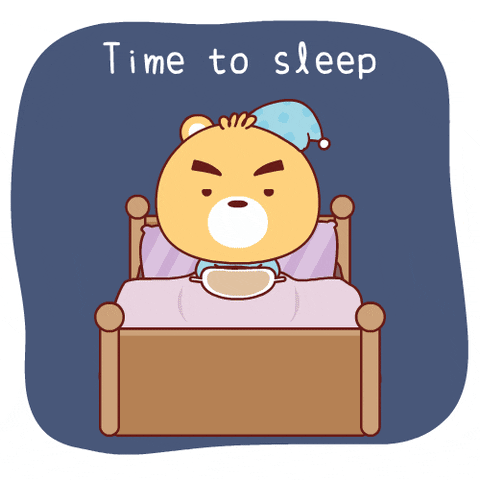 Yeah this is me right now. It's a pretty uneventful day -- thankfully. My daughter cooked dinner. She experimented on a shrimp dish that's so yummy. 😋😋
First plan for automation was started today. I ordered a mini washing machine to see if I could use it for washing curtains, rags, cleaning towels. That way, it helps me accomplish tasks I have been putting off. It now hurts to do manual washing for me. I will definitely post updates.
My body is asking for more sleep, so I will listen to the feedback and give it what it needs. I'll be back for #thankfulThursday. Till then...
This challenge is inspired by @flaxz. Thank you We Are Alive tribe.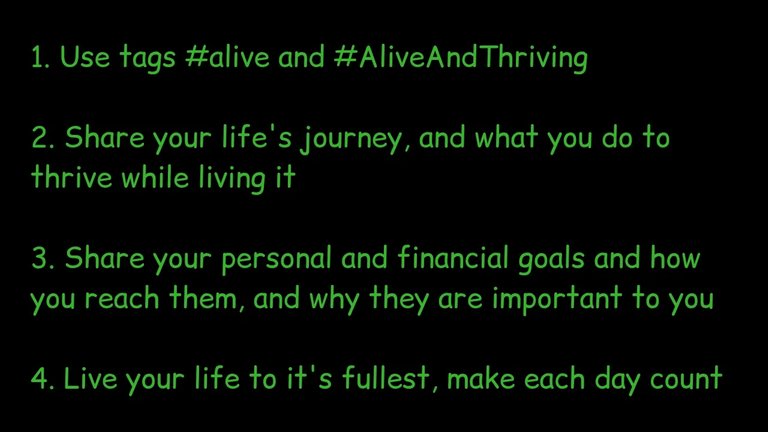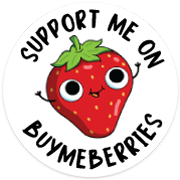 My books are now available: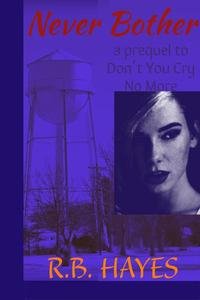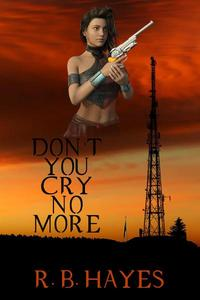 ---
DYCNM Book cover design by @viking-ventures
More credits: Commissioned Cover 1, part 3 - Viking Visual Art Tutorial
NB Book cover design by @ilovewintergem
---


I'm on HIVE 'coz of:
Documenting my life's journey:
I started a series since October 2018...
Follow my channel on LBRY ===> @lifeingeneral
BTC address: 3Nu6g6pRbypgASwgEBJaMyUzWKQnzYEkKY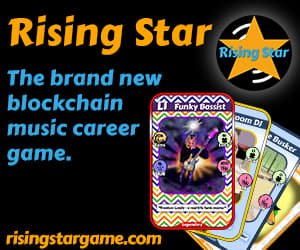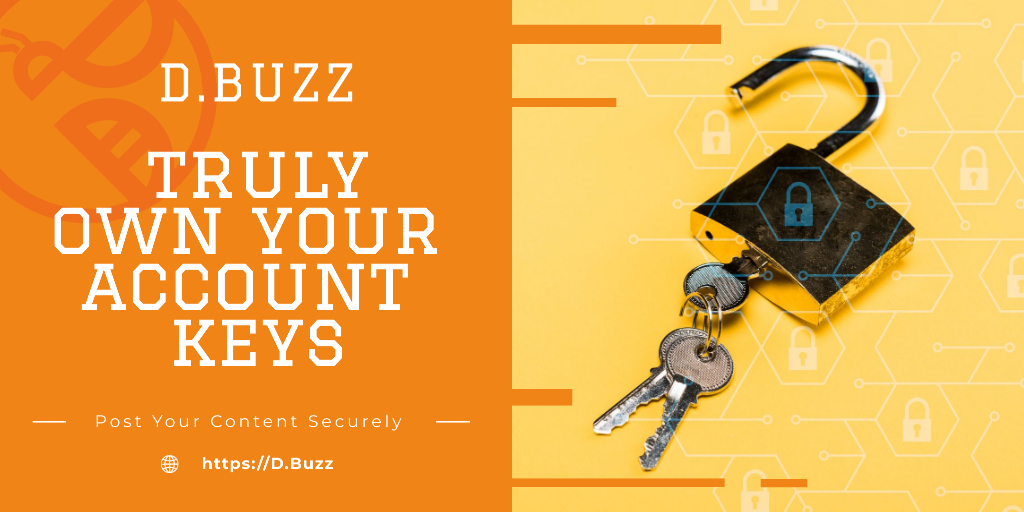 Posted using Dapplr