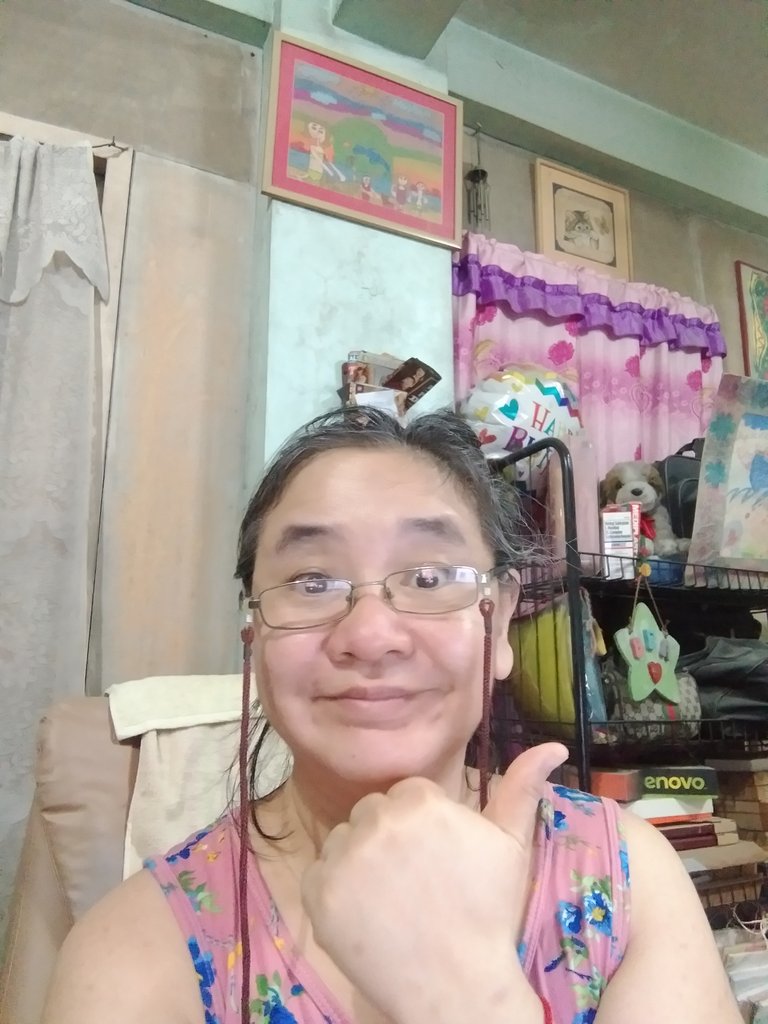 FriYAY! 🎉🎉 chillax only happened after I clocked out of day work. My colleague was absent, so I had tons of work. Boohoo! 😢😢 it was really tiring that I tuned out after work. It helped that the mini washing machine arrived today. That somehow fired up my enthusiasm a bit.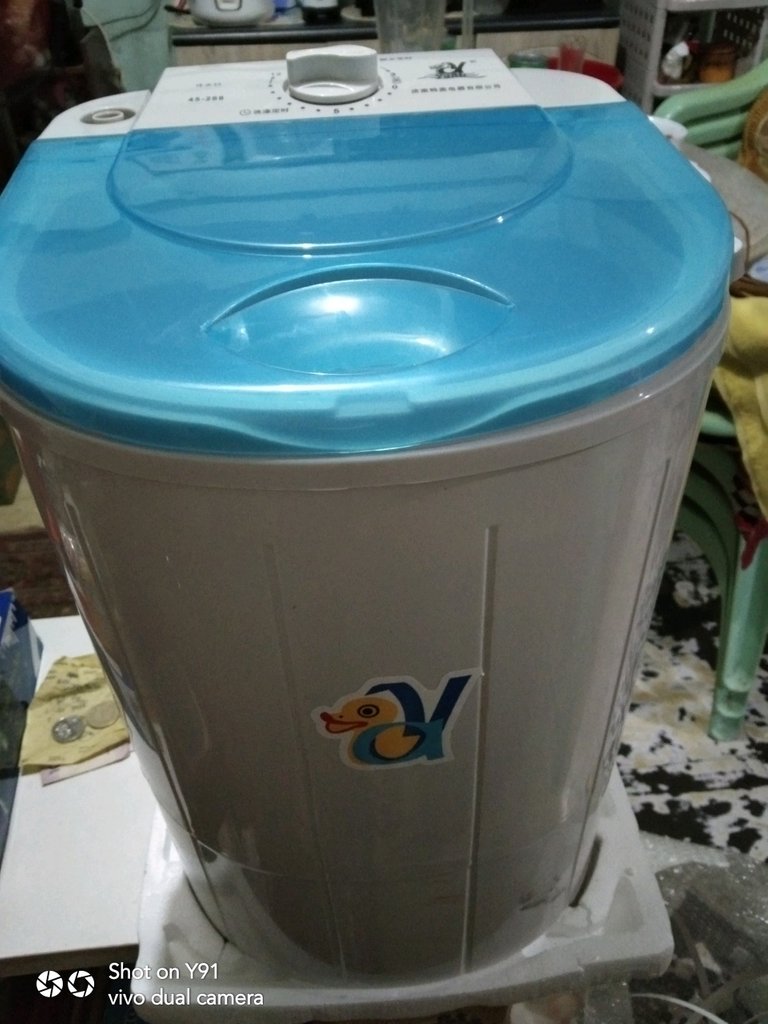 It's tiny that it looked more like a kid's toy. 🤣😂 I was too eager to try it out that I partially did my daughter's weekly laundry -- her work uniforms. Well, we decided she should use it instead. I guess it's back to the drawing board for me. I think I might actually need a bigger machine for the other household laundry. I'll start listing down my options. 🤔🤔
Payday weekend sale once again. Got some kitty stuff lined up to buy via online shopping. It's a bit cheaper and some even have free shipping vouchers. 💸💸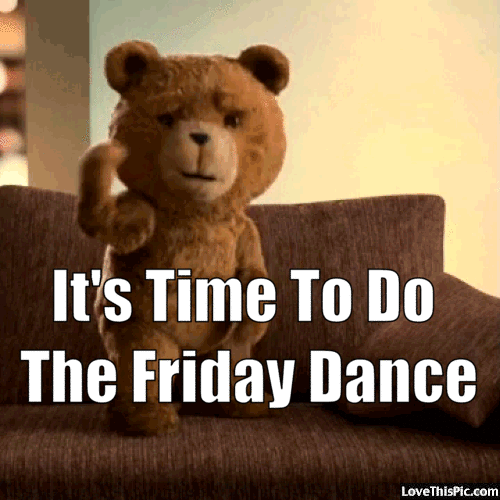 Calling it a night. One more work day... Till then!
This challenge is inspired by @flaxz. Thank you We Are Alive tribe.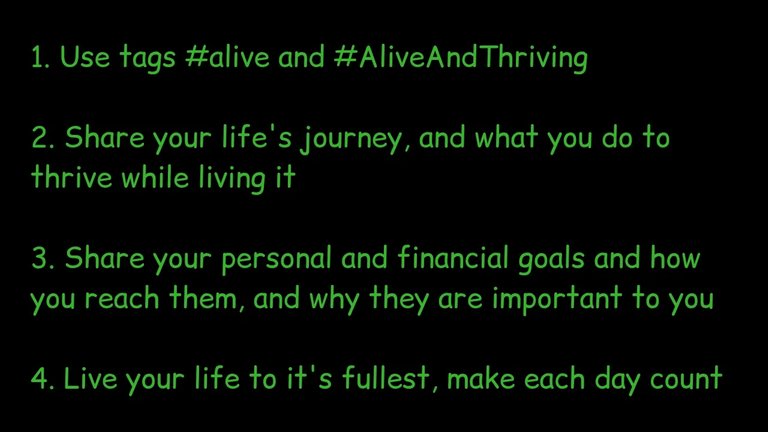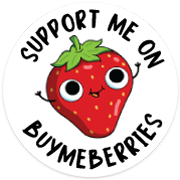 My books are now available: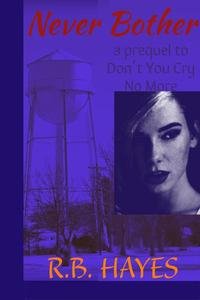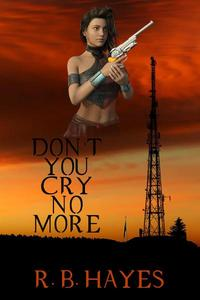 ---
DYCNM Book cover design by @viking-ventures
More credits: Commissioned Cover 1, part 3 - Viking Visual Art Tutorial
NB Book cover design by @ilovewintergem
---


I'm on HIVE 'coz of:
Documenting my life's journey:
I started a series since October 2018...
Follow my channel on LBRY ===> @lifeingeneral
BTC address: 3Nu6g6pRbypgASwgEBJaMyUzWKQnzYEkKY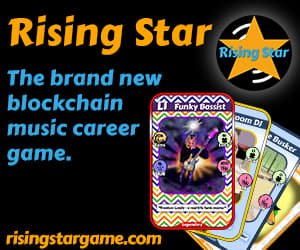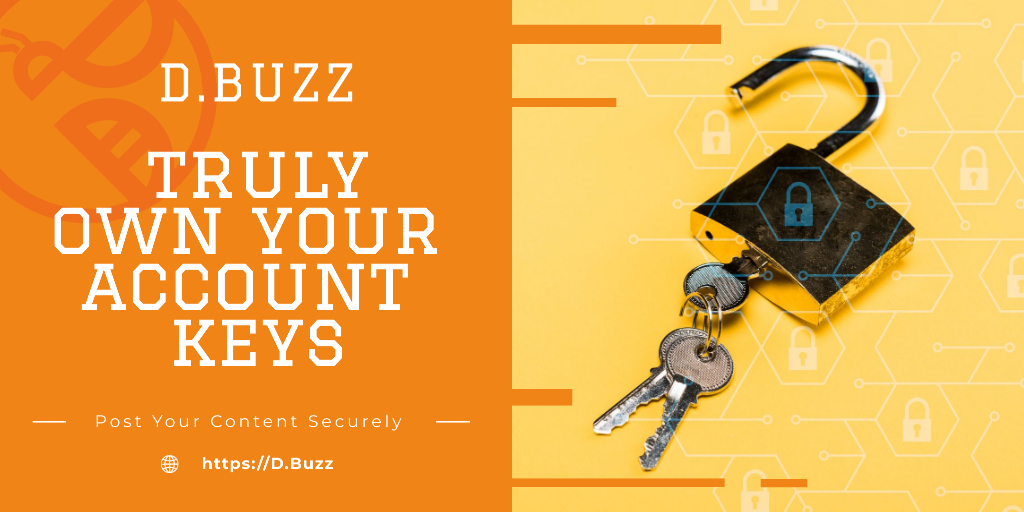 Posted using Dapplr