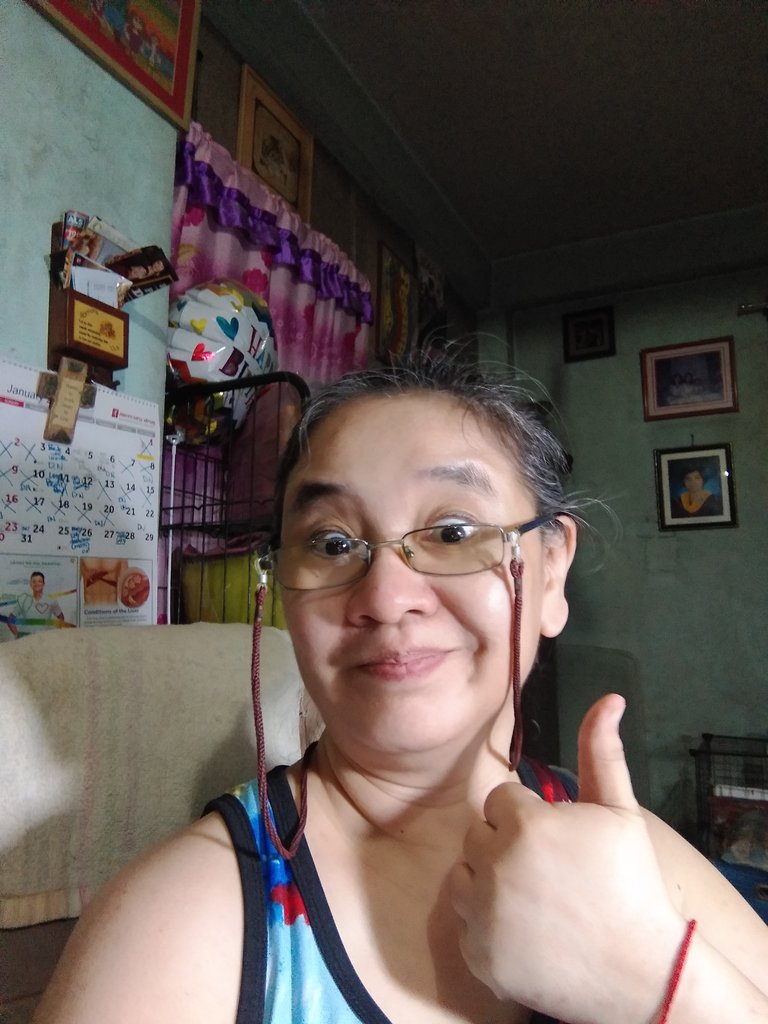 #AliveAndThriving for my Chooseday thoughts series. What did you choose to be / to do today?
For me, I identified my 3 P's for the year:
People
That's referring to me and my daughter. We work on our overall health and well-being. Time was when we'd take time off from work to travel out of town. The last travel we ever had was in February 2020, before the plandemic was set in stone. Travel, even locally, is much hassle lately with regulations here and there. We honestly couldn't be bothered by all those tests required. For now, we find ways to entertain ourselves. We're also entering a new year without Mom. It takes time to grieve as we still feel sad when we think of her.
Pets
Bon turned one last August. This February our four kitties - Xin, Nian, Kuai, Le -- will turn one. How time flies indeed! I'm saving up to have them officially visit the vet. It's honestly a bit pricey here. Cheaper alternatives eat up your time in waiting in line for check up. I have to weigh which one is more important to me -- time or money. 😂🤣 #harshreality
Plants
So finding a gardener is a challenge. I have started working on the garden little by little. I'm seeing slight progress in what I'm doing. I'm resolved to keep on going till I finish the task myself. 😂🤣 Then, I'll just reward myself for a job well done. Until then, I'll have to learn my way around and do more research in finding the right design and the right plants for my container garden. 🌱🌿
Now my focus looks clearer to me. I hope to share more photos soon, when I have made progress on these goals. I have yet to list down my action steps. One step at a time.. One day at a time..
See you for midweek talk tomorrow!
This challenge is inspired by @flaxz. Thank you We Are Alive tribe.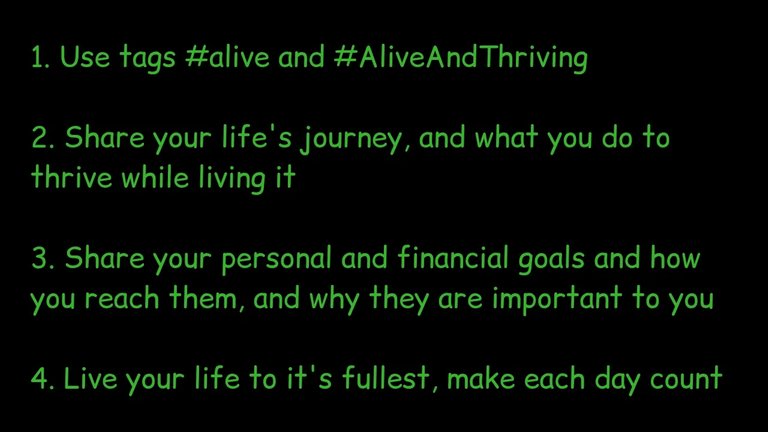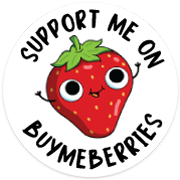 My books are now available: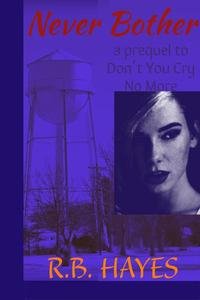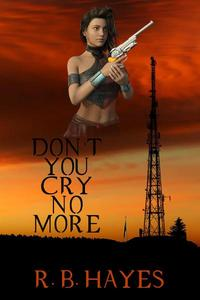 ---
DYCNM Book cover design by @viking-ventures
More credits: Commissioned Cover 1, part 3 - Viking Visual Art Tutorial
NB Book cover design by @ilovewintergem
---


I'm on HIVE 'coz of:
Documenting my life's journey:
I started a series since October 2018...
Follow my channel on LBRY ===> @lifeingeneral
BTC address: 3Nu6g6pRbypgASwgEBJaMyUzWKQnzYEkKY