Happy Chooseday once again! I hope that you chose to be the best version of you today! 😁😁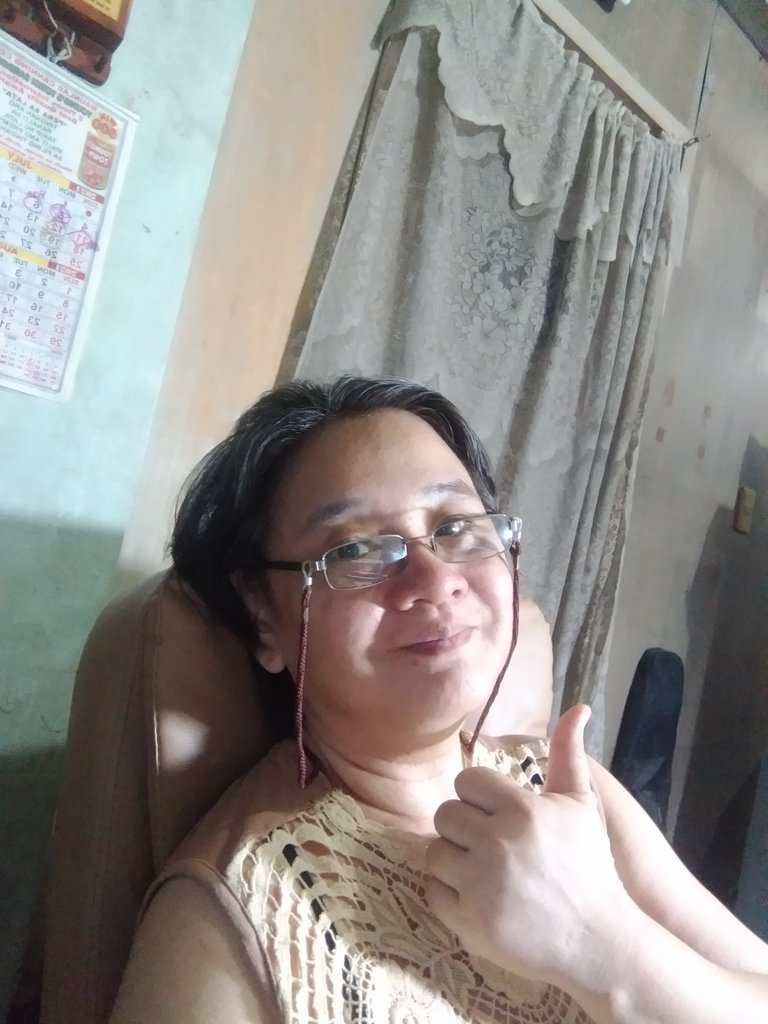 I don't know about you, but it seems that my default mindset is that of being productive. I suppose we all define 'being productive' differently. For me, it's about being able to tick off an item on my to-do list like a task or a chore. I no longer try to accomplish everything on my list -- at least not on a day to day basis. I discovered that it left me more stressed. Instead, I have learned to identify which task to do first -- preferably the task that will leave me with a feeling of accomplishment. I would usually do that first. Then, reschedule the rest. It's all part of my journey to take my time.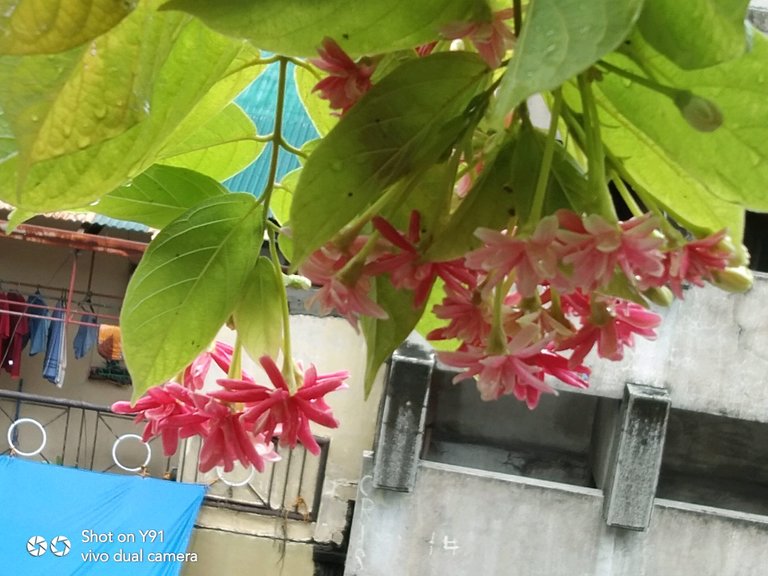 It has been raining a lot these past few days. My gardening takes a backseat, but I still visit the garden daily -- once in the morning and once in the afternoon. It's the same routine minus the watering activity. More flowers on my scented rangoon creeper. I'd say the plants love the rain.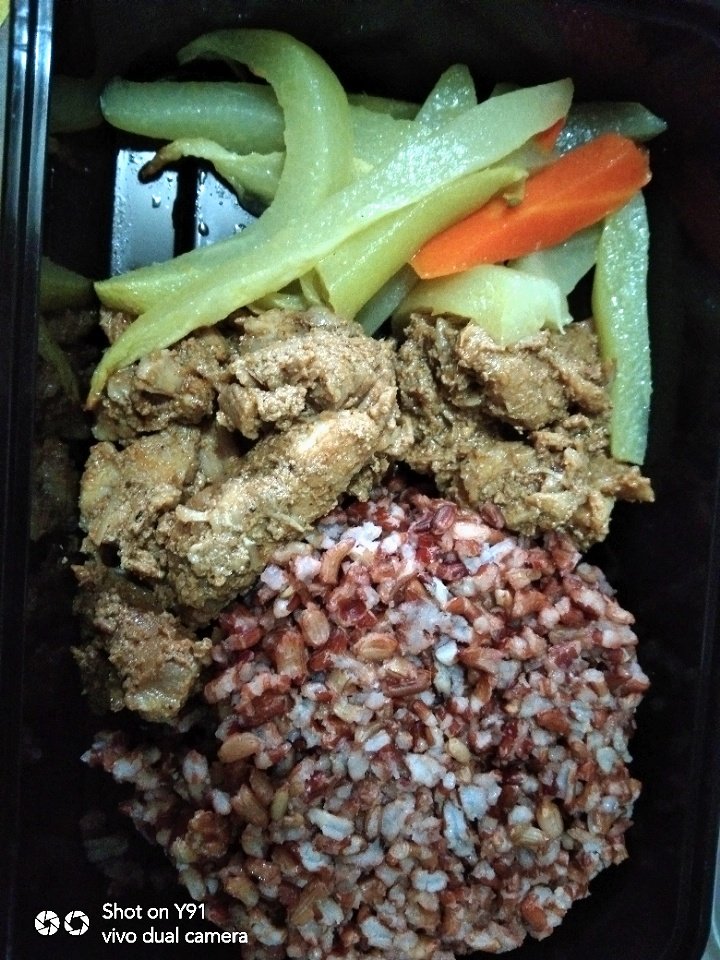 That's my lunch for today. I really like the convenience of dietary meal plans. I need not worry about a whole day's meals. This leaves me more time to do other tasks too.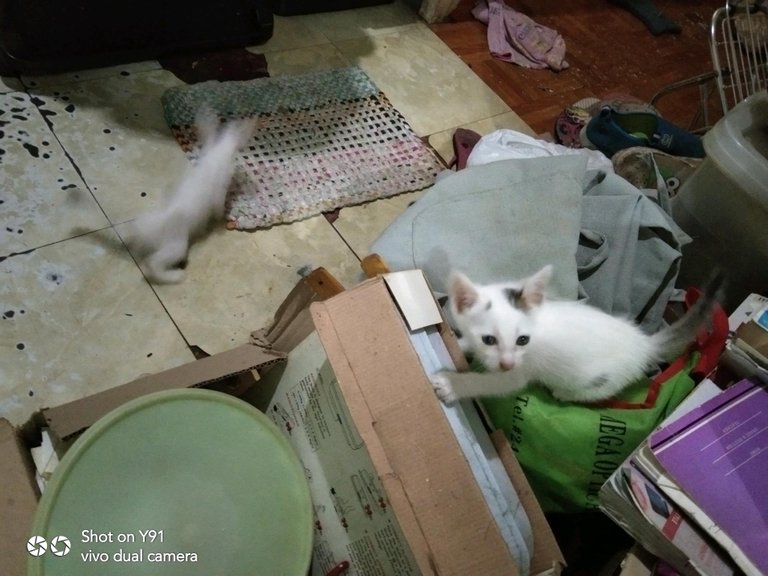 A-ha! I caught Mowe's kittens playing and making a mess of the clutter zone. The area is a work in progress as Mom did leave behind loads of stuff. I'm cleaning out stuff one day at a time... If I work on it daily, I will still accomplish much at the end of every week.
This challenge is inspired by @flaxz. Thank you to CTP tribe and the HIVE community.
Four points to join the #IAmAliveChallenge :
Tell the world that you are alive in a video, photo, and publish on Hive and We Are Alive.

Use tags #iamalivechallenge and #alive

Share your post on Twitter and other social media.

Celebrate your victory every day.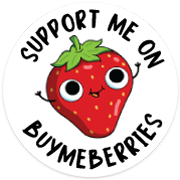 My books are now available: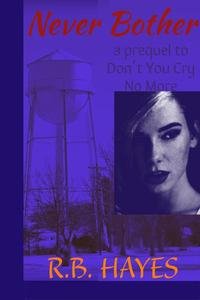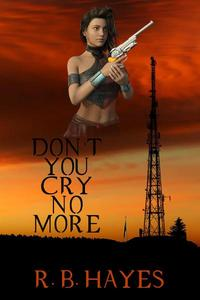 ---
DYCNM Book cover design by @viking-ventures
More credits: Commissioned Cover 1, part 3 - Viking Visual Art Tutorial
NB Book cover design by @ilovewintergem
---


I'm on HIVE 'coz of:
Documenting my life's journey:
I started a series since October 2018...
Follow my channel on LBRY ===> @lifeingeneral
BTC address: 3Nu6g6pRbypgASwgEBJaMyUzWKQnzYEkKY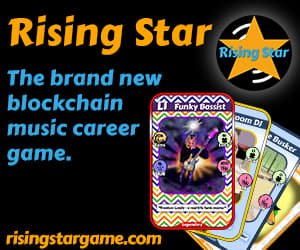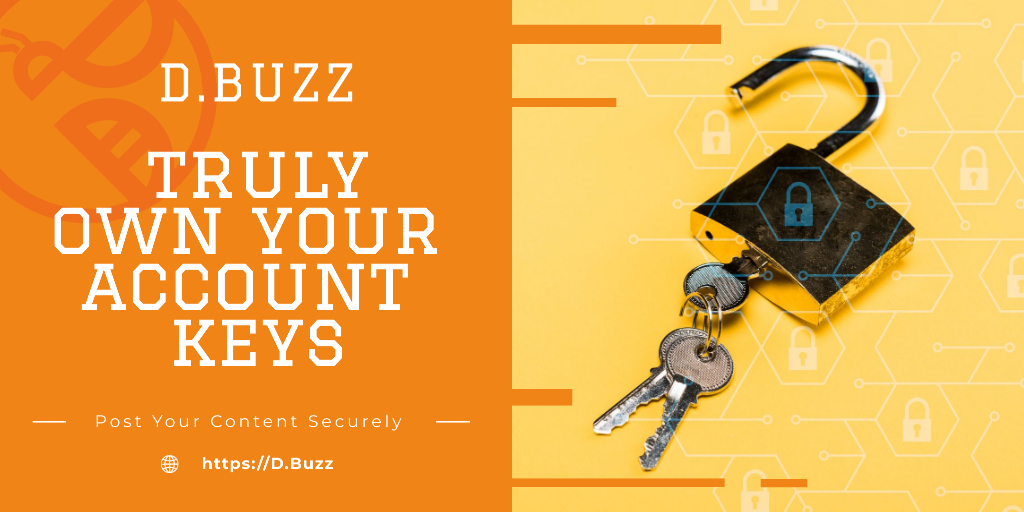 Posted using Dapplr