I miss those days when I was the energizer bunny that simply kept going and going.
I must say that multitasking is something I can do well. However, it sort of requires a lot of energy to be able to do it all. I neither have the strength nor the energy that I used to have. I suppose I lost a little part of me when we lost Mom. It's just not the same anymore. I'm not the same anymore either. These days I'd rather take my time and do tasks slowly but surely. I just made tonight an exception. I just want to finish early and get more sleep. 😂🤣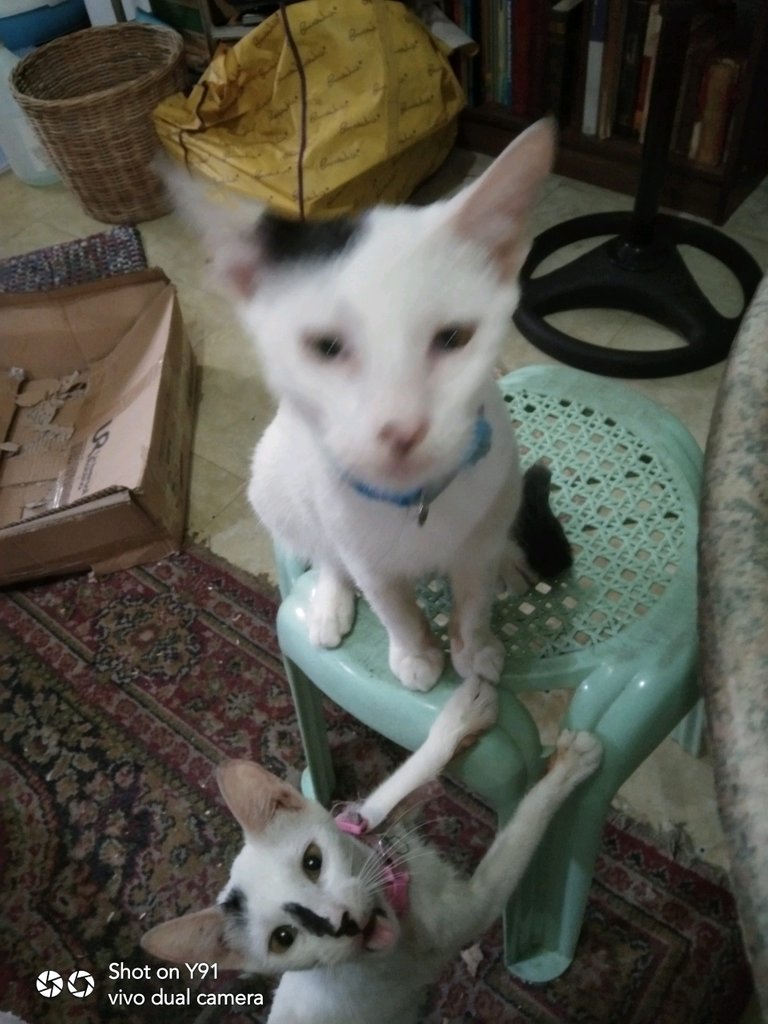 I do feed these kitties their special cat food, yet they love coming up to me when it's dining time. I think they're too curious as to what we're eating and would love to eat them too. 😹😹 I swear they're always asking for food...


Ha-ha! I love Xin's sleeping poses. She seems too flexible and has no bones. How I wish I were that flexible too. I'm thankful for all our kitties. They somehow motivate me to keep going. Most of the planning that I do these days involves keeping track of their food inventory and doing the budget list right so they won't go hungry and that litter boxes can be maintained and cleaned often. 🤓🤓 lucky cats to be loved by their cat moms. ✨✨
Yipee it's midweek tomorrow! I'll be back with my midweek talk then.
This challenge is inspired by @flaxz. Thank you to CTP tribe and the HIVE community.
Four points to join the #IAmAliveChallenge :
Tell the world that you are alive in a video, photo, and publish on Hive and We Are Alive.

Use tags #iamalivechallenge and #alive

Share your post on Twitter and other social media.

Celebrate your victory every day.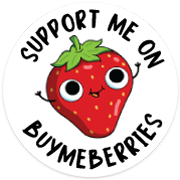 My books are now available: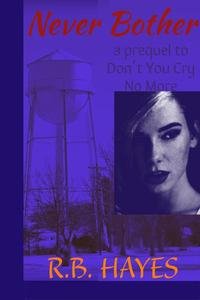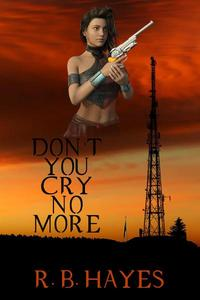 ---
DYCNM Book cover design by @viking-ventures
More credits: Commissioned Cover 1, part 3 - Viking Visual Art Tutorial
NB Book cover design by @ilovewintergem
---


I'm on HIVE 'coz of:
Documenting my life's journey:
I started a series since October 2018...
Follow my channel on LBRY ===> @lifeingeneral
BTC address: 3Nu6g6pRbypgASwgEBJaMyUzWKQnzYEkKY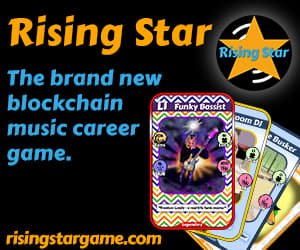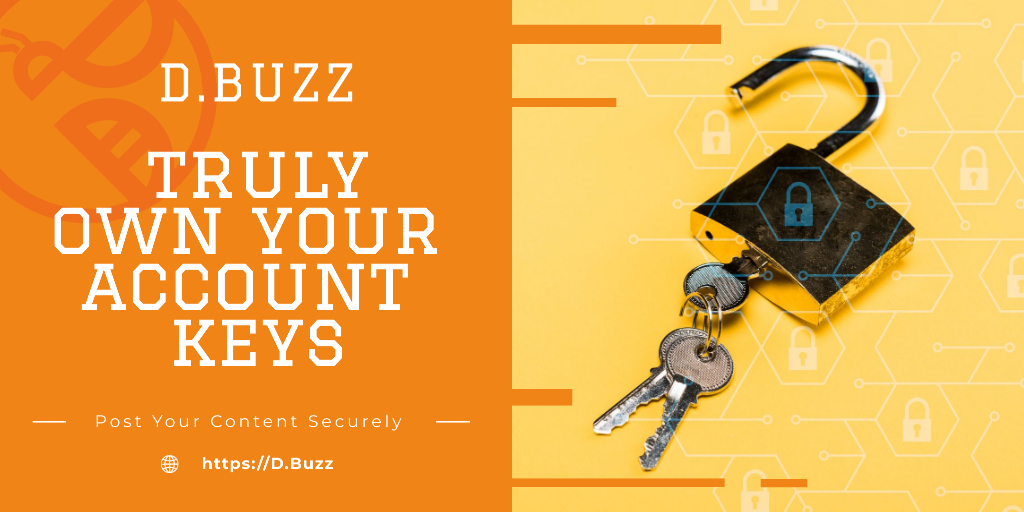 Posted using Dapplr