If you're familiar with bitmoji, there are three possible moods for midweek. Today, this is mine...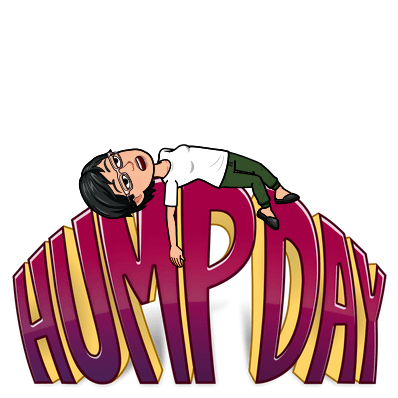 Just cruising by each and every single day. I'm not complaining as I do look forward to each day since I have a task list, a to-achieve list that serves as my daily guide. Imagine if I didn't have that?! Que horror! Plus, our pets and my garden also help me look forward to every tomorrow.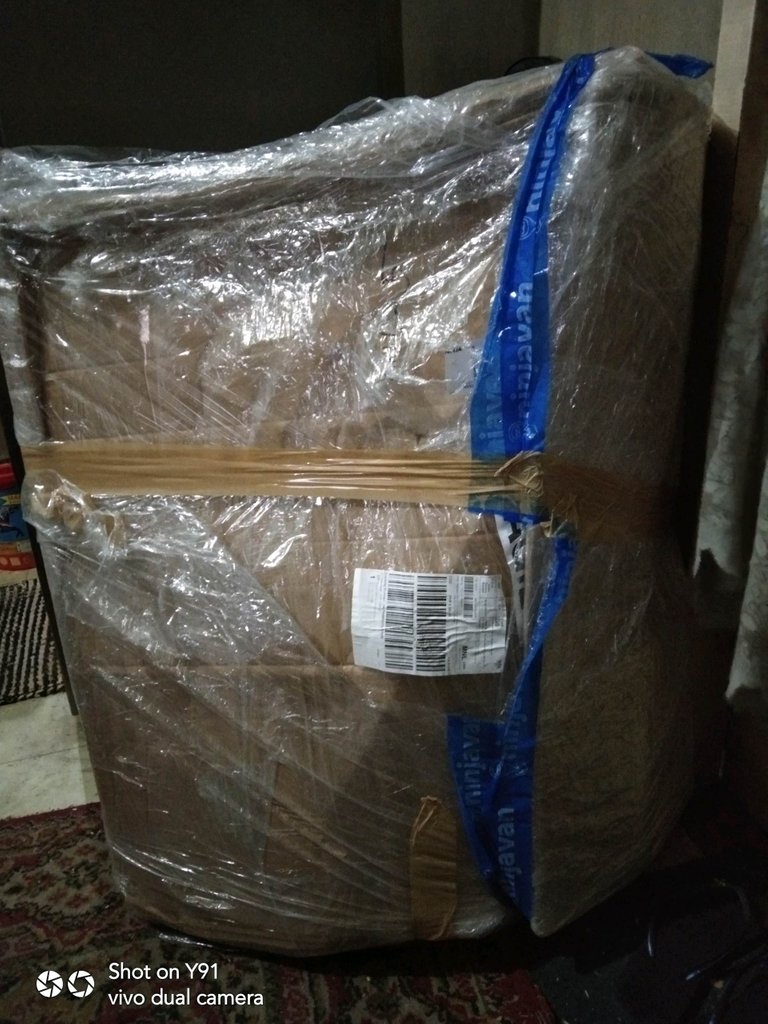 Mid-month sale that I saved for. My daughter said she'll work on assembling it on Saturday. It's an industrial fan for the bedroom. Yup, I'm getting ready for summer now. 😂🤣 I like it like that -- one season ahead!
Hate it that countdown to Christmas has started locally. 🙄🙄 it's not my fave season. Plus this year would be more solemn as Mom is no longer with us. 😑😑 I'll take it as it comes. One day at a time...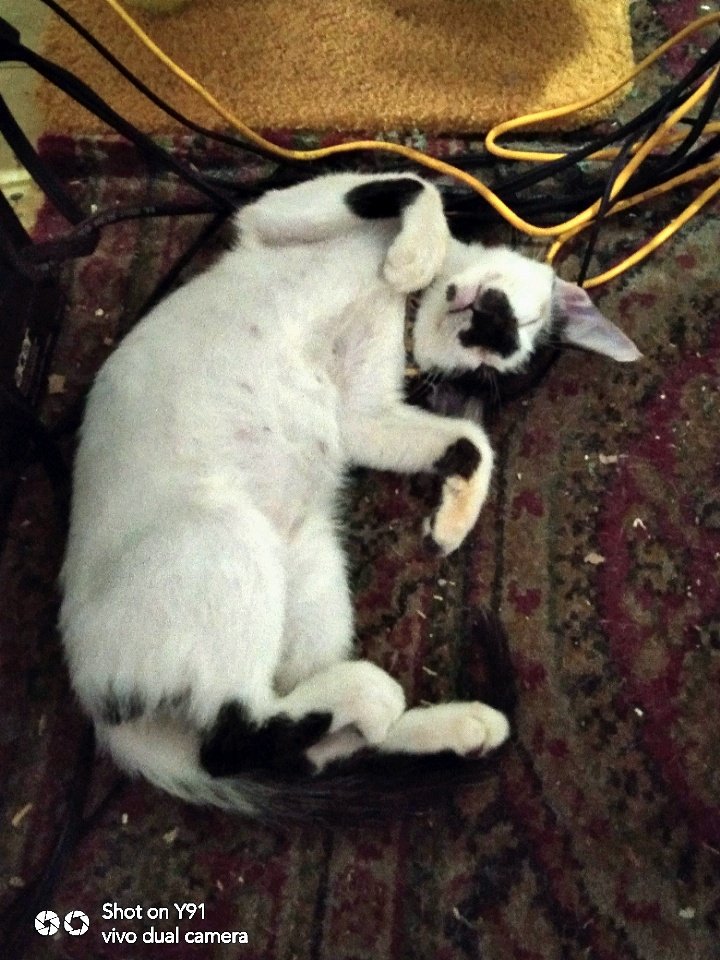 Xin is the latest kitty to sleep at my feet. It's her fave place esp when she thinks it's almost mealtime. 😂🤣 I have to be extra careful not to step on her. I'm honestly thankful to the cats as they have given me one of the biggest challenges -- scouting for the cheapest cat food items and supplies. Seems that online shopping is also fast becoming a hobby 😂🤣 I better be mindful of my purchases as I wouldn't want to be buying items I do not need.


I'm seriously in need of a getaway. However, it's not too convenient these days as there are tons of requirements needed to do so. 😒😒 I'm not fond of too many paper works. I do wonder if (and when) will we be free again?! Time was when we were unafraid. I'd like that freedom again. Honestly, I'm of the notion that when it's your time to depart from this world, it will happen. It won't matter how healthy you are or how careful against supposed viruses. Mom was careful and disciplined. She lived well, ate well, took maintenance medicine without fail, and had annual checkups. Yet we still lost her. 😢😢 it is what it is.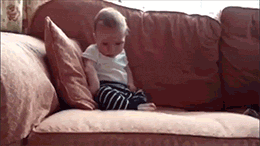 Don't mind my ramblings. I'm probably just sleep talking by now. 😂🤣 it is way past my bedtime. Guess I'll hit the sack as soon as I wrap up this post... Tomorrow is another day!
This challenge is inspired by @flaxz. Thank you to CTP tribe and the HIVE community.
Four points to join the #IAmAliveChallenge :
Tell the world that you are alive in a video, photo, and publish on Hive and We Are Alive.

Use tags #iamalivechallenge and #alive

Share your post on Twitter and other social media.

Celebrate your victory every day.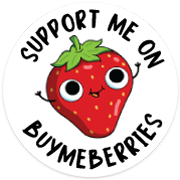 My books are now available: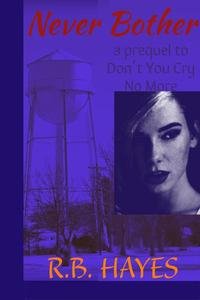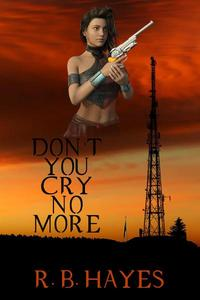 ---
DYCNM Book cover design by @viking-ventures
More credits: Commissioned Cover 1, part 3 - Viking Visual Art Tutorial
NB Book cover design by @ilovewintergem
---


I'm on HIVE 'coz of:
Documenting my life's journey:
I started a series since October 2018...
Follow my channel on LBRY ===> @lifeingeneral
BTC address: 3Nu6g6pRbypgASwgEBJaMyUzWKQnzYEkKY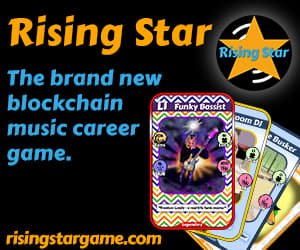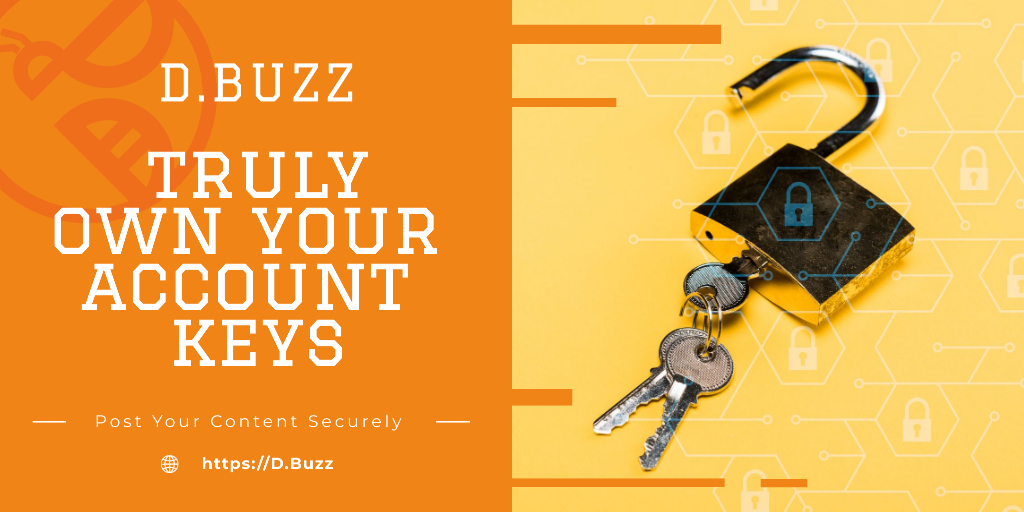 Posted using Dapplr