I mentioned quite a long while back that Hive is my therapy. I still find that true. I honestly don't know if anyone even reads my posts or watches my videos. I guess it doesn't really matter. Time passes. Moments come and go. I feel like I'm just capturing each moment. Perhaps my moments in time will be worthwhile to watch some time in the future. 😂🤣 que sera sera.. Whatever will be, will be...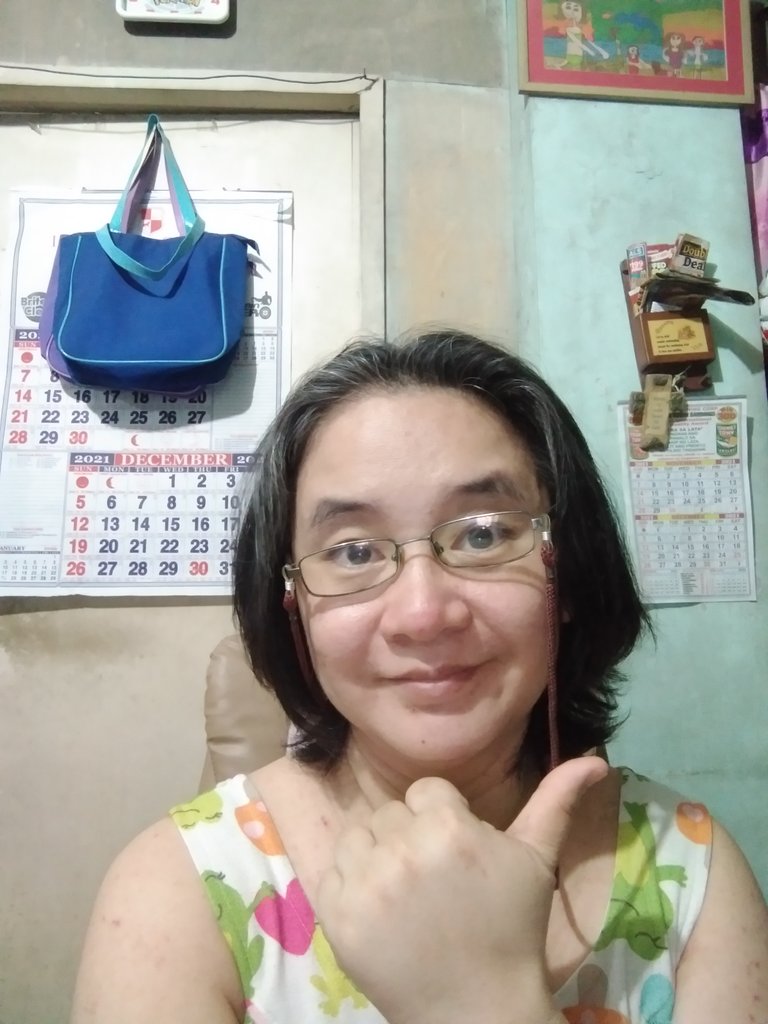 I haven't done my card reading in a while. Tonight I just felt like doing it. What can I say but that there's just too much stuff going on in my mind. Glad the cards that came out were pretty good -- positive mostly. These days I need more time to meditate and reflect. I also need more sleep to be honest. Unplugging from most social media feeds really helps too. I think I'll stay in my personal space for a while too.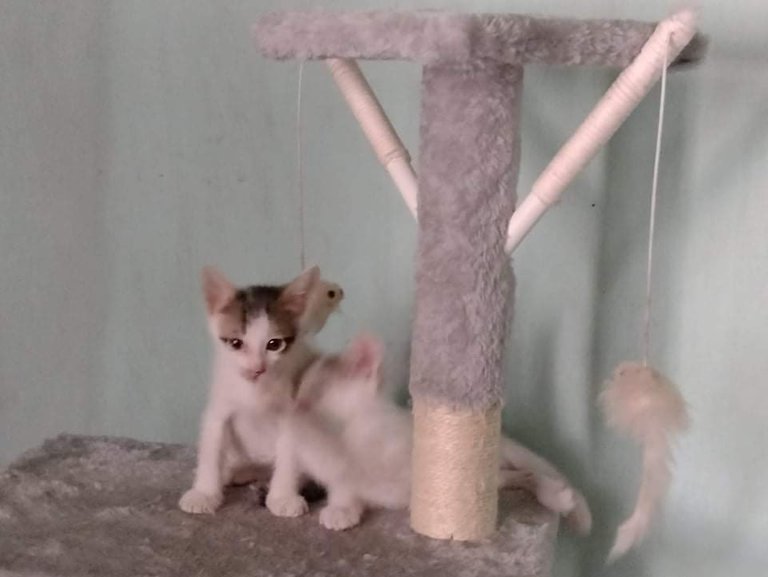 Mowe's three little kittens are growing up fast. I'm trying my best to help Mowe be a good cat mom. No fun cleaning after the kittens but that's part of their training. I hope we'll be able to save them all. All but one kitten didn't make it outside. I'm sad but that I don't have as much energy or strength to closely monitor them all anymore. Too many outside factors too that's hard to control. oh well...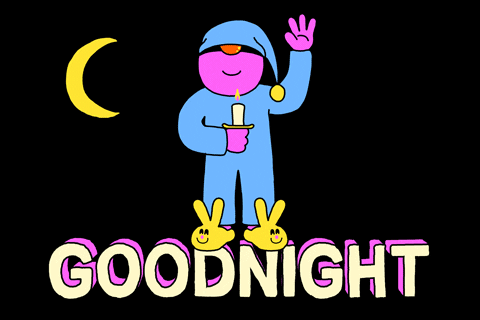 I'm calling it a day after this post. See you for my Chooseday thoughts series! Till then.. Have a fantastic week!
This challenge is inspired by @flaxz. Thank you to CTP tribe and the HIVE community.
Four points to join the #IAmAliveChallenge :
Tell the world that you are alive in a video, photo, and publish on Hive and We Are Alive.

Use tags #iamalivechallenge and #alive

Share your post on Twitter and other social media.

Celebrate your victory every day.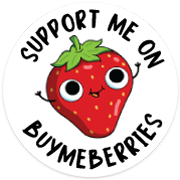 My books are now available: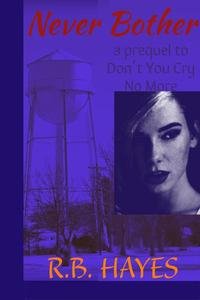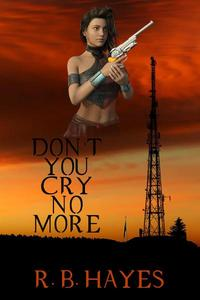 ---
DYCNM Book cover design by @viking-ventures
More credits: Commissioned Cover 1, part 3 - Viking Visual Art Tutorial
NB Book cover design by @ilovewintergem
---


I'm on HIVE 'coz of:
Documenting my life's journey:
I started a series since October 2018...
Follow my channel on LBRY ===> @lifeingeneral
BTC address: 3Nu6g6pRbypgASwgEBJaMyUzWKQnzYEkKY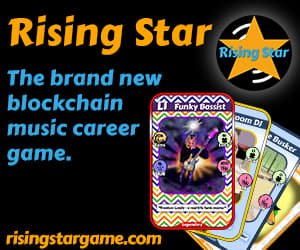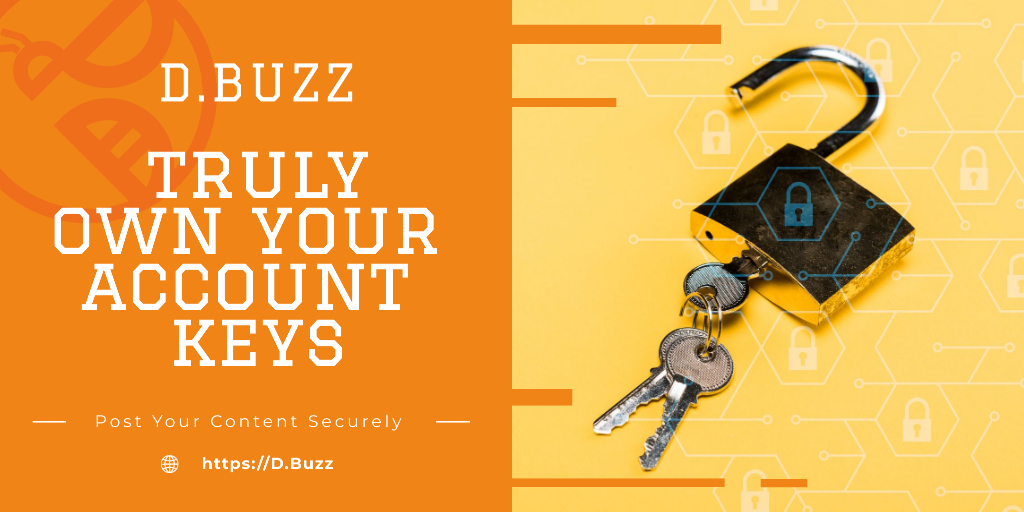 Posted using Dapplr