Tell me it's ok not to be okay. Cliche. Nope, I do not watch on Netflix. I prefer to do gardening and cleaning. These days I tune in to Mom's fave radio station. True that silence is golden, but this is not the time for it. I've worked from home for the past seven months, so I'm so used to working while having Mom around. Her absence is deeply felt. 😑😑
Grieving is a process, and so is healing. Right now, I take it all one day at a time. I anchor on small daily victories such as watering the plants early in the morning before work begins and feeding the cats before they go clamoring for food during lunch. 😁😁 I have taken up most of Mom's task, but I do have my daughter to help when she gets home from work. It's teamwork after all, and we just help each other out.
Hive is my therapy. I post daily and share what I feel. I still wish to look at life with a positive attitude. There are things we do not have control over, so we need to learn to accept them. There are things we can change, so we work on that too.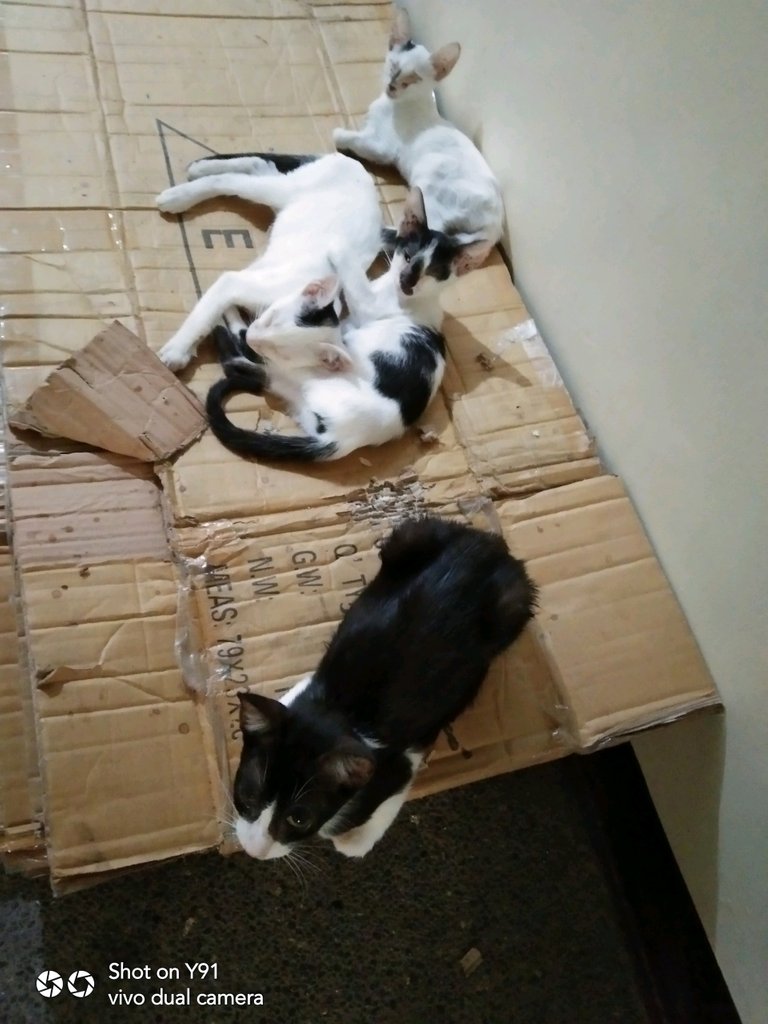 Found these kitties sleeping outside. I'm happy to see growing kittens. Midnight also had her kittens. I have yet to touch and inspect them. I will share more stories one of these days. And life indeed goes on...
One day at a time...
This challenge is inspired by @flaxz. Thank you to CTP tribe and the HIVE community.
Four points to join the #IAmAliveChallenge :
Tell the world that you are alive in a video, photo, and publish on Hive and We Are Alive.

Use tags #iamalivechallenge and #alive

Share your post on Twitter and other social media.

Celebrate your victory every day.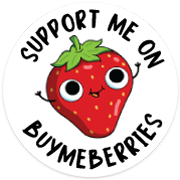 My books are now available: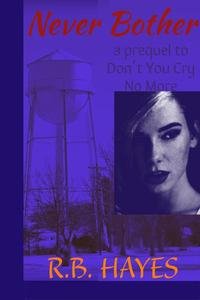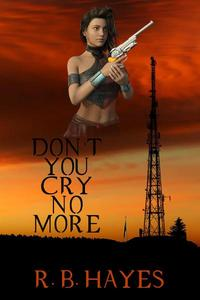 ---
DYCNM Book cover design by @viking-ventures
More credits: Commissioned Cover 1, part 3 - Viking Visual Art Tutorial
NB Book cover design by @ilovewintergem
---


I'm on HIVE 'coz of:
Documenting my life's journey:
I started a series since October 2018...
Follow my channel on LBRY ===> @lifeingeneral
BTC address: 3Nu6g6pRbypgASwgEBJaMyUzWKQnzYEkKY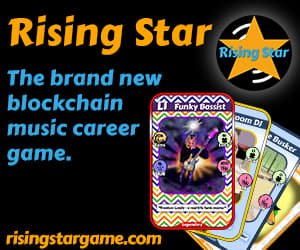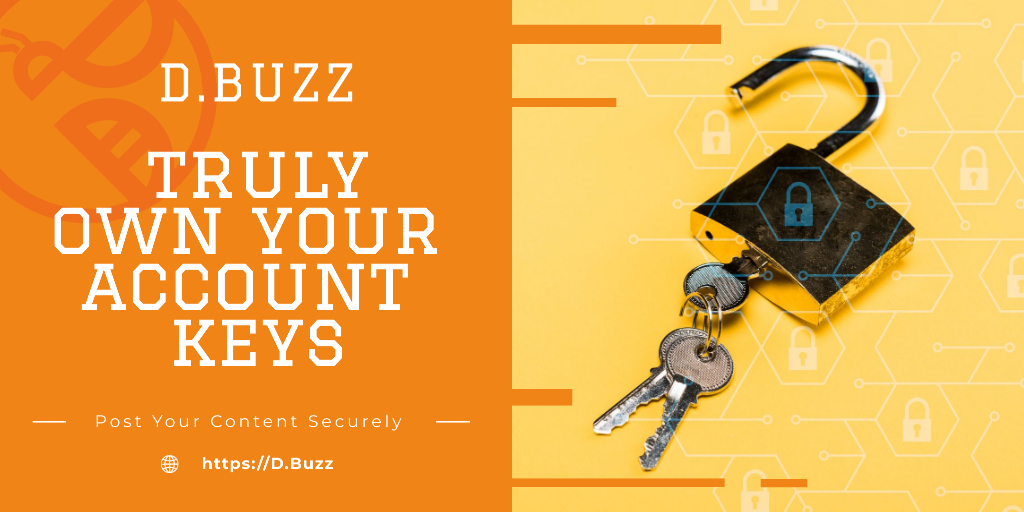 Posted using Dapplr