Another day closer to the weekend... WooHoo!! 🙌🏼🙌🏼 the sun was out for a while earlier. I thought that clear weather was ahead. After lunch it started raining hard again. Up until the time I took the video, it has proven to be another very wet and rainy day. 🌧🌧
For now, my gardening is put on hold. However, I will need to work on maintenance should there be a need for it. I think even some of the flowers are taking a break. The weather bureau made a forecast that the rainy days will be up to the weekend.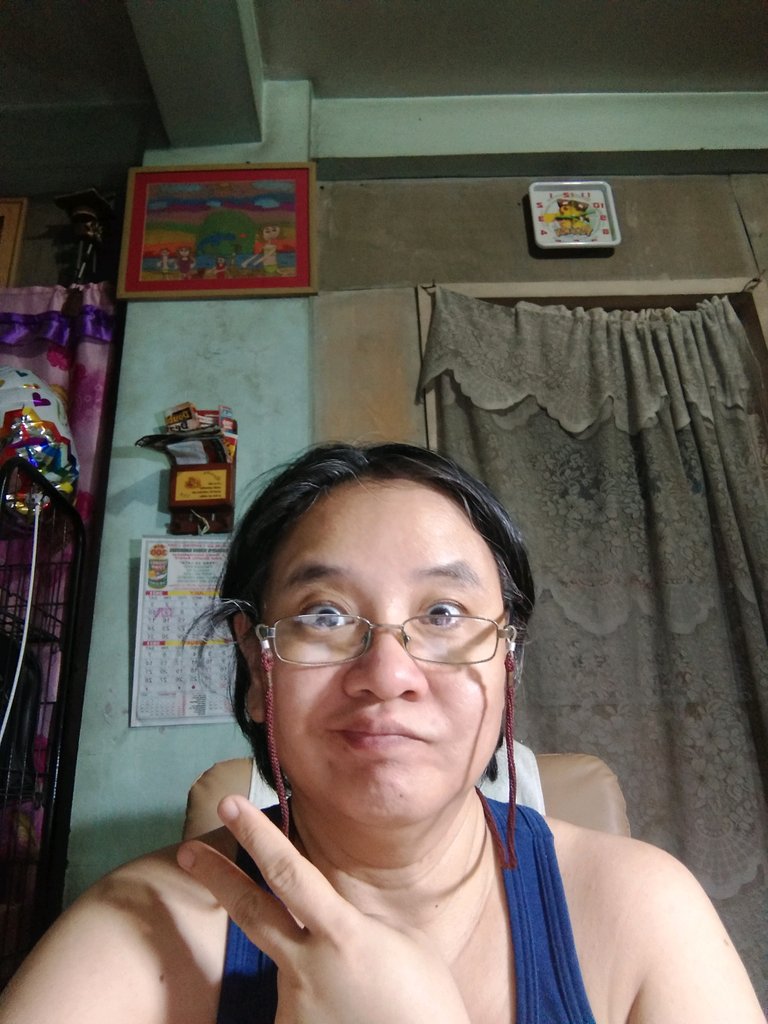 My upgraded workspace makes me feel good about working from home. I now experience better working conditions than working in an office. 😂🤣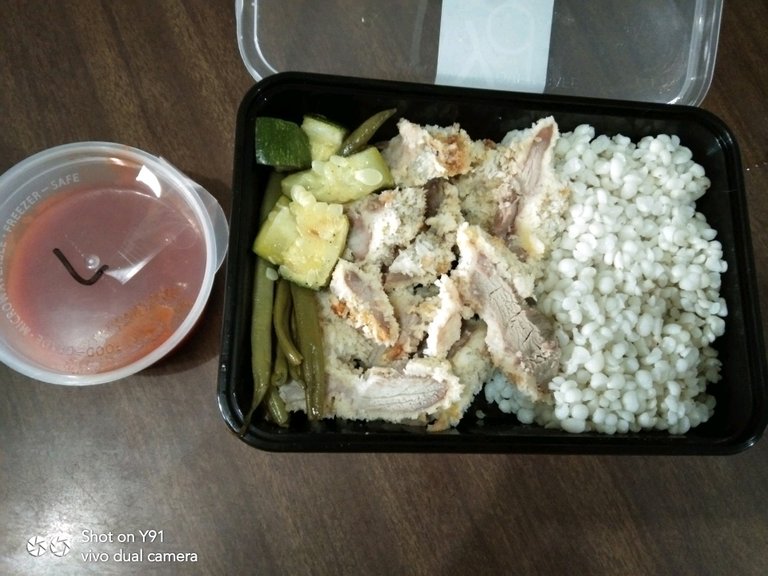 D.A.S.H. meal plan continues on. That herb parmigiana sauce was yummy with today's main pork dish. 😋😋 My daughter has lost two kilos. Amazing! I wonder if I've also lost weight. I'll find out next week, as I forgot to weigh myself before the start of the dietary program.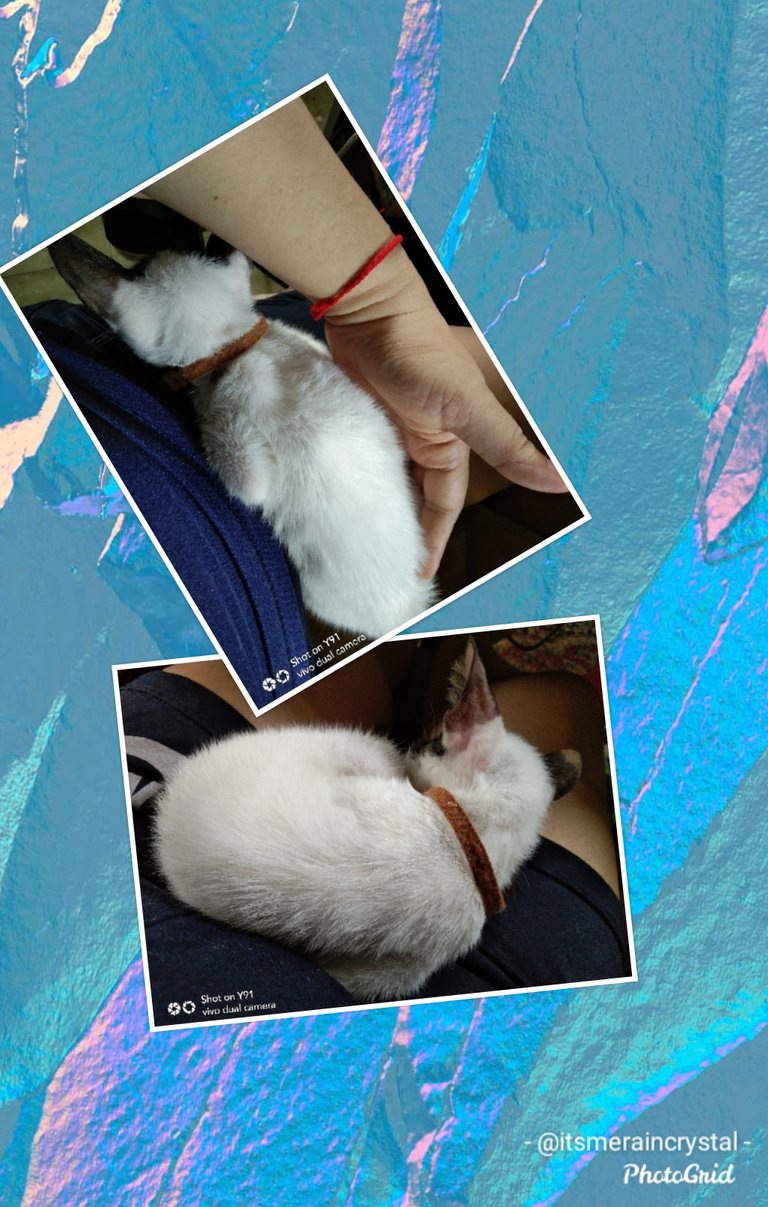 I have a new clingy baby 😹😹 it's little Xin, the smallest of Grumpy's kittens. He comes in the flat during the day but goes out to sleep outside at the end of the day. Grumpy's kittens are now a little over five months old. I think they're pretty small compared to when Bon was the same age. 🤔🤔
One day at a time.. I'm just enjoying the cool weather brought about by the heavy rains. Happy weekend in advance!
This challenge is inspired by @flaxz. Thank you to CTP tribe and the HIVE community.
Four points to join the #IAmAliveChallenge :
Tell the world that you are alive in a video, photo, and publish on Hive and We Are Alive.

Use tags #iamalivechallenge and #alive

Share your post on Twitter and other social media.

Celebrate your victory every day.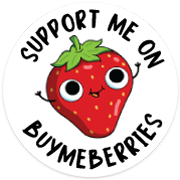 My books are now available: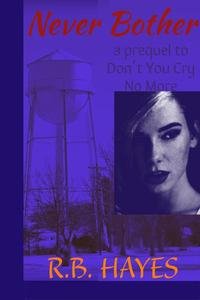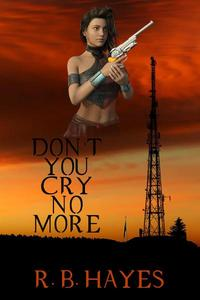 ---
DYCNM Book cover design by @viking-ventures
More credits: Commissioned Cover 1, part 3 - Viking Visual Art Tutorial
NB Book cover design by @ilovewintergem
---


I'm on HIVE 'coz of:
Documenting my life's journey:
I started a series since October 2018...
Follow my channel on LBRY ===> @lifeingeneral
BTC address: 3Nu6g6pRbypgASwgEBJaMyUzWKQnzYEkKY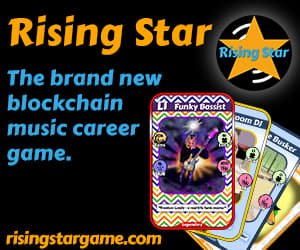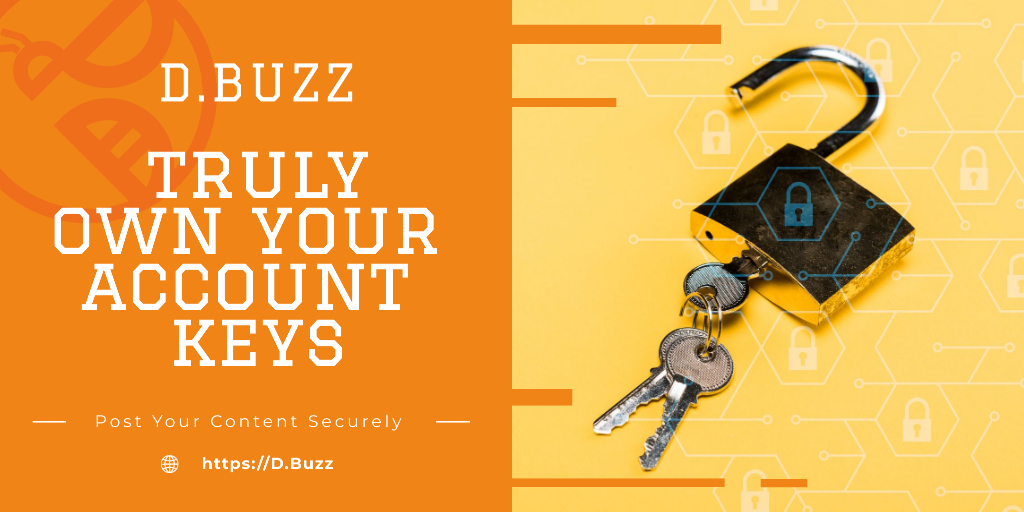 Posted using Dapplr