Video was taken during the first hour of my work day earlier. Times like these I'm glad I work from home. Thankfully, my daughter works close to home. Plus, our area doesn't usually get flooded.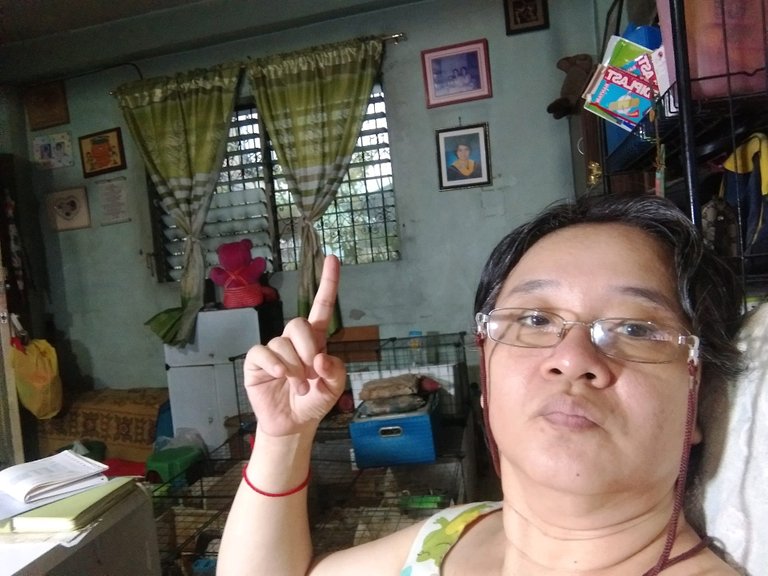 Morning time looked like after work time. 😯😯 the year has been extreme so far. Too hot during the summer, now the rainy season has just begun. 🌧🌧
Crypto market was down over the weekend. I'm waiting for better news as I do use it for monthly expenses. Yup, it's that time of the month when I prepare for next month's bills. I like being ahead most times. I do believe most mishaps can be prevented with advanced planning.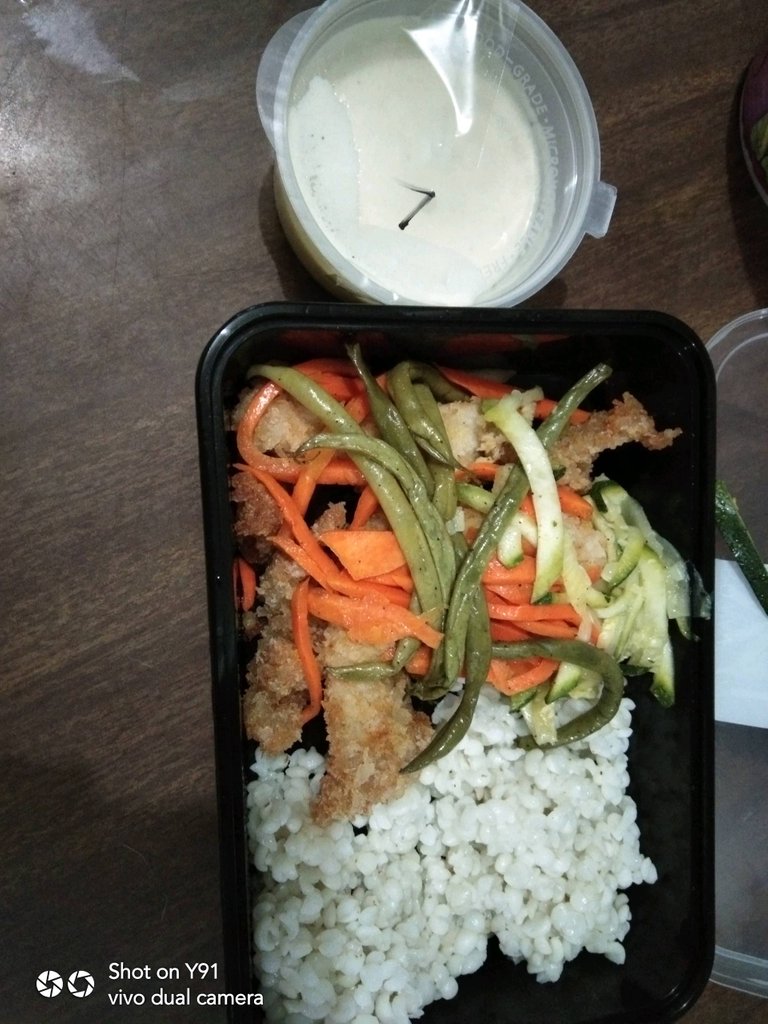 Thankful for yummy lunch today. That creamy garlic sauce was perfect with the chicken fillet. Tonight it will be tuna wrap. 😋😋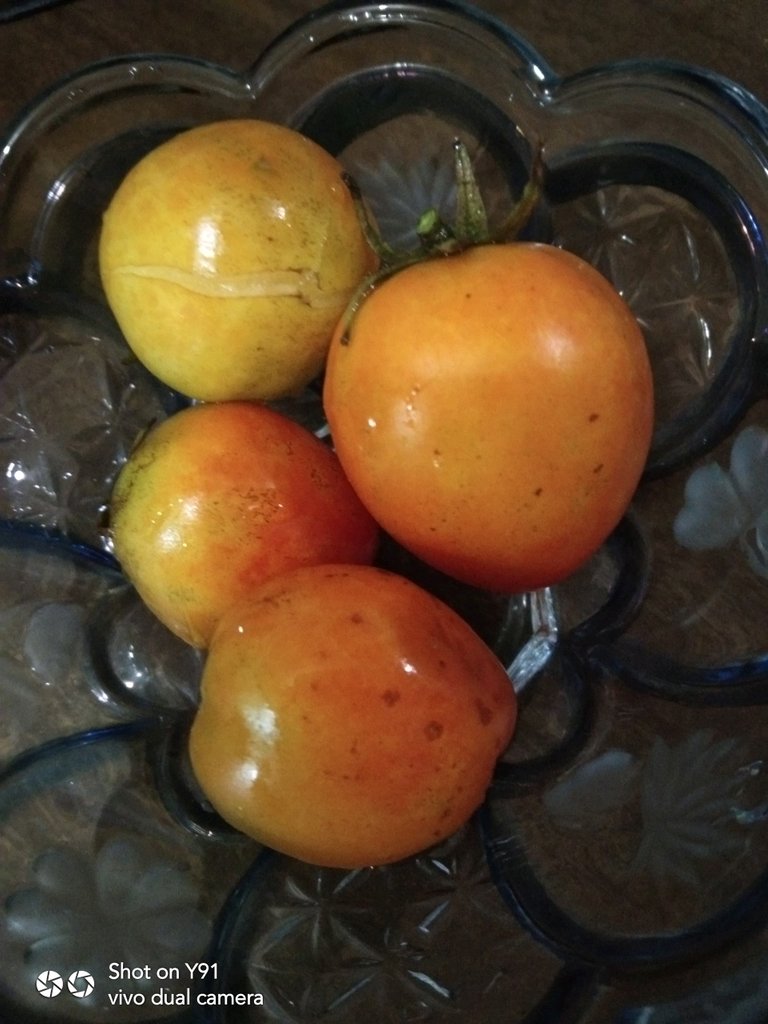 My tomato plant died -- dried up. But I did get to harvest these. Whew! 🍅🍅 cute tiny tomatoes to be replanted for a new batch. And life goes on... One day at a time...
Happy midweek! image source: giphy.com
This challenge is inspired by @flaxz. Thank you to CTP tribe and the HIVE community.
Four points to join the #IAmAliveChallenge :
Tell the world that you are alive in a video, photo, and publish on Hive and We Are Alive.

Use tags #iamalivechallenge and #alive

Share your post on Twitter and other social media.

Celebrate your victory every day.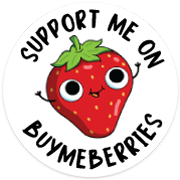 My books are now available: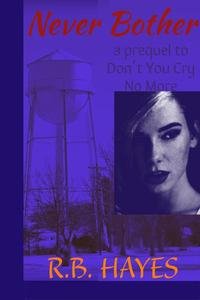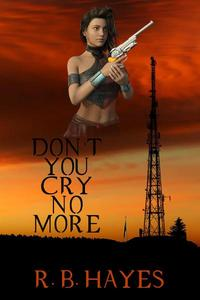 ---
DYCNM Book cover design by @viking-ventures
More credits: Commissioned Cover 1, part 3 - Viking Visual Art Tutorial
NB Book cover design by @ilovewintergem
---


I'm on HIVE 'coz of:
Documenting my life's journey:
I started a series since October 2018...
Follow my channel on LBRY ===> @lifeingeneral
BTC address: 3Nu6g6pRbypgASwgEBJaMyUzWKQnzYEkKY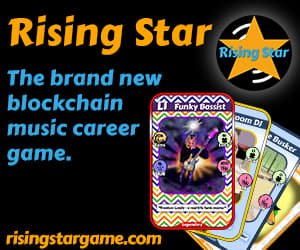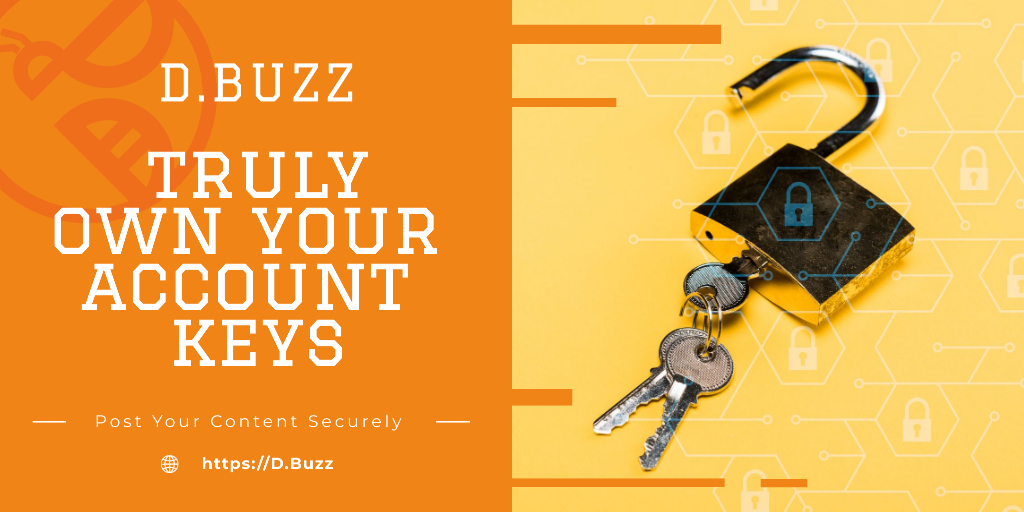 Posted using Dapplr