Did you see??? $Hive is up!!! Whoever or whatever is pumping it, I hope it stays up longer!!! Don't sell out all your $Hive for that might lower the price. 😂🤣 kidding aside, at least wait a while longer, like when it reaches $5. Then, sell a bit for profit and invest wisely. 😉👍🏼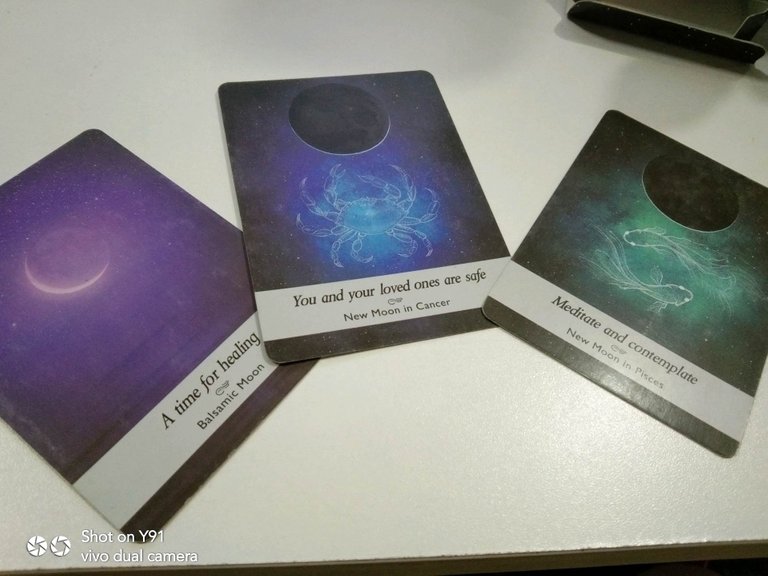 I may seem jollier but it's just the usual me. Earlier tonight, I did my card readings again. I'm happy to share the cards I got. They all seem on point. I'll definitely follow the advice and wait for the rest to unfold.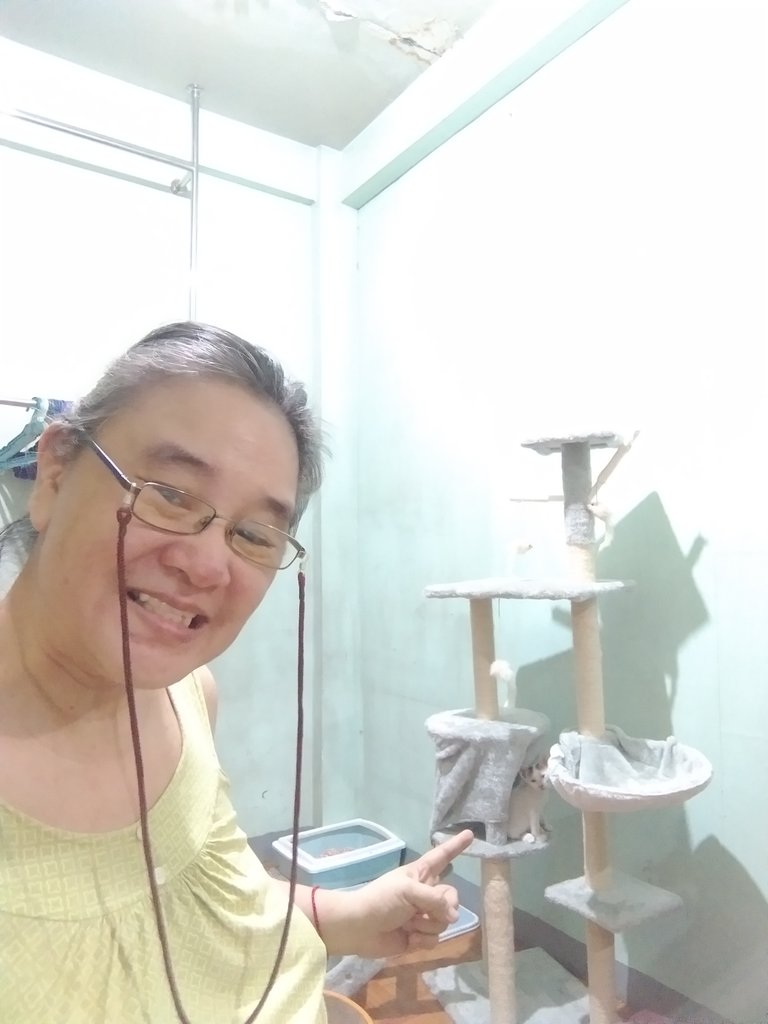 Cats and kittens. My life. They're the center of my attention. And yes, they fill the void that was left when Mom was gone. It's not the same, but at least they give me enough worries and headaches that I sometimes forget to be sad. 😹😹 my goodness, I've got my hands full working on budgeting their meals and litter sand. 💸💸
Do watch the video if you want a bit of kitty entertainment. 😸😸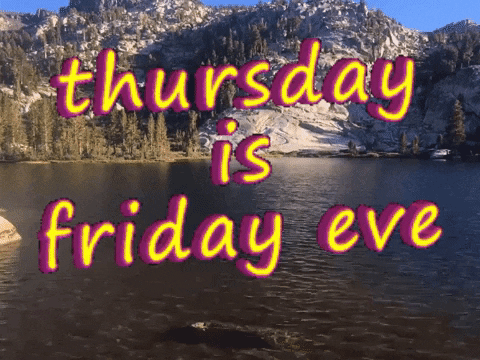 Another day closer to the weekend...
This challenge is inspired by @flaxz. Thank you to CTP tribe and the HIVE community.
Four points to join the #IAmAliveChallenge :
Tell the world that you are alive in a video, photo, and publish on Hive and We Are Alive.

Use tags #iamalivechallenge and #alive

Share your post on Twitter and other social media.

Celebrate your victory every day.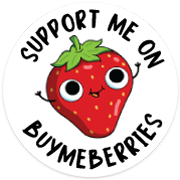 My books are now available: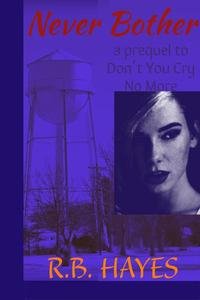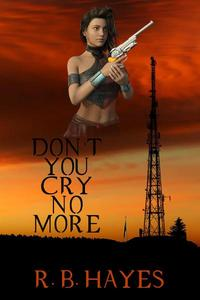 ---
DYCNM Book cover design by @viking-ventures
More credits: Commissioned Cover 1, part 3 - Viking Visual Art Tutorial
NB Book cover design by @ilovewintergem
---


I'm on HIVE 'coz of:
Documenting my life's journey:
I started a series since October 2018...
Follow my channel on LBRY ===> @lifeingeneral
BTC address: 3Nu6g6pRbypgASwgEBJaMyUzWKQnzYEkKY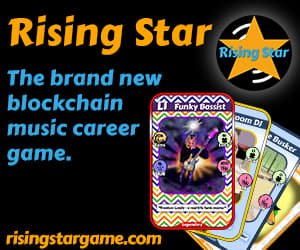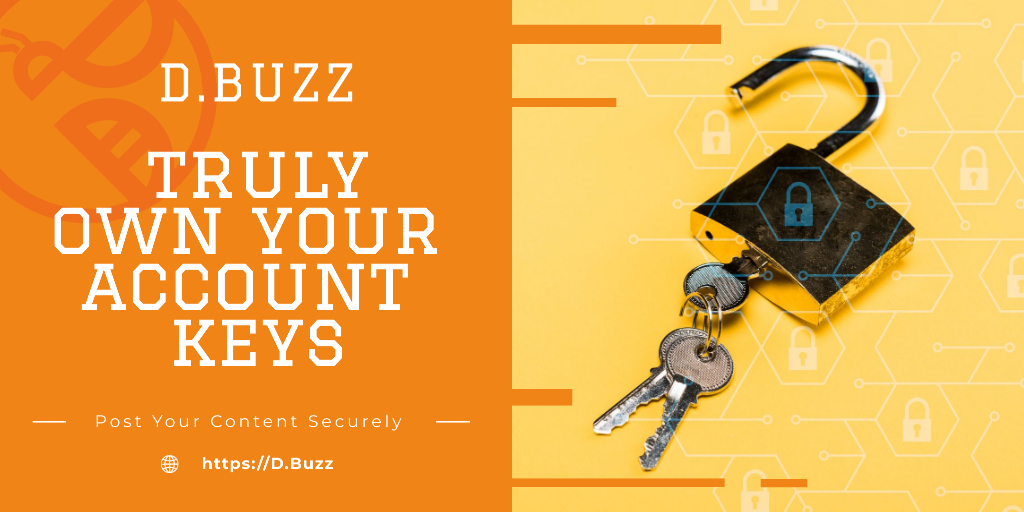 Posted using Dapplr