Thankful to everyone who sent me positive energy and healing vibes. It's true -- sleep is magical! ✨✨ so when you feel like it, treat yourself to a full night of restful sleep. Don't go overboard by pushing yourself to the limit every time. I'm thankful I also listen to my body's demands. It was for the better. Now I need to get better at time management so I get enough sleep. 😴😴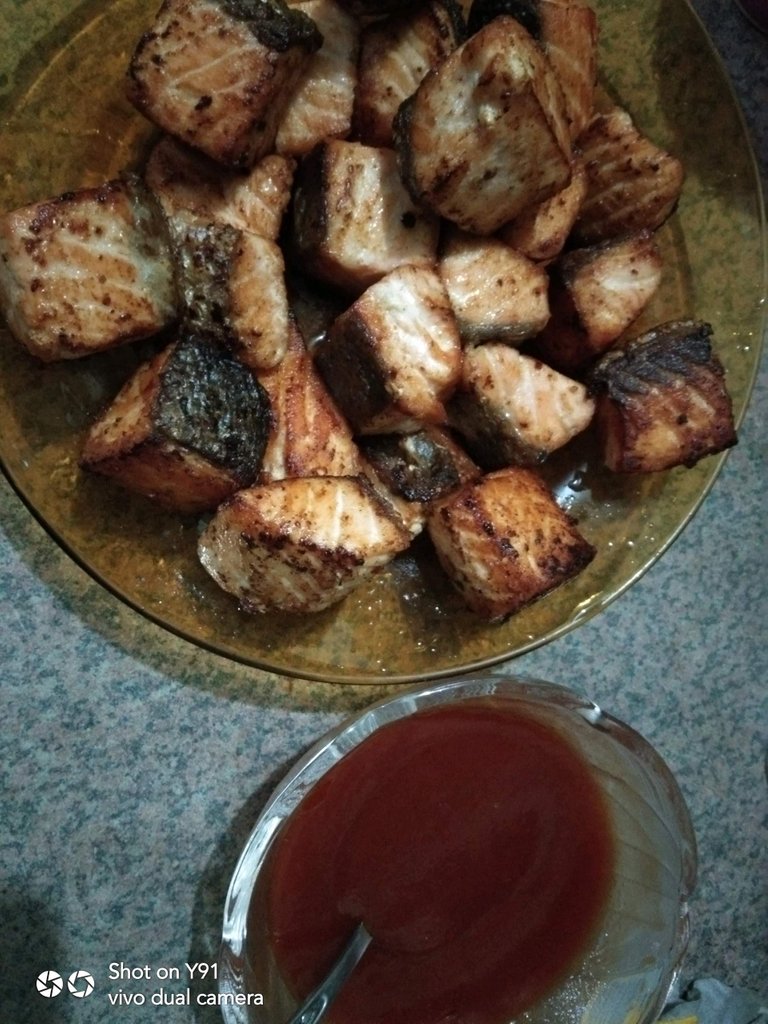 It's salmon night for dinner. That's the sweet & sour sauce I mentioned on the video. I just mixed vinegar, ketchup, chili oil, and some sugar. 😋😋yipee I have leftovers for lunch tomorrow! Most times I'm too lazy to cook for one during lunch, so I have light meals.
All righty, time for my beauty rest. I'll continue on tomorrow... Yipee, it's Friday! 🎉🎉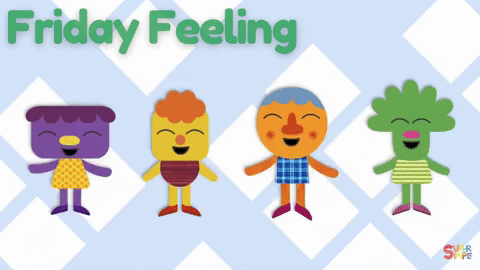 Yeah, that Friday feeling again... Till then!
This challenge is inspired by @flaxz. Thank you We Are Alive tribe.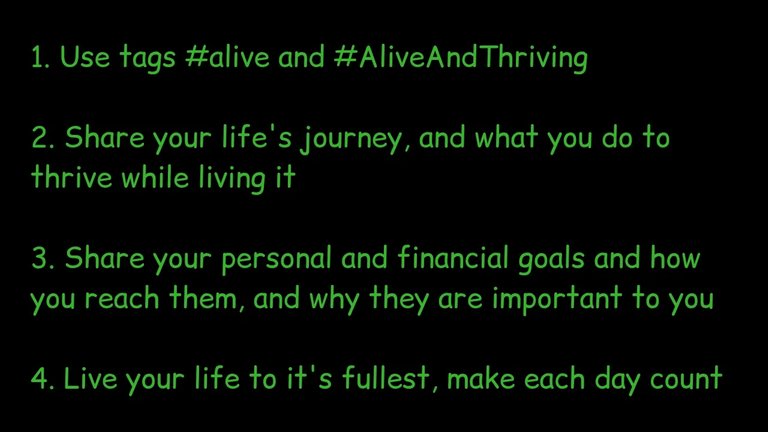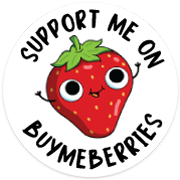 My books are now available: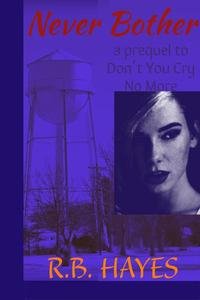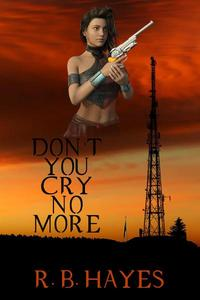 ---
DYCNM Book cover design by @viking-ventures
More credits: Commissioned Cover 1, part 3 - Viking Visual Art Tutorial
NB Book cover design by @ilovewintergem
---


I'm on HIVE 'coz of:
Documenting my life's journey:
I started a series since October 2018...
Follow my channel on LBRY ===> @lifeingeneral
BTC address: 3Nu6g6pRbypgASwgEBJaMyUzWKQnzYEkKY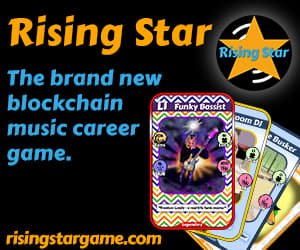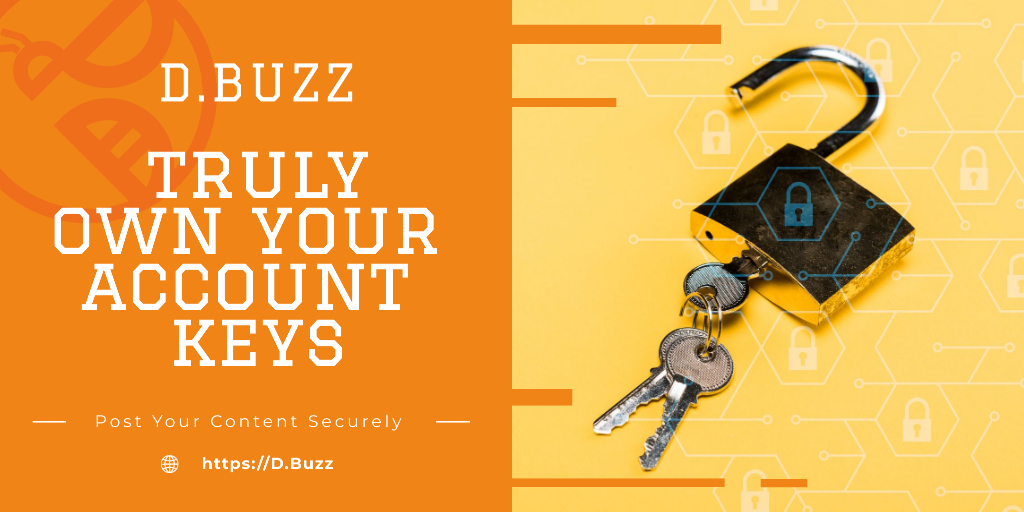 Posted using Dapplr