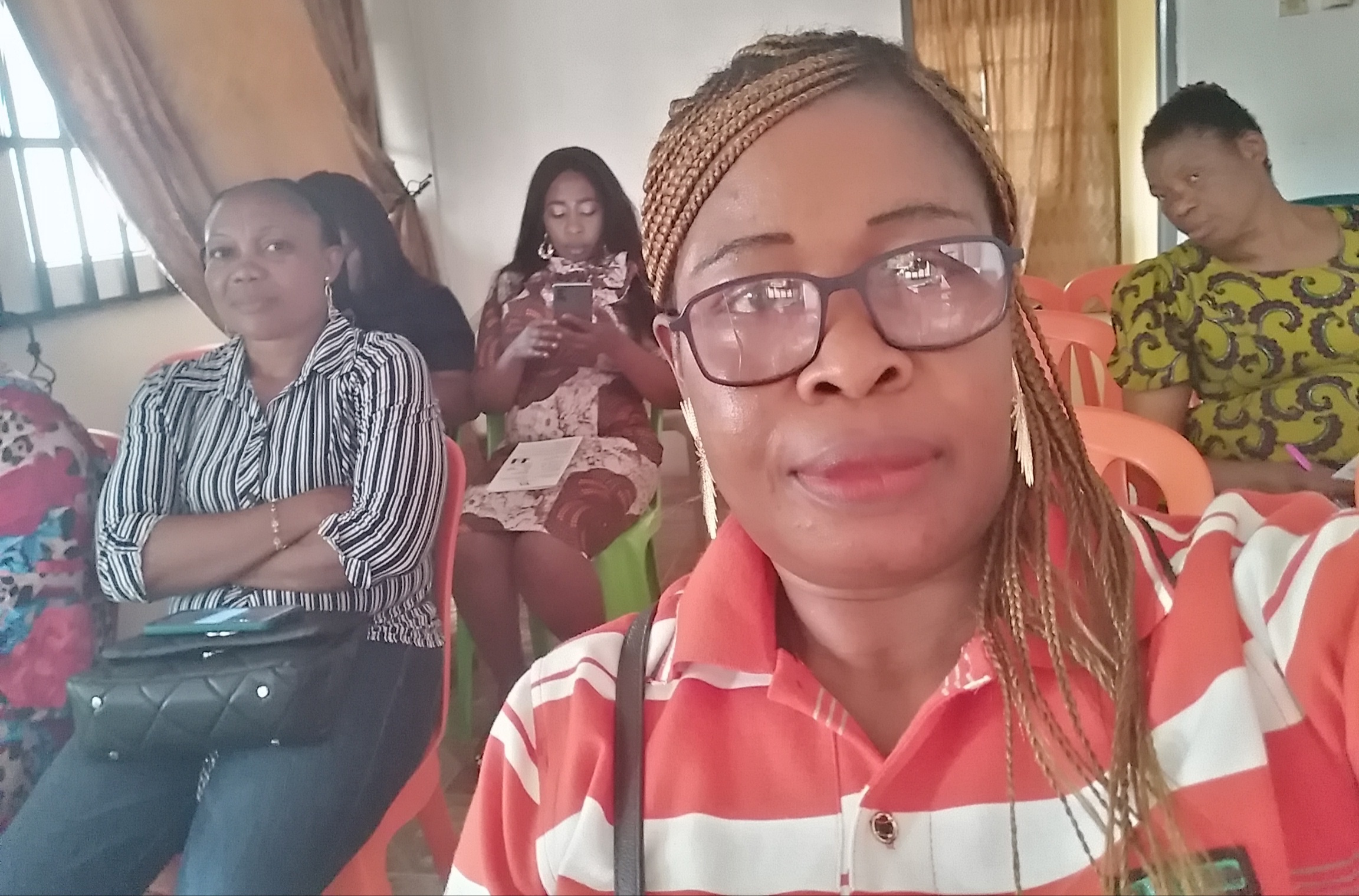 In the training Hall
I welcome you friends to my blog again today which is ALIVE burning Day. I had a wonderful day today with friends of good health. Lol. I have surrounded myself with quality people who love to see me happy. They love to see me in their mist always, so today we had lovely day together. Smiles and happiness all through.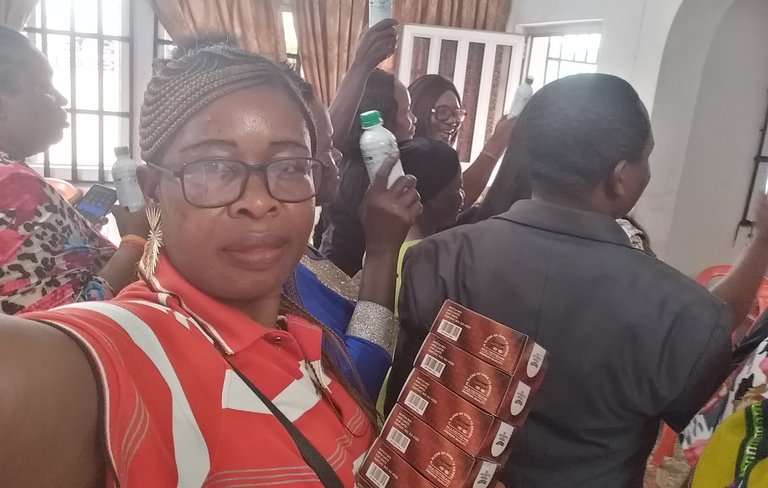 After training
How my day went with multiple stream company.
It was on Thursday last week that i received a call from a friend who happened to be my age mate. We have been friends and business partner since 2014. She is fond of me that she can't stay a week without calling me. In this naira wahala in Nigeria, she will call and ask, Blessing, how are you doing with your children. Lol, madam Uche is a friend indeed.
She called me and said, Blessing, There is a company that want to enter Uyo to launch their products, they are looking for leaders and trainers. Come and see them. I was busy that day, i could not go. Today again very early in the morning, she called again for the same thing. I assured her that i will come and i went.
By 11:am I was in their office at #45 Ịkọt Abasi street Uyo off Oron road. They had their product launching today, which they call, JINJA, They gave me 1 bottle of it to drink and come back with feedback or testimony.
After the training, my friend introduced me to their manager, He asked me for my price to be one of their trainer. Or to be one of their marketers or their distributors. I told them that i will give them feedback after using the product. If the product convince me, i will market it in so many ways but if not, runoooo will be my surname lol.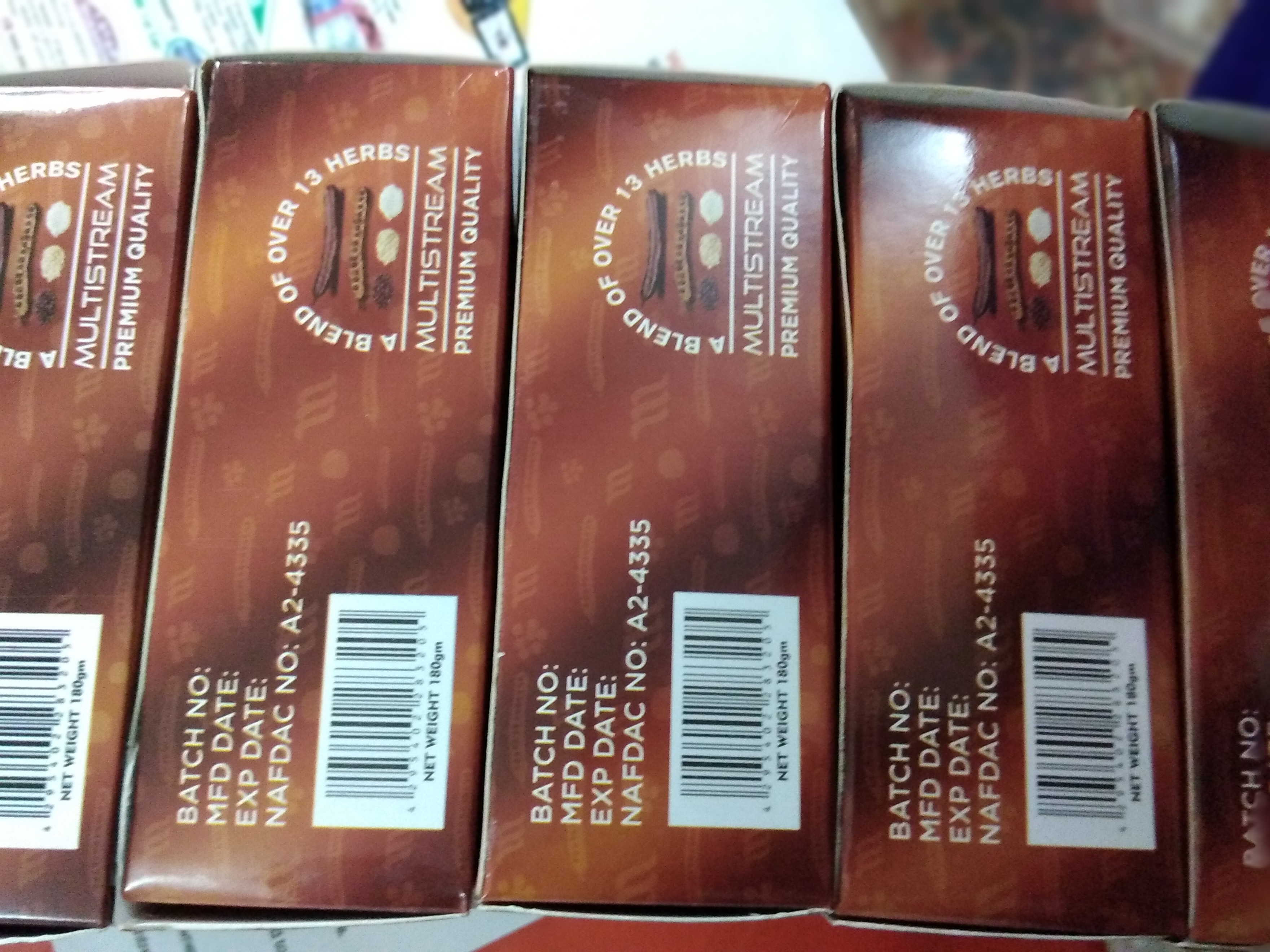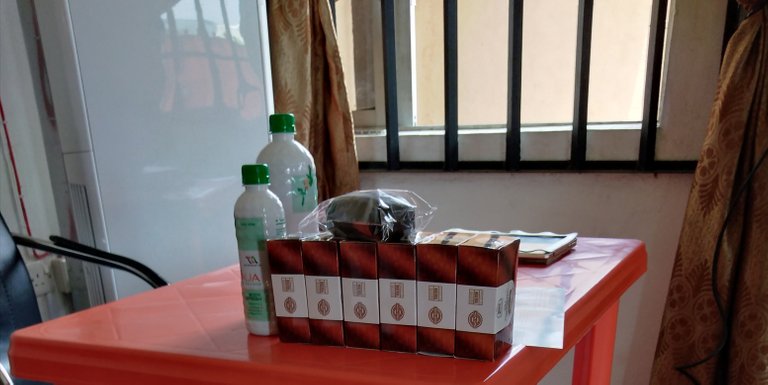 Here is two of the product they launched today. JINJA and soap.
Alive burning
Today i am going to burn 10 Alive to promote this post. It is also a way of showing my gratitude to the project and to the community. I want to also increase my my ticket for the draw. Lol, hehe, no one should smile 😀. I love it when you smile with joy. I am smiling as i am making this post and i am seeing you smiling too. Lol.
Join the weareAlive tribe today to share your beautiful moments with us.
https://www.wearealiveand.social/trending/hive-155221