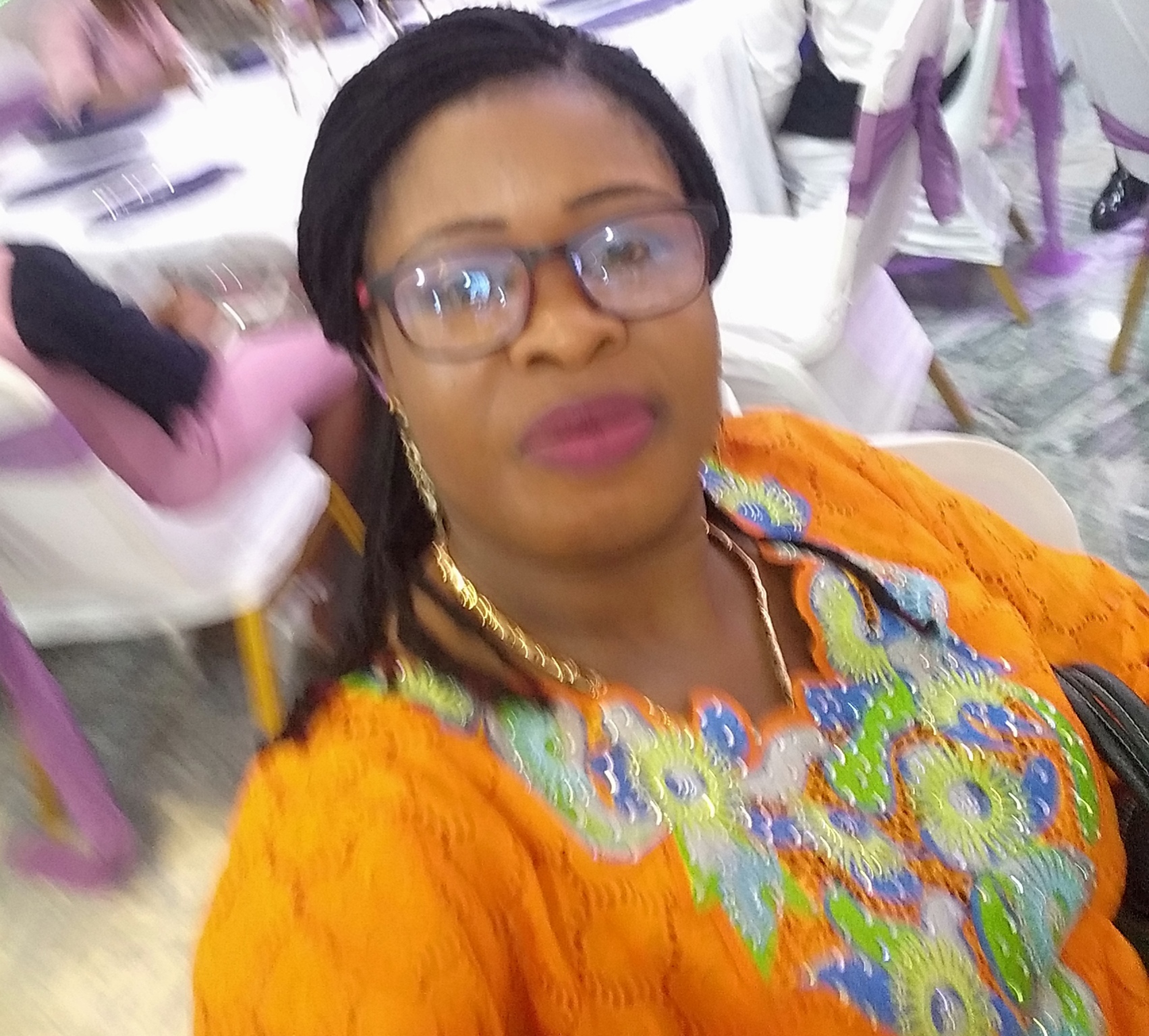 We simply attempt to be fearful when others are greedy and to be greedy only when others are fearful.
"Warren Buffett"
In business we have two set of people, risk takers and those who are afraid of taking risk. Those who save for the future and those who are after now. I am going to share with us my experience with a young man I told about crypto.
Before the story, let me share some funny things we see in business about people who are afraid of risk forgetting that life itself is risk. You go bed every night with full hope that you will wake up. Imagine that risk of dying every day/night lol.
Risk takers are gready only when people are fearful according to Warren Buffett. When an opportunity is before them. They quickly study it. They see if it is a good one to invest in. They don't want the price to go high before they invest. Since they have seen the future of the project, they invest big. At that early stage, people are so much afraid. They want to see people succeed first before they will invest.
when they see that Mr A is doing well from that business, they will become gready and want to invest. By then Mr A is not investing again but taking out ROI. It has happened to me, i have seen it happen to people. But the wise have learn from their mistake and never to repeat again.
Alive staking day
With Warren Buffett quote in mind, now is the right time to invest in Alive. Now people are fearful, you and I need to be gready. Alive is not up to $1 today but you can wake up one day and see it there. That is the life of crypto. As long as there is strong project and community and team behind the coin. It will excel. Don't wait until is one dollar before you start to invest.
Ask whales on crypto, they will tell you how crypto works. Ask Hive whales , they will encourage you to power up more hive, more Leo, more Alive, save HBD, stake all the stakable token. Lo. They have seen it all in crypto. You are aspiring to be like them. It is a good start. So let's pay the price they paid. And that is staking.
My Alive goal for 2023 is to reach 10kAP. Today I have 1,849.6698Alive. the journey is still far but it is an achievable goal. 10kAP minus 1,849.6698 =8,153.3302 to go before 31st December 2023.
I am sure you have not forgotten that i promise to tell us a story about a Young Man i told about crypto. Lol. The young Man said, He will be the last idiot that will invest in crypto. He also said that crypto is for people who do not know business. People who are lazy, who want to sit one place and press phone hoping to be millionaire one day. Lol. I laughed and told him, write down today's date, you will be among people who will come and beg to learn how to trade crypto He said tufiakwa, haha, it means God forbid bad things. You can see that people are still far from what we know.
We simply attempt to be fearful when others are greedy and to be greedy only when others are fearful.
"Warren Buffett"