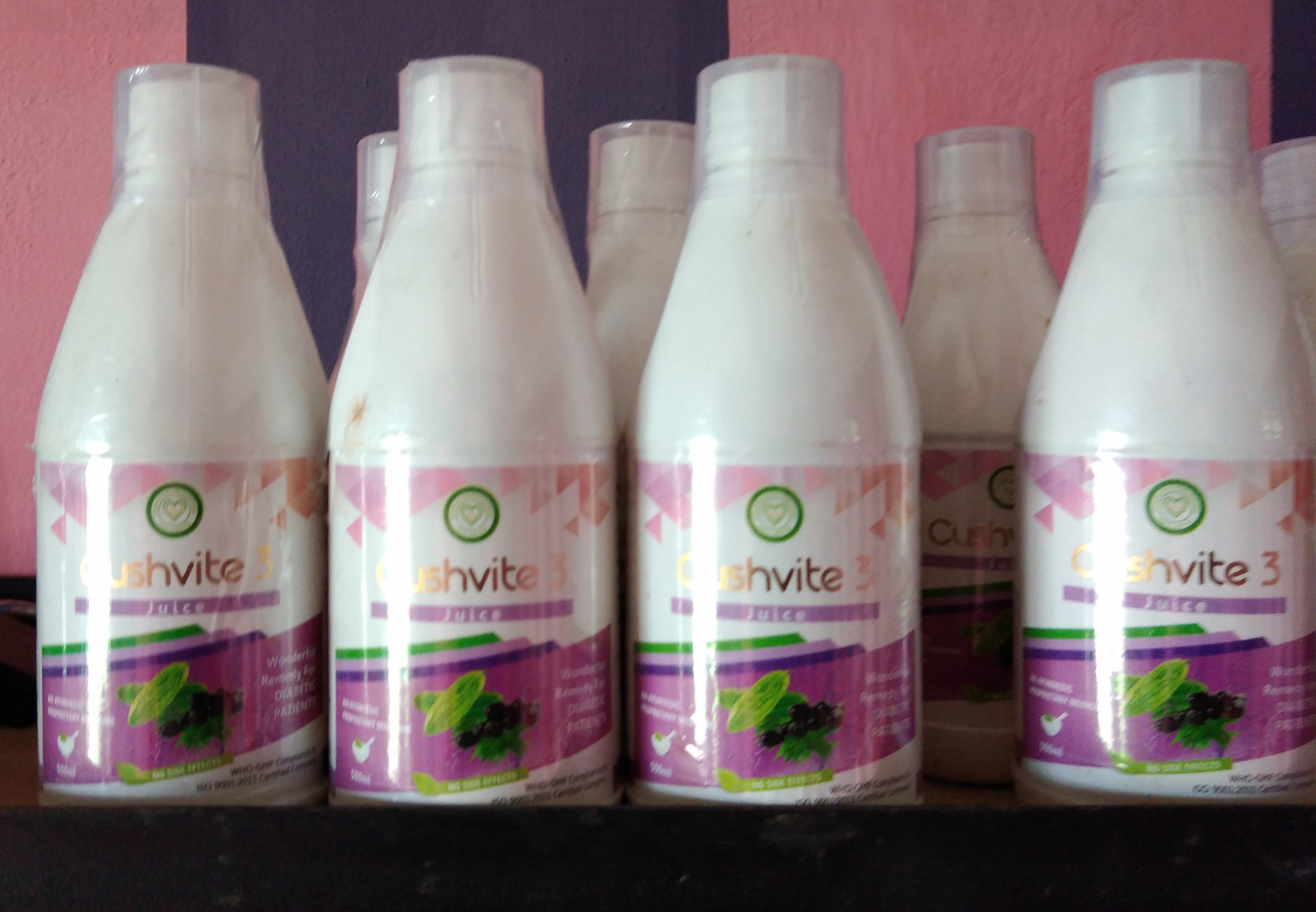 Cushvite3 for diabetics treatment

I found contentment in life in whatever am doing. I am happy when people are happy. Giving makes me happy all the time. Today Friday, my training was on behalf of Everhealthy Multi-Dynamic International products and business plan. I have been using their products for treatment and it works very well.

When the CEO came to Lagos, one of the leaders approved my office as a training place. Though the office is not too big, we will be doing the training on the products and business 2 times in a week. Today the seminar was on company mission, vision, complan and product.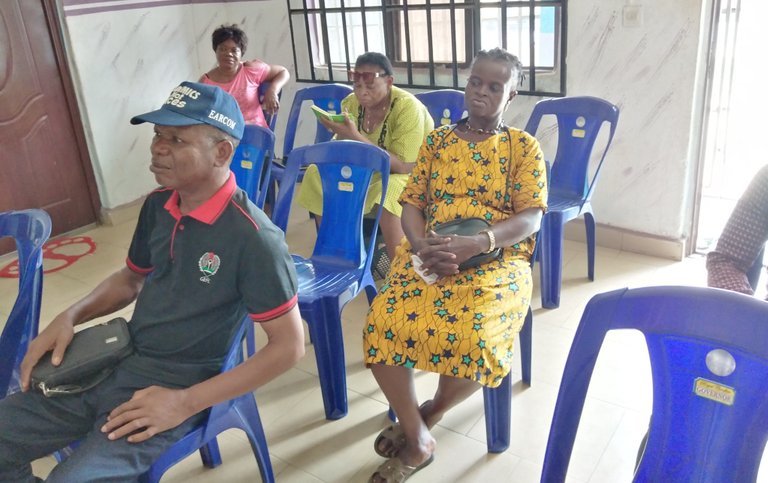 During the training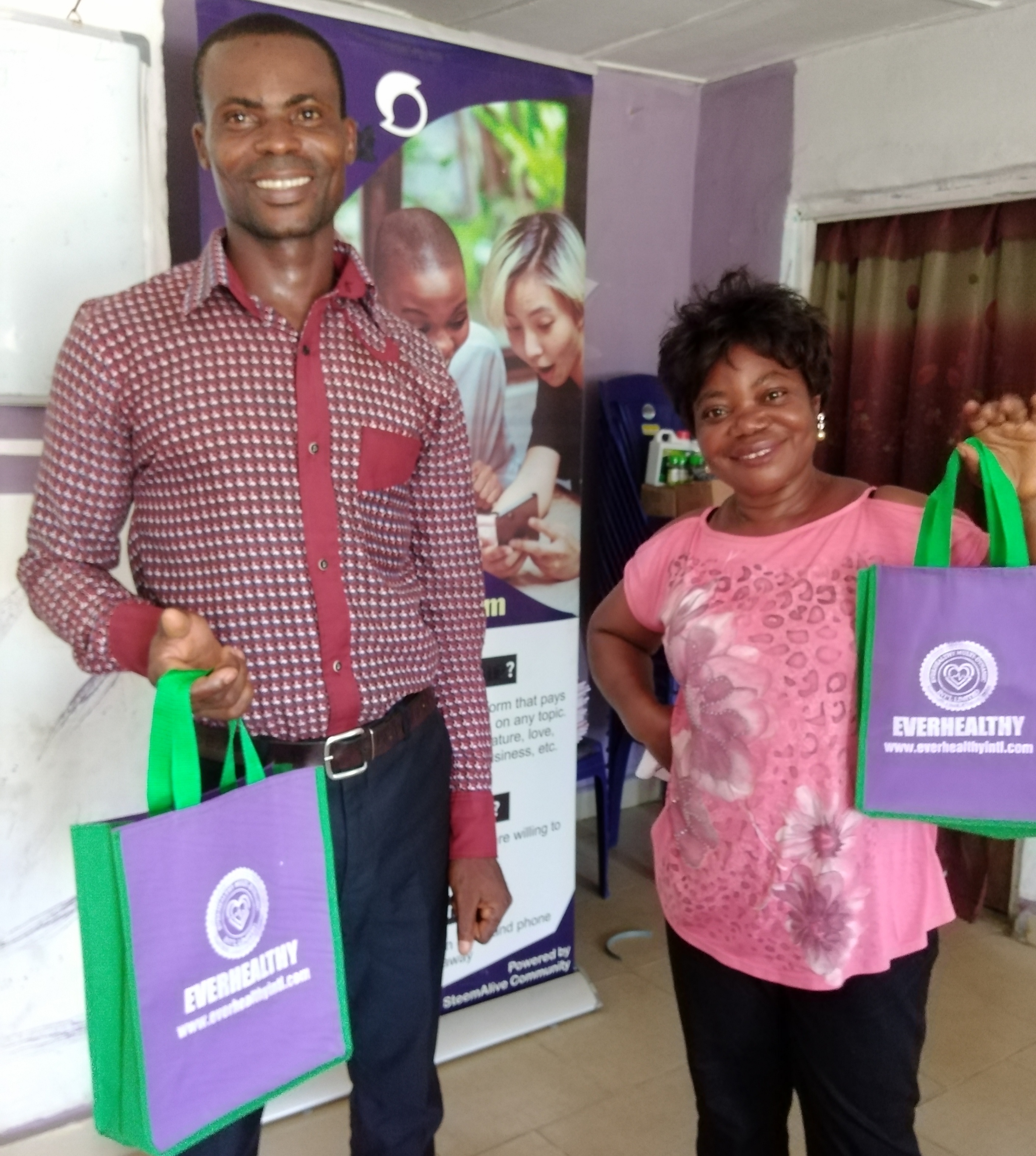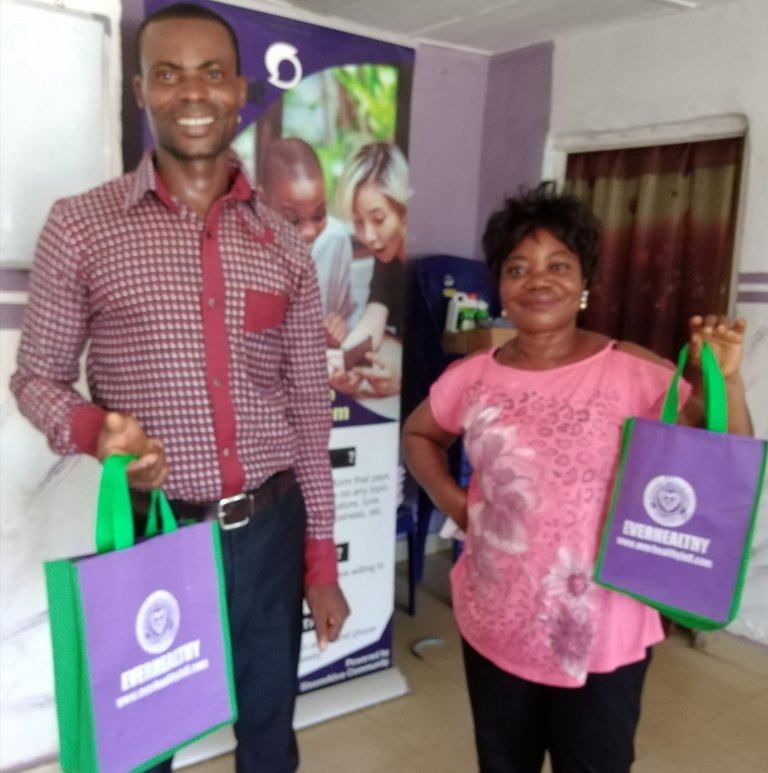 People who joined the company after the training. They were happy for what they heard and learned today.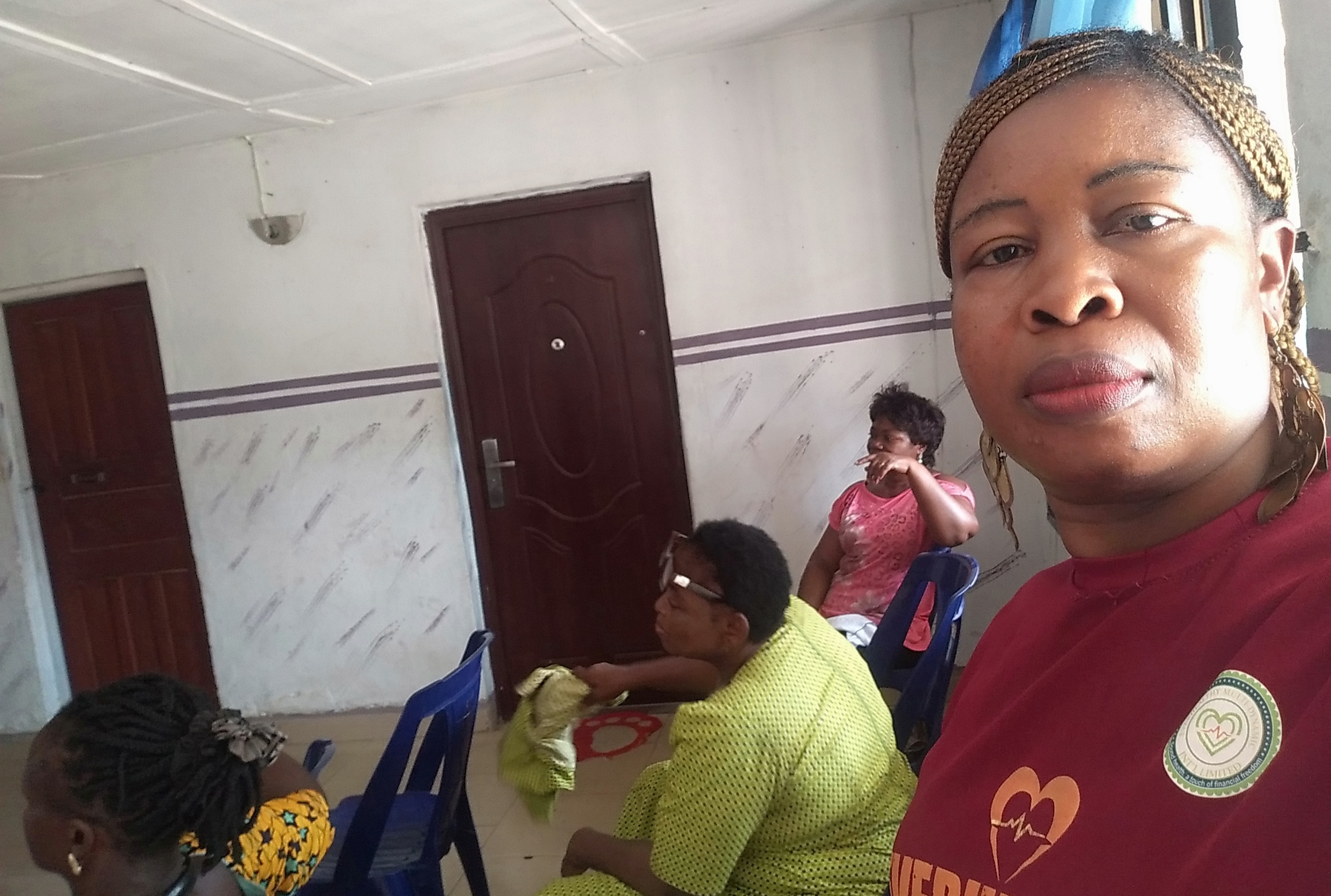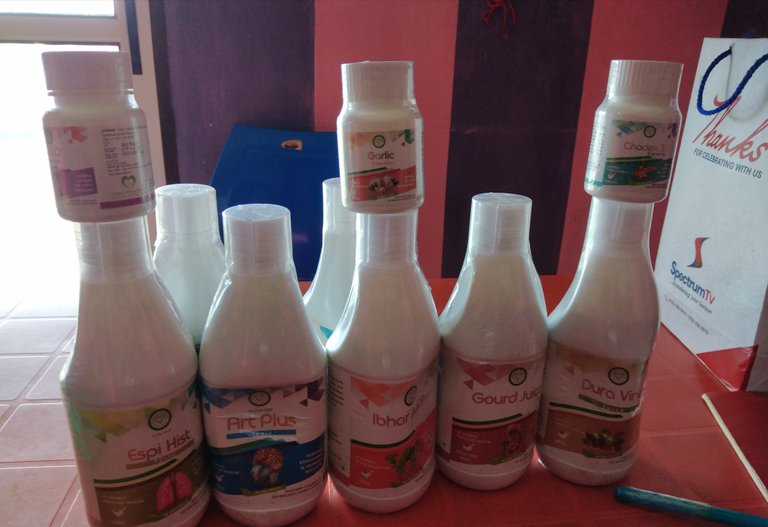 I explained different products and their work in the system. It was 4 hours training. After the training, many ordered product for brain care, arthritis and pain. I also did 4 person's free test so that they will know what to buy and what their health challenge is .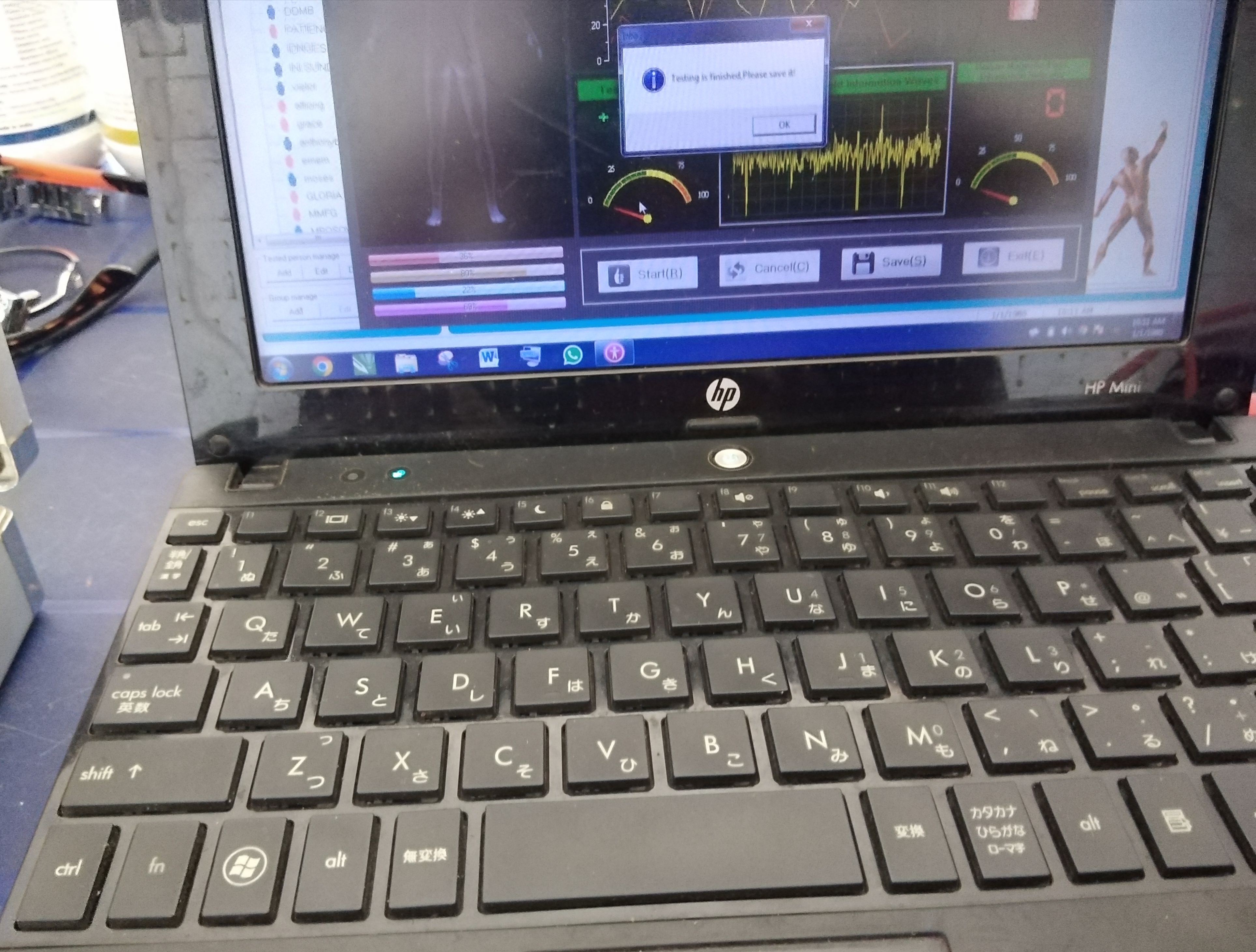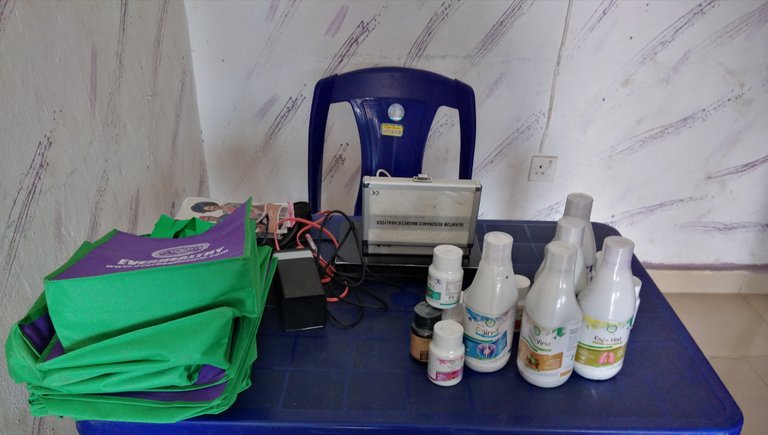 health is wealth, there is no 2 ways about it

At the end of the seminar, i have to escort a 68 years old woman who came for her health. She is having serious joint pain. She cannot really walk well. She asked me a lot of questions if i am sure that the product will be good with her. I assured her that the product is good. It has helped so many people, it will also help her.

She told me that she will come with her first Son who is having kidney problem on Monday so that He will do test. I told her to tell the Son to come with her doctors report too. He should also write down names of medicine he is taking now so that i will know if he will continue or to discontinue.

Mama was very happy the way i treated her and she said to me, doctors have not treated me like this before. She bought me star apple as i escorted her to our big junction so that she will join bus that was going to her place.

That was how my Friday went today. Hope you all had wonderful day. Happy weekend to you all.