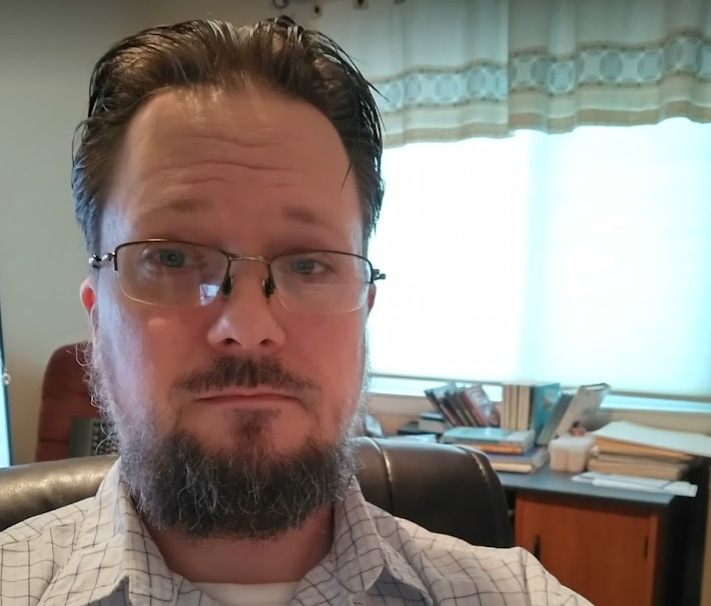 Time To Clean My Office
I've allowed my office to get very cluttered, papers all over, books strewn about. Clutter everywhere. It's time to get this back under control.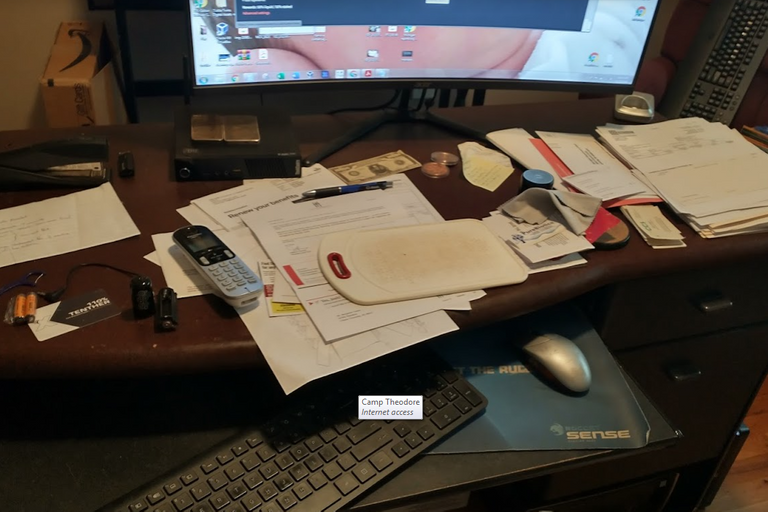 My desk is under there somewhere.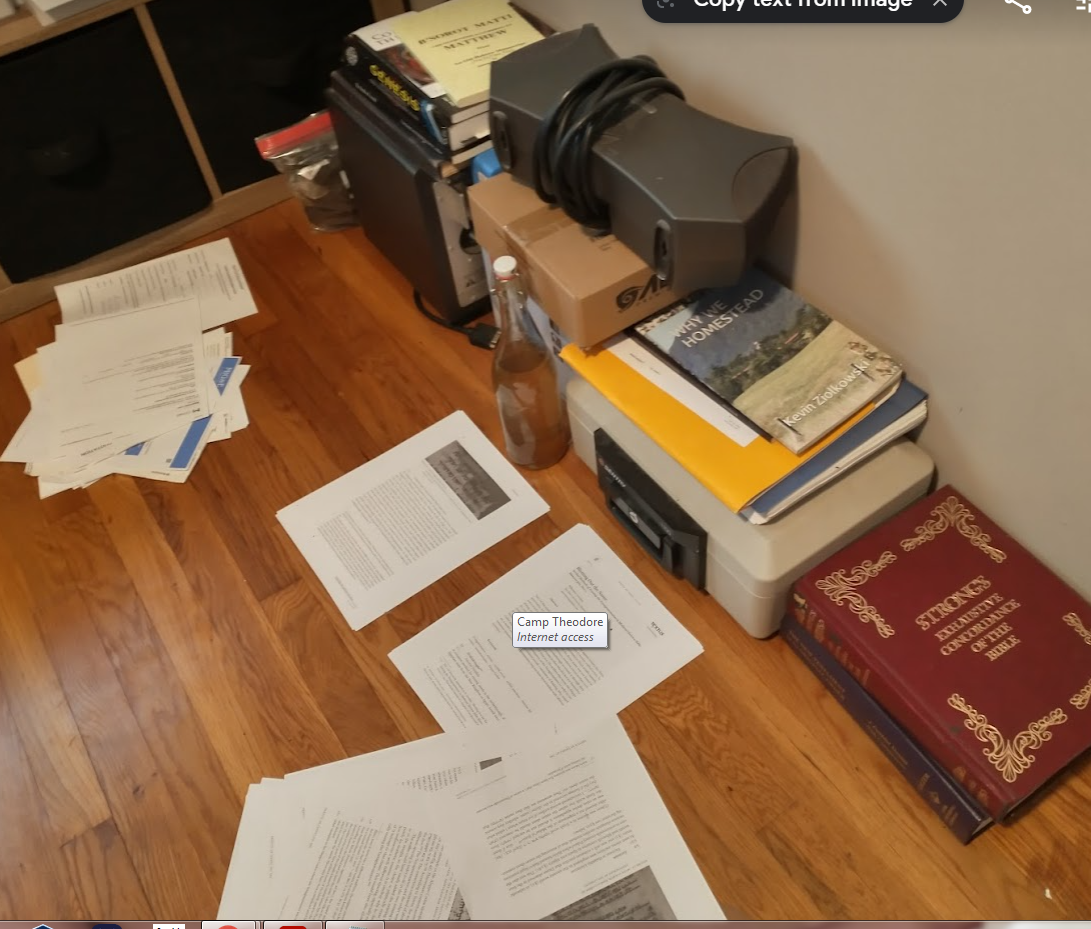 Gotta get this off the floor. Why we homestead by @papa-pepper deserves to be on a shelf.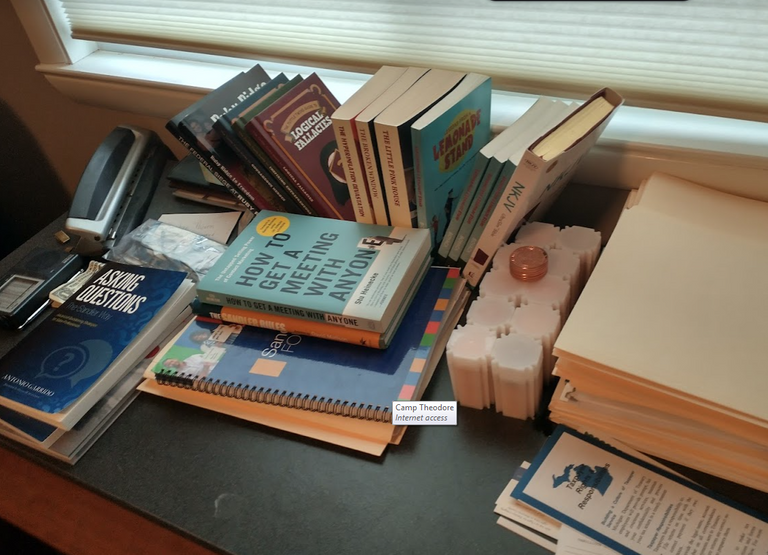 Those copper rounds need a better place than all out in the open.
The Office is a Work Space, Not a Play Space
It's a funny thing, my version of "toys" are things like interesting books and copper rounds and important papers. If I'm able to tidy everything up, I expect tomorrow's "IM ALIVE" post to show off a much more tidy office.
---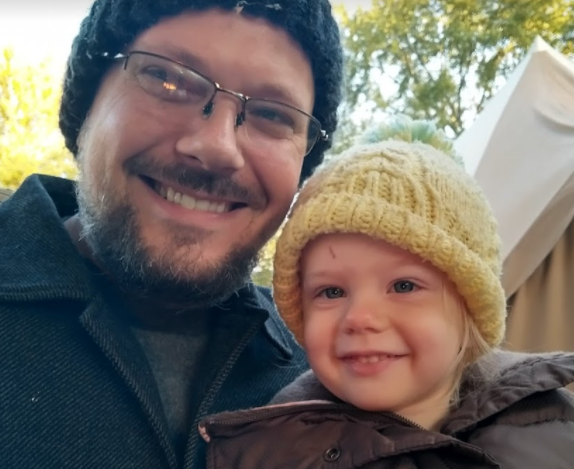 Benjamin Turner: God fearer. Rooted in Messiah. Husband of @lturner. Father of SIX (!!!) wonderful children. The guy behind the camera. Blockchain enthusiast.
Bless the Most High!