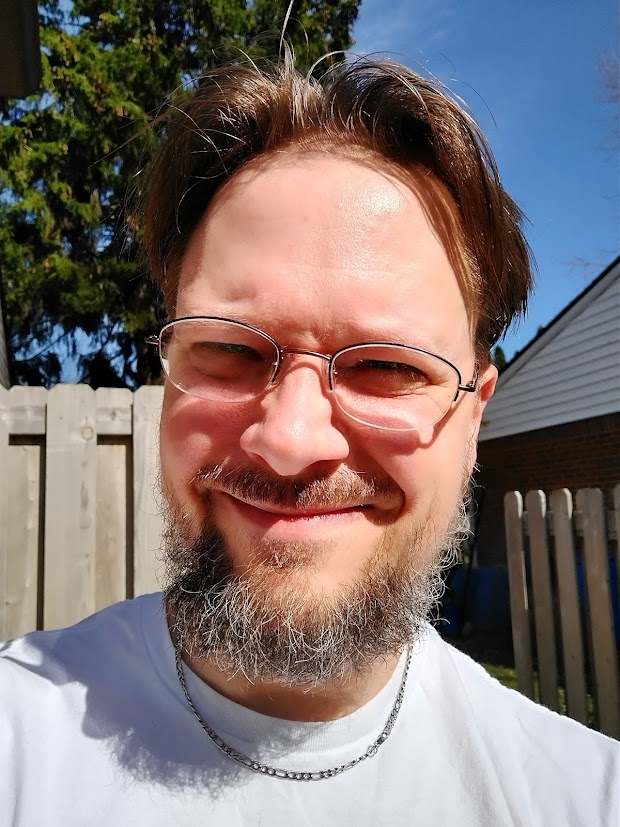 Sunshine Today!
The weather suddenly switched from wintertime to summertime. The sun is actually hot today, short sleeves, maybe even shorts? It's a perfect day to get ready for a "double Sabbath", something that occurrs occasionally. Tomorrow (beginning tonight) is the seventh day of unleavened bread which is a Sabbath, then the seventh day Sabbath on Saturday. Double Sabbath! Double the rest! Double the relaxation.
One of the dangers of early warm weather is that the trees can be tricked into blossoming early. If that happens, they are at risk of frost damage, as it still gets very cold at night. Last year we had multiple days of summer-like weather in April, then it suddenly got very cold and snowed. Destroyed the blossoms on our cherry tree, so we had no cherries that year. I hope that doesn't happen again this year!
Are you THRIVING today?
---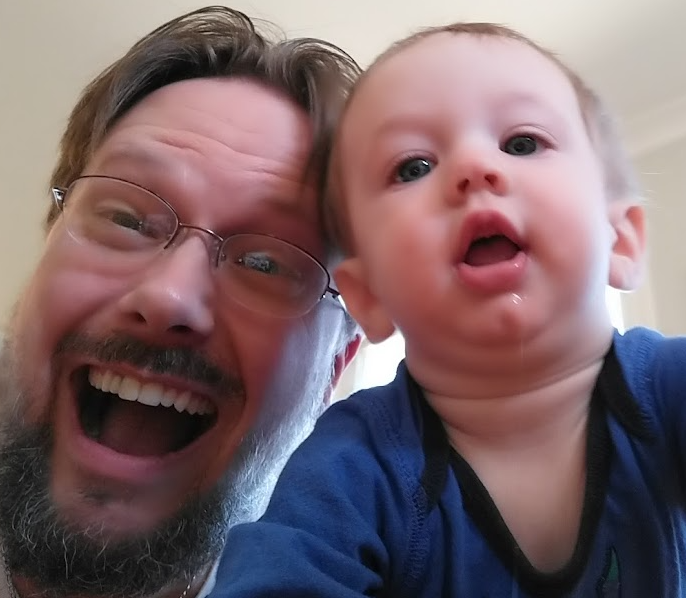 Benjamin Turner: God fearer. Rooted in Messiah. Husband of @lturner. Father of six wonderful children. The guy behind the camera. Blockchain enthusiast.
Bless the Most High!

Do You Like Discovering New Content?
ListNerds is a content discovery platform. Members promote content, various products and interesting links. Every click rewards you with MAIL credits to promote whatever content you want to share! If you'd like to learn more, visit Listnerds.com