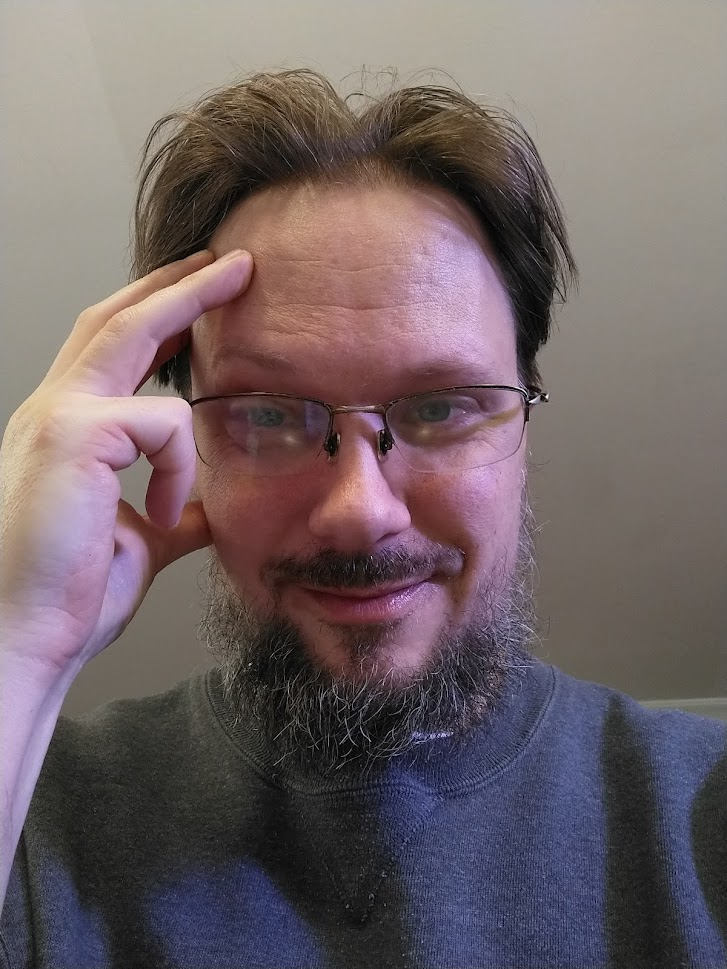 Debt and Being Indebted
Busy is good, if we're meeting our goals. Today's goal is to get paid for a rather large (for us) sale, but every CC method of payment is declining. Next up, figure out how to do a bank-to-bank transfer ACH. If that doesn't work, time to mail a check! I'm getting nervous because the goods have already arrived at their destination, so it's my problem now.
I don't like asking for money, even money I'm owed. I think it comes from the prayer "forgive us our debts, as we forgive those indebted to us". Now the debt spoken of here refers to the JUBILEE year, when all debts are forgiven - but the principle here still exists. We should not owe and we should not be owed. However Yeshua also says:
"Most certainly I tell you, you shall by no means get out of there, until you have paid the last penny." Matthew 5:26
and
"The master called the servant in. 'You wicked servant,' he said, 'I canceled all that debt of yours because you begged me to. Shouldn't you have had mercy on your fellow servant just as I had on you?' In anger his master handed him over to the jailers to be tortured, until he should pay back all he owed." Matthew 18:32-34
In order for a business to operate, bills must be paid. Both bills that my business owes, and bills that are owed to the business. That's how business does business. I'm not about to hand anyone over to jailers, but it's interesting that Yeshua not only speaks of forgiving debts, but also about the importance of paying back debts.
Am I indebted to anyone reading these words? I will make things right - but if it's an insincere debt, read above.
---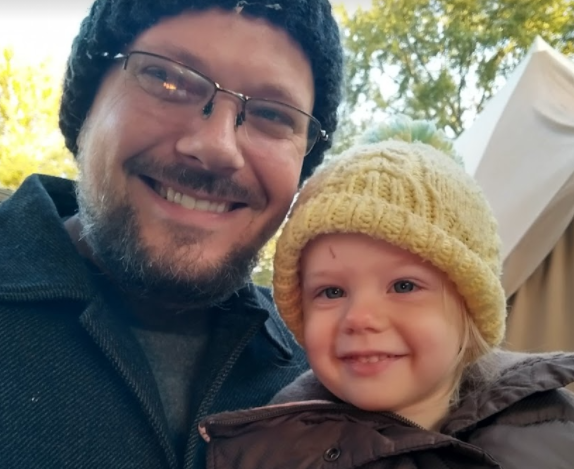 Benjamin Turner: God fearer. Rooted in Messiah. Husband of @lturner. Father of SIX (!!!) wonderful children. The guy behind the camera. Blockchain enthusiast.
Bless the Most High!