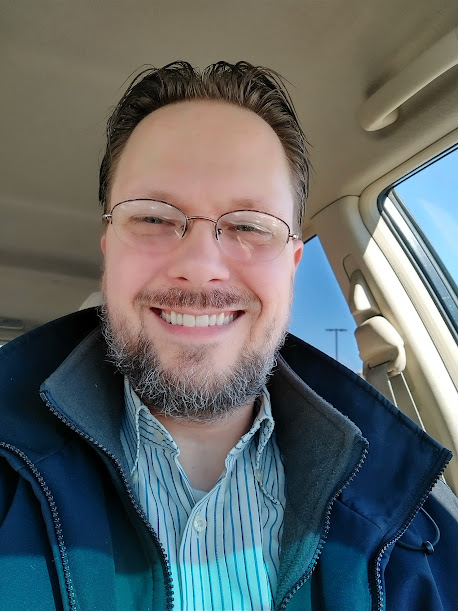 We've been doing so much online shopping since 2020 that it's been a long time before going out with the little ones shopping in person. We visited a clothing department store, hardware store and grocery store. It was actually a bit tiring!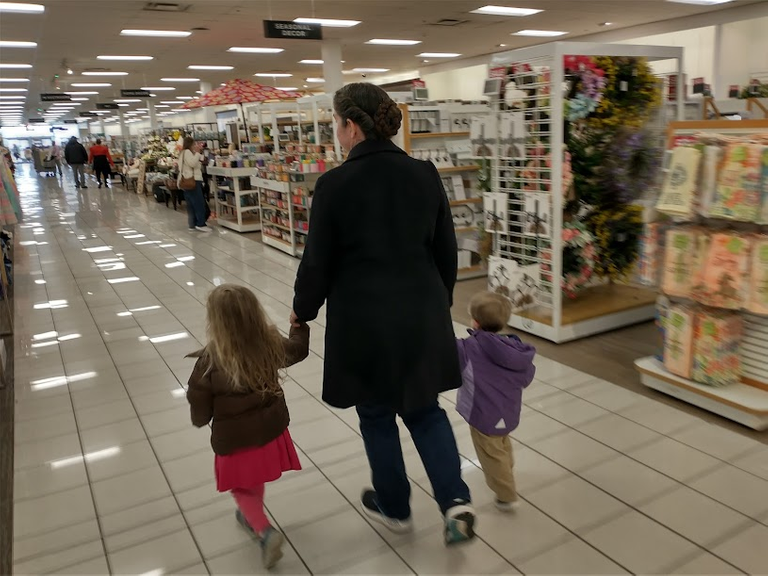 Returning an Amazon item and buying dress shoes for my little girl.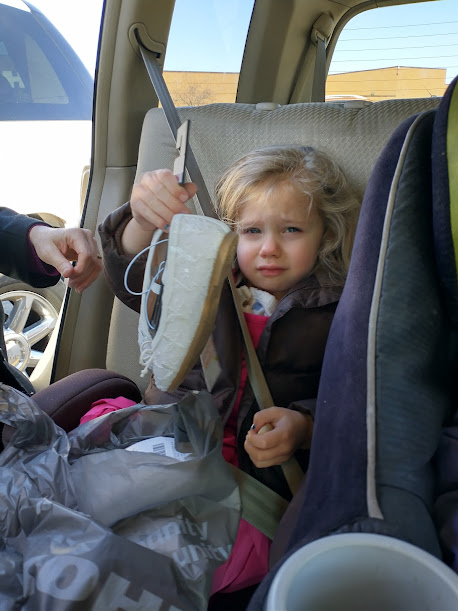 She was sad because mom said she couldn't wear them until the wedding (her aunt is getting married in April).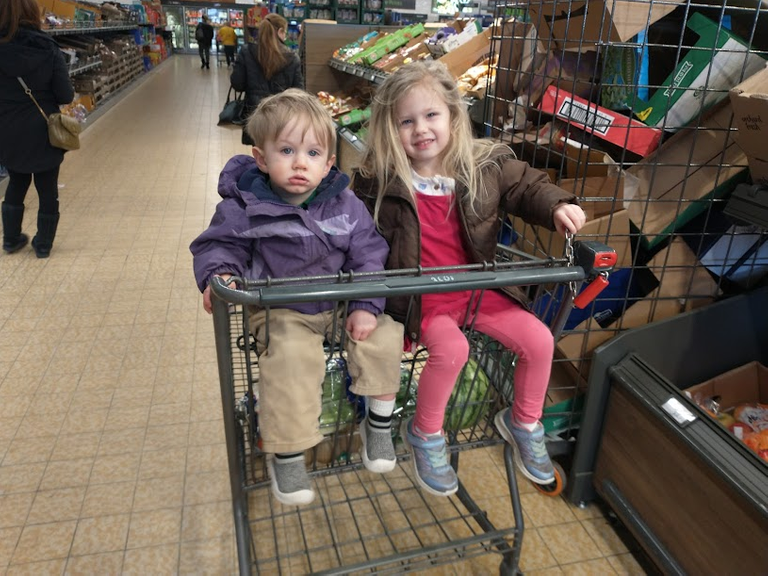 We've been using instacart to purchase groceries from Aldi, but prices are much better in store and the variety is better too. But it's a lot of work going through checkout and bagging and loading/unloading everything from the car. I remember how much work it was. We save money by shopping in store, but we save time and effort shopping online. I suppose it all depends on how valuable our time and effort is!
I actually enjoyed grocery shopping in store. I was happy to see prices are not outrageous. But with all that's going on, we're sort of bracing ourselves for the worse.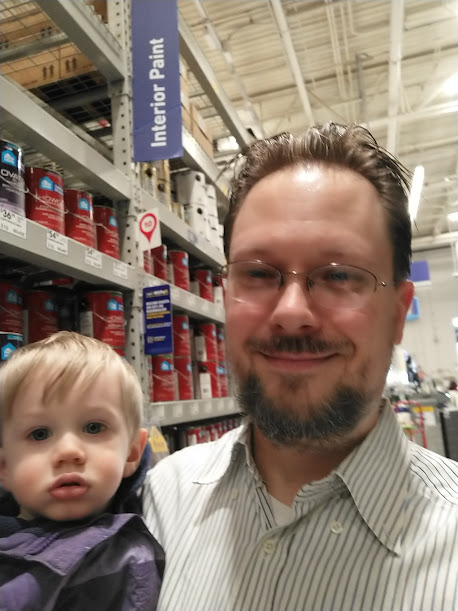 At the hardware store we bought some white primer paint for the dining table. We didn't remove enough of the original finish on the table and the chalk paint isnt covering. So instead of purchasing more expensive chalk paint, we're putting on a layer of white primer, then a thick coat of chalk paint and wax to finish it off.
The table project is taking much longer than expected... but that's to be expecting. Every project takes longer than expected!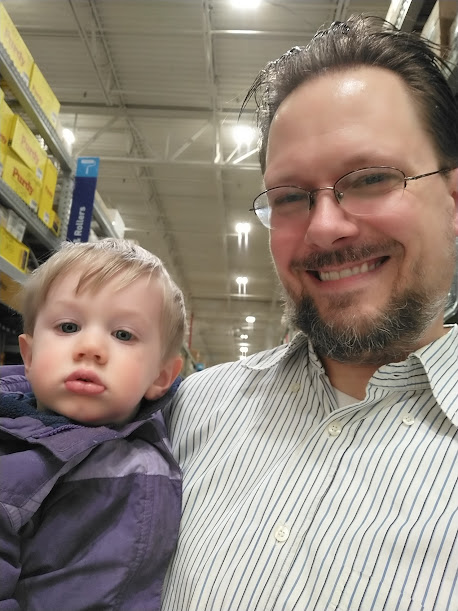 ---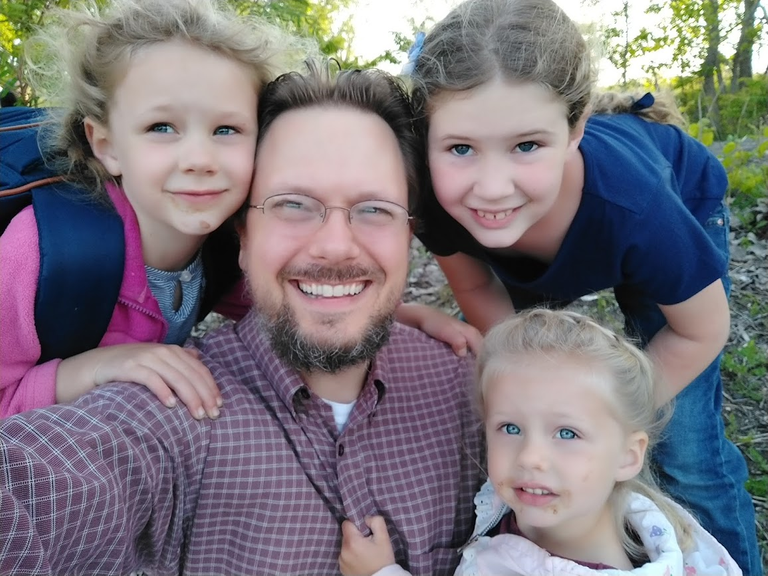 Benjamin Turner: God fearer. Rooted in Messiah. Husband of @lturner. Father of SIX wonderful children. The guy behind the camera. Blockchain enthusiast.
Bless the Most High!

Teach Your Children Liberty from Sin
We encourage parents to teach their children principles of Godliness, beginning with the Word and an understanding who God is and what His Son has done to form a relationship with us.
No one can lay a foundation other than the one already laid, which is Jesus Christ. If anyone builds on this foundation using gold, silver, precious stones, wood, hay, or straw, his workmanship will be evident, because the Day will bring it to light. It will be revealed with fire, and the fire will prove the quality of each man's work. 1 Corinthians 3:11-13
Teach Your children Liberty from Tyranny
Second to this is the principle of self-determination and freedom, lest we loose the ability to teach our children the first principle in future generations. Our children read the Tuttle Twin books, specifically to learn libertarian principles, which most people learn later in life. These books are useful for our family, and yours, to teach children concepts that seem complicated, but are made simple in these books. I am an affiliate for Libertas Publishing, your purchase will help our family grow financially.
Use coupon code FORTY for 40% off your purchase! Check out the books here.
Bank Bailout Special!
It's happening, folks. The banks are going under! To educate our children about what is going on, there is a "Bank Bailout Book Bonanza" going on with the Tuttle Twins! Get the entire collection for $78.00! (Very limited Time Only!)

"Politicians like problems because they can claim to have solutions... but their solutions often create even more problems."