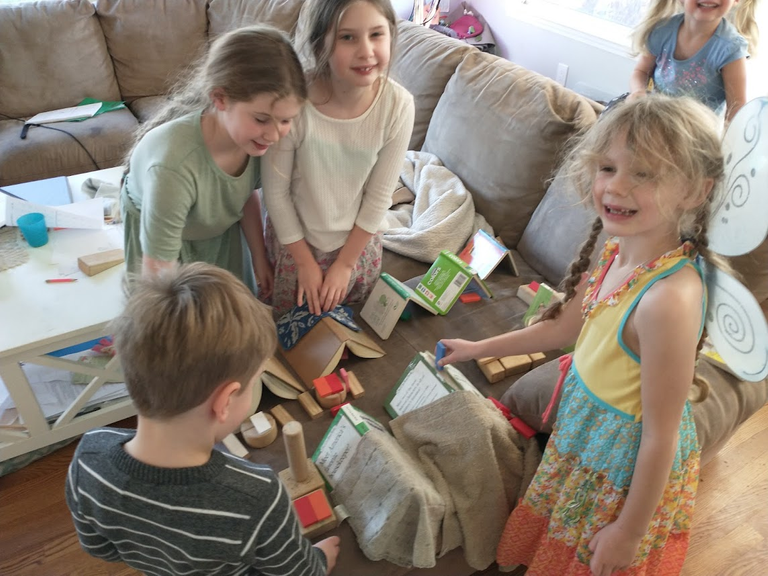 I came out of the office to find my children had built an elaborate camp ground, complete with tents, blankets, camp fires and kitchens! They're going from tent to tent visiting people.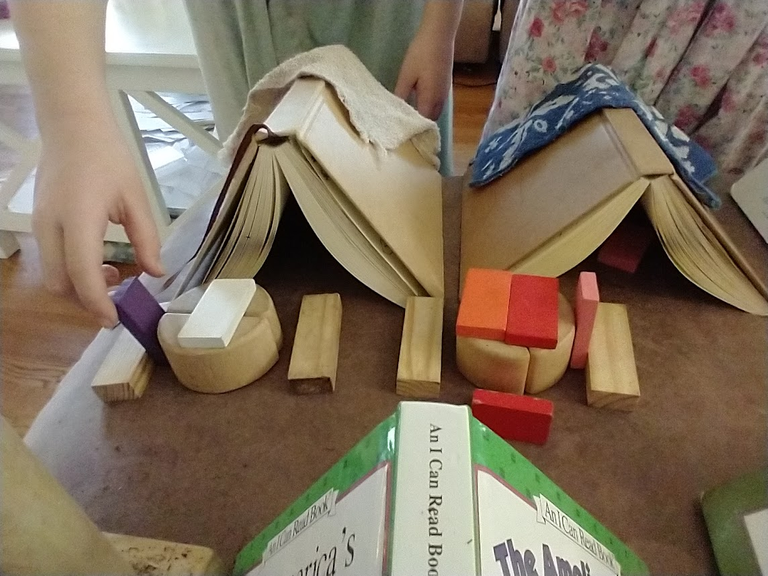 The tables are all set with food to share with other campers.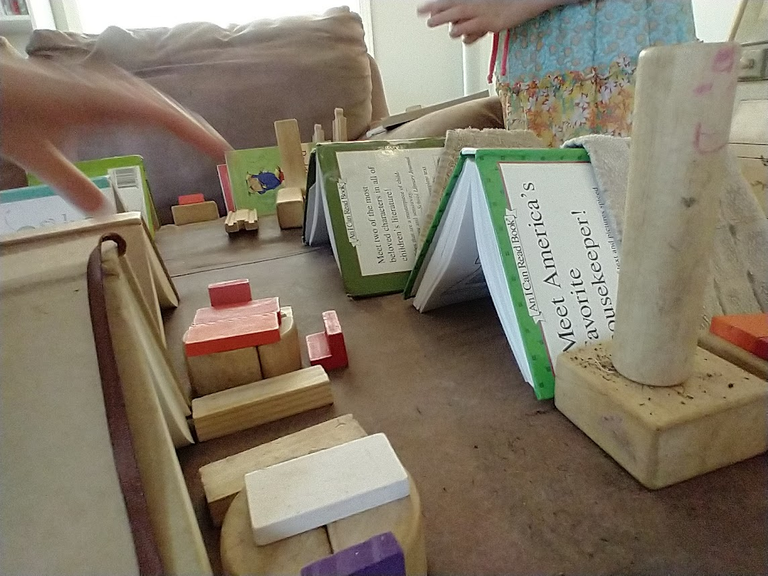 I'm told it's night-time now and everyone is inside their tents and it's "so cozy" in there.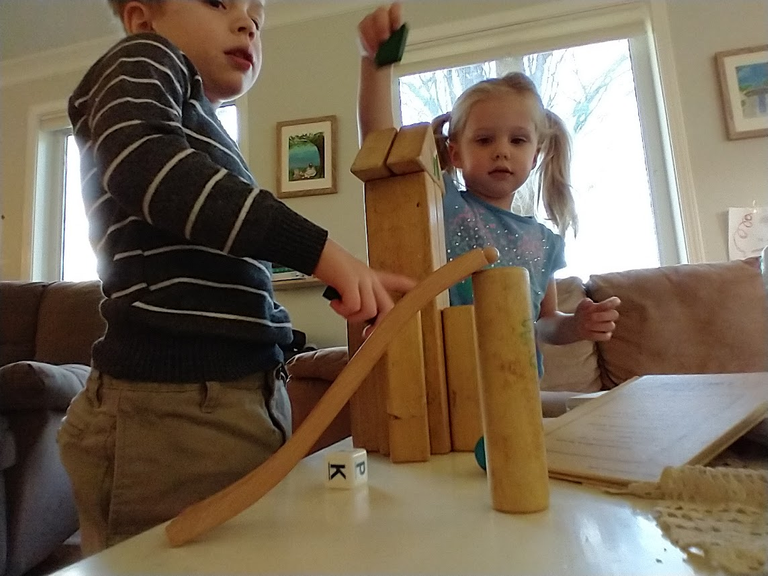 Next door there's a playground with a giant slide and tower. The tower has an elevator on it.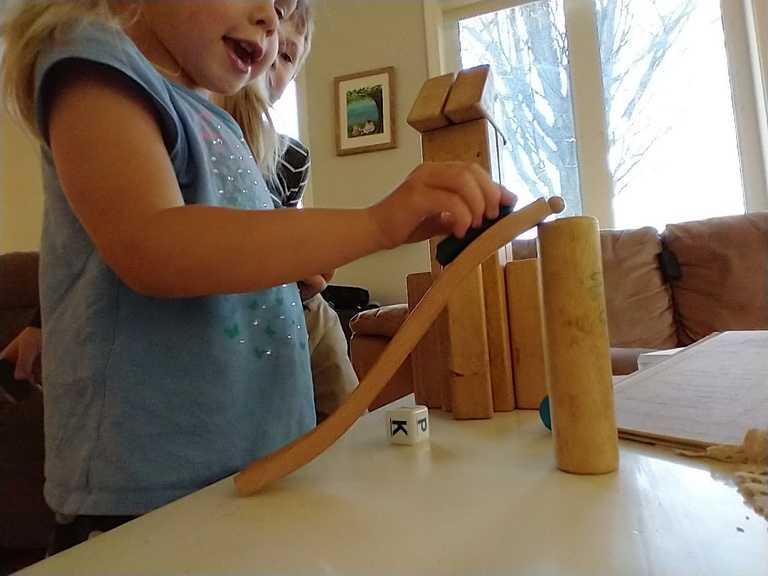 This is what happens once schoolwork is done, we get projects like these to play with and clean up.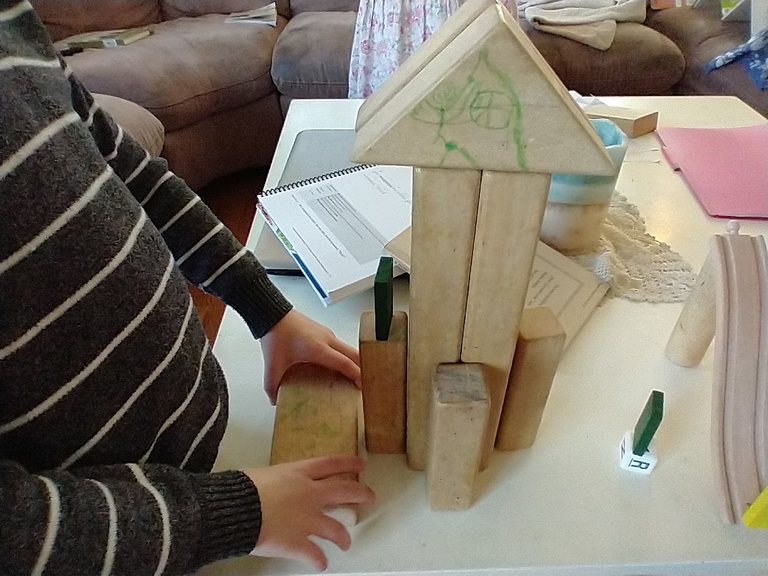 ---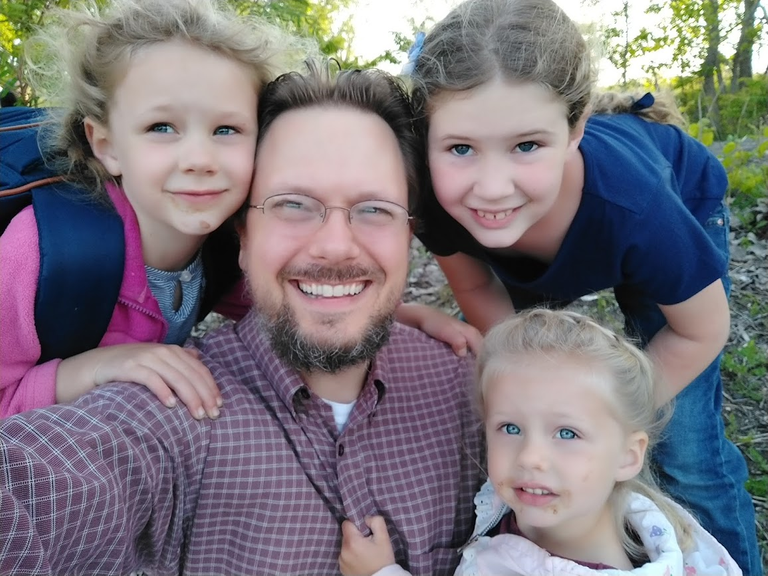 Benjamin Turner: God fearer. Rooted in Messiah. Husband of @lturner. Father of six wonderful children. The guy behind the camera. Blockchain enthusiast.
Bless the Most High!

Do You Like Discovering New Content?
ListNerds is a content discovery platform. Members promote content, various products and interesting links. Every click rewards you with MAIL credits to promote whatever content you want to share! If you'd like to learn more, visit Listnerds.com