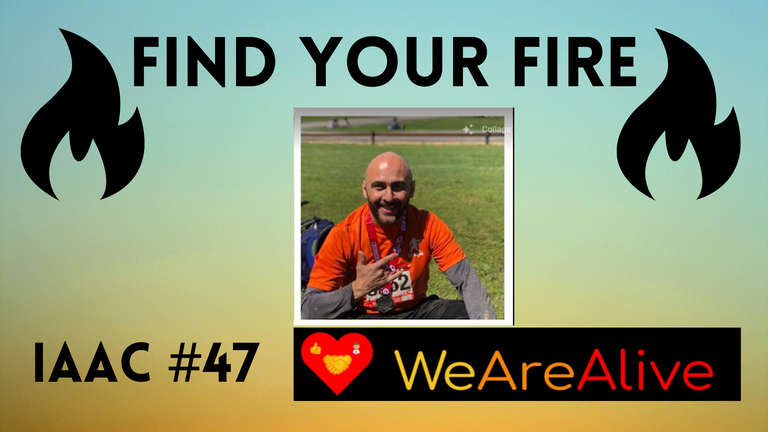 Hello Fellow Alivers, Hivers and CTP Swarmers! I'm posting my 47 I Am Alive Challenge submission.
I thought it was a lot longer, since I made an IAAC submission; but it was actually 8 days ago. I'm just not pumping them out as I would like, since my employers have had me super busy the last few months.
Luckily, I made use of some PTO hours and chose to take off today and able to put more time than my usual on the blockchain and on my centralized email marketing side of things; while working on my freedom journey.
Today, a previous photo came up in one of my centralized social media accounts and it brought up some great memories.
It was from April 2019 and although it wasn't eons ago, since the pandemic anything before that seems like forever and a day.
The only other time I felt such a drastic shift like that was when 9/11 happened and being a New Yorker and at work in Manhattan that day, experienced the anguish, especially that my ex-wife; who was my fiancé at the time worked near the twin towers and saw the horror of it all, including the desperation of the folks jumping out of the windows to their deaths.
Everything in life changed that day and it was never the same after that.
Before the pandemic, I was experiencing a health and fitness journey that wasn't really an occurrence in my younger life. My journey caring about my health and fitness came in my late 40's.
I'm entering my 9th year when this transition happened and going on 8 years this upcoming February of being an avid Orangetheory Fitness member. Folks associate my fiancé Tiffany and me with our OTF and foodie adventures.
During this span I've done things I never would have imagined doing when I was younger, only because; my priorities were screwed up. Growing up in the streets of Brooklyn, New York as a kid and then living the night life in the Manhattan, New York as an adult had a lot to do with that.
So coming across that picture and a couple of others brought this reminder, that I have that fire in me when I want to get shit done.
I'm relentless and whether I falter or not, I will always go all in and all out to get to that level of accomplishment.
The picture was from my second participation in the Rugged Maniac event.
For those who don't know what that is, I'll let Wikipedia.com explain it best:
"Rugged Maniac is an annual obstacle course race, otherwise known as a mud run, hosted in multiple cities across the United States and Canada. Participants run a 5 kilometer course with obstacles ranging from muddy water slides, crawling through tunnels, jumping over logs set on fire, and scaling large, curved walls."
I've done both of mine in Florida and when they come down to put this event up, is not so close to home; so it's just better to stay at a hotel overnight to be prepared for the event; bright and early.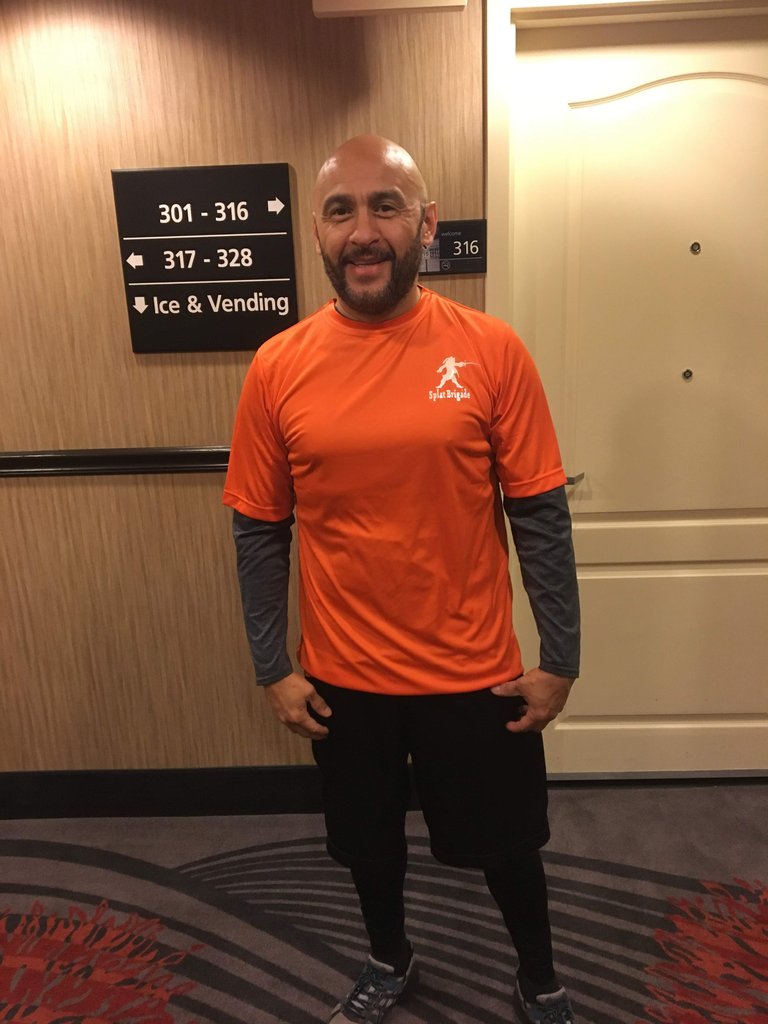 Tiffany has not done the race yet, but did volunteer to work behind the scenes at the second event: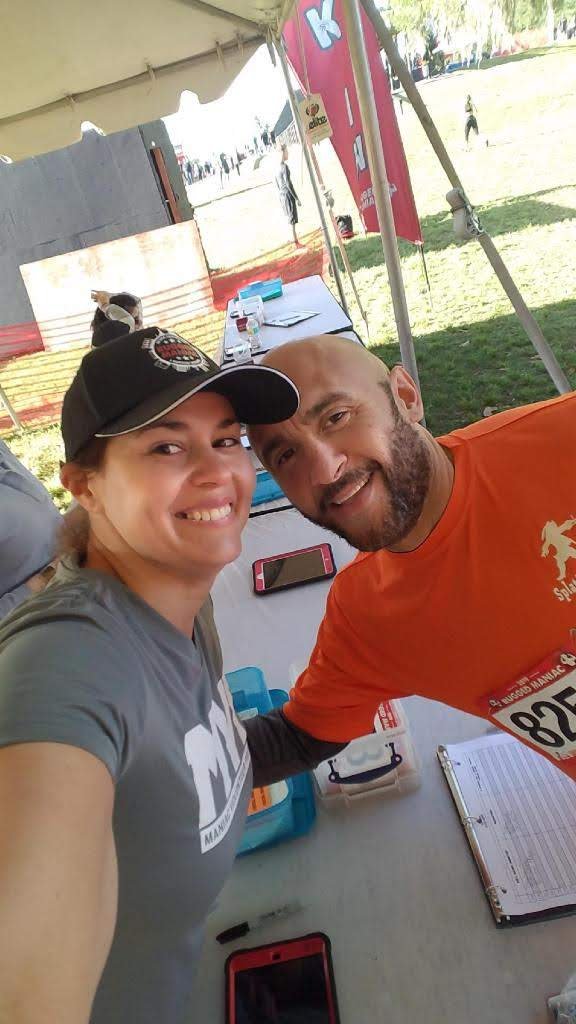 I was going to do it one last time, because Tiffany had earned a free pass to do it the next time they were down in Florida; but the pandemic screwed that up.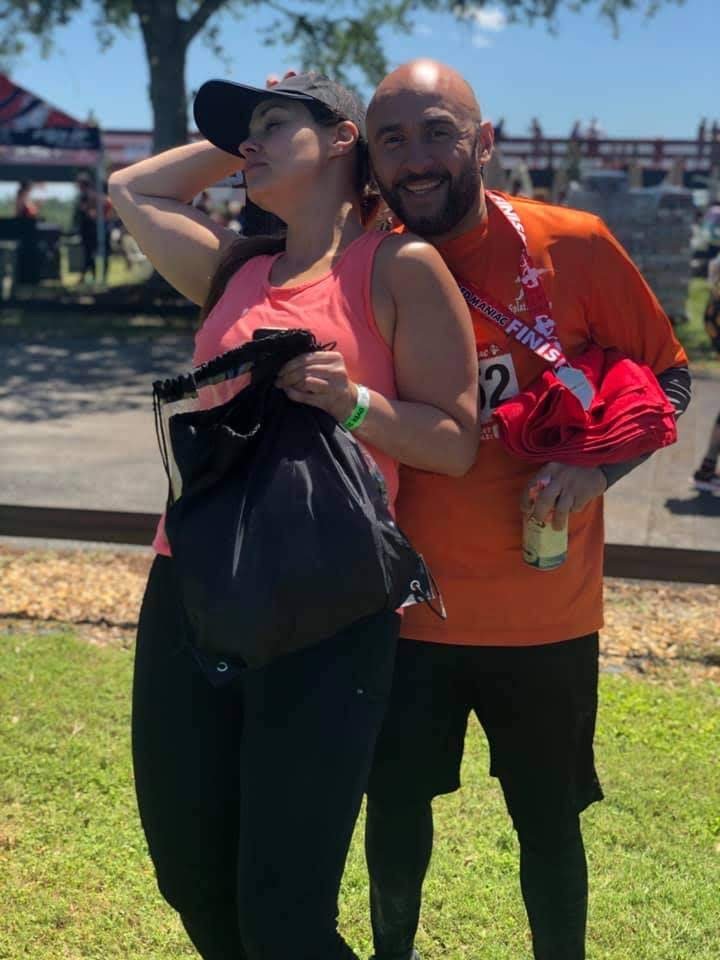 The medals are dope and make a nice addition to our collection, so I treasure my Rugged Maniac medal very much and there is second one; somewhere in the collection: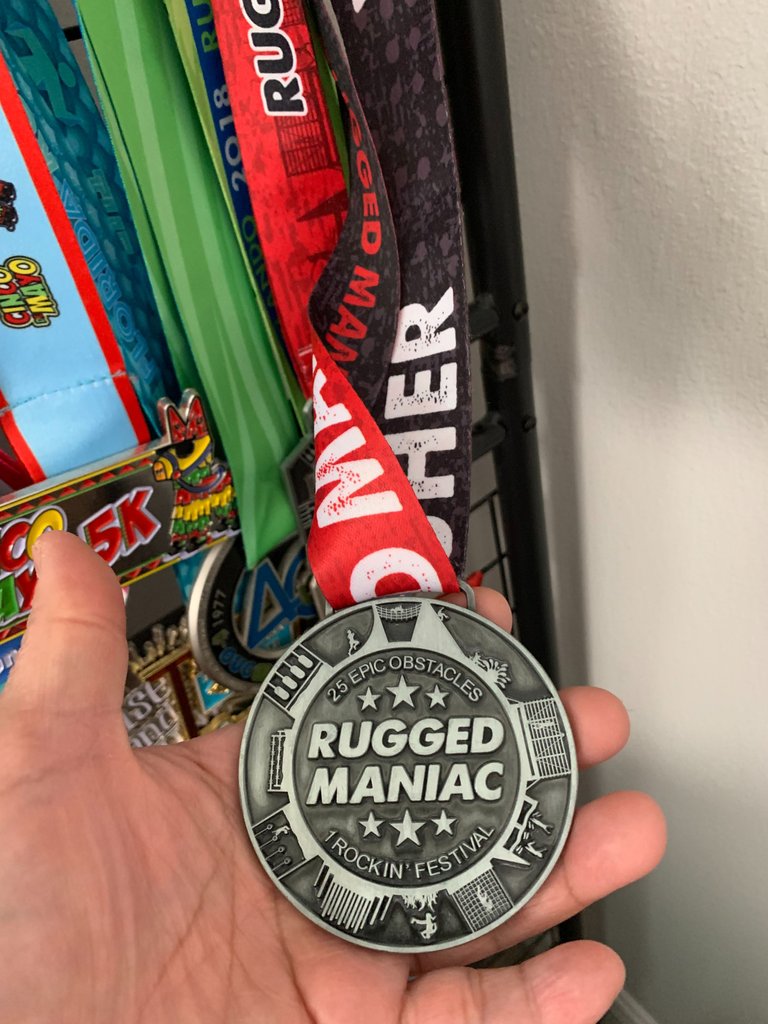 It was a great experience both times and it's something I actually feared doing and had turned down the opportunity to participate a few times before I decided to and then did it two years in a row and was willing to do it for a final third time.
Who knows maybe there is that one more time left in me and perhaps I can get Tiffany back on board to do it at least once.
It's important to always have faith in yourself and no matter what the challenges or obstacles that we are presented with, there is a fire inside of each one of us; we just have to find it.
I continue to grind and hustle for that ultimate freedom that I yearn for: financial, location and time freedom and it will happen - as long as I AM ALIVE.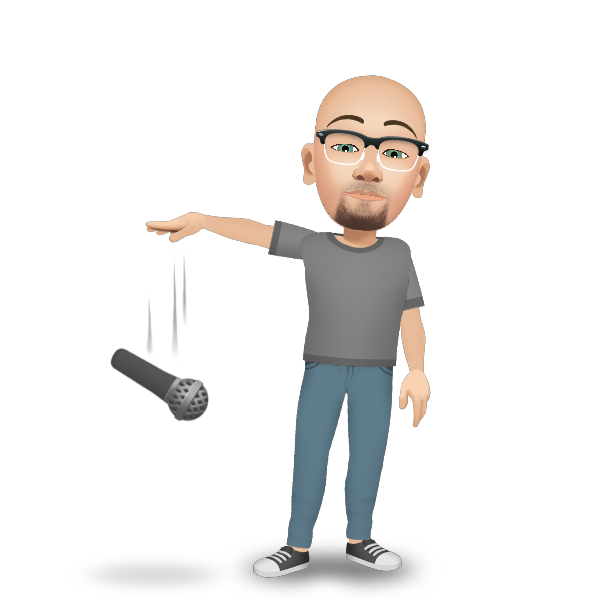 "If you are stuck on anything or have any questions, this is the place to ask 😃
Also, do you have any news, gossip or scandal you'd like to share...? 🤔
Let it out!!! 😱"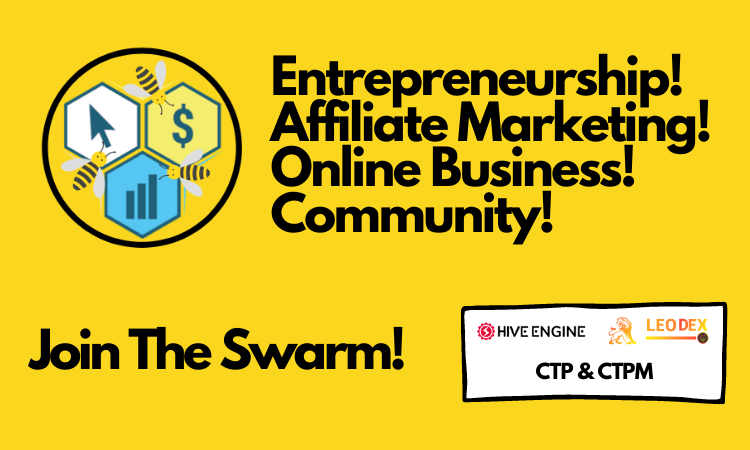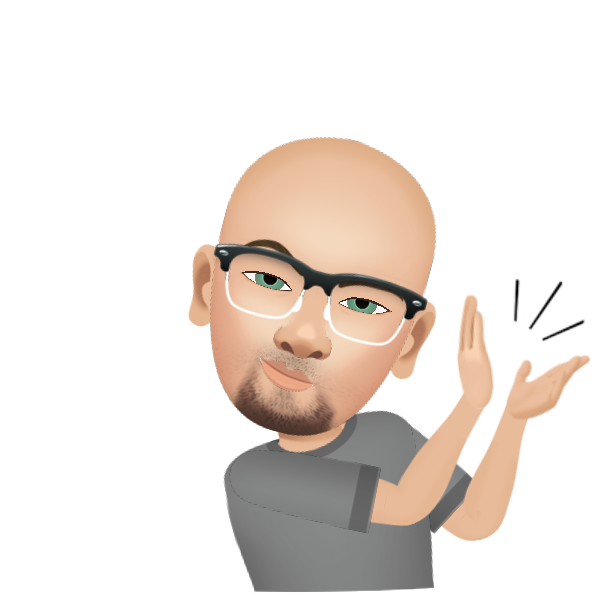 Let's Gooooooooooooooo!


I AM ALIVE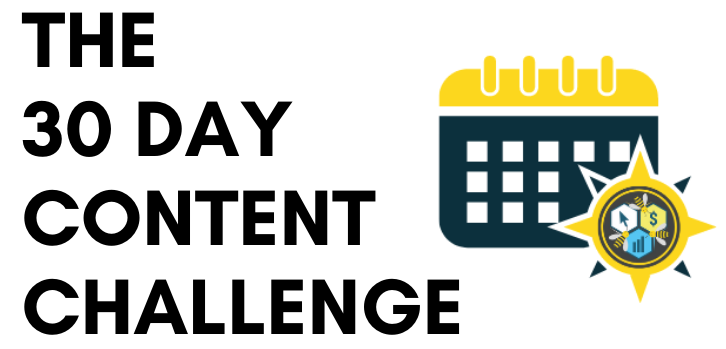 CTP Content Challenge