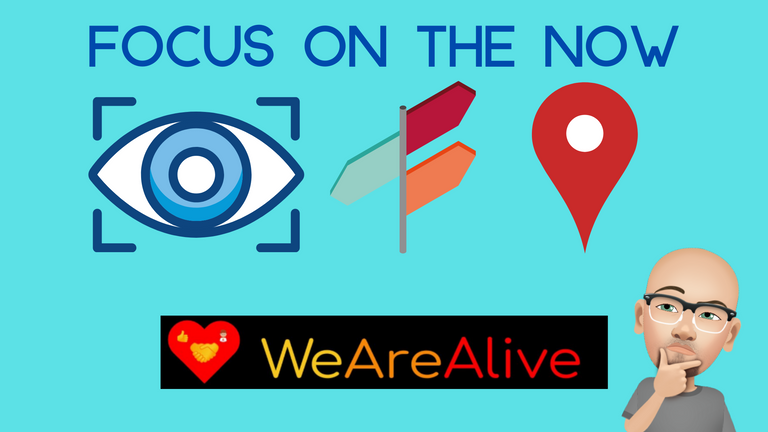 I grew up financially poor, but rich with my mother's love. The poor was not a destitute type of poor, but a government dependence poor. My late mother was from a different time and her path just doomed her to raise us with the government's assistance.
What I respected my mother for, other than she gave birth to me and as a person; she was a very nice person, respectful and everyone loved her. I was lucky to have her as my mom. What was admirable about her, is that she always made my two sisters and I, her priority. She barely used any money she received on herself - ever. So we never went hungry and we always were clean and dressed nice. Not top of the line nice, but she made sure we were spiffy.
At about fifteen years old, I decided to take it upon myself to work; so I can help the family, but also; so I can buy the top of the line stuff I wanted. Like expensive sneakers.
Growing up in the hood, you don't worry about tomorrow and that will probably go into another contradictory post that I put out; but trust me there is always a method to my madness.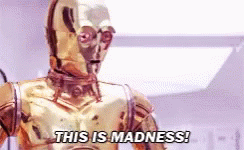 My mother never really taught me any hard life lessons. I learned all my lessons in the streets and subsequently, my time on Wall Street, Madison Avenue and the bonds, relationships and some of the folks worth looking up to as I got older.

There is one thing as you grow up and I'm confident in saying that most of us - if not all of us, have been told; we should save for a rainy day, save money, etc.
That's a little tougher where I come from, but there really is no excuse; because if I would have saved a few bucks a week for the last 40 years without touching a dime of it. That alone could have probably put me in a great position to retire early.
I use that example, because we are conditioned and told, that we have to save money for the future and that makes perfect sense; but to get there we have to focus on the present.
I feel it's detrimental to put pressure on a young person to save for their future. It's bad enough that our school system (at least here in the USA), we are not taught, how to manage our money.

I learned late in life that having goals is all fine and dandy, but it's those small crushing goals that matter most.
My motivation comes from tackling a goal a day or a week without the pressure of thinking about my bigger goals.
If I remain consistent and put in the work - daily - I will reach my ultimate goals.
Perhaps, if I had that mentality when I was younger; I would have had much more successes in life.
As a young person, there is this rebellious attitude that prevents us from making better decisions.

To be clear, this is from my vantage point and where I'm from, how I grew up and there is a clusterfuck web of mistakes that happened to me throughout my life that messed me up; that contributed to many setbacks.
The long-term planning is a given. We all must put ourselves in a position to have better lives, especially as we age; but if we focus on a daily, weekly and/or monthly target - it eliminates any pressure or stress.
This allows for what most people may see as a minor win - a major win for myself, because that goal to crush on that one day, week or month is monumental; when I accomplish it.
Those type of goals are usually easier to attain.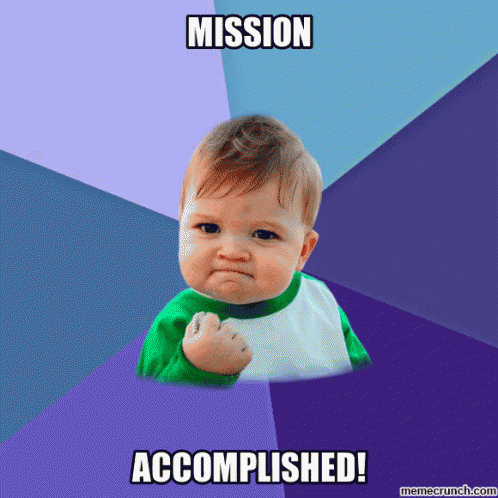 Having this attitude has allowed me to think HODL, to believe HODL and to practice HODL.
There is no better situation to put the daily goal approach to the bigger goal into action, than this blockchain and community.
ALIVE and THRIVING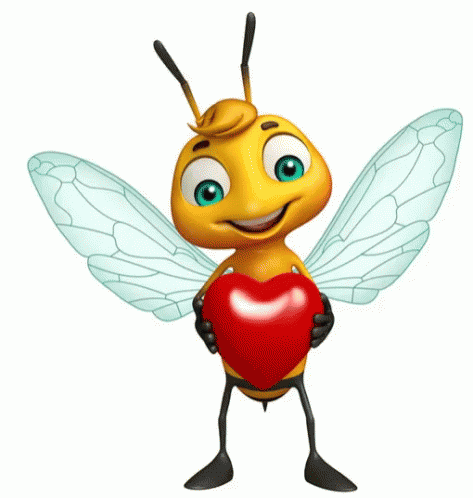 I AM ALIVE
*HIVE Divider Courtesy of @doze