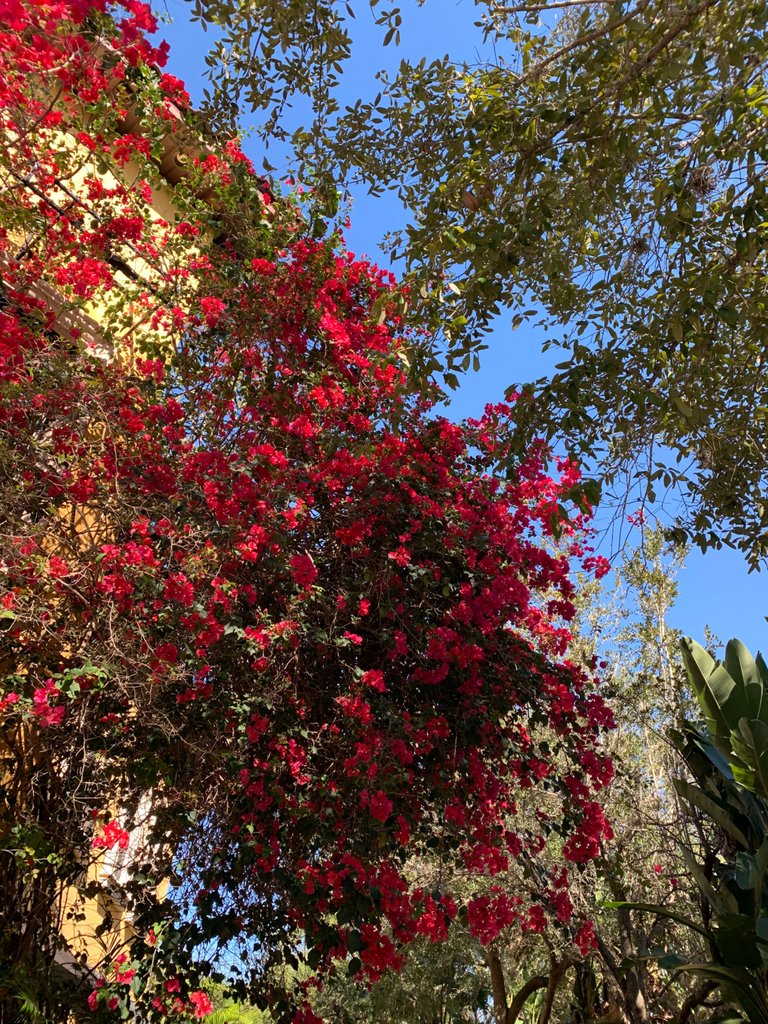 What I love about my relationship with Tiffany is that we enjoy exploring and it's even better when it's unplanned.
So after this morning's awesome workout, we happened to be in the Heathrow, Lake Mary and Sanford side.
Which is a bittersweet area of Florida for me, because it's the place I lobbied to move to; when my ex-wife and I made that move.
It all centers around both of our families moving out here in droves and my always wanting to keep distance; because of various reasons. Nothing really too negative, just the whole requiring space thing 🤪
Anyway, one of the awesomest things about being an Orangetheory Fitness member; is the ability to go to most studios in the world with your membership.
If you go to certain studios they may require you pay an extra fee, because of location; but I don't remember ever doing so.
Today, we went to OTF Sanford West and it's about an hour away from home; so we approach it like a road trip.
Tiffany is a coffee freak and always tries to find new places for coffee. I dislike coffee very much, but I her.
We ended up in Downtown Lake Mary:
She got her coffee, I got a cookies and cream macaron and she got some type of tiny eclair at New City Coffee Co.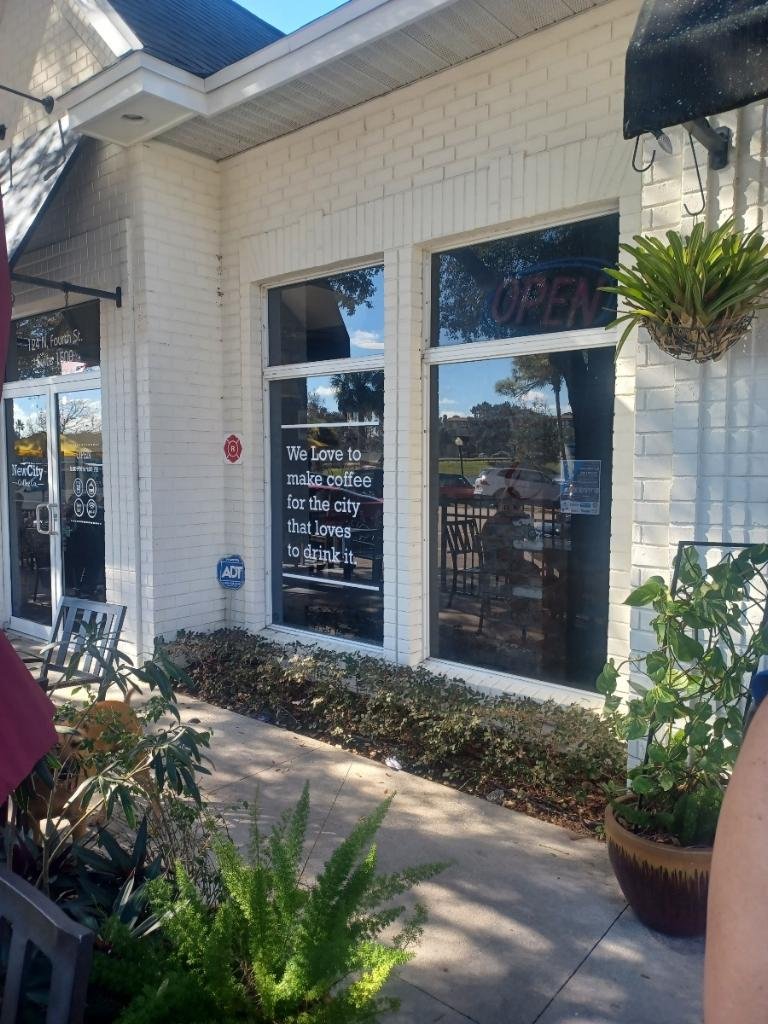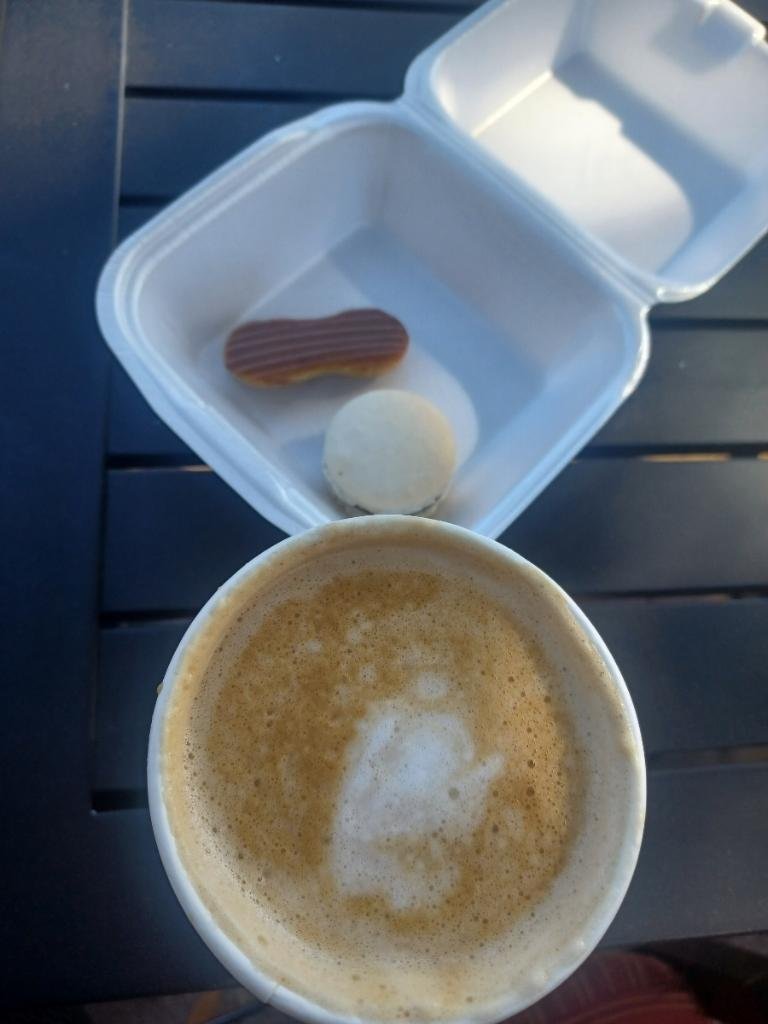 We noticed there were some other spots we would love to come back and try.
But, the highlight was enjoying the crispy sunny weather and taking some nice photos: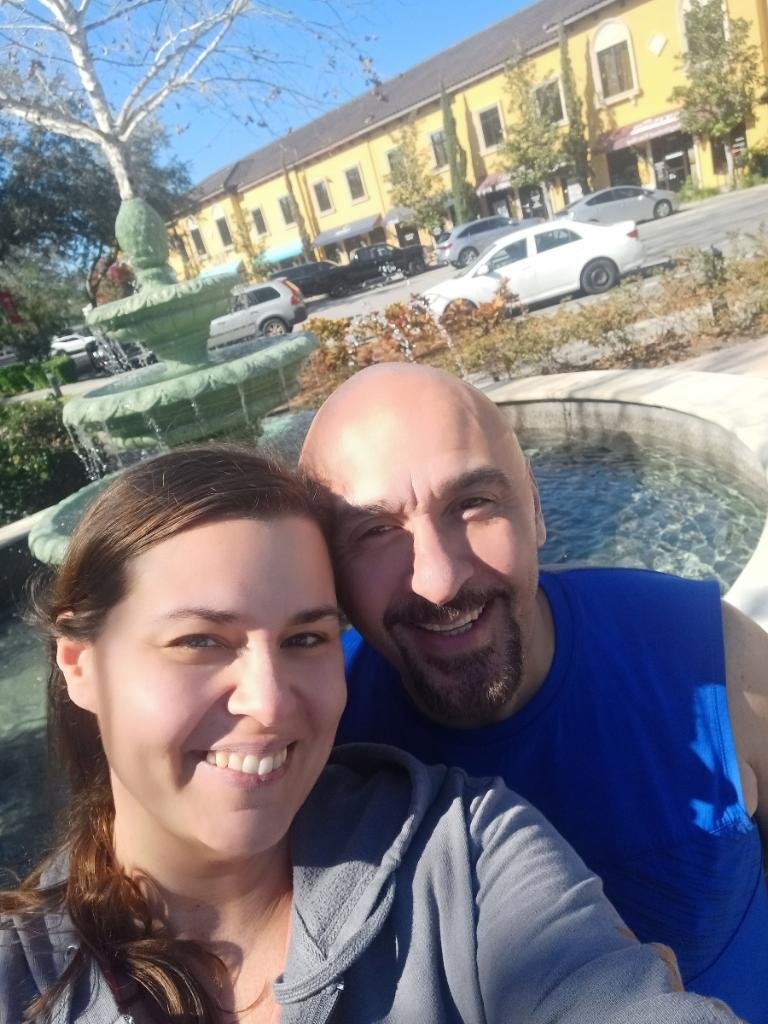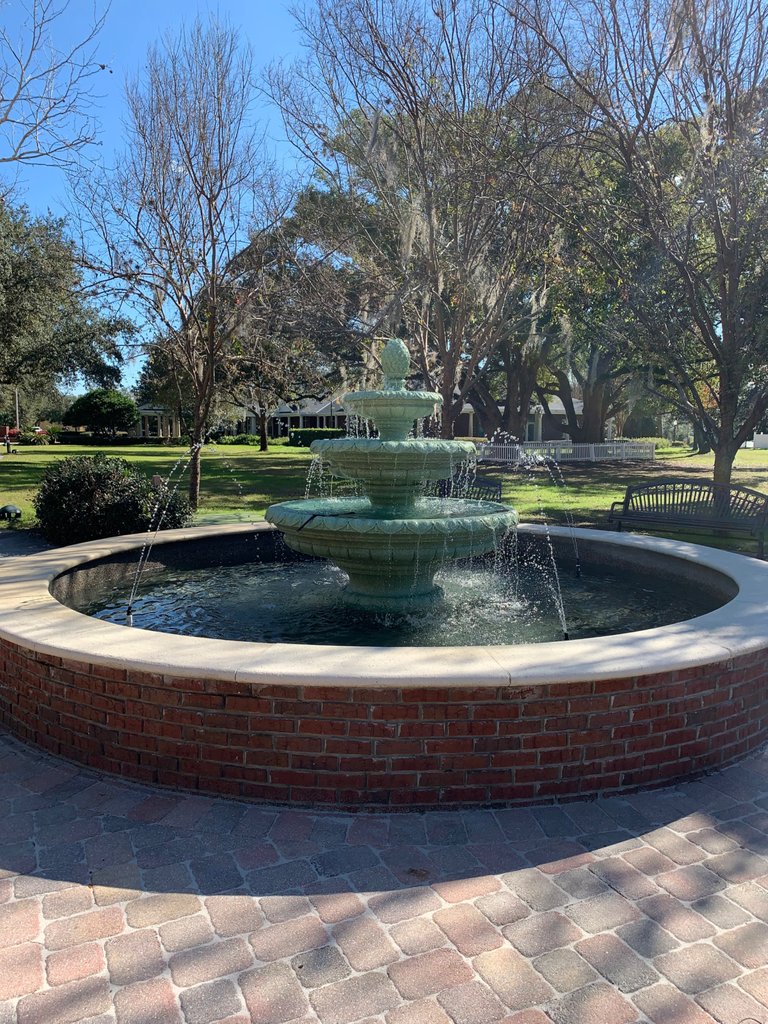 We also found this mural between a salon and a spa: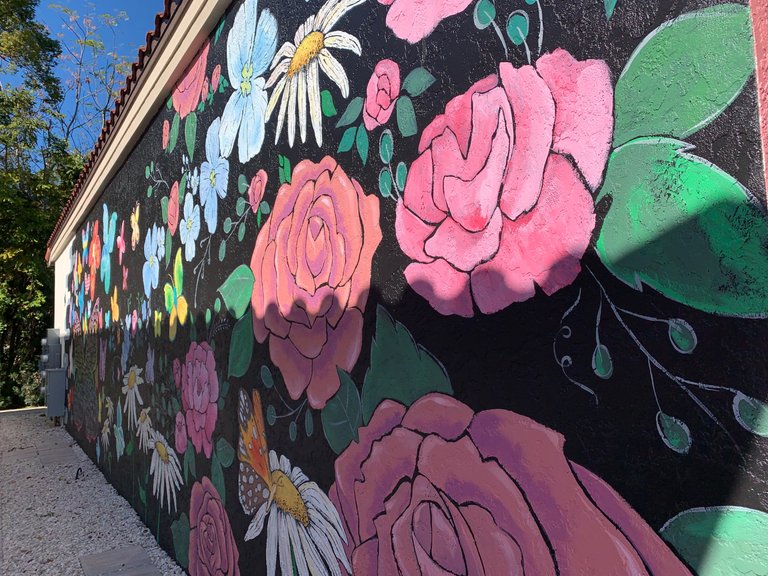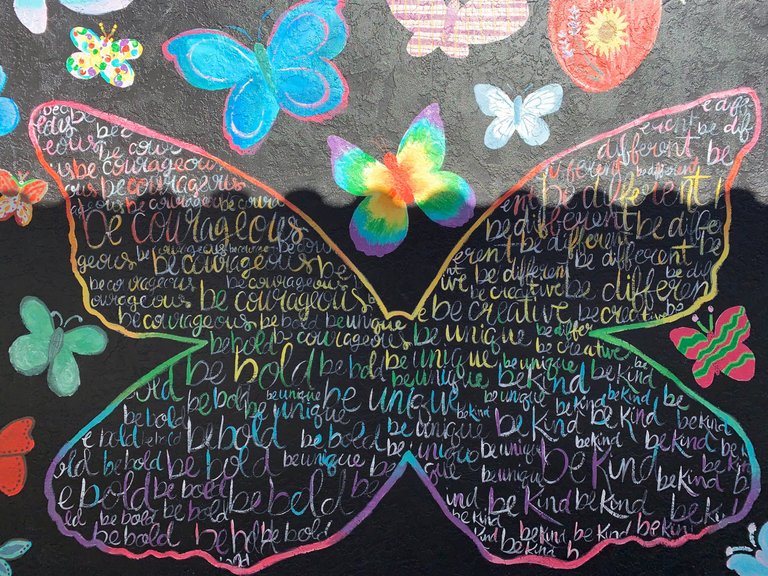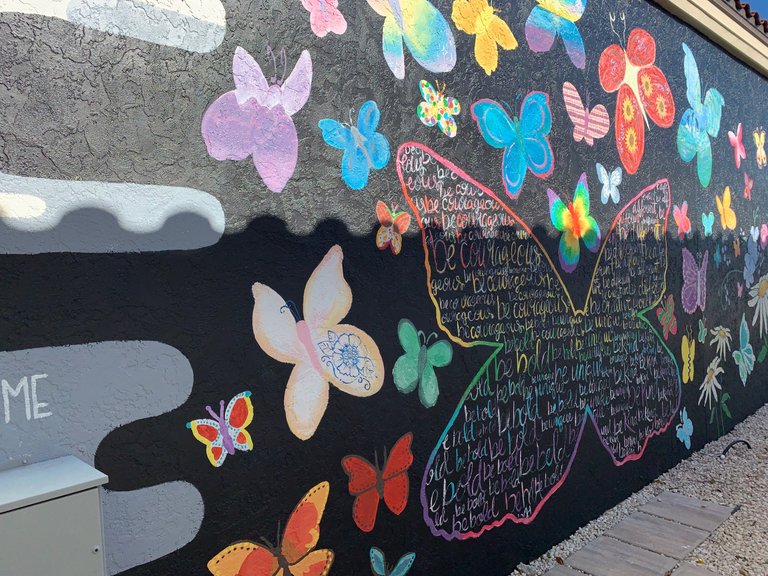 The artist's IG handle: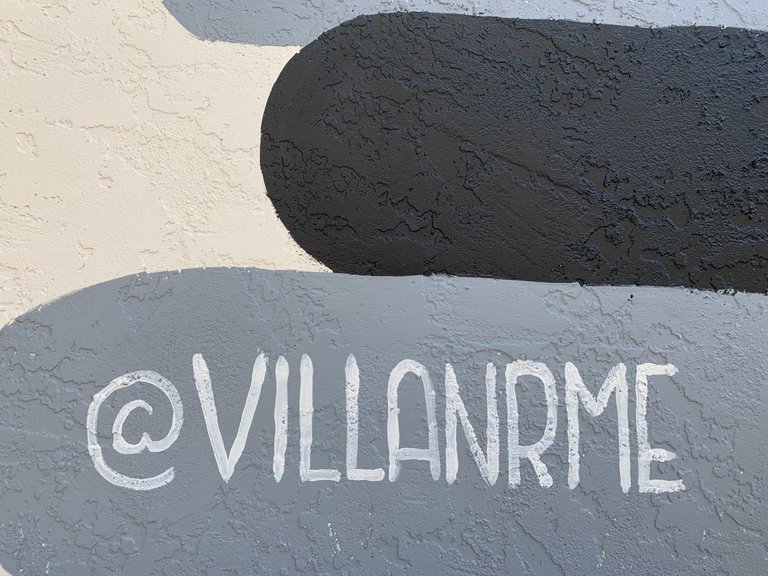 Ronnie-Marie's art is very impressive and a young artist too.
ALIVE and THRIVING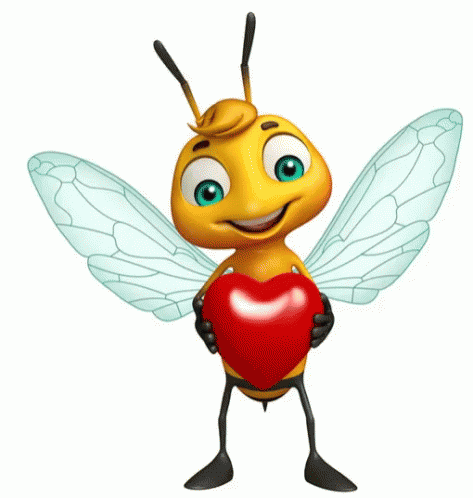 I AM ALIVE