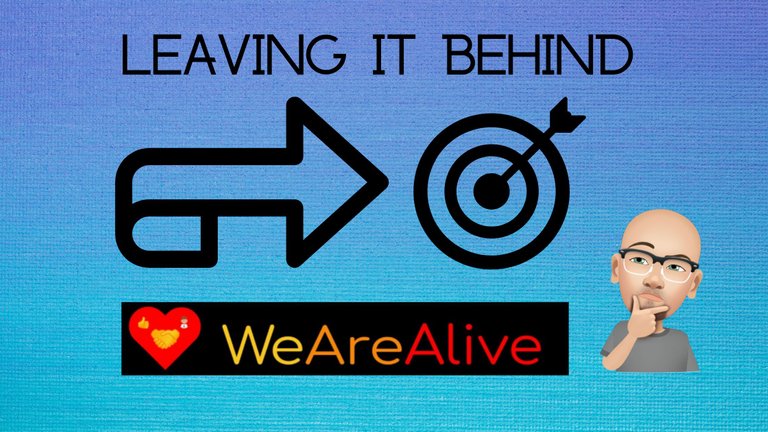 Entering the second week of the New Year, brings us to a point; where if you set yourself up with a goal or goals, that you are off and running.
How do we avoid the pitfalls, which can easily come; if you are not fully prepared enough for the eventual challenges that will be front and center?
Personally, I don't believe we are ever fully prepared for things that are out of our control.

I came into 2022 as optimistic and pumped as the next person and the next person and the next person after that.
It's awesome to have the ability to start fresh, if you take the right approach that is.
Many of us have either directly or indirectly been affected by the pandemic and it's easy to fall into a rabbit hole of procrastination; because each time we believe we are over one hump, there is another.
This has nothing to do on what or beliefs are, about the subject matter, because no matter what we believe; the shrapnel from this whole thing is ricocheting towards us in one form or another.
So just like any goal we set ourselves up with and work hard towards, not looking back is imperative.

For many years and in some occasions I still slip into life regrets. What if's? If I could have. Should have I done this or that?
I mean, the biggest thing I tend to say is - "if I had just one thing and one thing only that I can turn back the clock on - it would be"...Fill in the blank, because I have a list.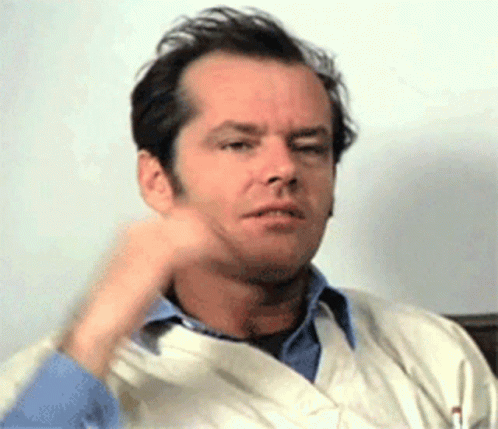 But all that does, it holds us back. I mean, the most impactful successes; I've had in my life, is when I decided that nothing is going to stop me; I'm going to crush this. Whatever goal it is.
There are a five core things that keeps me on the straight and narrow now:
Stay Consistent
Be Patient
Be Realistic
Stay Humble
Don't Look Back
What is so insane about those five things, is how perfect being a HIVE member suits those approaches.

As always, I go back to my health and fitness journey.
I love my health and fitness journey and when I slip a bit, which is not often; but it does happen, it can mess with my head a little.
What do I mean by slip?
I rarely miss a workout session. I'm going on 8 years as an Orangetheory Fitness member this upcoming February and last time I looked I was heading towards 3000 OTF HIIT workouts.
Where I slip a bit is on my live it.
Well, my fiancé Tiffany and I; hate to use the word diet. So saying live it, makes it more approachable when we get deep into eating better.
Now, in all honesty. I stopped drinking soda, years ago. Greasy potato chips, are a no go. Fast Food, outside of Chik Fil A - ONCE IN A BLUE MOON; Tiffany and I prefer to ruin our live it with much better food.
You can actually overeat food that is good for you.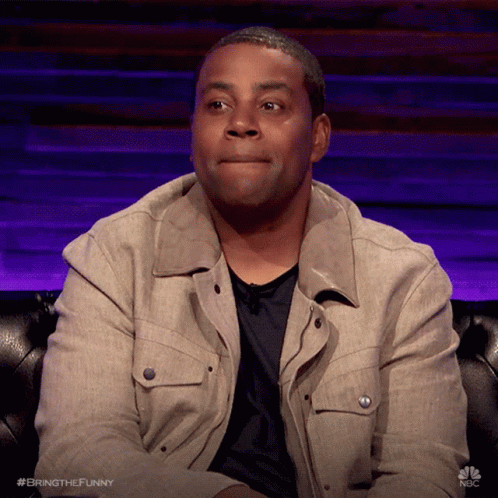 With all that said, the reason I bring this up; it's a perfect example of wallowing on the extra unwanted pounds we bring into the new year - what seems every year, but getting back on track is what matters most.
So instead of beating ourselves up because we overate during the holidays, we just get back to what we know - years of it - and don't look back.

It's easier said than done to be constantly plowing ahead and not bitch and complain about what could have been or if only I should have done this or that; but I can honestly say, that every good thing that has happened for me, every win; was because, I worked hard not to repeat the mistakes; but to learn from them.
ALIVE and THRIVING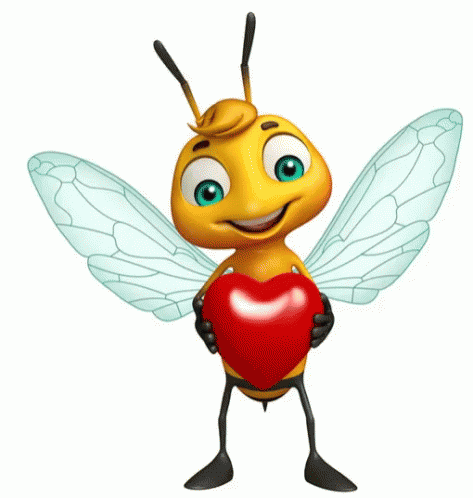 I AM ALIVE
*HIVE Divider Courtesy of @doze