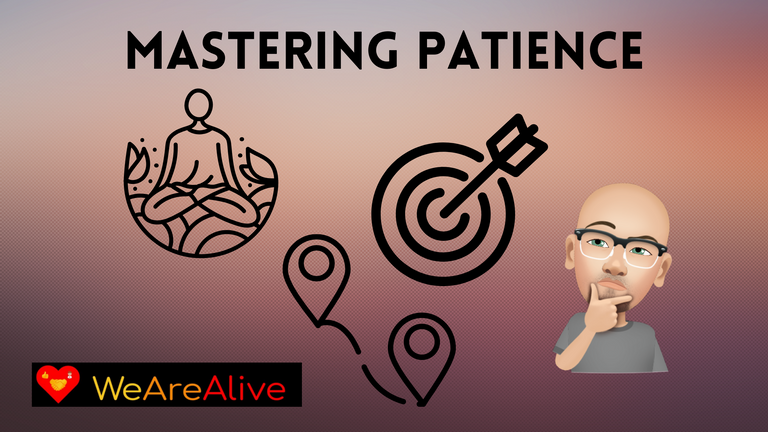 I'm impatient by nature. I've always been. I'm fidgety and in many instances from waiting on line to be stuck in traffic, I tent to get a bit frustrated rather quickly.
Being born and raised in New York, I guess is part of it; but overall - it's how I was born.
What I did notice throughout the years is that my impatience has held me back, has stunted my personal growth and definitely became a self inflicted reason for many of the mistakes I made in life.

The art of mastering patience is nothing I'm an expert at and I can only speak to my own experience of how learning to be patient has helped me get to a good place in parts of my life and why I fight daily to maintain that mental exercise of patience.
It's a mental habit that I see successful people have. I mean doctors and lawyers put in years of education, actors and dancers put in hours, months and years of anguish and rejection to get anywhere near their big opportunity and athletes go through levels of practice and putting in time towards their craft to reach the big leagues - if they ever do.
Perhaps, that is the reason; I never became any of the above.
Truth be told, there was a time; I wanted to be a lawyer and was heading towards that direction. I decided on a high school that would have laid the groundwork towards a college that would have put me on the path to law school and I became disillusioned with the school and that went sideways for me.

I definitely suffered from the worst case of impatience from business opportunities, educational opportunity, job opportunities and relationship opportunities.
Those mishaps created a topsy turvy life indeed and relying on vices was my way of brushing them off.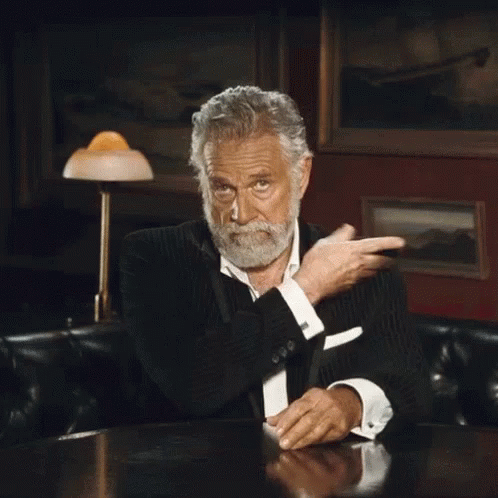 Needless to say, wrong approach and that was evident; every time I was starting something new.
As I've gotten older things have gotten a lot better and honestly, I remained patience in situations that in the long run ended in a disappointing manner; but with a sense of self-worth.
I actually respected my decisions, because I truly gave them 100% and I stuck it out to the very end and when it was evident that it was time to move on; then I could sleep at night with no regrets or worries.
It doesn't take away from those opportunities I let slip away, when I was younger; but as they say you live and you learn.

One of the most impactful moments of patience, that I can immediately point to; was my decision to put an effort to focus on my health and fitness.
The decision to manage what I eat, give up things I was accustomed and begin exercising consistency was by far the biggest dedication of patience that I had encountered in my life at that point.

Making that a non-negotiable proposition spurred on things in my life that although I'm still learning to maintain an even keel on, it has made a world of a difference knowing that Rome wasn't built in a day.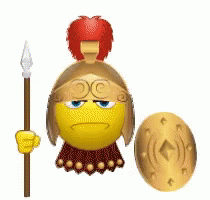 The decision to come back to online marketing after failing it at the first time, came from my mindset evolving. When you start taking care of yourself physically, the mental part becomes an equal part of the deal.
The mental and physically part of your growth is intertwined and trust me if one is not in tune with the other, then you may still find yourself in an uphill battle for self-improvement.
I tried meditation and yoga a few times before the pandemic hit and that also helped. Tiffany and I have to get back to that, because we can't use the pandemic not to continue pursuing those two things that truthfully were enjoyable.

Needing to have that HODL mentality in the crypto environment, especially with it's volatility and continuing to increase sign-ups to my list and downlines; mastering patience is without question a crucial aspect towards my goals.
ALIVE and THRIVING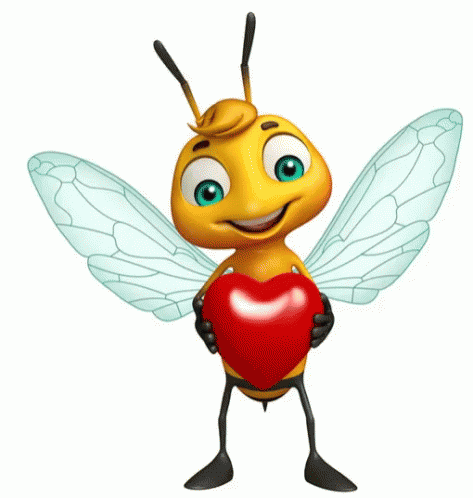 I AM ALIVE
*HIVE Divider Courtesy of @doze