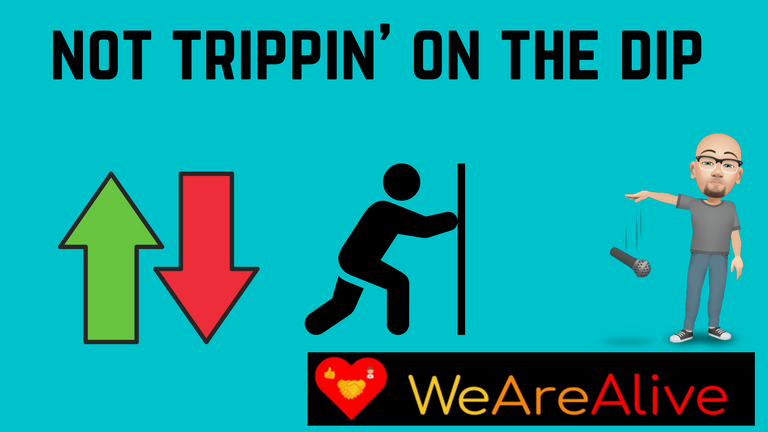 For the most part, I'm still a new kid on the block.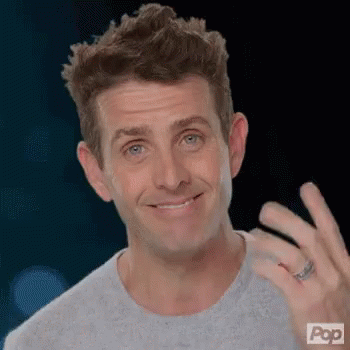 Although, I've been a HIVE member for about a year and a half; I've been actually active for about a year this upcoming February. I don't like to count the first few months of my membership, because I did shit on here. I mean nothing.
When I first learned about HIVE, I had already found a comfort zone on my online marketing journey that I had gotten back into about a year plus before joining this blockchain. I was a CLICK.TRACK.PROFIT member, but not an upgraded one and I rarely visited the site - to be honest.
On my journey, I was focusing on building subscribers lists while promoting a handful of ad sites and it was working well for me and it still is, to a certain extent. I can't complain. Is it earth shattering life changing results? No, but everything on a path towards your future goals has a purpose.

So to make a long story short, I upgraded my CTP membership and joined the team's inner circle on Telegram and it provided me insight into a whole new world that is blockchains, crypto and subsequently - HIVE.
The education, guidance and support from The CTP Swarm has been invaluable and folks like @blainjones * @elianaicgomes * @jongolson along with some consistent and loyal CTP Swarmers have made my HIVE journey amazing.
They may not know that, but I will always appreciate them.

One of the hardcore lessons from the CTP team and others is the importance of riding the wave of the ups and downs of the markets, which is really no different than those we are accustomed to outside of crypto.
But, if you weren't into the markets outside of the chain, then it's safe to say, coming in new to this stuff, there will be huge concerns when things seemingly become tenuous. Looking at Bitcoin alone and you see it under 40K and seeing that HIVE has gone under a buck after a few months being over a dollar can understandably freak people out.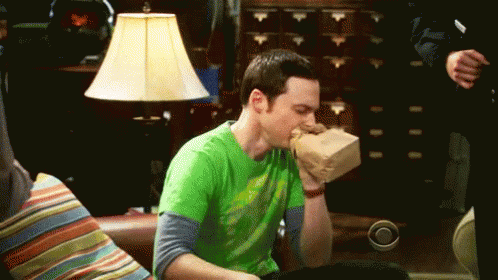 I believe, if you had the right people like the CTP crew providing the realities of the journey towards affiliate marketing, crypto, entrepreneurship and things that many of us want to succeed in, that can soften the blow.

When I hit the ground running last February, I believe HIVE was way under a dollar; so I didn't come in at the almost 4 bucks we recently were almost pushing not too long ago. That is great, because I already saw folks producing amazing content, earning crypto and still being a badass blockchain under a buck.
Listen to The Cryptomaniacs podcast and jon and @taskmaster4450le and you will feel 1000% confident on where we are heading as a blockchain and community despite the dips and it's difficult to panic; when you hear it from their point of view.
Not only their POV, but we experience it on a daily basis. If you are truly paying attention to what is going on, whether a lot of it, may be over our heads; there is no denying we are part of something great.
When you are part of something that has the potential for long-term greatness and you are part of that - no matter how small you may seem your contribution may be, that should suppress any concerns regarding a dip after riding that nice wave over a dollar for the last few months.

The other part of all of this, is that I continue pushing forward on HIVE; but also building my list and I made some tweaks to my email marketing with the ultimate goal of driving everything towards HIVE. With ListNerds now being the first blockchain mailer that opens up a huge opportunity to do just that.
I believe it will make it easier to get folks to take that step without trepidation into the community without force feeding them the greatness of the chain; but another way of looking at using an ad mailer site where you can earn in different ways.

So the last few days, I started generating sign-ups; which is awesome. I had taken a step back to prepare for my new lead capture page and new list and I was able to get similar results from the last LCP.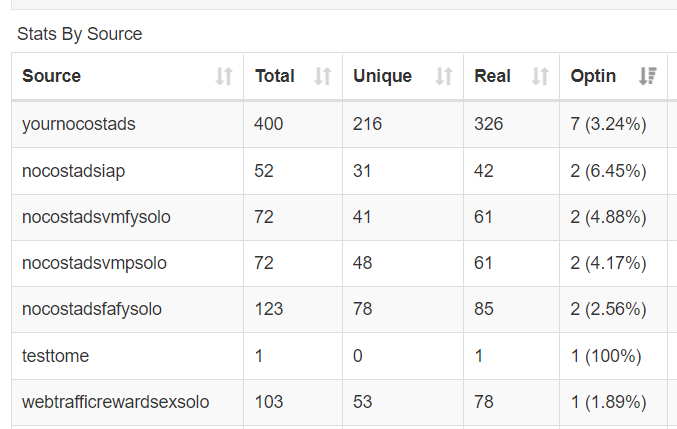 So those results are very early on and they don't guarantee anything, but it's definitely promising. It's a work in progress.
The point is, that we need to keep moving forward; because we are on solid ground and we are HIVERS and HIVERS don't be trippin' on the dip.
ALIVE and THRIVING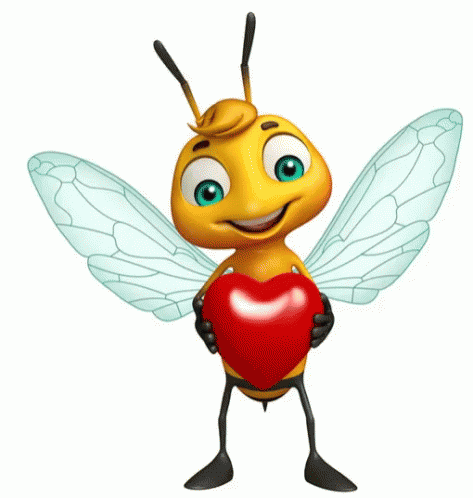 I AM ALIVE
*HIVE Divider Courtesy of @doze