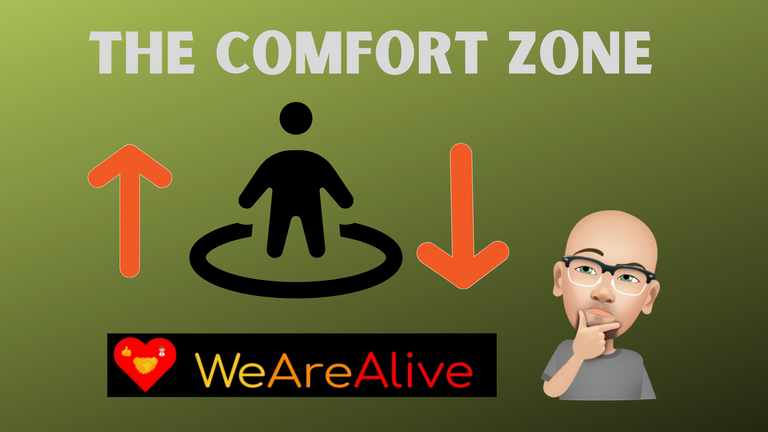 Fridays are my favorite day of the week. It's tied to my younger days as a New Yorker. It became a thing, once I got grown up work and if you remember that song "Just Got Paid" by Johnny Kemp:
Very catchy tune and that's how I felt every Friday, because it was PAAARTY Time. I was a lush and partied with the best of them.

Today, as I entered another workout session at OTF; the reaction to Tiffany and I is always so positive. It reminds me of how blessed I am to have that gene where folks actually like me. Tiffany will tell you, that it's because of me and nothing to do with her. She is an awesome person, but has her limits when it comes to people:

This was even before the pandemic, but if she likes you; then she is very cool.
Anyway, I've been one of those people where making friends, folks gravitating to me or just plain wanting me around; has been my blessing.
The problem for me with that is, I am also adamant about my space. Boundaries are crucial for me, although I placate well, I assimilate rather quickly and I can nice you death - no problem.
I get bored easily, I don't consider everyone a friend, if I gravitate to you; it's because I vibe well with you. I follow my gut instincts when it comes to people. I don't judge people. Everyone has their own shit going on. No one is perfect and people can be assholes, but hey I don't judge. If you are evil then I wish you a lifetime of hell.

The reason I bring all this up, it's because three current life changing moments in my life is a product of what I consider my comfort zone on steroids.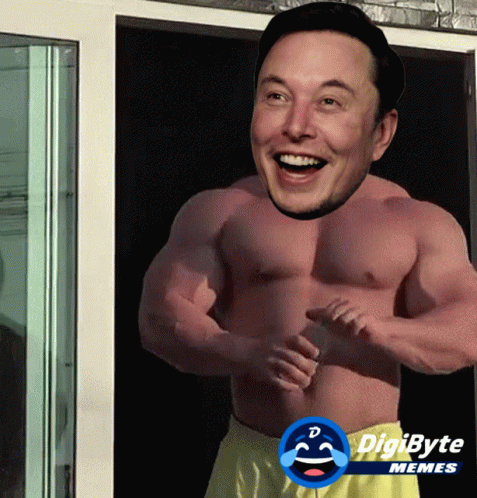 My relationship with my fiancé Tiffany:
We met at a place we both worked at over 8 years ago and were both married at the time, but became friends and we totally had a vibe that was hard to ignore. Both of us were at a crossroad in those marriages and subsequently, ended up together and here we are all these years later and looking to be married this year. She means the world to me and her and I are on the same page and when we are not - we work it out.
My relationship with Orangetheory Fitness:
Going on 8 years as a member in February, it is probably the most crucial reason; why I may live longer than I would have without it. It changed my life and I value my health and fitness, because of it. The people I've met through the years, because of it makes the whole experience even better and Tiffany and I do it together adding more value to our relationship.
My relationship with HIVE:
The final piece to my puzzle. I've been searching for a platform like this forever it seems. Perhaps, in different formats and of course blockchains, crypto and even social media was NOT prevalent in my earlier journeys. I understood the impact of social media early on, but not until I used it to make my being an OTF enthusiast visible; to what seems the world - I didn't take full advantage of it as an online marketer or didn't make it my business to master it.

This blockchain and community falls in line with my comfort levels brilliantly, because I don't feel I have to be someone I'm not.
When you are on the centralized side of things and get into online marketing for the most part, people are mostly bullshitters or if they are not; they are hated on. The lack of transparency is brutal.
So coming onto HIVE and just being yourself is enough to do big things on this blockchain and many of the community members are just amazing folks, plain and simple.
Nothing is never perfect and I'm sure there are some assholes in the mix and as HIVE grows more assholes will come along, but for the most part; I believe the power of this community will overshadow them.

In my lifetime, I hung around with drug dealers, gang bangers, wall street big shots and I also hung around with legitimate business owners, scholars, club owners, DJ's, promoters. Not metaphorically. Truly hung around some cool and or crazy mofos.
The point is that I can find a comfort zone in most situations, but my "THE COMFORT ZONE" is when I look forward to being in that zone and be ALL IN.
ALIVE and THRIVING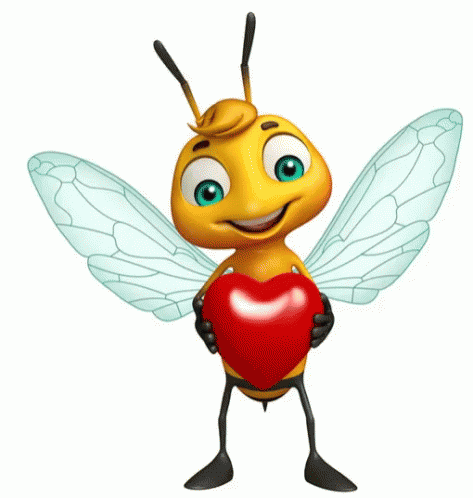 I AM ALIVE
*HIVE Divider Courtesy of @doze