Hello Hivian friends. At some other point I have touched on the subject of things that motivate us to publish every day, and what we expect when we publish; This is a topic that is being talked about a lot, so I want to mention it again. I know that many publish because they want to increase their income, or like me, to live on compensation, these are very valid reasons to publish every day; However, there is something you should know, do not focus too much on wanting to get "compensatory votes" in your publications, when you do it shows and this can be counterproductive. A humble suggestion is that you write with passion, when you do it shows, experienced curators notice when a work is done with feeling and commitment; Write with your heart without expecting anything in return, and you will see how the compensations come. Fourteen post and six hundred eight accompanying this
unbeatable ¨challenge¨ of:  
@flaxz
.
#WeAreAliveTribe
.
#hivelsalive
.
Hola amigos Hivianos. En algún otro momento he tocado el tema de las cosas que nos motivan a publicar todos los días, y que esperamos al publicar; Este es un tema que se está hablando mucho, por eso quiero volver a mencionarlo. Sé que muchos publican porque desean incrementar sus ingresos, o como yo, vivir de las compensaciones, estos son motivos muy válidos para publicar todos los días; Sin embargo, hay algo que debes saber, no te centres demasiado en querer conseguir ¨votos¨¨compensatorios¨ en tus publicaciones, cuando lo haces se nota y esto puede ser contraproducente. Una humilde sugerencia es que escriba con pasión, cuando lo hace se nota, los curadores de experiencia notan cuando un trabajo está hecho con sentimiento y compromiso; Escribe con el corazón sin esperar nada a cambio, y veras como las compensaciones llegan. Catorce post y seiscientos ocho acompañando este
inigualable ¨desafío¨ de:  
@flaxz
.
#WeAreAliveTribe
.
#hivelsalive
.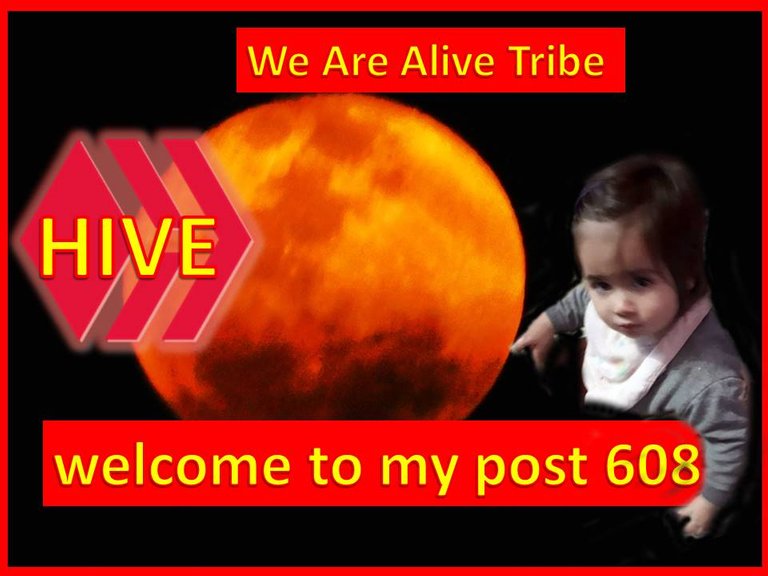 Source: Álbum Familiar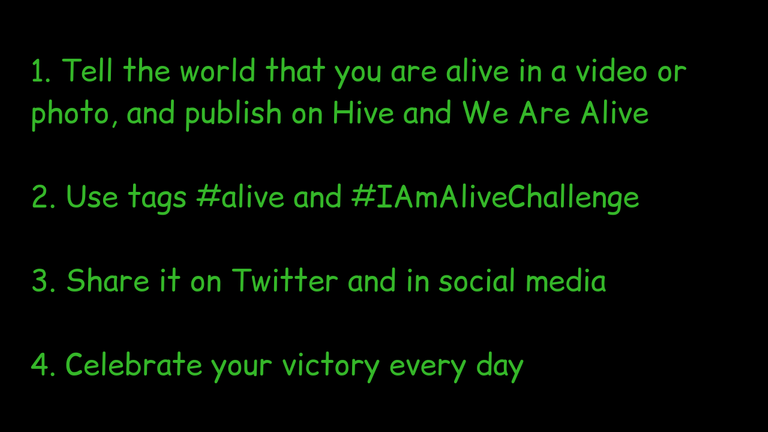 @flaxz:  
@edgerik:  
@bradleyarrow:  
@vickoly:  
@imfarhad:  
@darmst5339:  

Cuando escribimos transmitimos más de lo que pensamos, el estado de ánimo se puede percibir en nuestra manera de escribir, o a través de los mensajes que enviamos; Por eso es muy importante mentalizarse al momento de hacer nuestros post, que puede que no tengan ¨votos¨¨compensatorios¨, es preferible enfocarnos a escribir con pasión, que los curadores perciban el compromiso que hay en tus escritos; Publicar porque te apasiona hacerlo, y sin estar esperando algo a cambio, es una excelente manera de crecer en nuestra compañía(Hive)
When we write we transmit more than we think, the mood can be perceived in the way we write, or through the messages we send; That is why it is very important to mentalize when making our posts, that they may not have "compensatory votes", it is preferable to focus on writing with passion, that the curators perceive the commitment that there is in your writing; Publishing because you are passionate about doing it, and without waiting for something in return, is an excellent way to grow in our company (Hive)
Muy agradecido de haber encontrado este desafío, porque te permite y te recuerda, lo importante que es ser ¨agradecido¨ y ¨celebrar¨ que estas vivo; Muchos son los que no alcanzan a ver un nuevo amanecer; Eres un bendecido al poder estar con vida compartiendo con los que amas
Very grateful to have found this challenge, because it allows you and reminds you, how important it is to be "thankful" and "celebrate" that you are alive; Many are those who cannot see a new dawn; You are blessed to be able to be alive sharing with those you love

Source: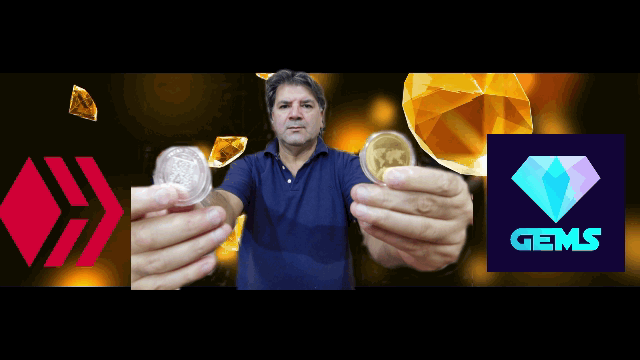 Source:  vimeo-free-videos