Hello friends of the hive. More than seven days ago we were notified that my granddaughter tested positive in the "PCR" test; Today my granddaughter was discharged, which indicates that we have concluded the isolation; The symptoms we suffered were mild, until last night when things changed; Now the pain in my "throat" is extreme, it is very difficult for me to swallow my saliva, my fever is very high, at the moment it is difficult for me to breathe, and the pain in my "thorax" began to worsen; From the symptoms I would say that this condition is just taking effect. I want to apologize to everyone who has left a comment, the discomfort is such that I don't have the strength to respond to your comments. It is incredible that we have been 25 so far this year and six hundred and nineteen accompanying this
incredible ¨challenge¨ by:  
@flaxz
.
#WeAreAliveTribe
.
#hivelsalive
.
Hola amigos de la colmena. Hace más de siete días que fuimos avisado que mi nieta dio positivo en el examen ¨PCR¨; El día de hoy mi nieta obtuvo el alta médica, lo que indica que hemos concluido el aislamiento; Los síntomas que padecimos fueron leves, hasta anoche en que las cosas cambiaron; Ahora el dolor de ¨garganta¨ es extremo, me cuesta mucho tragar la saliva, la fiebre que tengo es muy alta, por momento me cuesta respirar, y el dolor del ¨tórax¨ comenzó a acentuarse; Por los síntomas diría que recién está haciendo efecto esta afección. Les quiero pedir disculpas a todos los que han dejado un comentario, el malestar es tal, que no tengo las fuerzas necesarias para ponerme a responder sus comentarios. Es increíble que llevemos 25 de lo que va del año y seiscientos diecinueve acompañando este
increíble ¨desafio¨ de:  
@flaxz
.
#WeAreAliveTribe
.
#hivelsalive
.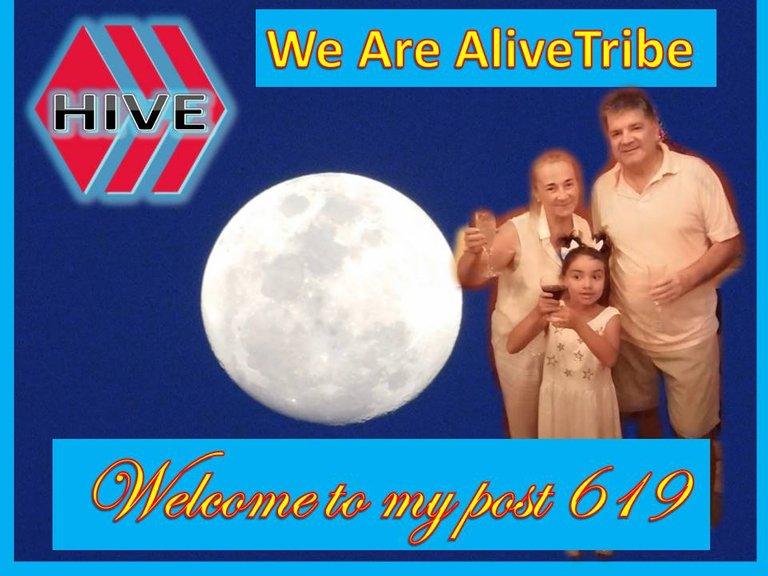 Source: Álbum Familiar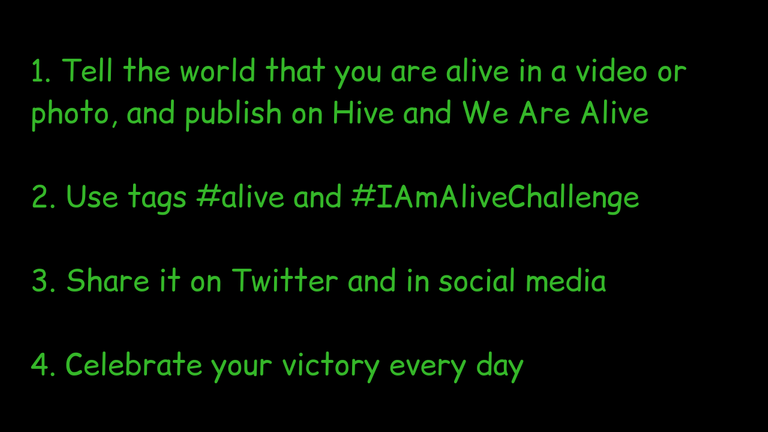 @flaxz:  
@edgerik:  
@ironshield:  
@iamraincrystal:  
@icon-bassey:  
@daniky:  

El día de hoy hemos realizado todos los tramites de embarque del viaje que aran mi familia, por suerte hemos conseguido el alta médica a tiempo, era lo que más nos estaba preocupando; Ahora todo está dado para que el viaje sea una realidad
Today we have completed all the boarding procedures for my family's trip, luckily we have been discharged on time, that was what was worrying us the most; Now everything is given to make the trip a reality
Muy agradecido con nuestro amigo Erick por haber creado este ¨reto¨ que nos recuerda tener siempre presenta ser agradecido y celebrar la vida; Sobre todo ahora que las cosas en mi ciudad están muy complicado, cada vez son más los afectados y los fallecidos
Very grateful to our friend Erick for having created this "challenge" that reminds us to always be grateful and celebrate life; Especially now that things in my city are very complicated, more and more people are affected and deceased

Source: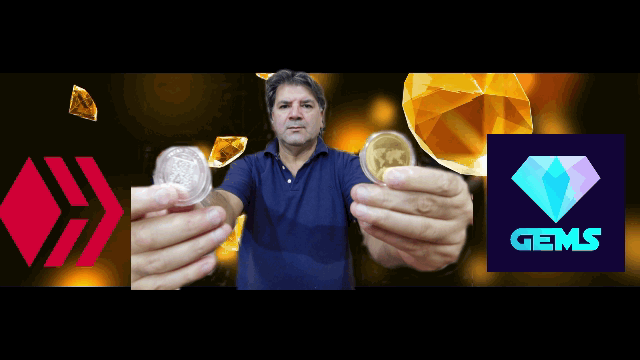 Source:  vimeo-free-videos