Hello friends of this incredible company (Hive). I am very grateful and happy for the enormous support you give to my posts; Thanks to you I am making my dream come true; Live off the compensations. I have been in our beloved company almost from the beginning, although my beginning was very rough, I was fortunate to have people who guided me, and taught me how to do things here, to obtain support and make a living from compensation; At all times and all the people agreed that being committed was the key; I have been doing it for more than five years, and to be honest I am doing very well, I can fulfill the obligations in my home, my family does not lack anything, I can afford the payments for services, which are becoming more and more expensive due to certain. Five hundred and sixty uninterrupted posts ago accompanying this
unique and unmatched ¨reto¨ by:  
@flaxz
.
#WeAreAliveTribe
.
#hivelsalive
.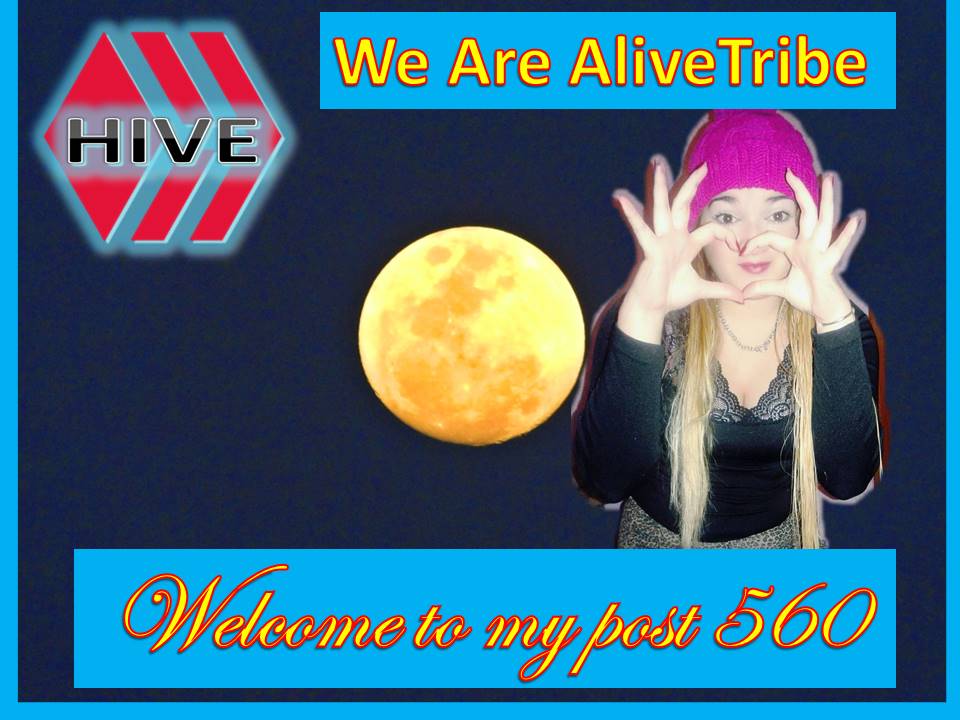 Source: Family Album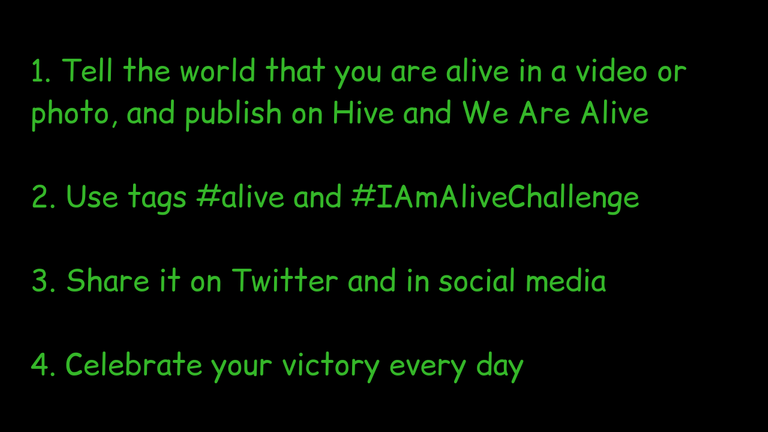 @flaxz:  
@edgerik:  
@thisisawesome:  
@imfarhad:  
@angie08:  
@ddn688:  

Obtaining post offsets is not easy at all, but let me tell you that it is not impossible; It is a question of positive mentality, being in good spirits is essential; Another thing to keep in mind is constancy, being constant helps to remember your username; Finally, commitment, this is the key factor, being committed to the comments and the relationship in the communities, is very important to achieve the exposure that your post needs, to be seen by the most important curators
I haven't told you anything about my garden for a long time; To be honest, I am very happy with the results we have been having; Except for two seeds the rest have prospered very well; We have harvested the first corn, the first sunflowers, a large number of potatoes, and some varieties of squash.

Source: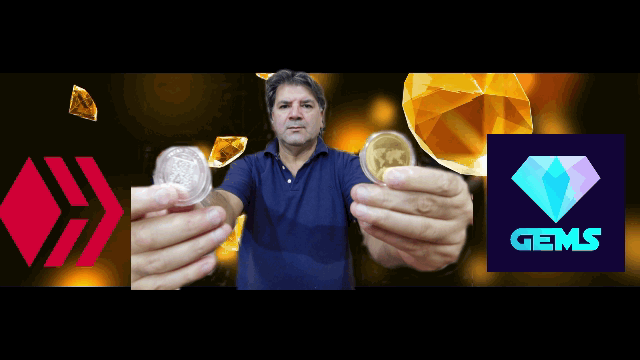 Source:  vimeo-free-videos