---
Hola amigos de esta maravillosa compañía (¨Hive¨). Las ¨criptomonedas¨ están siendo ¨manipuladas¨ y los ¨precios¨ han caído considerablemente, esta es una situación desalentadora; No obstante, si eres positivo puedes encontrar el lado bueno a la situación. Hay tres cosas que podemos hacer en este momento para sacar una ventaja al comportamiento bajista; La primera es hacer una inversión y comprar ¨hive¨ a un valor bajo; La segunda opción cambiar tus ¨hive¨ ¨dólar¨ por tres ¨hive¨; Para aquellos que no tienen poder de ahorro, la tercera opción es la más viable, hoy es el mejor momento para publicar, porque al estar el precio de ¨hive¨ bajo, recibirás más ¨tokkens¨ en tus compensaciones. Las cosas suceden por alguna razón, y en todo momento podemos hacer una diferencia de la situación. Este es mi ¨video¨ tres cientos noventa y cuatro acompañando a este
inmejorable ¨desafío¨ de:  
@flaxz
.
#IAmAliveChallenge
.
#hivelsalive
.
Hello friends of this wonderful company (¨Hive¨). The "cryptocurrencies" are being "manipulated" and the "prices" have fallen considerably, this is a discouraging situation; However, if you are positive you can find the good side to the situation. There are three things we can do right now to take advantage of bearish behavior; The first is to make an investment and buy "hive" at a low value; The second option change your ¨hive¨ ¨dollar¨ for three ¨hive¨; For those who do not have the power to save, the third option is the most viable, today is the best time to publish, because as the price of "hive" is low, you will receive more "tokkens" in your compensation. Things happen for a reason, and at any moment we can make a difference to the situation. This is my ¨video¨ three hundred ninety four accompanying this
unbeatable ¨challenge¨ of:  
@flaxz
.
#IAmAliveChallenge
.
#hivelsalive
.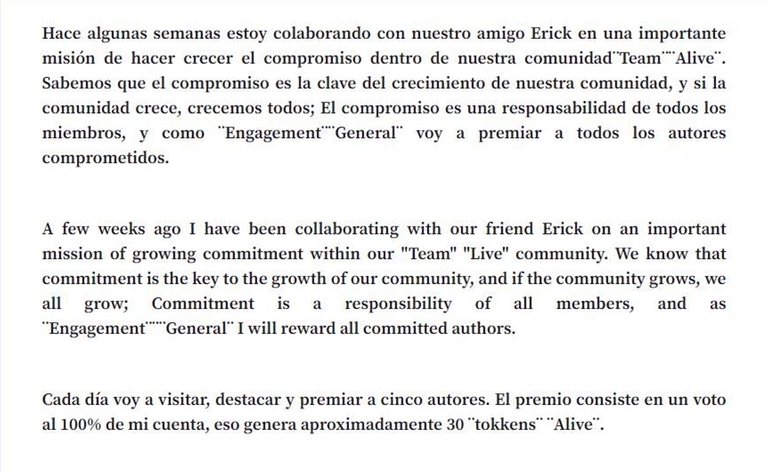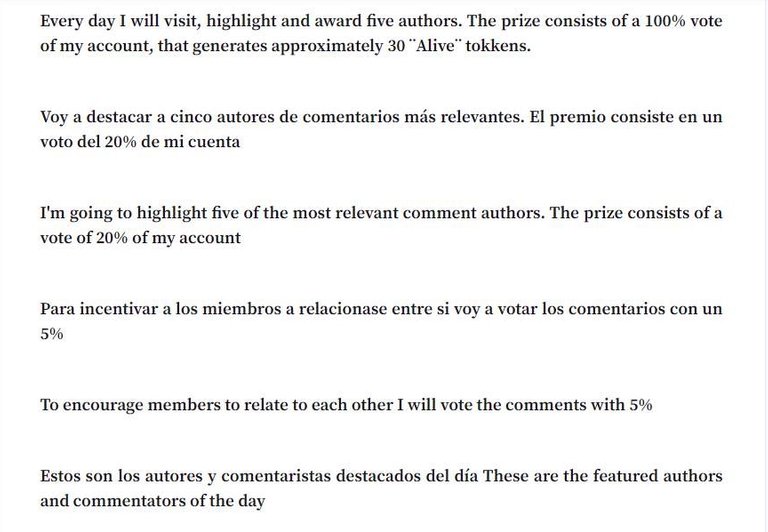 @iamraincrystal: 
@gurseerat: 
@captaincryptic: 
@mlrequena78: 
@k-banti: 
@jimmy.adames
@imfarhad
@hafiz34
@madushanka
@fragozar01

Estaré siempre agradecido con nuestro amigo Erick por este ¨desafío¨, que me permite estar en contacto con muchas partes del ¨mundo¨ y darles a conocer las cosas que pasan o hacemos en nuestro pueblo, además de poder ¨agradecer¨ y ¨festejar¨ la vida
I will always be grateful to our friend Erick for this "challenge", which allows me to be in contact with many parts of the "world" and let them know about the things that happen or do in our town, in addition to being able to "thank" and "celebrate" life
Una buena noticia sobre la ¨fabricación¨ de las ¨vacunas¨, estamos muy pronto a recibir algunos ¨reactivos¨ que nos permitirá dar inicio a la ¨fabricación¨, algo muy buen para la desalentadora situación del país
Good news about the "manufacture" of the "vaccines", we are very soon to receive some "reagents" that will allow us to start the "manufacture", something very good for the discouraging country situation
El panorama empeora con el paso de los días en materia de esta afección, hemos alcanzado los 4.010.000 afectados, lo que nos mantiene un poco la tranquilidad son los 3.590.000 que han vencido a la afección, donde radica toda la preocupación es en la enorme cantidad de fallecidos, hemos superado los 82.700
The outlook worsens as the days go by in terms of this condition, we have reached 4,010,000 affected, which keeps us a bit calm are the 3,590,000 who have beaten the condition, where all the concern lies is in the enormous number of deaths, we have exceeded 82,700
Vamos aprovechar que amaneció un hermoso día para continuar con los trabajo del huerto; Hoy prepararemos el terreno para la siembra del ¨maíz¨, vamos a marcar y dar vuelta la tierra para que se desarrollen las ¨raíces¨; Como pueden ver ya quedo señalizado
Let's take advantage of the fact that a beautiful day dawned to continue with the garden work; Today we will prepare the ground for the sowing of "corn", we are going to mark and turn the land so that the "roots" develop; As you can see, I am already marked

Source: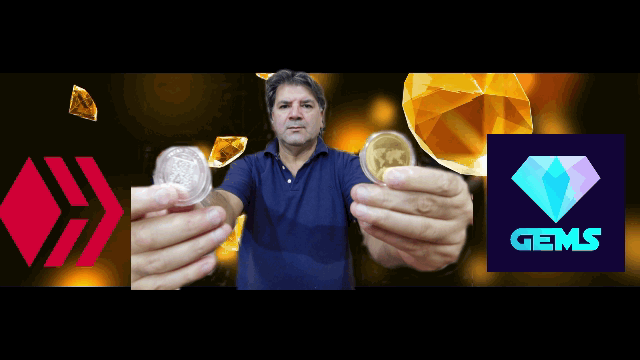 Source:  vimeo-free-videos
---
▶️ 3Speak