Today is Monday , November 22 and I am Happy to be alive.
Bismillahir Rahmanir Rahim
Assalamu Alaikum, I hope everyone is well. Thank you very much in the court of the great Lord Almighty
First of all, I want to thank my Creator for keeping me alive and well on this earth.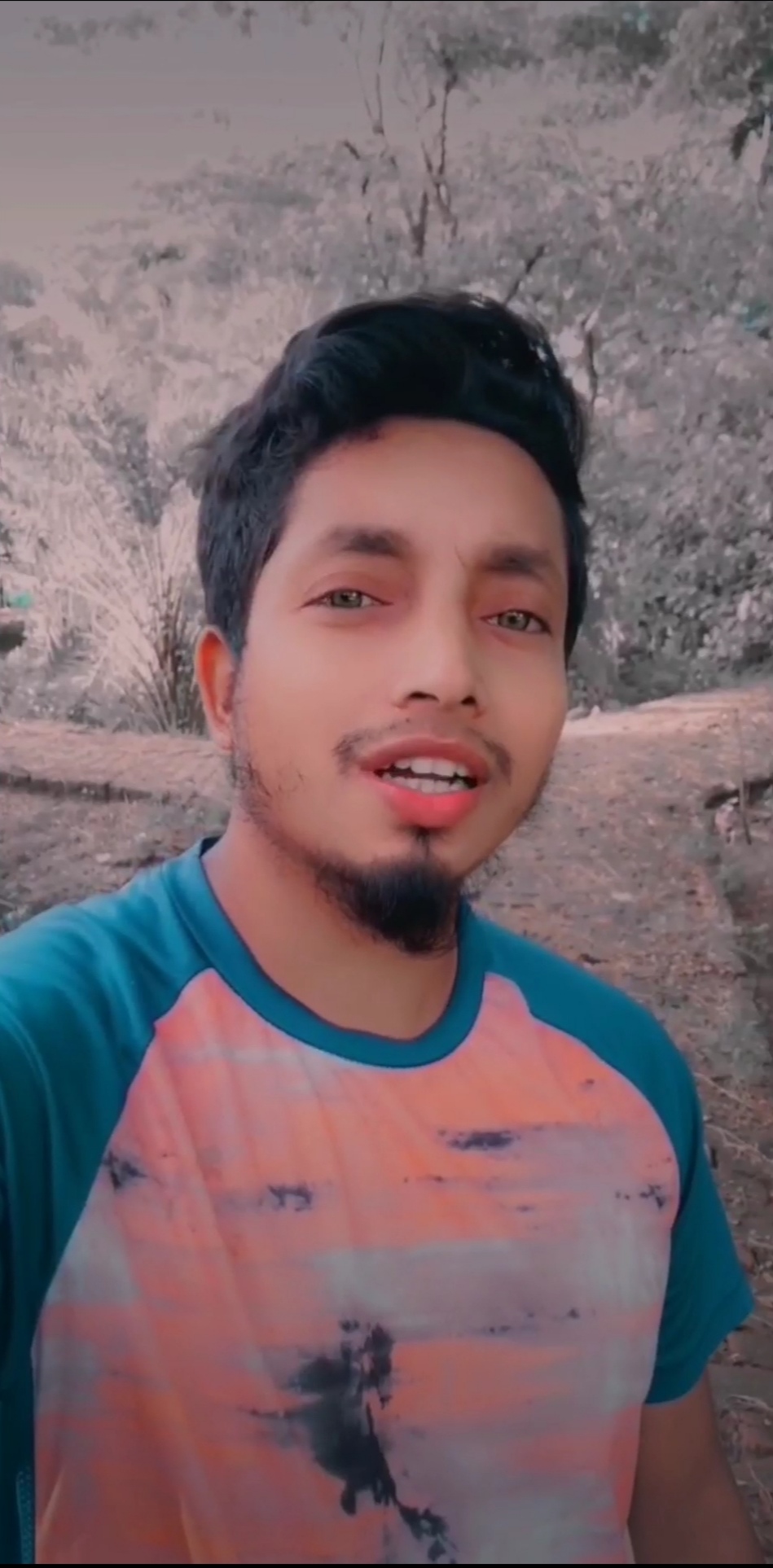 Today I was walking out of the house on the village road. I saw two goats eating grass in a bowl on the side of the road. I liked the subject very much and it looked beautiful so I took a picture and shared it with you.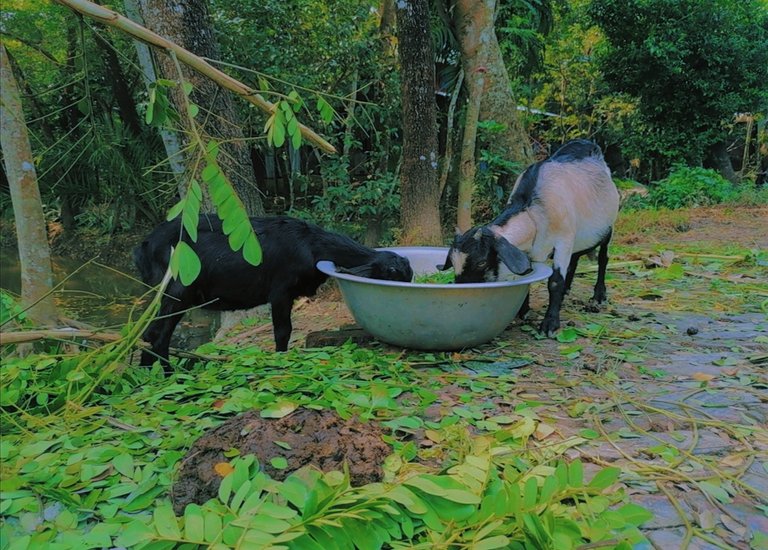 Going a little further from there, I saw a little boy sitting at the door of his house playing.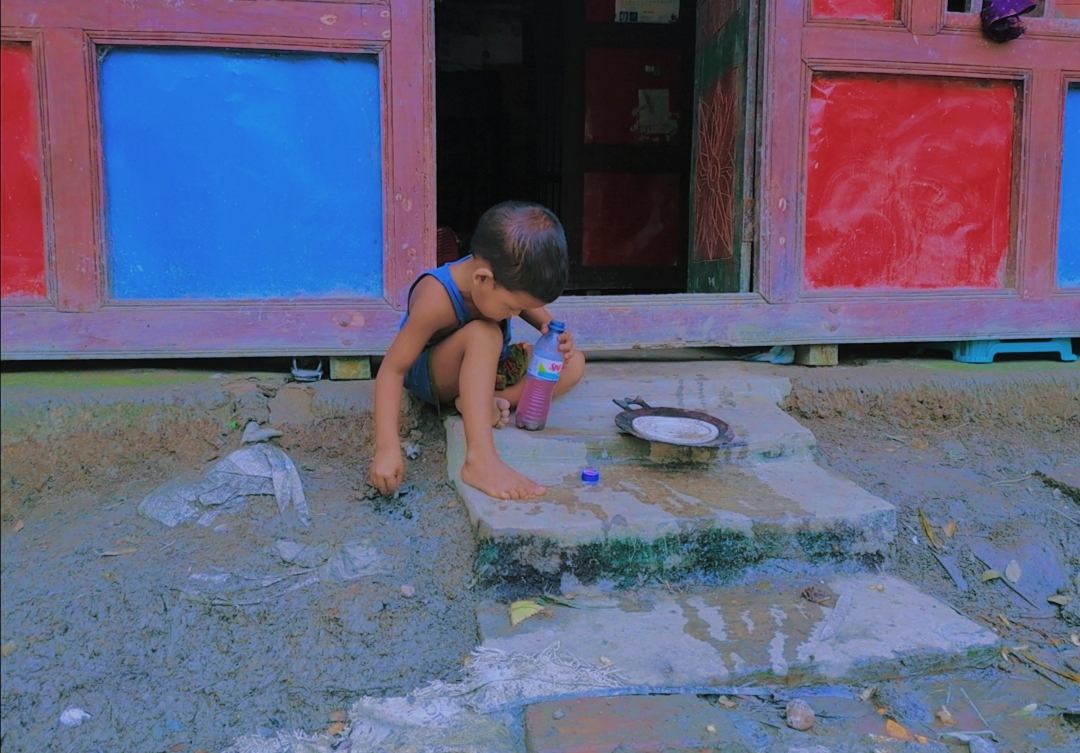 Right in front of him another man was taking care of his pet cow. He knew what was in his body so he was scratching it and this was a beautiful scene in our village. .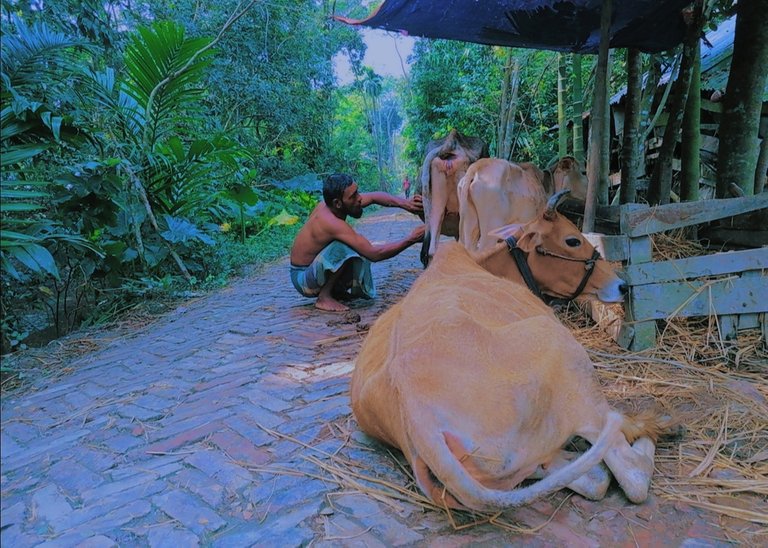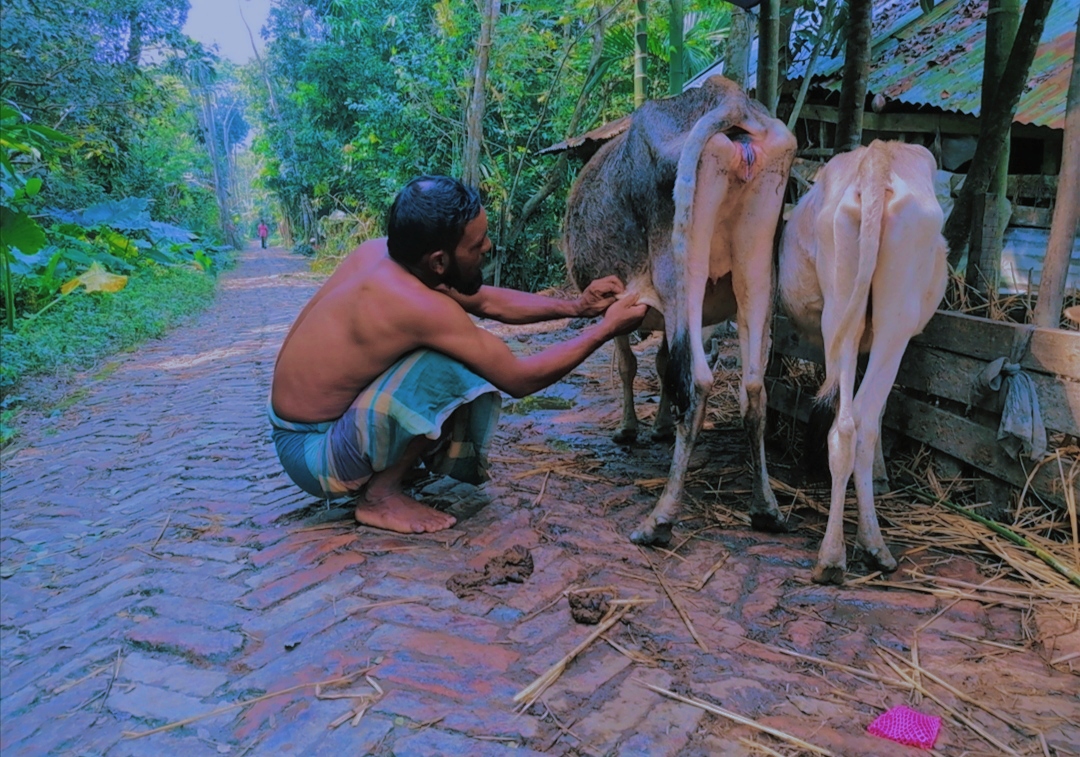 I thanks to @flaxz for the initiative.
For more details and participation please check the link
I am taking part in the #IAmAliveChallenge. The 4 basic points to take part in the #IAmAliveChallenge are
For more information please refer to their guide at
https://www.wearealiveand.social/hive-155221/@wearealive/we-are-alive-tribe-the-guide