Am Alive And Thriving || Am Alive Challenge || Staking 236.3826 Alive And 31 Other Tokens || Alive Burning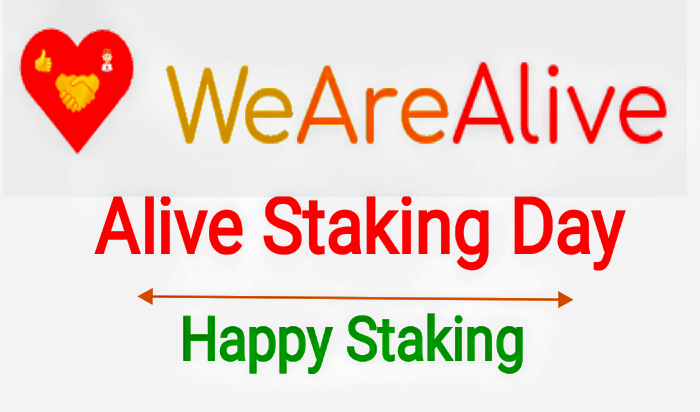 It is better to be late than never! It seems I am running late to the staking time, but it is better to still join the race than sit at the fence.
Staking means power-up. It is a means of streghthening your token and helping the ecosystem as well. The communuty grow stronger by this. Hive is still gaining mimentum and so also the layer 2 tokens. Lets create more awarenesd by staken and also gain some boost.
I am staking 236.3826 alive along side 31 other tokens in my wallet, transactions shows below:
Wallet before Staking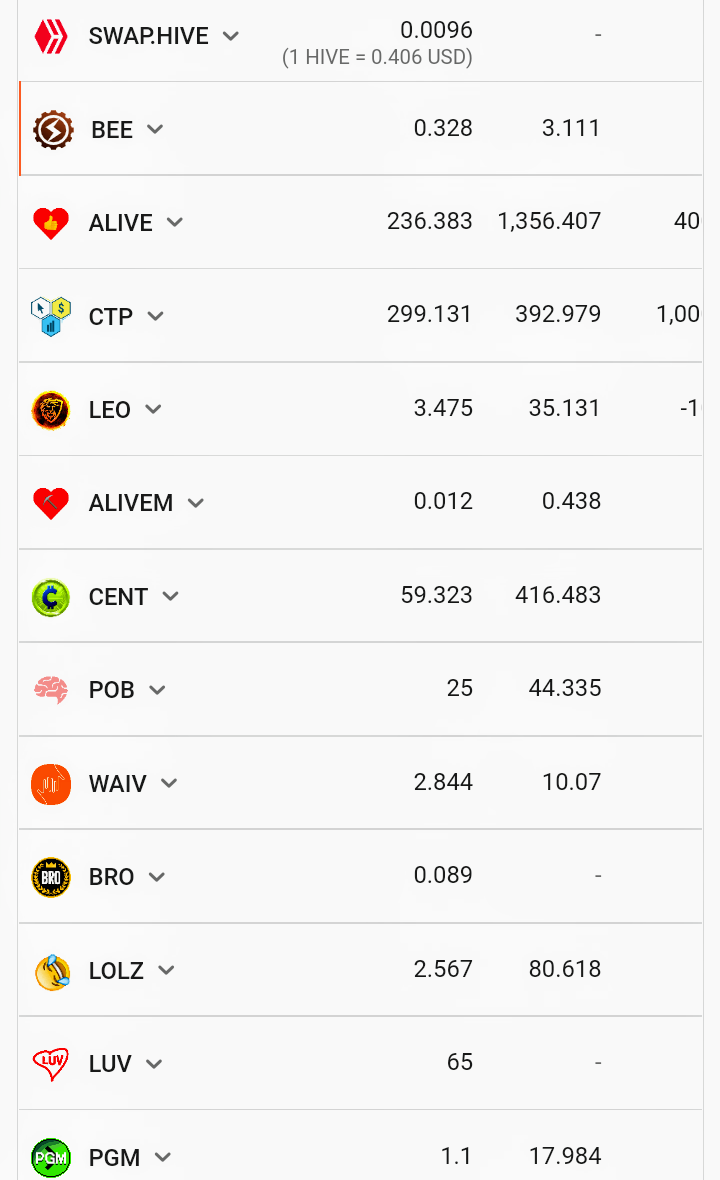 Processes
Staking Alive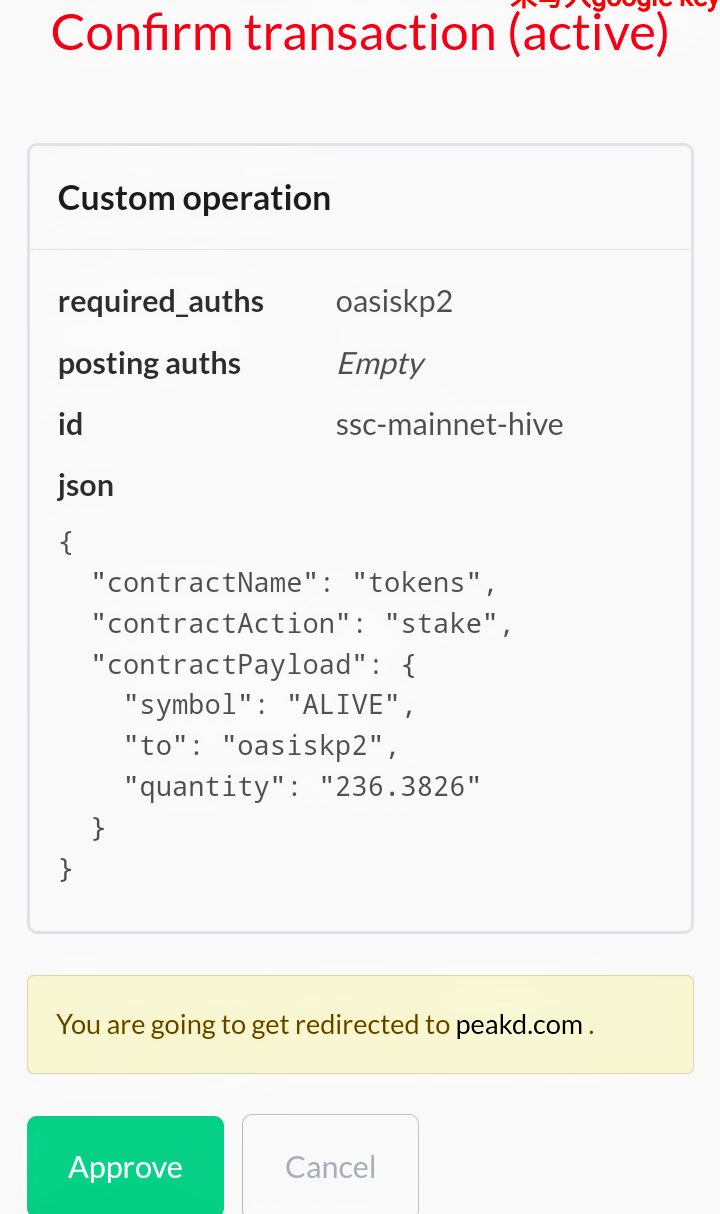 Staking 229.131 CTP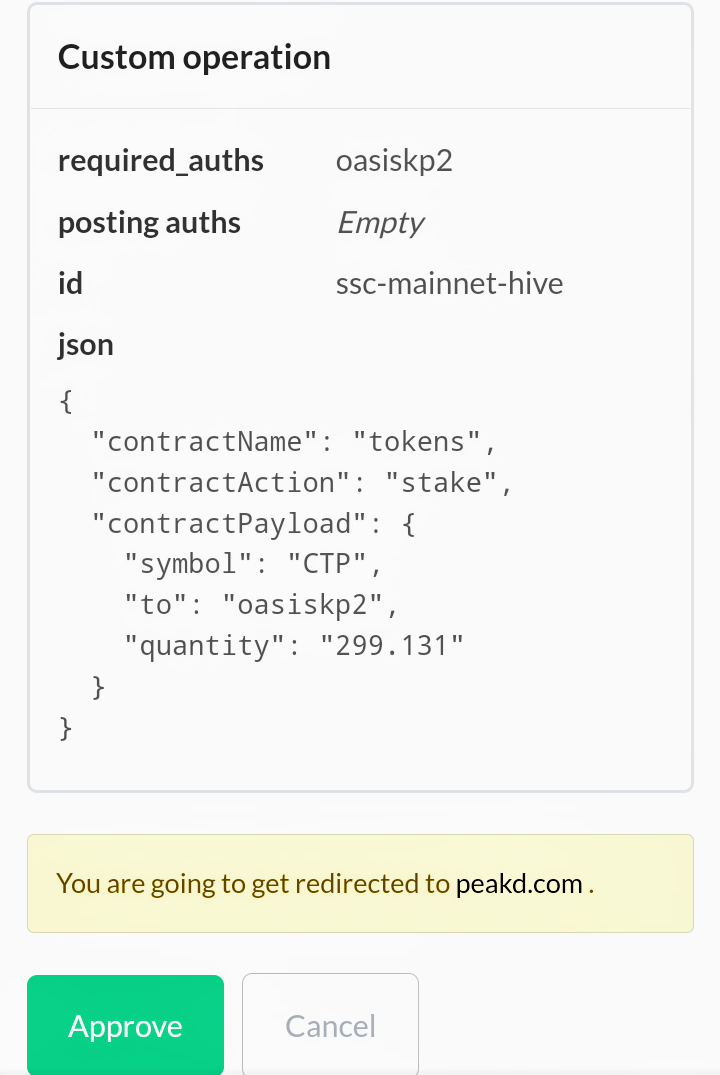 As well as others.
Wallet After Staking
My wallet after staking a total of 32 tokens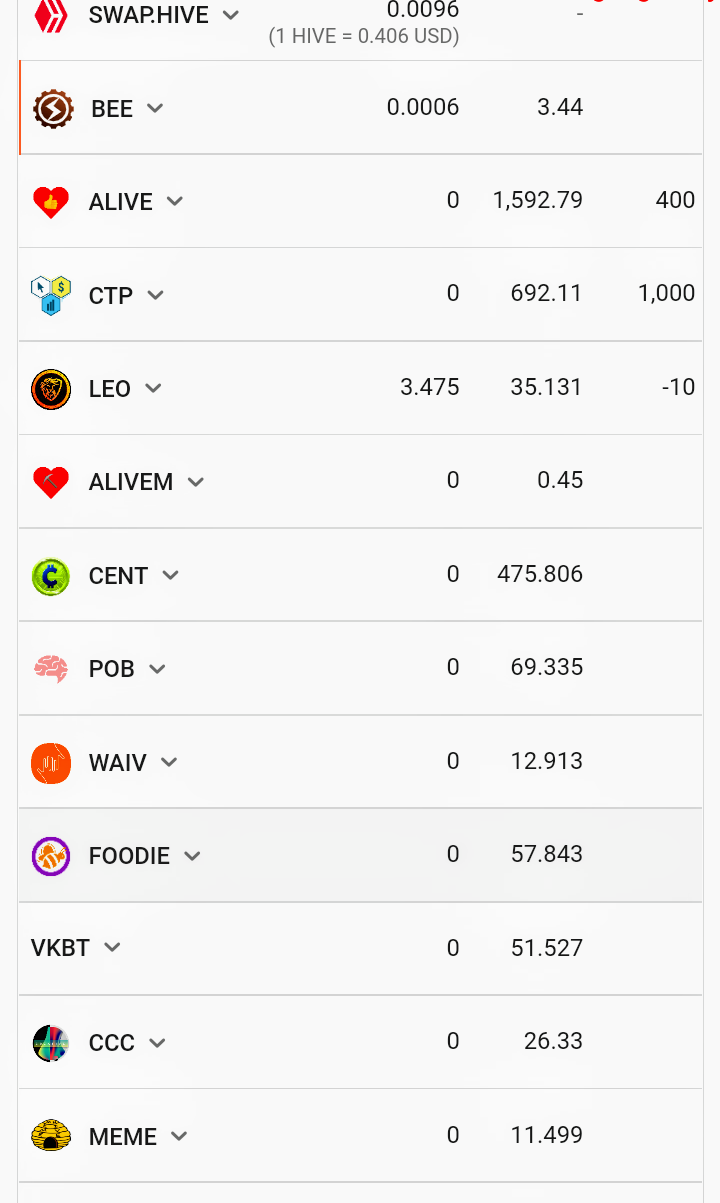 Thanks to @flaxz for this initiative.
The four basic points to take part in the #IamAliveChallenge are:
Use Tags #alive and #aliveandthriving
Share your life journey, and what you do to thrive while living it.
Share your personal and financial goals, how you will reach them and why they are important to you
Live your life to it's fullest, make each day count.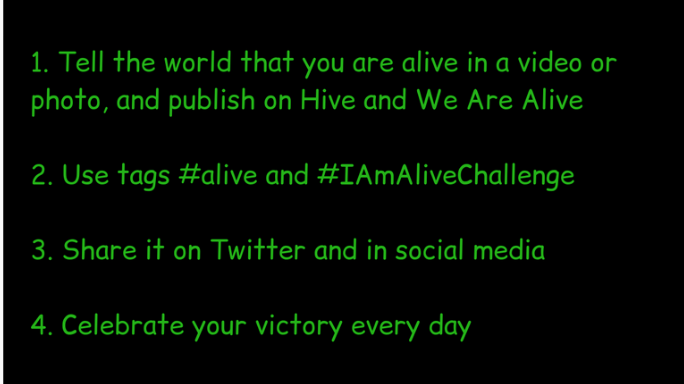 Keep following @bradleyarrow in his trail to be visible and get exposure, join the curation


Meet me on leadsleap to earn from ad viewing when you view up to 10 ad as well as earn ticket.
https://leadsleap.com/?r=oasiskp
Also on:
https://infinitytrafficboost.com/Oasiskp
Join me on Taki, a new social network where you can earn crypto currency by posting and consuming content. Taki is invite-only, and I've given you one of my exclusive invites https://taki.app/invite/IoetrOzoKU2dZo
https://get.webtalk.co/kingsley.peter.1
Thank you for your love and stopping by my blog, and the good God continue to bless you all. Identify with #visualblock and #aliveprojects
Do have a blissful #alive new year ahead and #hive on to the moon!!