#IAmAlive // #AliveAndThriving // #AmAliveChallenge // The Diary // What A Stressful Day? // Dec., 2, 2022 // LeadsLeap Task Completed.
GREETINGS
Oh! What a marvelous day today is, it is the Lords doing. I am alive and here in the #wearealive tribe saying happy blessed day to you all my fellow hivers. Hope you are favored today.
Morning Activities
Like every other days, today dawn with a bright prospect. After the morning worship, I checked through my "to do list", apart from attending to an unfinished business at the office, I was to go to the timber market at Ifa Ikot Okpon, Akwa Ibom State, Nigeria for the wood business.
At the office, a client I had to meet called after about two hours of waiting to inform me that he will not be able to make it again due to some urgent issue to attend to.
That gave me the opportunity to move to the timber market for the item in the "to do list", but on getting to the timber market, the scenario play itself out again as I did not meet my business partner in the market. When I call him, he told me to exercise patience and wait a little while, only for the little while to become two and half hours.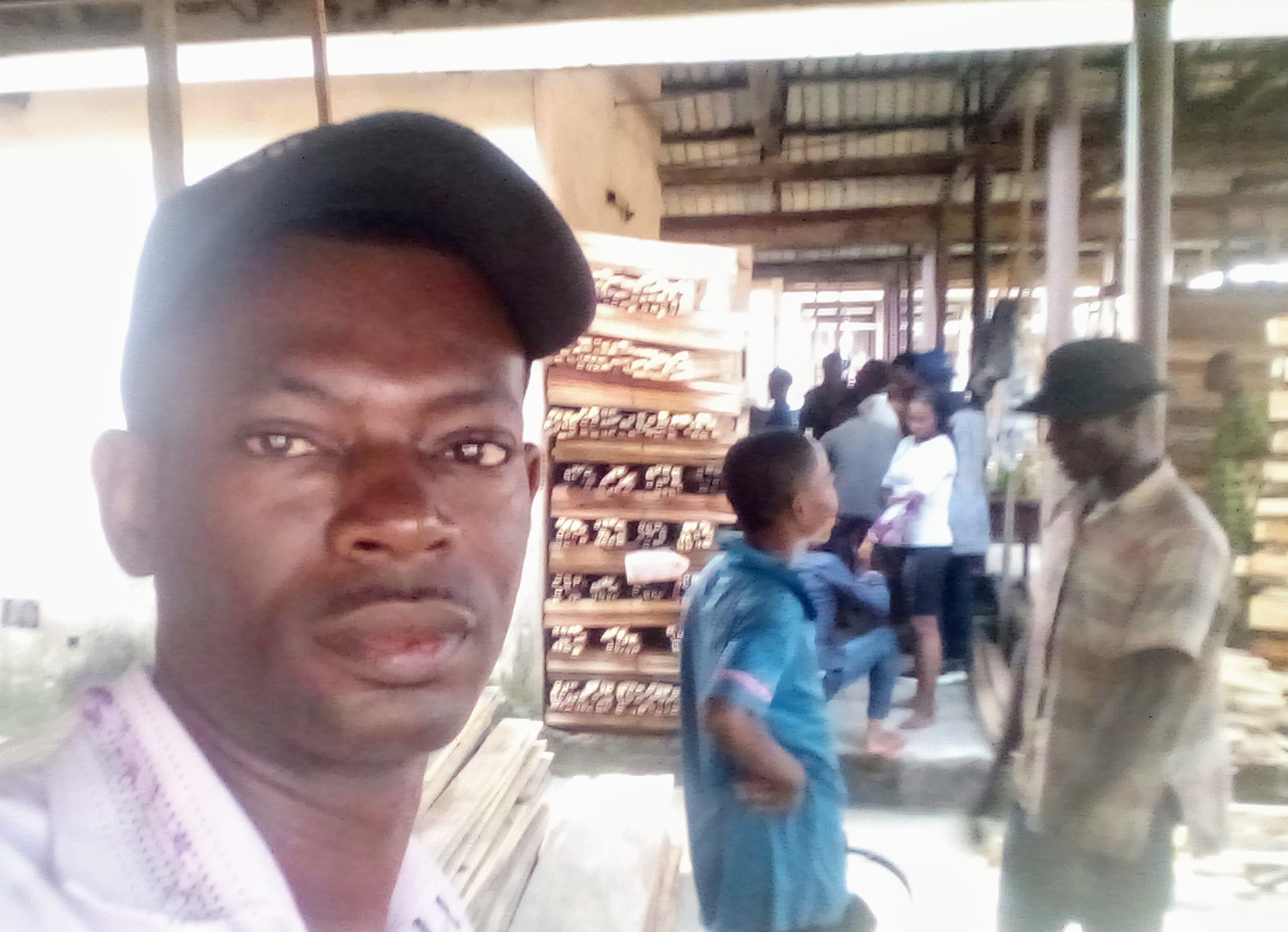 Quest what; I began to get bored even though I seize the opportunity to check through my post and engage in some task. My boredom was relief seeing the ongoing drama put up by some guys in the market who were celebrating one of their own that mark his birthday. They drank and dance to the music of a popular musician by named Akilo.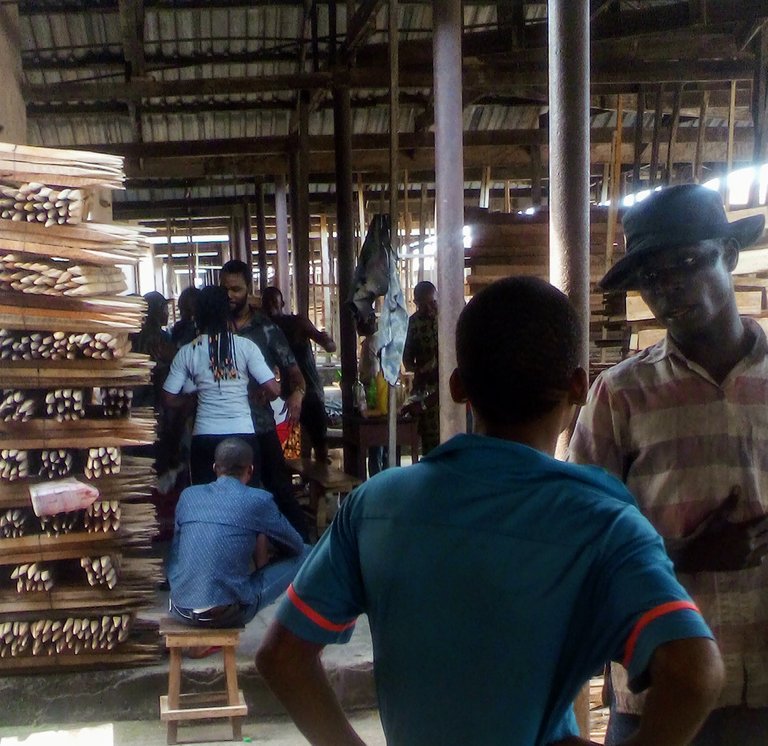 It was actually funny seeing them display different dancing steps to the tune of the music.
Some minutes into that, my partner arrive and told me we have to move to Uruan by 5 Star hotel to supervised the loading of the timber. At once we move to Uruan local government.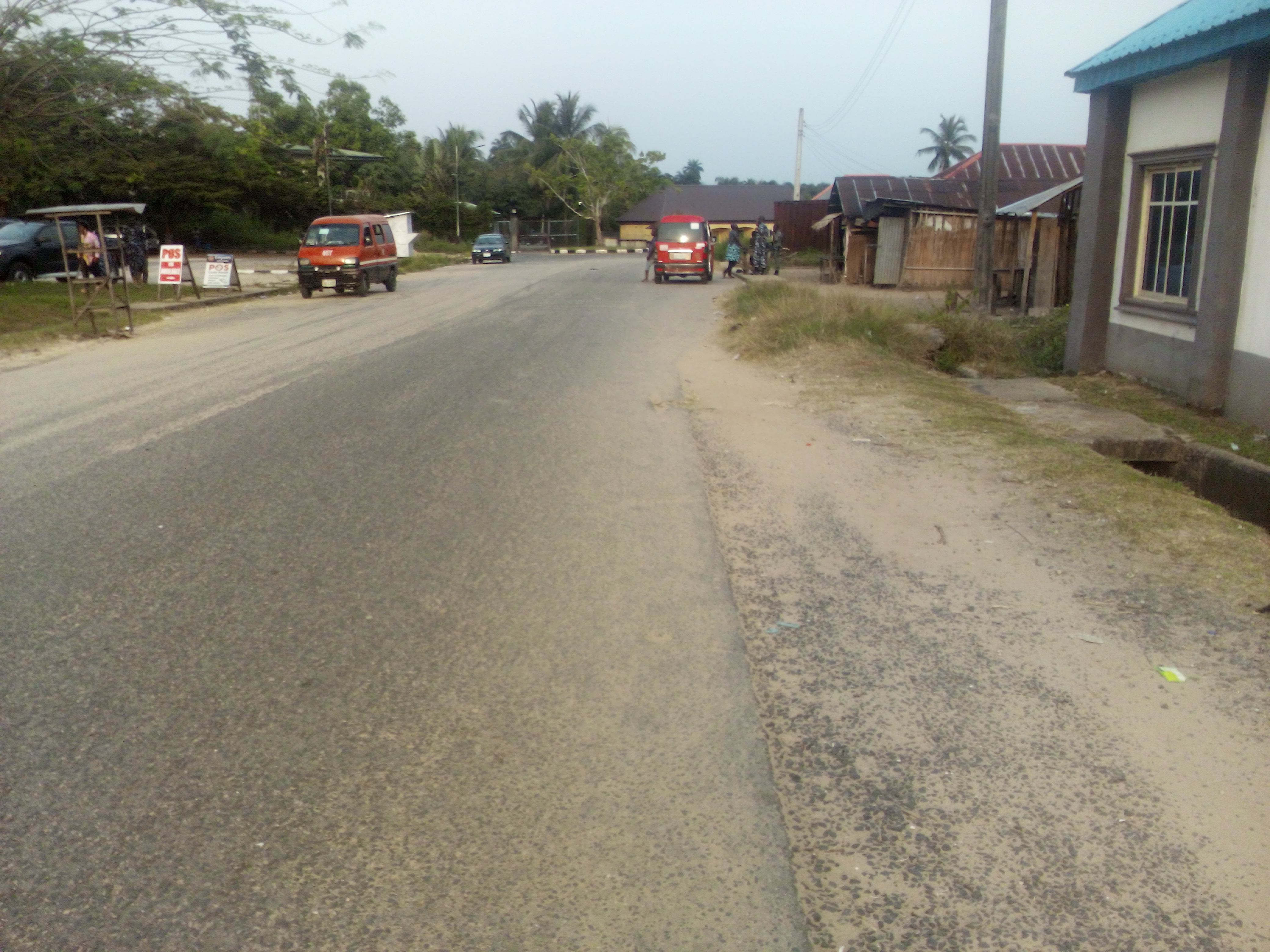 To Uruan Local Government
The drive took us about an hour. Getting there, we met and negotiated with the vehicle driver as well as the loaders who then commences the loading of the timbers.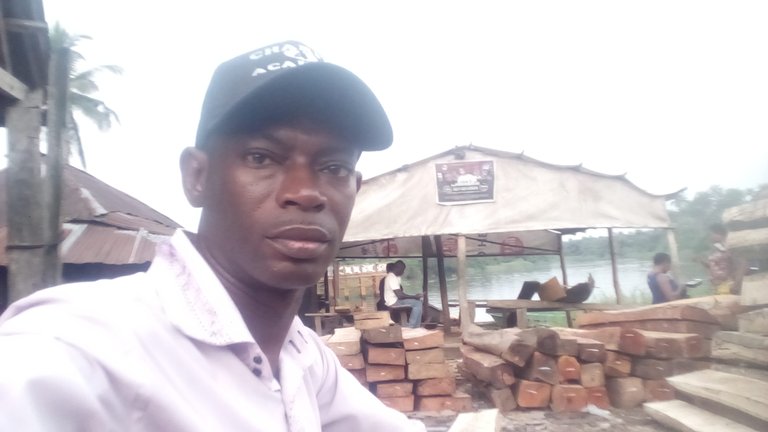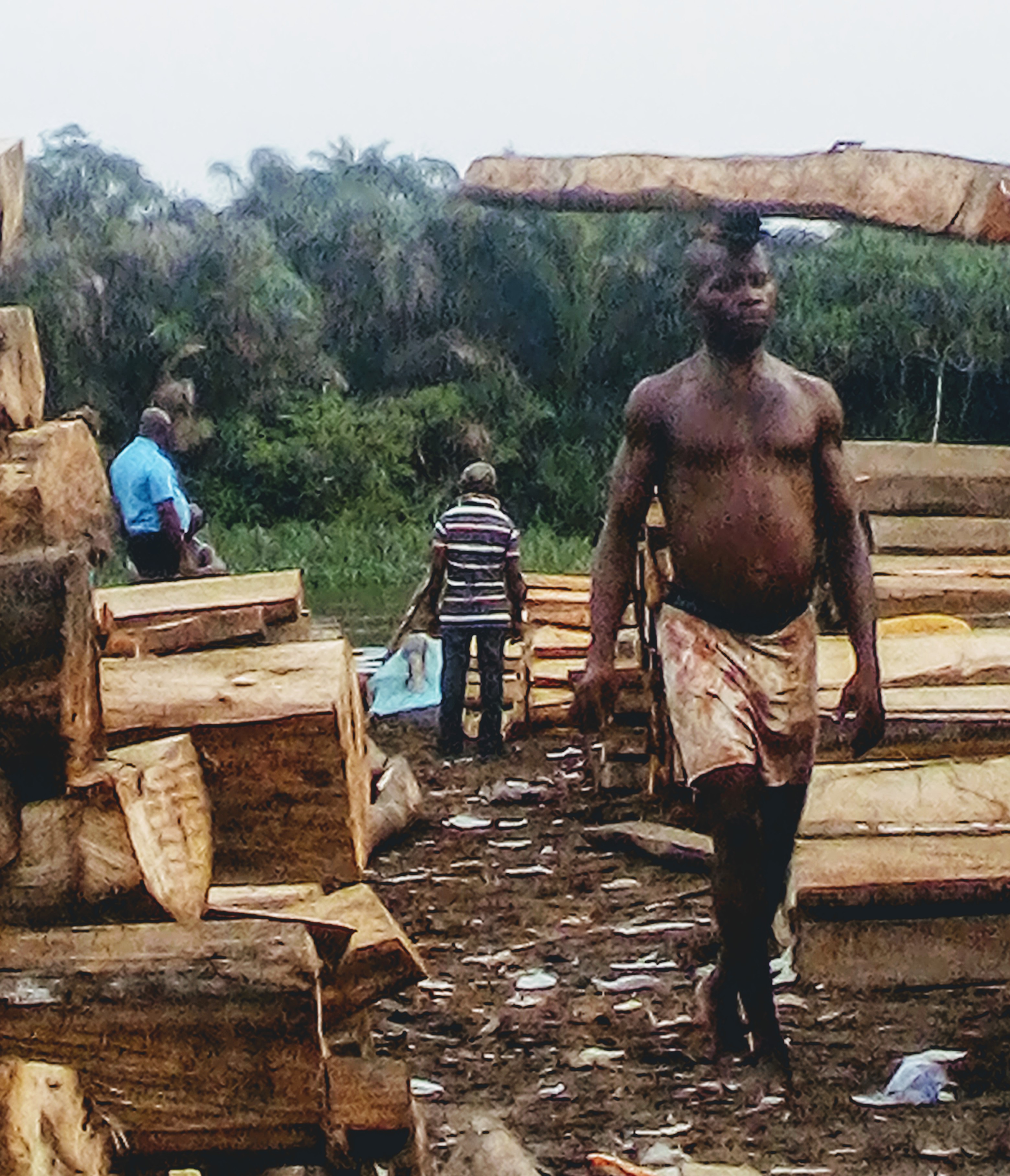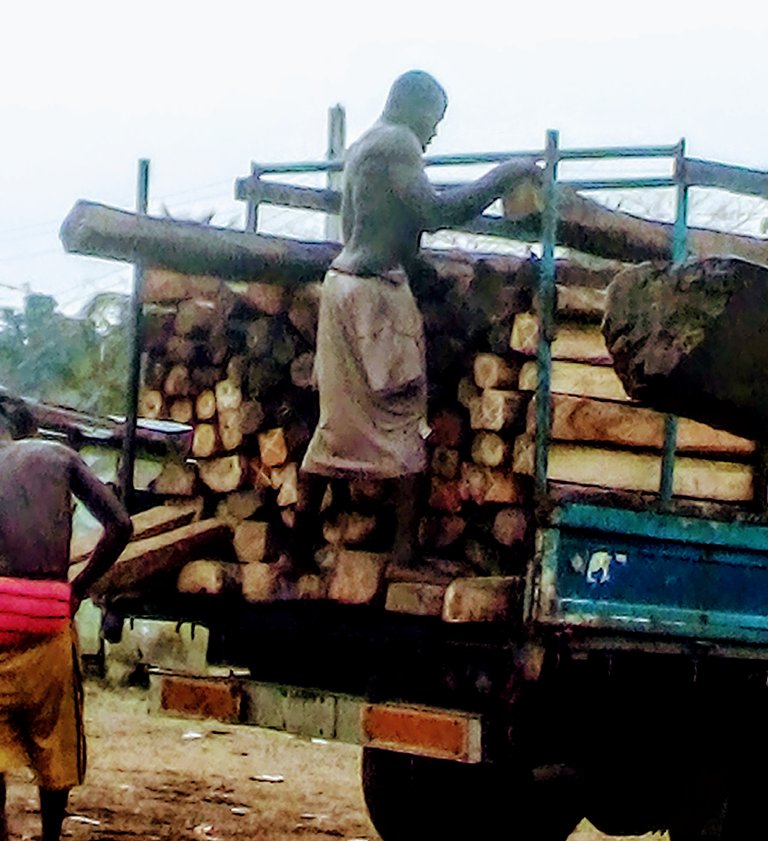 While waiting. I fed my eyes with surrounding activities, and I capture some scene.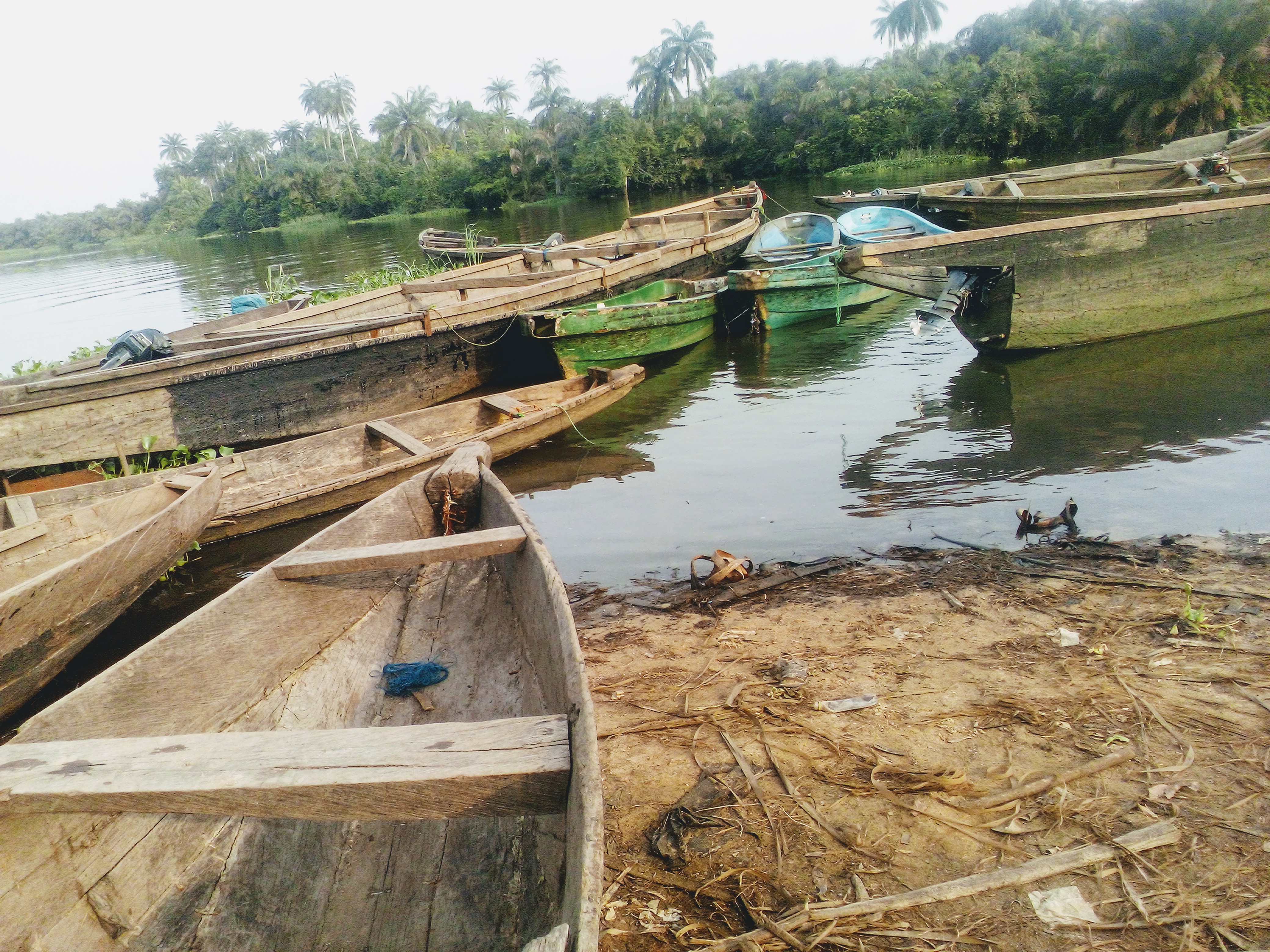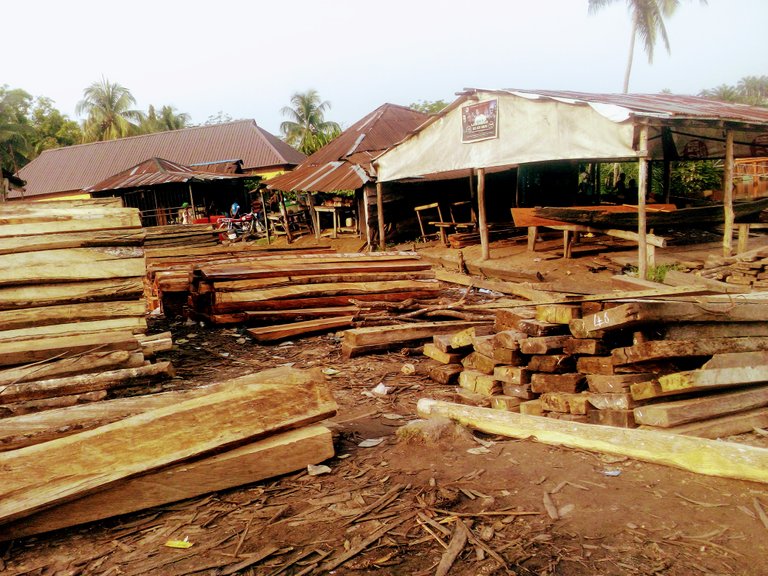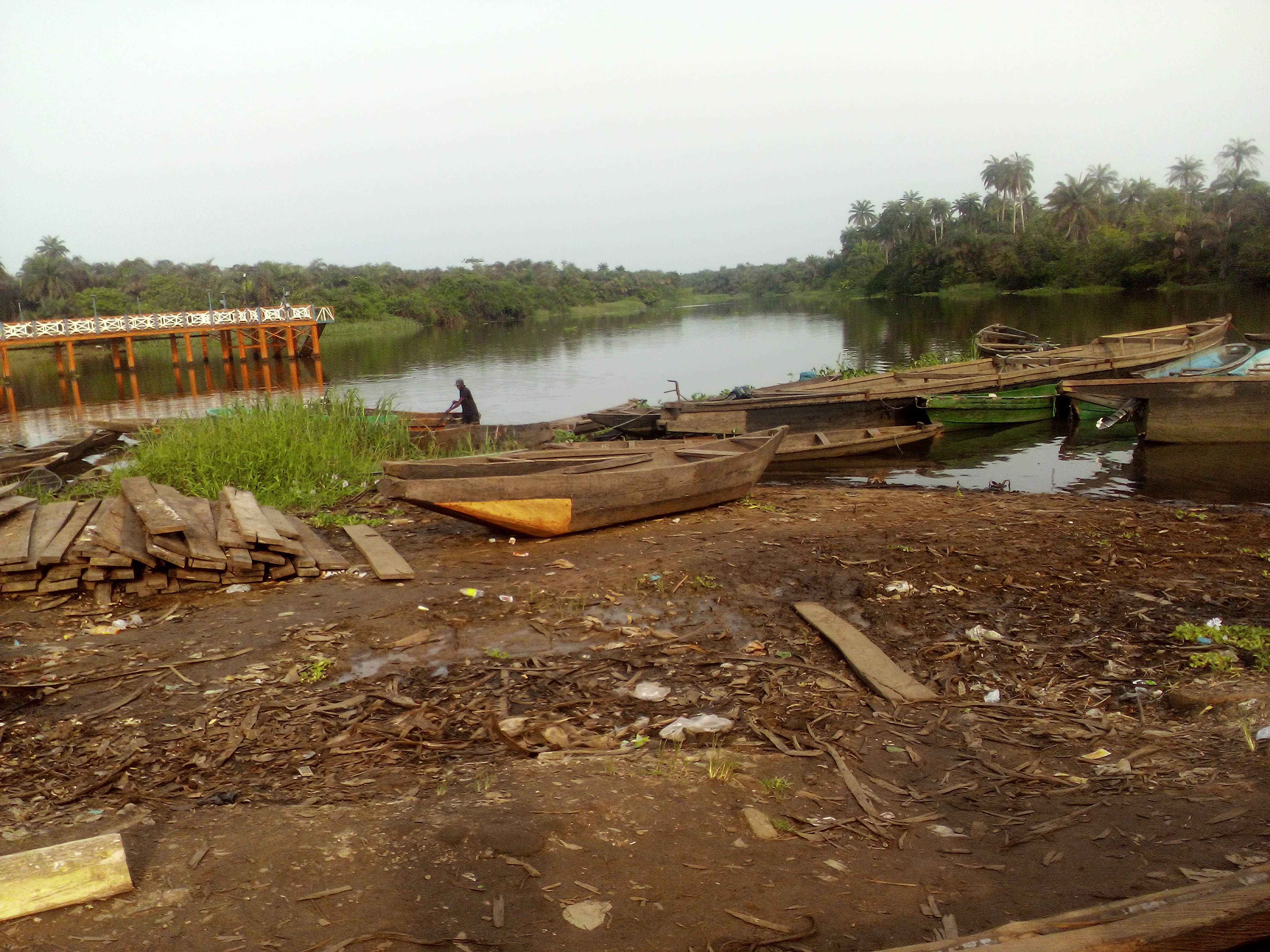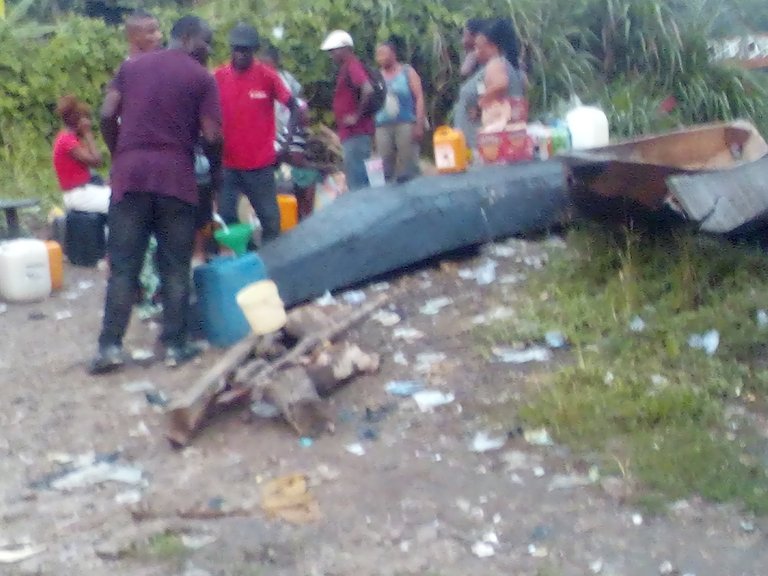 Because #Iamalive, I had to share it with the #wearealive tribe my days journey. Though stressful day, I feel successful in meeting with the task for the day to meet my goal, hence making each day count.

Leadsleap Task
Task of ad viewing completed, stat shown below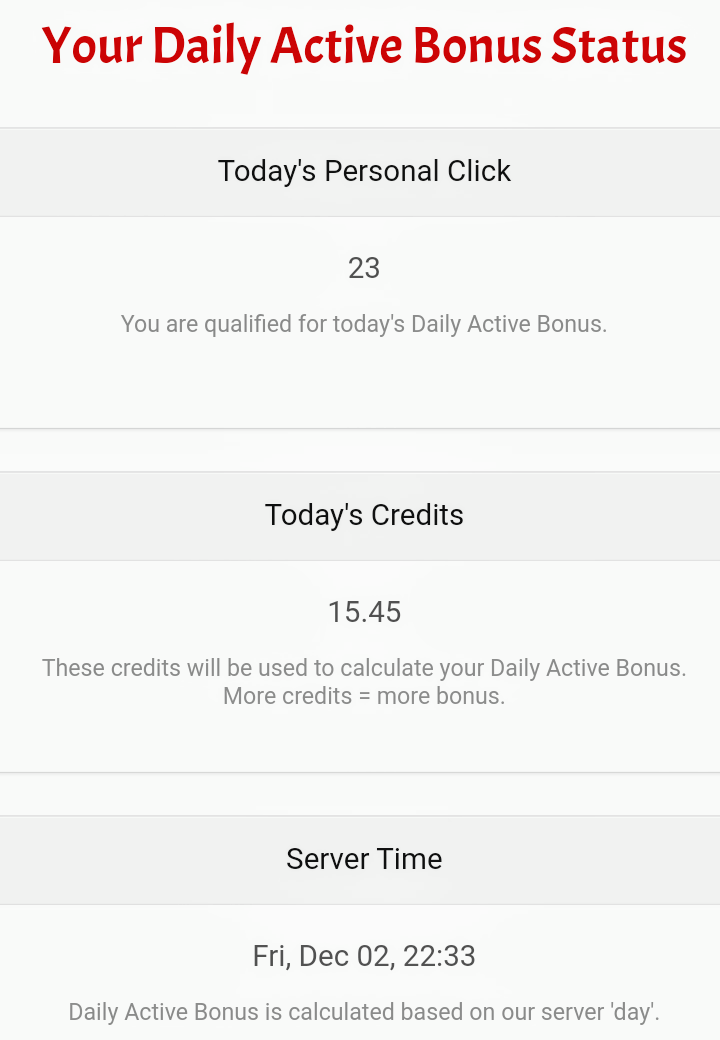 Thanks to @flaxz for this initiative.
The four basic points to take part in the #IamAliveChallenge are:
Use Tags #alive and #aliveandthriving
Share your life journey, and what you do to thrive while living it.
Share your personal and financial goals, how you will reach them and why they are important to you
Live your life to it's fullest, make each day count.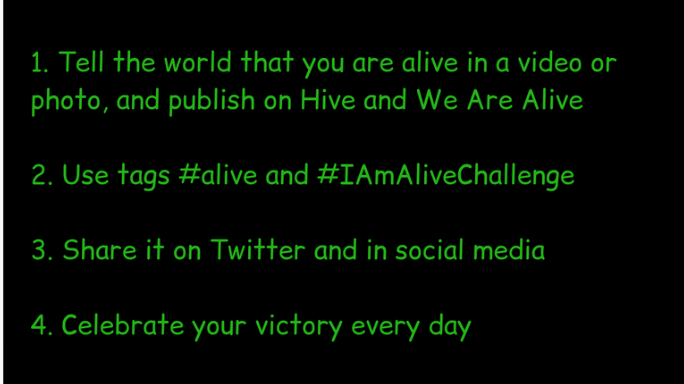 Keep following @bradleyarrow in his trail to be visible and get exposure, join the curation
Be part of the #visualblock


https://harvesttraffic.com/coop/?usercode=3924
Meet me on leadsleap to earn from ad viewing
https://leadsleap.com/?r=oasiskp
Join me on Taki, a new social network where you can earn crypto currency by posting and consuming content. Taki is invite-only, and I've given you one of my exclusive invites https://taki.app/invite/IoetrOzoKU2dZo
Also on read.cash
https://read.cash/r/KingsleyP.
Thank you for your love and stopping by my blog, and the good God continue to bless you all.
Do have a blissful day and #hive on to the moon!