My Visit To Block Moulding Industry // #AliveAndTriving // September 7
What a revealing visit it was!
I have not really pay much attention to the process of block moulding since most of the builders uses the hand moulding method. But because of a supply of hollow 6inch bock with engine mould I hand, that actually open my eye to see much behind the process.
Because I am !AliveAndThriving, I decided to take a few shot to share with you.
The process started with measuring the sand with the wheel barrow based on the amount of block to produce per bag of cement.
Then the mixing process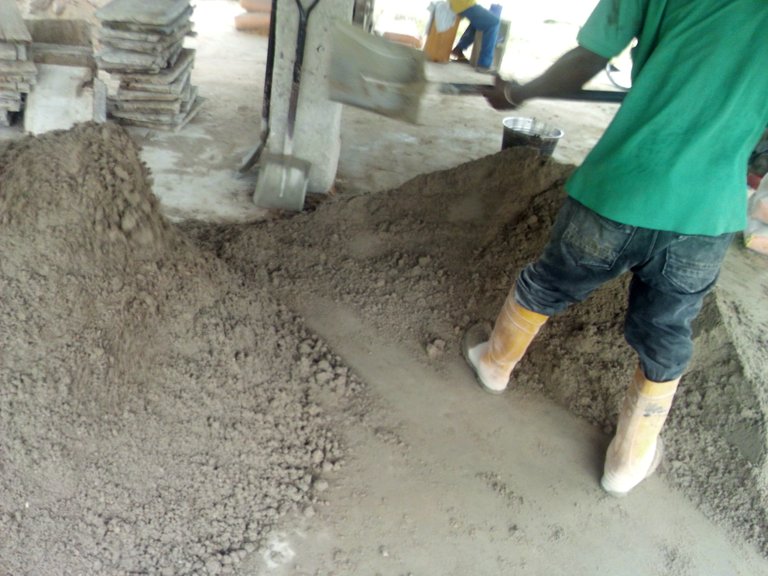 Followed by putting it into the mould, compressing it to make the mixed mud compact and turn block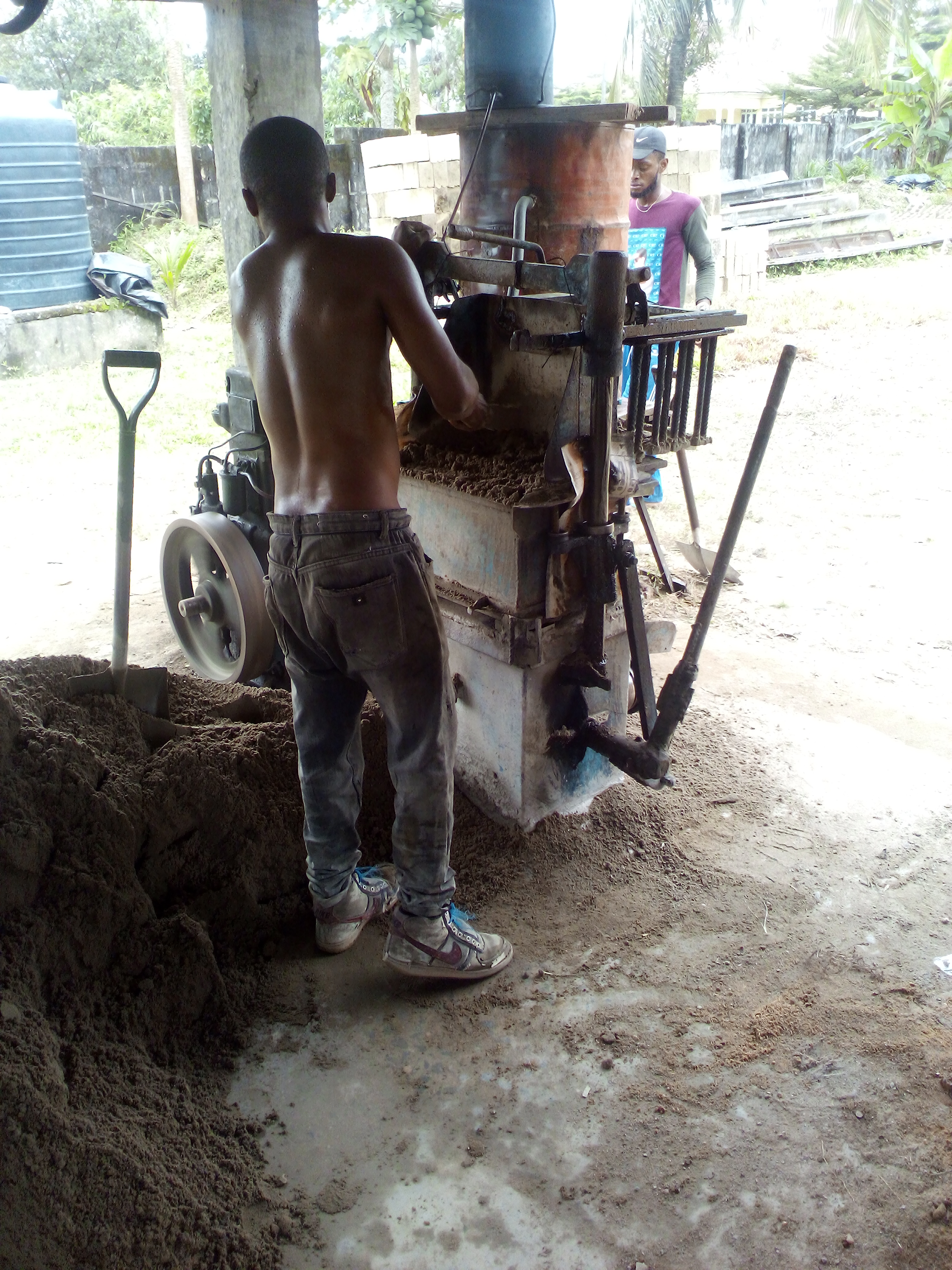 Then it is taken out to be place for drying in an open space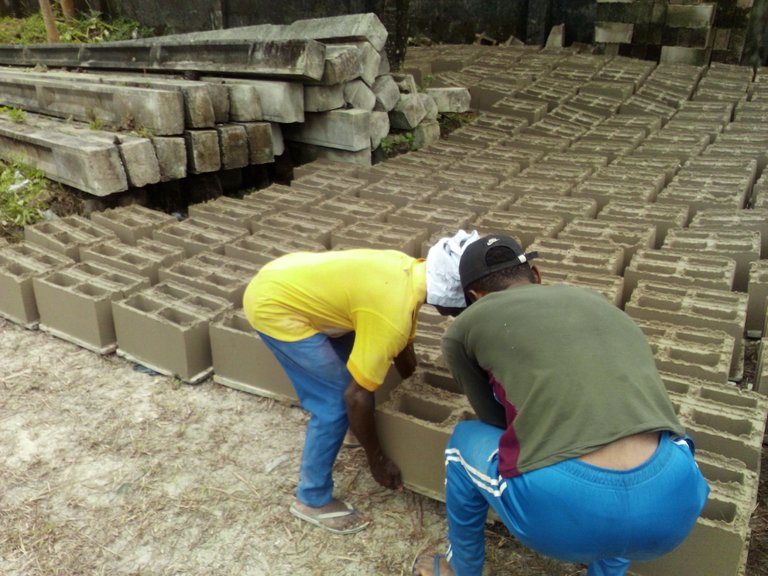 And these are the end products

It was a wonderful experience learning the act of block moulding in this manner showing that I am !aliveandthriving with this wonderful community.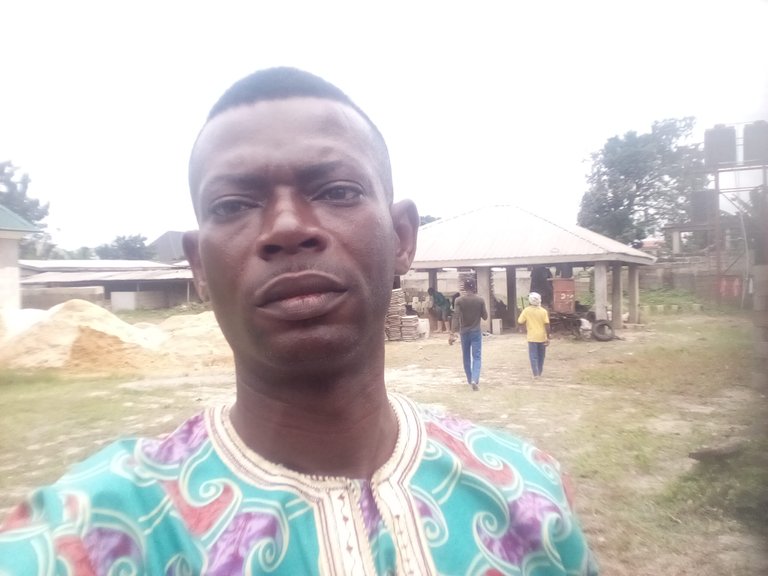 Do have a funfill weekend ahead with #hive-engine on #wearealiveandthriving.