Brief description of the daily life in the personal quarantine.
+++
Breve descripción de la cotidianidad en la cuarentena personal.
---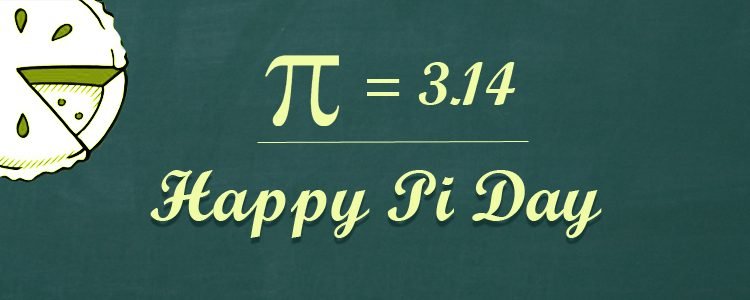 Image's Source - Fuente de la Imagen
---
It's Tuesday, March 14, which means it's Pi Day. Today a number is celebrated that coincides with the date, since its most basic value is the equivalent of 3.14 units, it is the
#PiNumber
. This irrational number is represented by the Greek symbol for π (pi), with which the relationship between the length of a circle (its perimeter) and its diameter is expressed, working on a Euclidean
#geometry
.
If you get lost with these terms, it is enough to say that if you take a circular thing, for example, a wheel, and you take the measure of it from opposite points of its periphery (you would be measuring the Diameter), and you also take the measure of its perimeter, when you use those two measured values to divide the Perimeter by the Diameter, it will give you the number Pi as the result.
+++
Es martes 14 de marzo, lo que significa que es el Día de Pi. Hoy se celebra un número que coincide con la fecha, pues su valor más básico es el equivalente a 3,14 unidades, se trata del Número Pi. Este número irracional se representa con el símbolo griego de π (pi), con él se expresa la relación entre la longitud de una circunferencia (su perímetro) y su diámetro, trabajando sobre una geometría euclidiana.
Si te pierdes con estos términos, basta con decir que si tomas una cosa circular, por ejemplo, una rueda, y de ella tomas la medida desde puntos opuestos de su periferia (estarías midiendo el Diámetro), y tomas también la medida de su perímetro, cuando usas esos dos valores medidos para dividir el Perímetro entre el Diámetro, te dará el
#NumeroPi
como resultado.
---

Image's Source - Fuente de la Imagen
---
Well, the beginning of my record of the day has been a bit direct to the subject, but it is that on this Tuesday in March, there is not much to tell about my personal life, I live calmly and avoid getting into complications, I do translation work and some minor things with the
#computer
. I keep invading my brother's computer, he is doing me a favor by checking some old computer parts in the workshop to see if we can put together one that allows me to work, in case everything fails, I will have to buy a piece of equipment.<br
In truth, I may have to buy a new computer this year, but I am very reluctant to make the investment and run out of money saved, I do not like to take risks and be left without a small fund that allows me to breathe in case I need to stop work for a short time.
+++
Bueno, el inicio de mi registro del día ha sido un poco directo al tema, pero es que en este martes de marzo, no hay mucho que contar acerca de mi vida personal, vivo con calma y evito meterme en complicaciones, hago trabajos de traducción y algunas cosas menores con la
#computadora
. Sigo invadiendo la computadora de mi hermano, él me está haciendo el favor de revisar en el taller unas viejas piezas de computadora a ver si podemos armar una que me permita trabajar, en caso de que todo falle, me tocará comprar un equipo.
En verdad que me puede tocar que comprar una nueva computadora este año, pero soy muy reacio a hacer la inversión y quedarme sin casi dinero guardado, no me agrada arriesgarme y quedarme sin un pequeño fondo que me permita respirar en caso de que necesite dejar de trabajar durante un breve tiempo.
---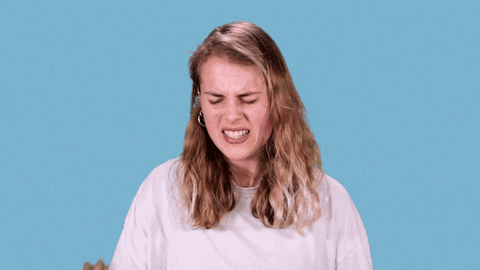 Image's Source - Fuente de la Imagen
---
An electrical flow jump has just occurred, it is something frequent in my current
#Venezuela
, it seems that one of the protectors just blew its fuse, thank goodness that protected the television that was connected to the protector, it is better that I leave the publication until this point and post before something happens that prevents me from posting.
I wish you are well and that we can read each other again another time.
+++
Acaba de ocurrir un salto del flujo eléctrico, es algo frecuente en mi
#Venezuela
actual, parece que uno de los protectores acaba de quemar su fusible, menos mal que eso protegió al televisor que estaba conectado al protector, es mejor que deje la publicación hasta este punto y publique antes de que suceda alguna cosa que me impida publicar.
Te deseo que tú estés bien y que nos podamos leer de nuevo en otra oportunidad.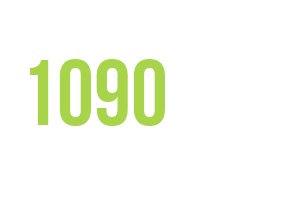 Image's Source - Fuente de la Imagen
---