Hi Guys!
I hope you're doing ok and staying cool during the summer .
Humidity and heat bothered me a lot yesterday!
I was frustrated all day. the house was a disaster and still is because i was so tired from the day before. My parents left after 2 days staying with us.we had a great time together but every time they come it's kind of a chaos! my mom brings all kinds of groceries . she cooks all kinds of food and she invites people over . she is super hyper ! I tried to not lose track of my works and at the same time be with my parents . I feel spent ! I got my period yesterday and it added up to my exhaustion . @kam5iz is overwhelmed too and he throws criticism at me once in a while . Oh my god ! this crypto thing is hard ! It's very interesting but it takes a lot of time doing tasks and stuff and learning at the same time .
Okay!enough with the nagging!
this is my tasks for #larryisalive contest .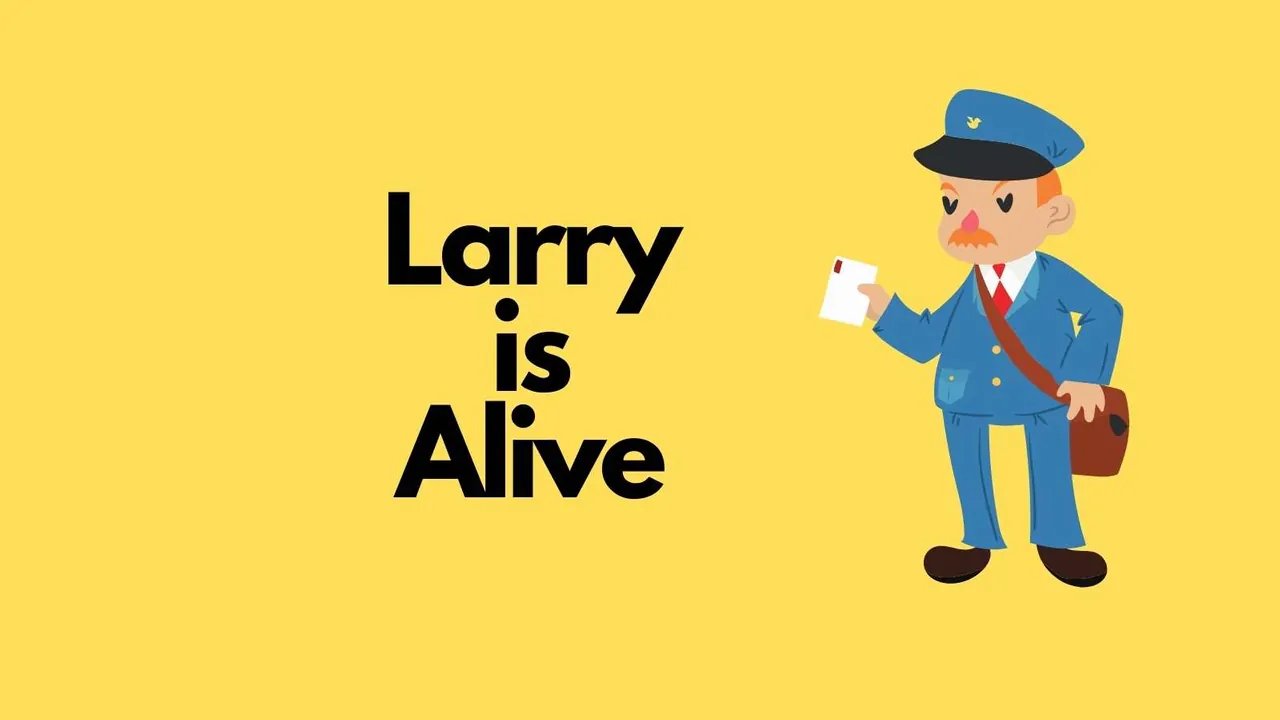 I've done 5/5 :
https://listnerds.com/@sabajfa


https://leadsleap.com/?r=sabajfa


https://trafficadbar.com/sabajfa


http://freeadvertisingforyou.com/index.php?r=sabajfa


https://infinitytrafficboost.com/sabajfa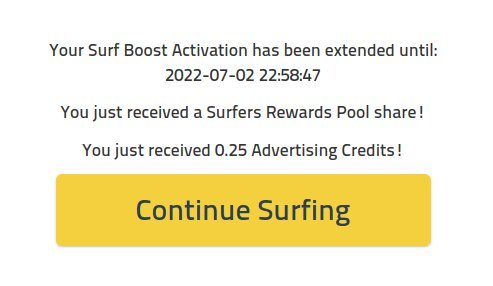 That's it!
Have a great day !