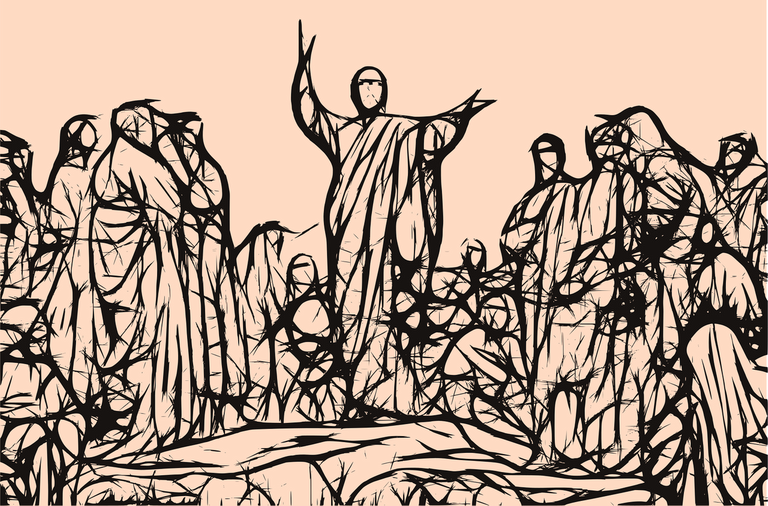 Image Source
FAITH
Faith is be assured of events unfolded. Believing that such thing is real when one never know about it. Its important but its lacking among the majority of people today. It promotes healthful living and deceits are far away.
All the religious bodies teaches their adherents on what to believed on. Such teachings serves as the pillars of such organization. For one to be counted among their religious peers, if only that person is faithful.
Majority of worldly people are gold diggers. They wants to get rich quick or believe on prosperity as a sign of righteousness. Such behaviours are endangers the way, humans interact with others.
When one is faithful, it will be manifested in that one's characters. One's characters differentiate us from others.
Staking process
Today being wednesday, a day for staking. I just staked 65 Alive now.




It enriches the hive ecosystem and promotes our tribe. You are encouraged to participate.