Today is Thursday, October 14th and I am happy to be alive.
Bismillahir Rahmanir Rahim
Assalamu Alaikum, I hope everyone is well. Thank you very much in the court of the great Lord Almighty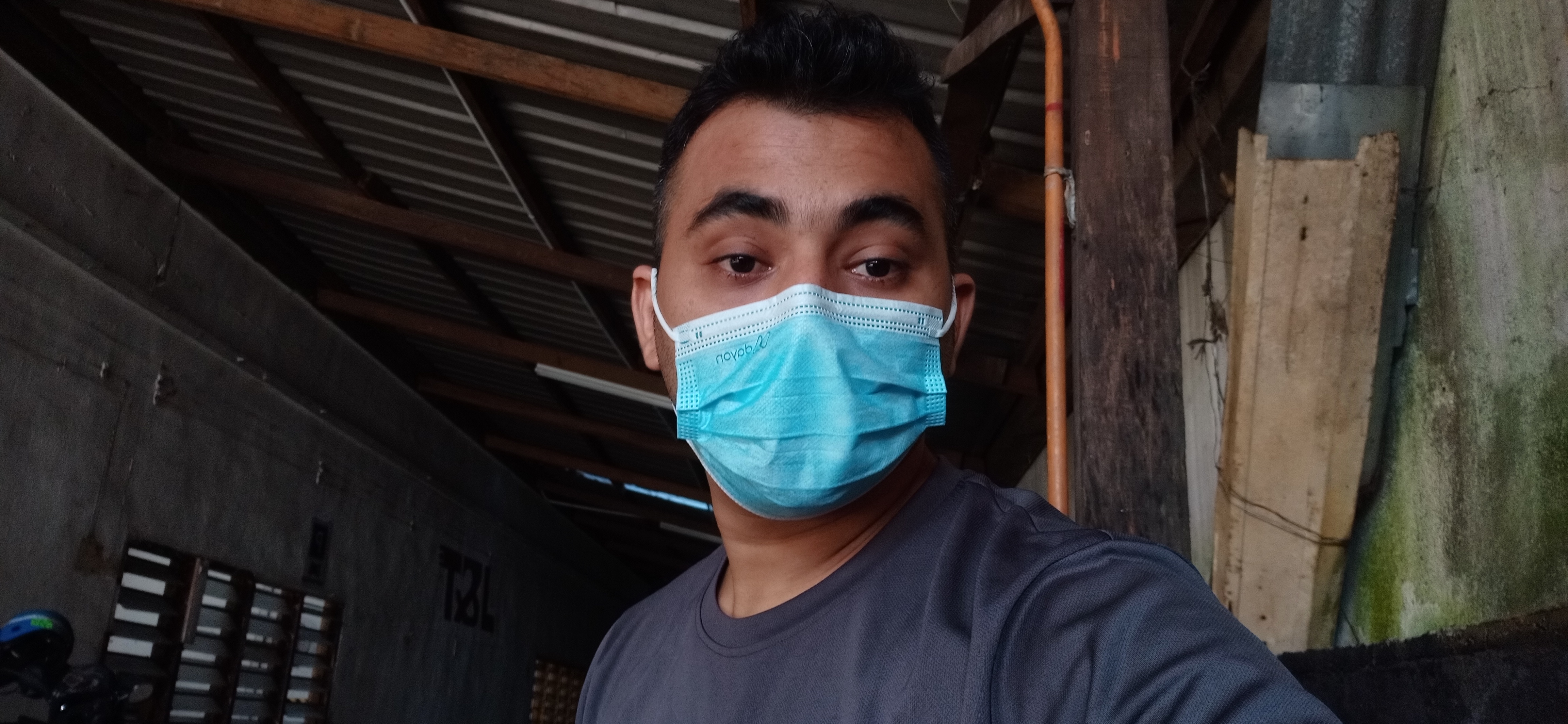 Millions of thanks to God He has given us the opportunity to be together again today and to enhance our work experience we will do as much as we need to do to make life easier to move our work forward by sharing our experiences with each other I want to bless my life by cooperating with others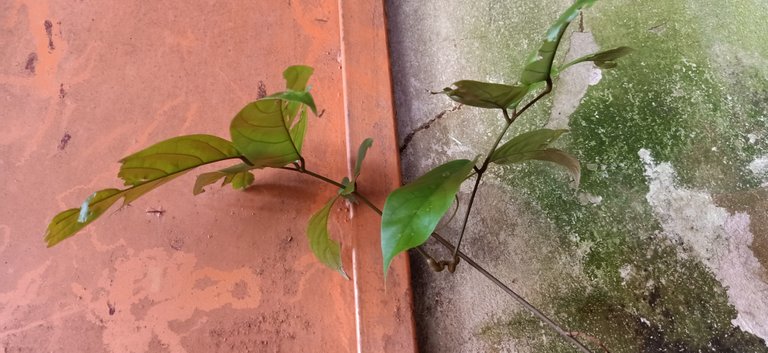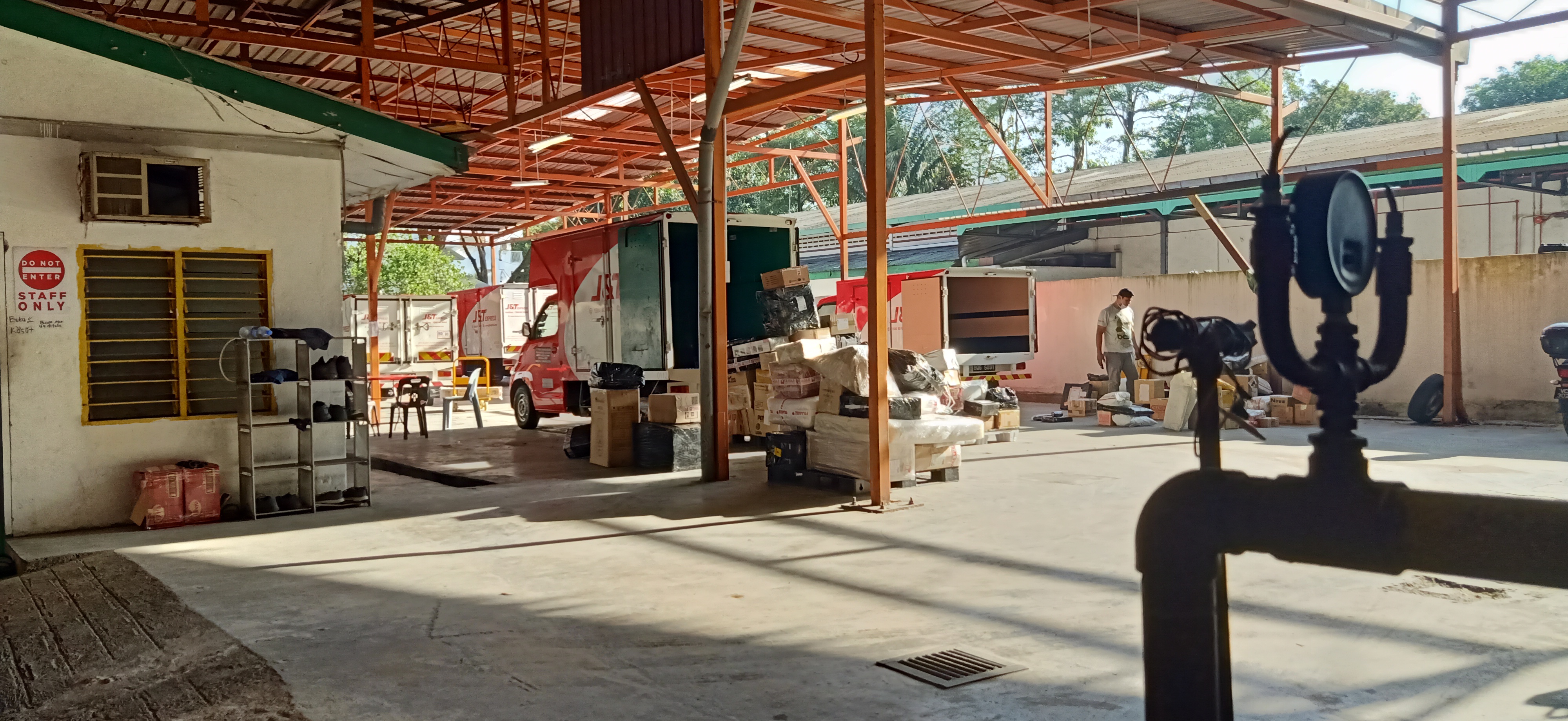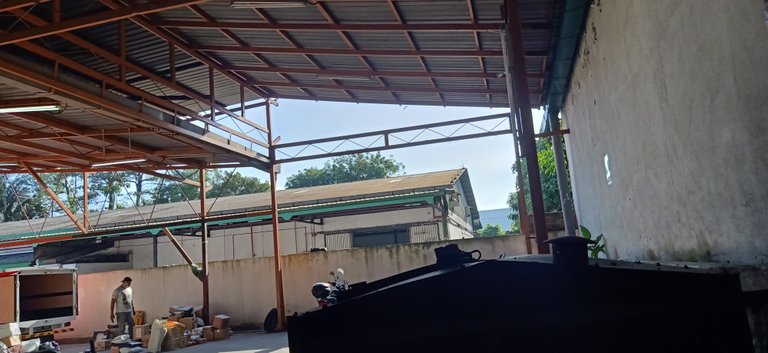 My busyness has started in my busy schedule. I have shared my busy schedule with you in the pictures above.
I am taking part in the #IAmAliveChallenge. The 4 basic points to take part in the #IAmAliveChallenge are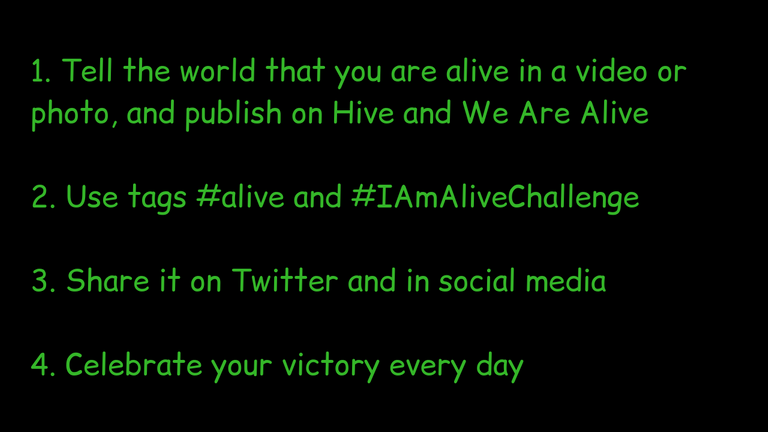 For more information please refer to their guide at
https://www.wearealiveand.social/hive-155221/@wearealive/we-are-alive-tribe-the-guide