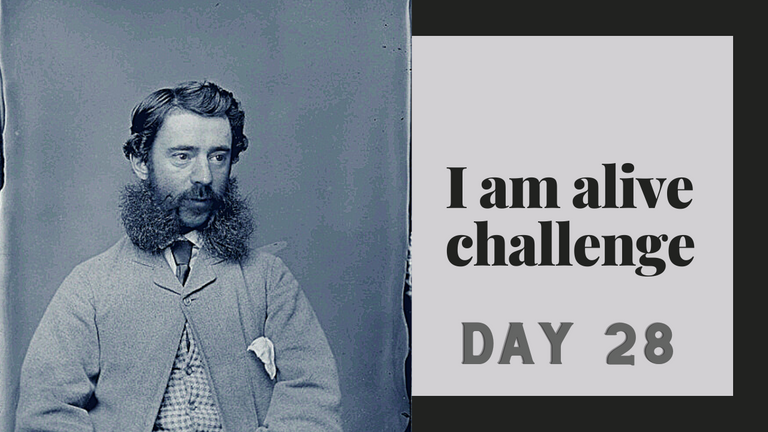 Got my Jeep back finally!
It's been like a week and a half since I brought it to the first dealership. Finally, it was done today. Last weekend, they told me it would probably be done around Tuesday. Then, the part didn't come in until Thursday night. Or that's what they said, anyway. I have no way of verifying that and it seems like the likely excuse they'd use if it was simply taking longer than expected. I didn't need the car for anything, so I wasn't in the mood to be pushy about it.
It told me there were going to be storms.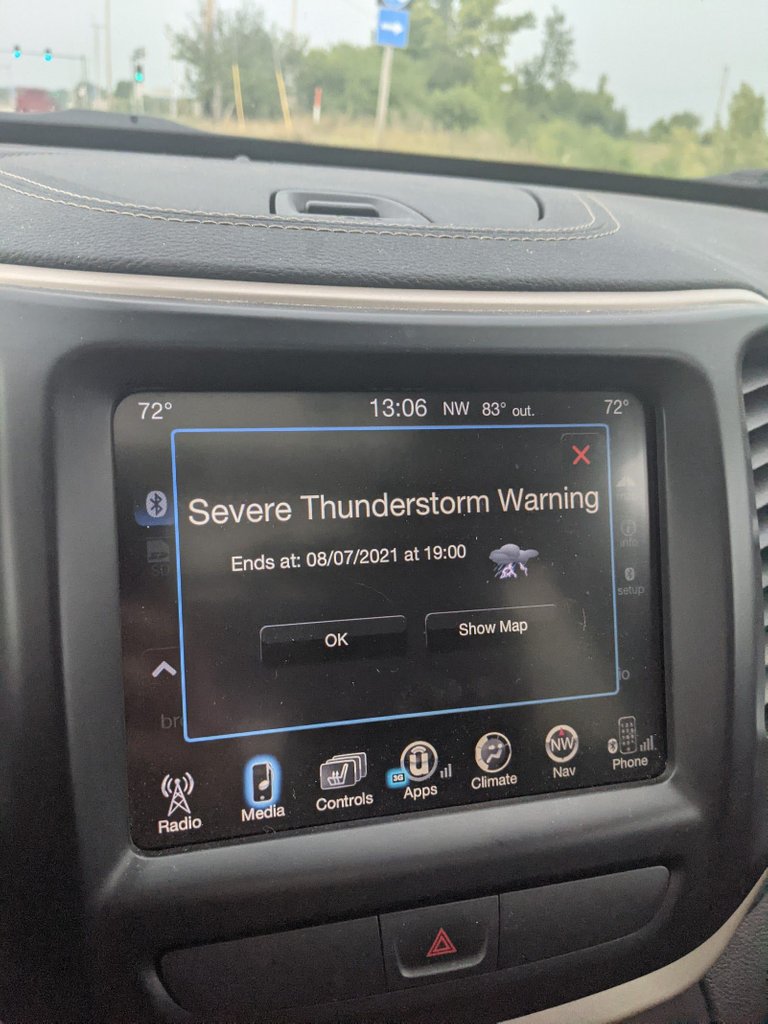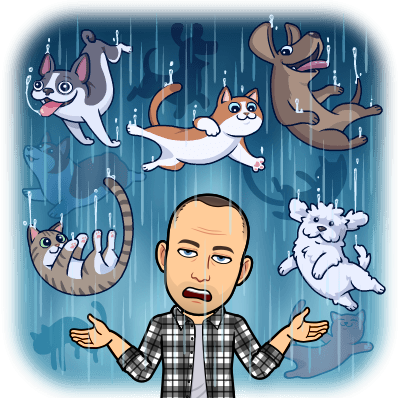 Storms changed my plans
My wife and I were supposed to go see a friend's band play on a boat tonight, which would have been the first time I'd seen live music in quite some time. Right around the time we would have been leaving, some really bad storms rolled in. A lot of lightning and thunder. I'm not sure if the trip got canceled officially, but we decided not to go. I don't think it would've been much fun being on the boat in the middle of a thunderstorm.
That's disappointing, but there will be more chances to go out and do things... maybe.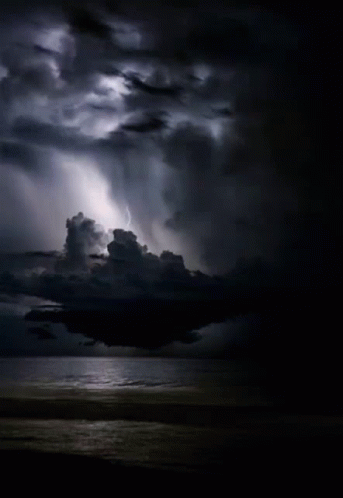 Splinterlands update: good rewards
I got good rewards today playing as @sharkmonsters and @no-hay-problema. The first example is 3 cards, one of which is gold. The second one contains a 2000 DEC chest. Those chests were always cool, but now that DEC is worth more than it "supposed" to be, it's even cooler.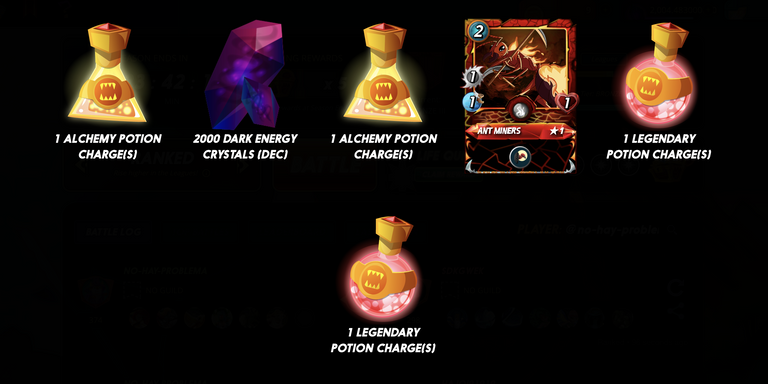 Random observations
This is just a random observation, but look how much cooler the Bone Golem card looks when it's gold foil compared to a regular version.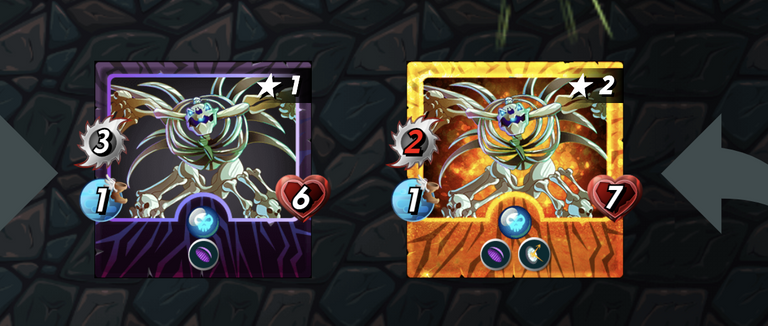 Beardless sharks
I trimmed the beard off, but now I already look like I could use a shave. Since I only really have to leave the house to go to the store and not much else lately, I'm not sure I'll be able to get myself to care that much. Mostly, I cut it off because it was starting to look patchy in spots where I couldn't seem to stop futzing with it.