There is a new tribe in town and my first post on this tribe is going to the long neglected #iaac
I have been so busy with other stuff like shilling on twitter and posting in my new favorite community the Analog Film community.
All these distractions (my job sometimes also distracts me from hive) made me forget about the most precious thing:
I am alive! And healthy! And hungry...(this is where I left the Mac for 2 hours to go chase food)
I have been traveling from Austria to Germany yesterday because of my job, I am staying in a small hotel close to the office building.


Reflections in Vienna train station, off to Germany!
Welcome to Unterhaching!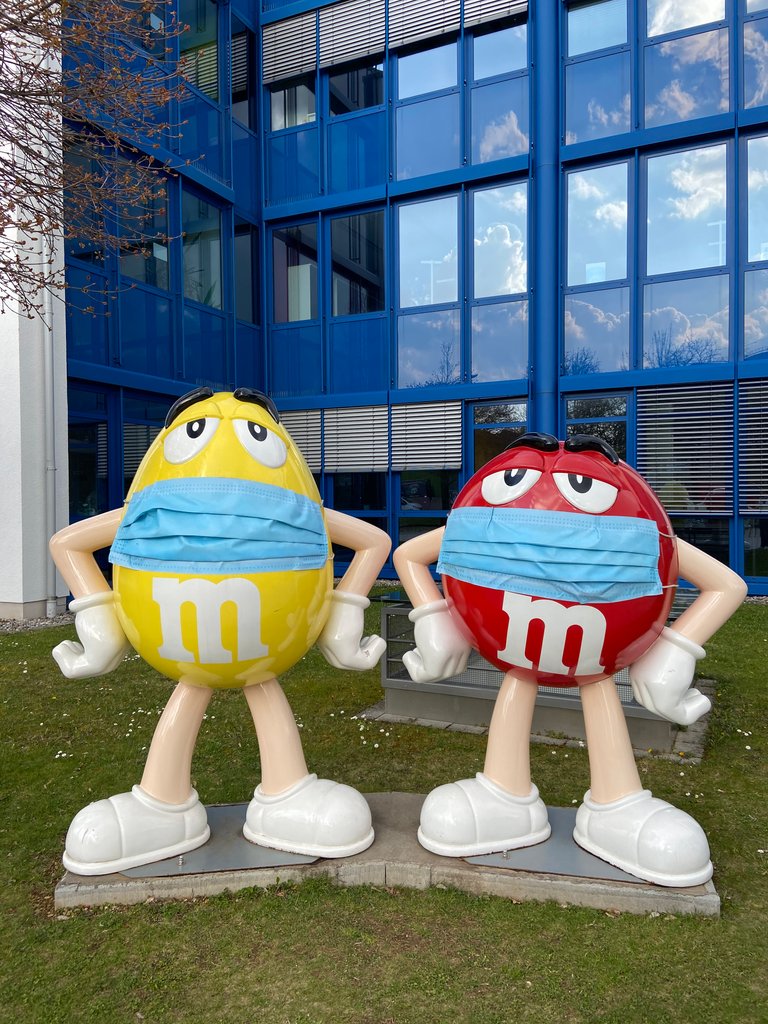 I am here to set up the streaming studio, since the entire workforce of the company is in home office they had to come up with a solution to talk to everyone. They are quite busy communicating with the workforce over video messages and they wan´t it to be cool to watch, informative and funny at the same time and this is sometimes a challenge.
This is how the studio looks now.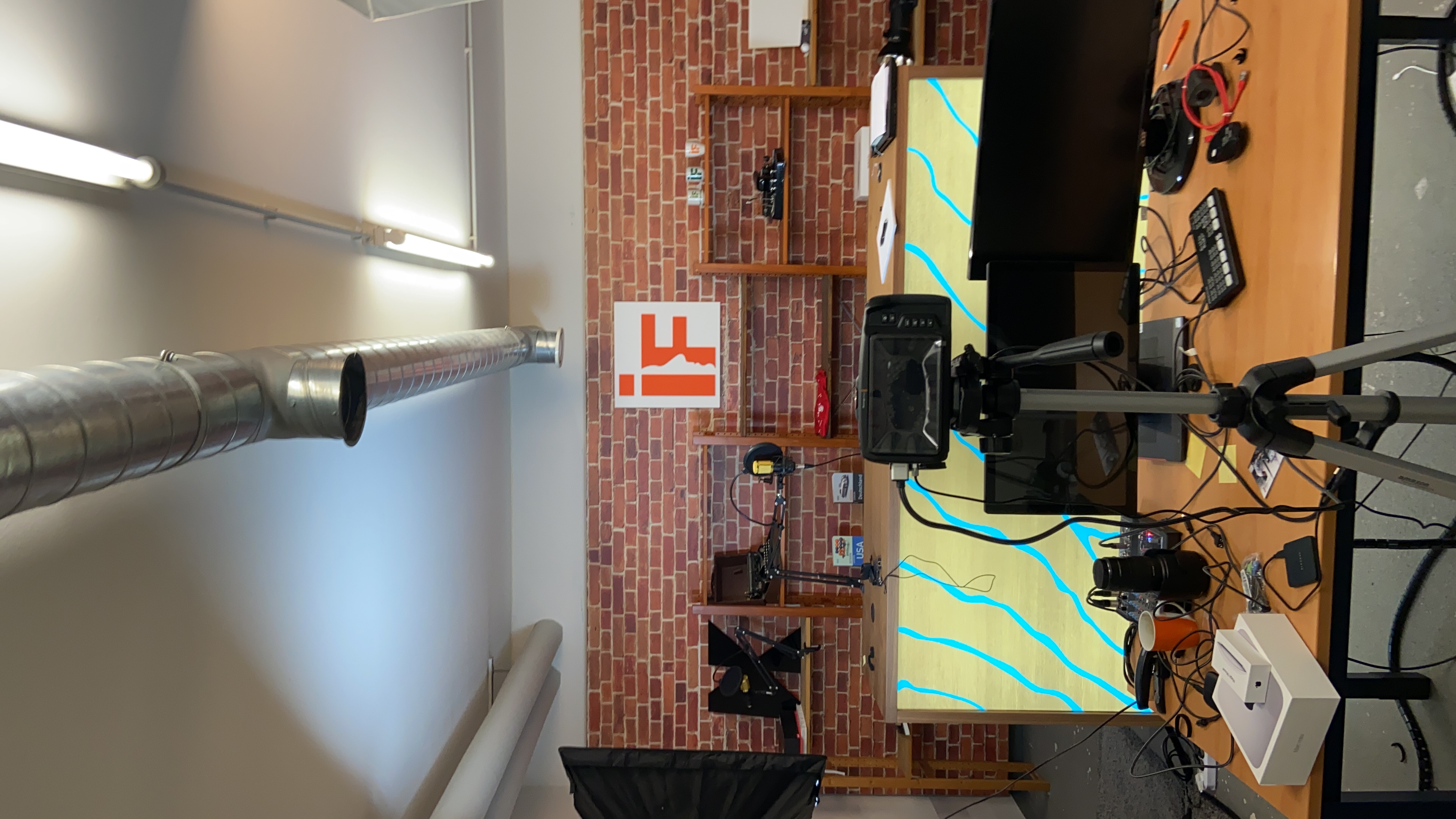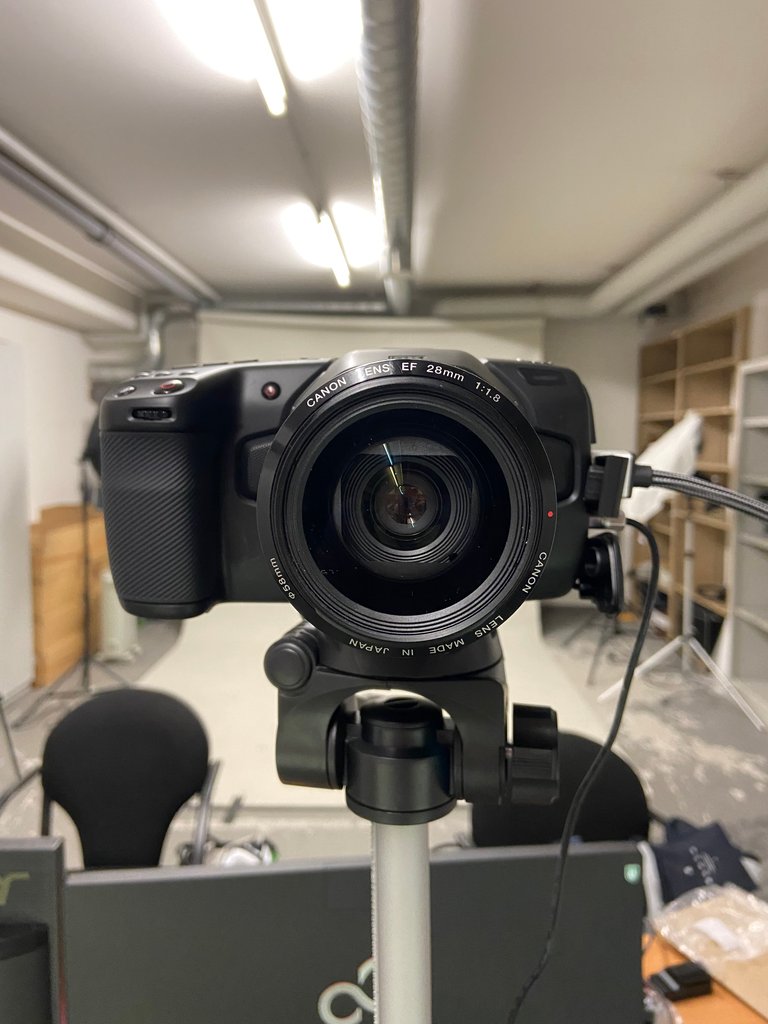 It still needs a little bit of cleaning up and some better lighting equipment.
As you can see the camera is brand new it still has its foil on.
I did not take many pictures because I was quite busy getting everything up and running.
I really like the setup I made and it is functioning well. For now, lets hope the Friday call, where the whole company is online, will be ok. We tested today and everything worked fine, but thats the point where shit hits the fan normally.
So fingers crossed and hopefully all will be good :)
I also wan´t to use this spot to say thanks to @flaxz and the team of IAAC for making this cool tribe happen. I will try to post more regularly and one thing is sure:
My IAAC posts will always go over this frontend.
As always I almost forgot to put a picture of me.
This is my Hotel office with my mac connected to the TV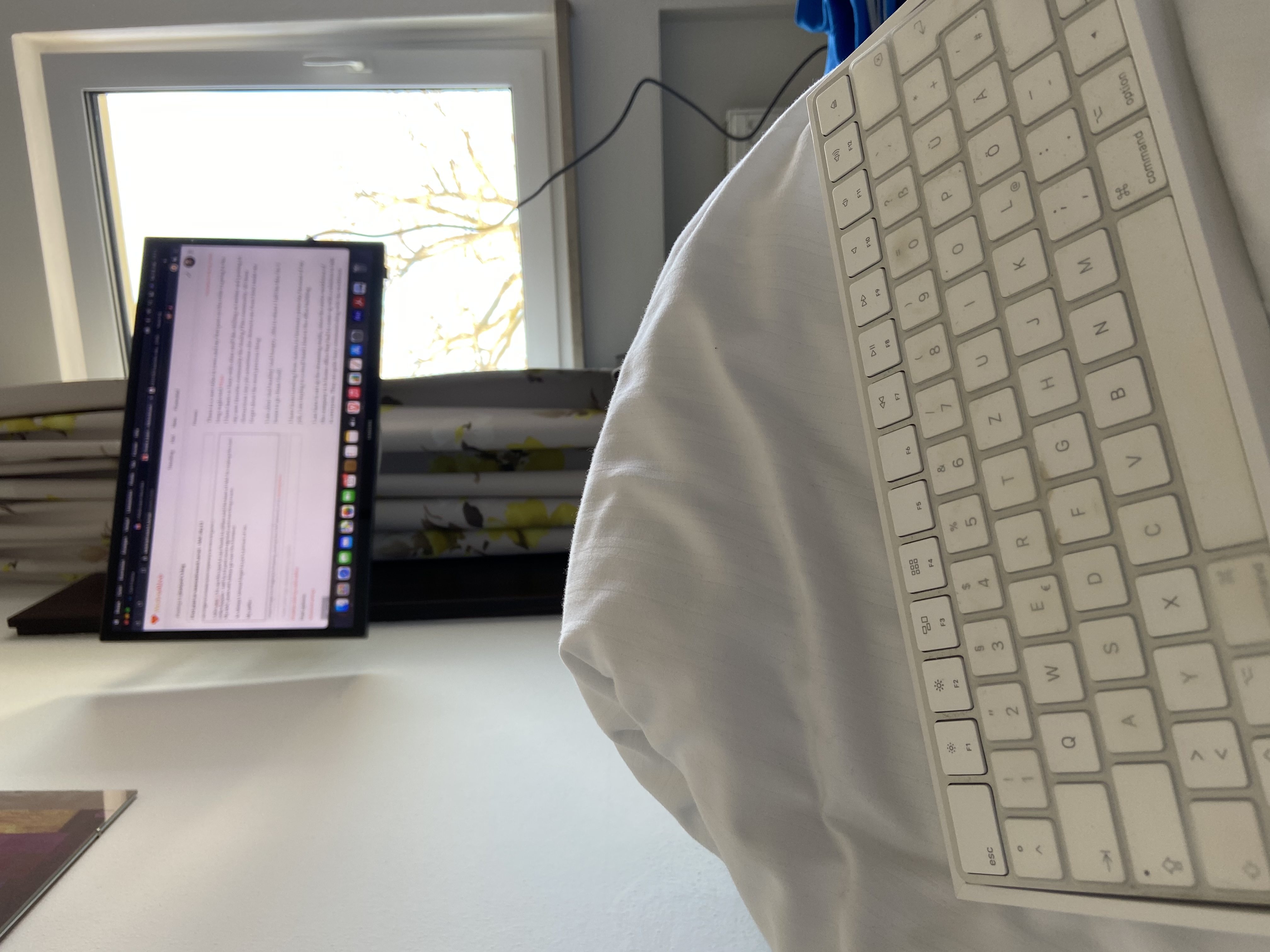 My selfie :
Hope you peeps are all alive and well and hopefully we can meet up at some point when all this crazy corona is over.
Stay safe and healthy!
Buy my NFTs!