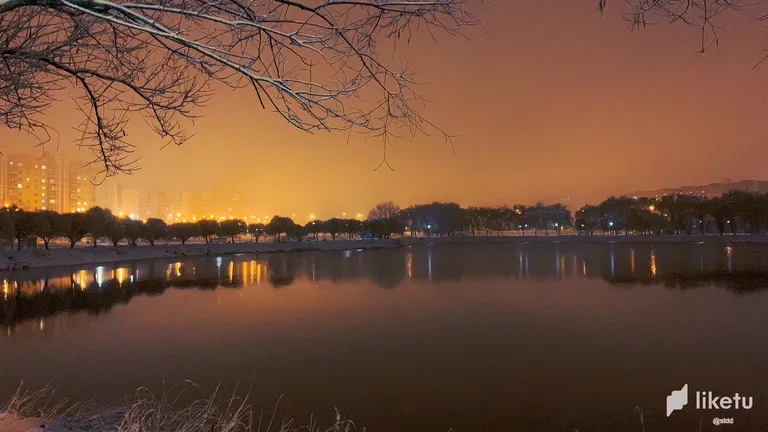 It's impossible to write about nature. Whatever it is. Nature is always perfect, if you set aside the material and your expectations of the moment. The natural cannot be non-ideal, and nature is always natural. Even when it turns cities into ruins or ashes from fires or sprouts green shoots on the departed avatars of its children and grandchildren. Yes, she is always perfect. And it is impossible to write about the perfect. It is an oxymoron. Impossible to write, but impossible not to write...
This place 20 years ago was a swamp and a wild place with overgrown grass and a lake. There were never more than 1-2 people here a day. I was told this by an old local this summer on the shore of this lake when he came up to ask about business. He told some funny stories about this place that I've known for 10 years, but know essentially nothing about...
It used to be the outskirts of town. Wildlife, lots of wild animals that came from the woods next door and lots of fish. Then there was sand and something else mined in this lake. Then the lake was drained for a while, but my country is the land of swamps. The water here emerges all by itself from the earth. Perfect regeneration...
Then they designed a residential area here and started to improve what they themselves had broken. That's how I got to this neighborhood and fell in love with it, not knowing its history. No one really knows it now, if you imagine how many years nature worked on the beauty of these places. A perfect job...
There are many rumors about the bad stories of these places. Half of them are legends, of course, but I don't feel the bad energy here. On the contrary, I spend every day here and get energized by this land, water and air. It's like a silent conversation where you just sit on the shore and look up into the sky or into the water where you can still see the sky. A reflection so perfect that it reflects the soul of the place. A perfect reflection...
Today's walk and photo of the cold air with fog gently hiding distant buildings was a scene from a movie with an unpredictable sequel. You never know what awaits you around the corner as the fog creeps in front of you on the ground, stands in the air, covers the sky. The perfect horror movie...
The perfect evening!

I am also a member of the following communities!⬇️
All banners are clickable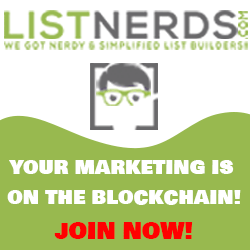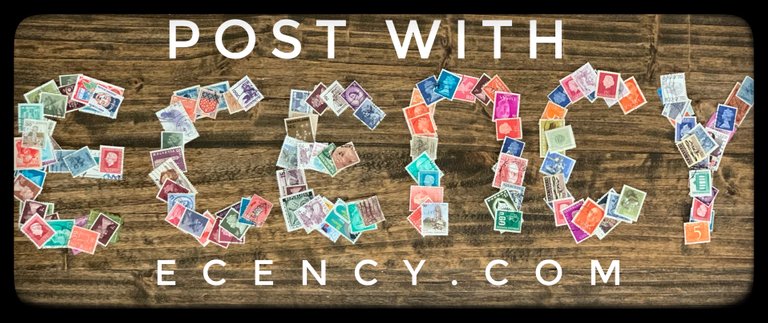 ---
For the best experience view this post on Liketu